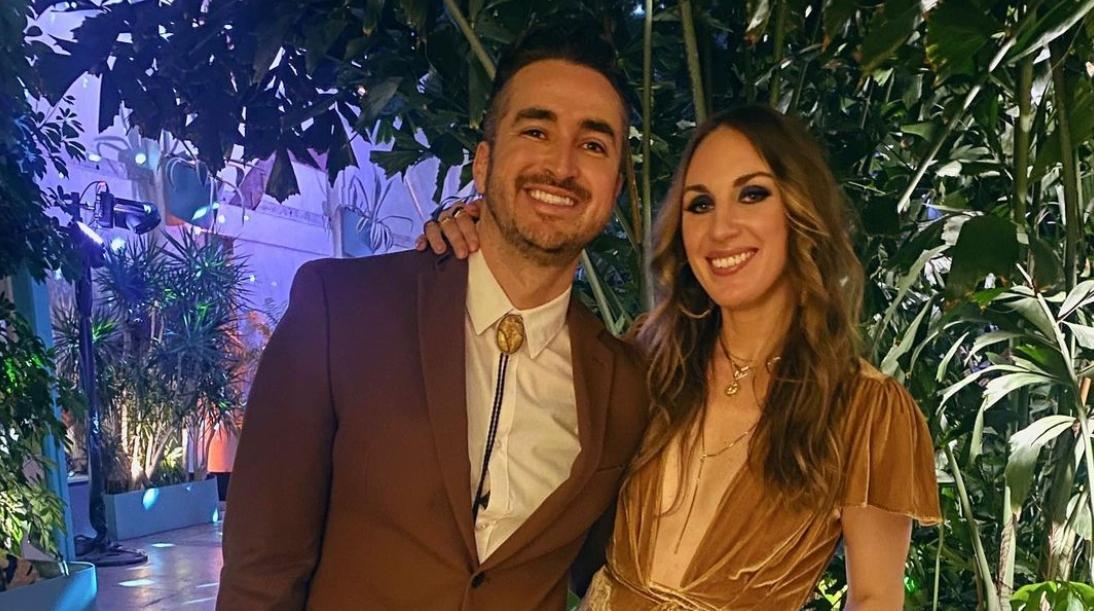 Melissa McCarthy Is Jenna Perusich's Partner on Their HGTV Show — Who Is Jenna's Husband IRL?
It's really nice to give back, and on HGTV's The Great Giveback With Melissa McCarthy and Jenna Perusich, giving back is literally the entire show. Over the course of six episodes, actors Melissa McCarthy and Jenna Perusich renovate the homes and spaces of well-deserving folks.
Article continues below advertisement
In the first episode, a pregnant war veteran and her husband are about to get married and welcome a baby into the world. Melissa and Jenna step in to create the perfect new addition for their new addition. While Melissa McCarthy is a household name, viewers may not be quite as familiar with Jenna. So, who is Jenna Perusich, and does she have a non-work partner? Here's what we know.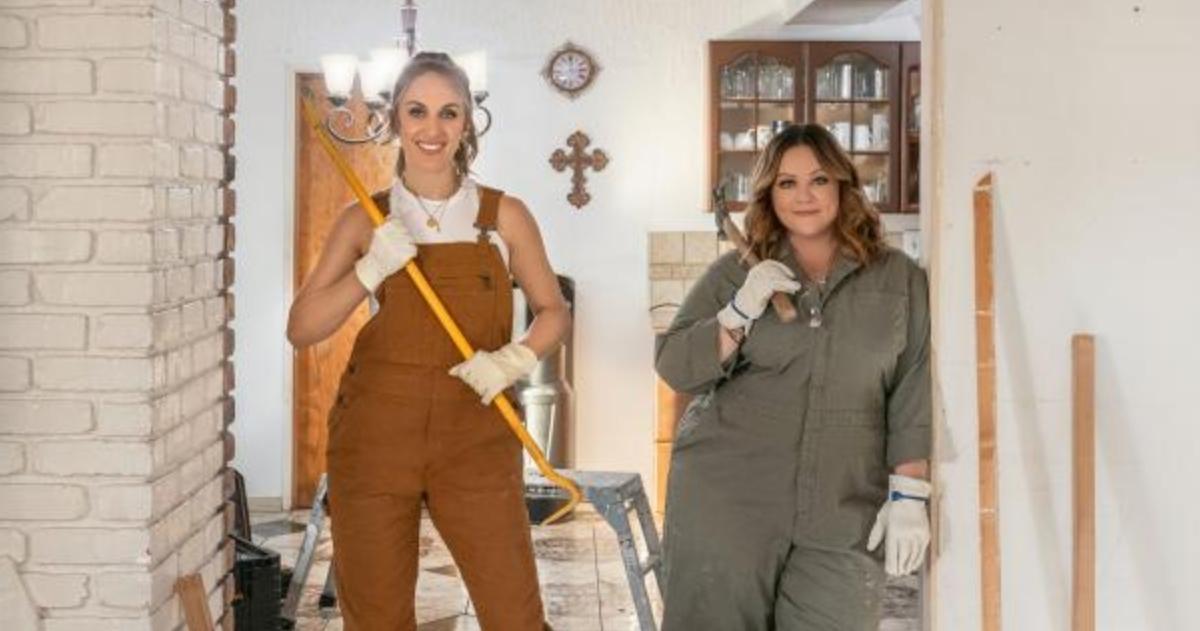 Article continues below advertisement
Who is Jenna Perusich's husband?
Jenna Perusich is not currently married, but she is dating someone — and their meet-cute was more virtual than usual. In an interview with HGTV.com, Jenna revealed that she and her boyfriend Andrew met via a dating app during the COVID-19 pandemic. "You could say we had an old-fashioned courtship, FaceTiming five times before we ever met," she told the outlet.
Andrew is a television marketing executive who could not be less like Jenna, which is what makes their partnership work. "At times, I'm like a balloon floating all over the place, and he's this great anchor keeping me grounded," she revealed. While it's unclear if marriage is on the agenda, there is talk of adding a pet to their family. Jenna is allergic to cats, so it's a dog or bust. Jenna prefers small dogs while Andrew is hoping for a large pup. "We may have to get two," said Jenna.
Article continues below advertisement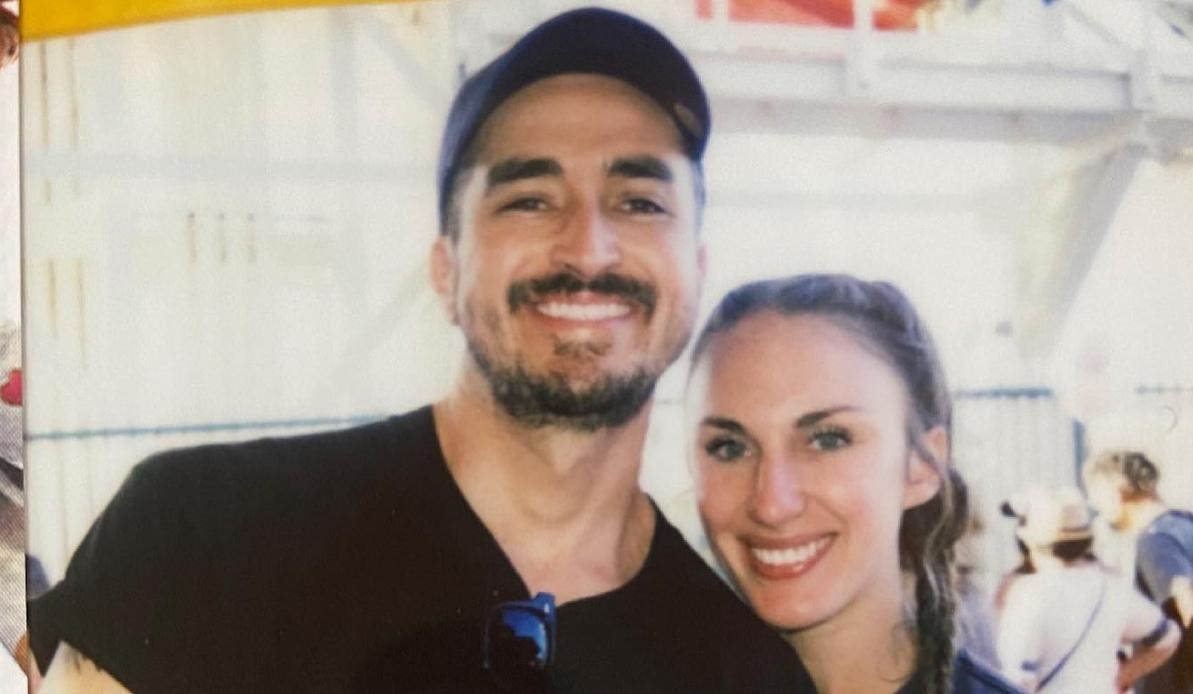 Melissa and Jenna are more than co-workers, they're family!
Melissa and Jenna did not meet on Celebrity IOU, where Jenna's parents' house was renovated by Jonathan and Drew Scott (the Property Brothers) with a little help from Melissa. They are actually cousins in real life.
Jenna's mom and Melissa's dad are siblings, and they come from a large family with 10 kids. Jenna's mom is the youngest and Melissa's dad is the oldest, which means there are 18 years separating Melissa and Jenna. "We became close after I moved to Los Angeles, where Melissa has become my mentor, offering up amazing career advice and guidance," Jenna shared with HGTV.
Article continues below advertisement
If you think Jenna and Melissa are the only famous folks in the family, well, strap in, because Jenny McCarthy has entered the chat. According to Us magazine, Jenny and Melissa grew up in Illinois together, though Jenny made it to Hollywood before Melissa. In fact, it was Jenny who helped Melissa get her first acting job while Jenny was the star of her own sitcom: Jenny.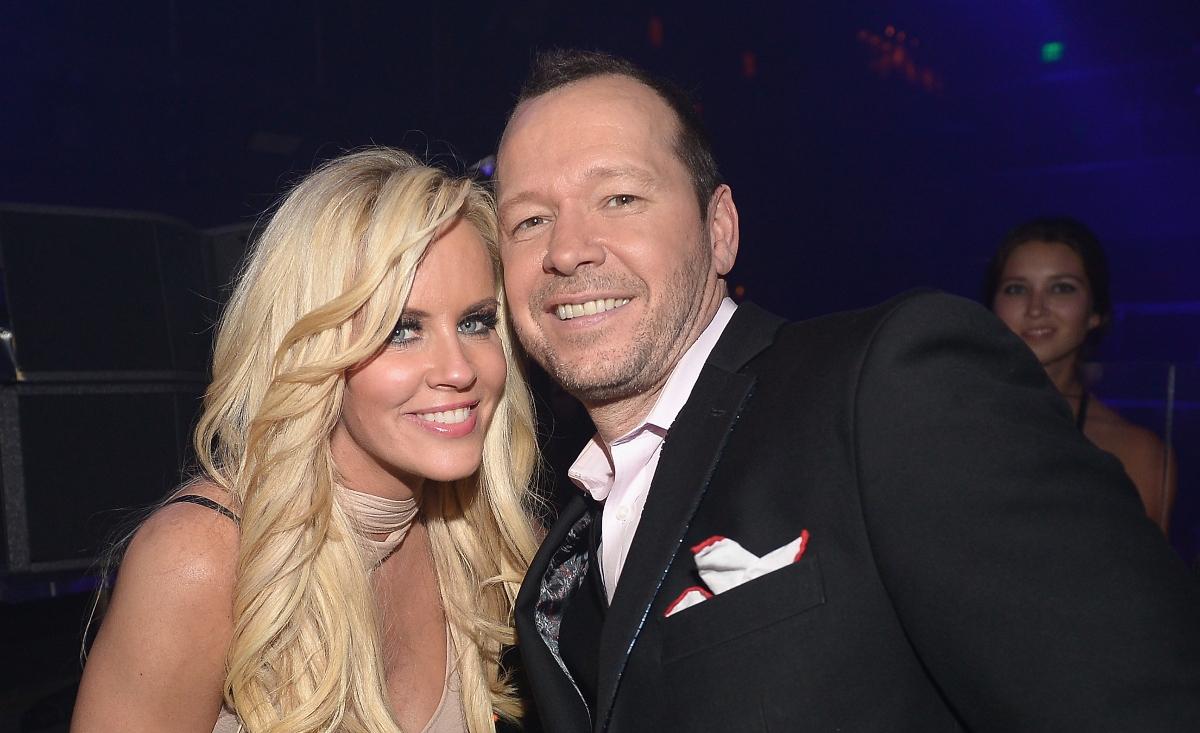 Article continues below advertisement
However, it would appear these cousins aren't very close nowadays. Melissa didn't attend Jenny's wedding when she married former New Kid on the Block Donnie Walhberg, and while guesting on Howard Stern, Jenny said they live in "opposite worlds." Who knows, maybe another HGTV show could happen with the three cousins as hosts. How about a series called Family Flips where they each compete to flip houses at the highest price, with that money going to charity? HGTV, call us!
The Great Giveback With Melissa McCarthy and Jenna Perusich comes to HGTV on June 13 at 9 p.m. EST.