Joel Heyman Has Taken Up Acting Since Leaving Rooster Teeth
Joel Heyman was "laid off" from Rooster Teeth in mid-2020, and the company has faced multiple allegations and issues since. But where is Joel now?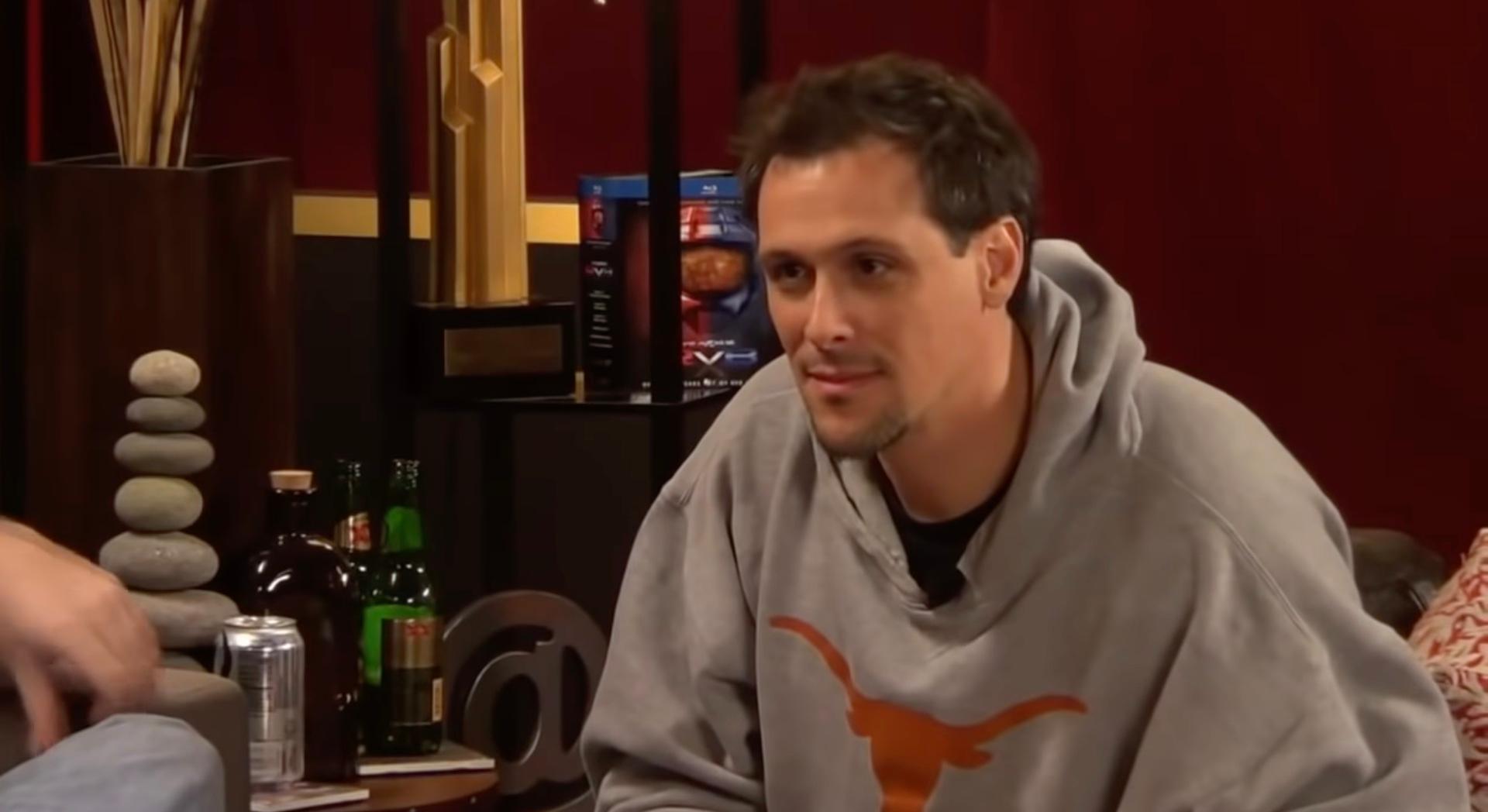 Web production studio Rooster Teeth was at the center of some serious controversies throughout 2020, with co-founder Joel Heyman leaving the company in June and more employees being fired before the year ended. Though the company attempted to right itself following these controversies, it's now facing even more backlash. A trans employee made public claims that she has been mistreated for a decade while working at Rooster Teeth.
Article continues below advertisement
Rooster Teeth has continued to produce gaming content and original web series and even started to reanimate its popular series Red vs. Blue. Despite the efforts to improve, it seems things are only getting worse for the production company. What happened to its former employees? It has been two years since Joel departed from Rooster Teeth — where is he now?
Joel Heyman has reprised his role in 'Red vs. Blue' since being "laid off."
It seems that since his original split from Rooster Teeth, Joel has focused on his acting. A year after he left the company, Joel started appearing as Joel in 9-1-1: Lone Star. While he has only appeared in seven episodes in the past two years, it seems that he's also working on directing and producing.
Article continues below advertisement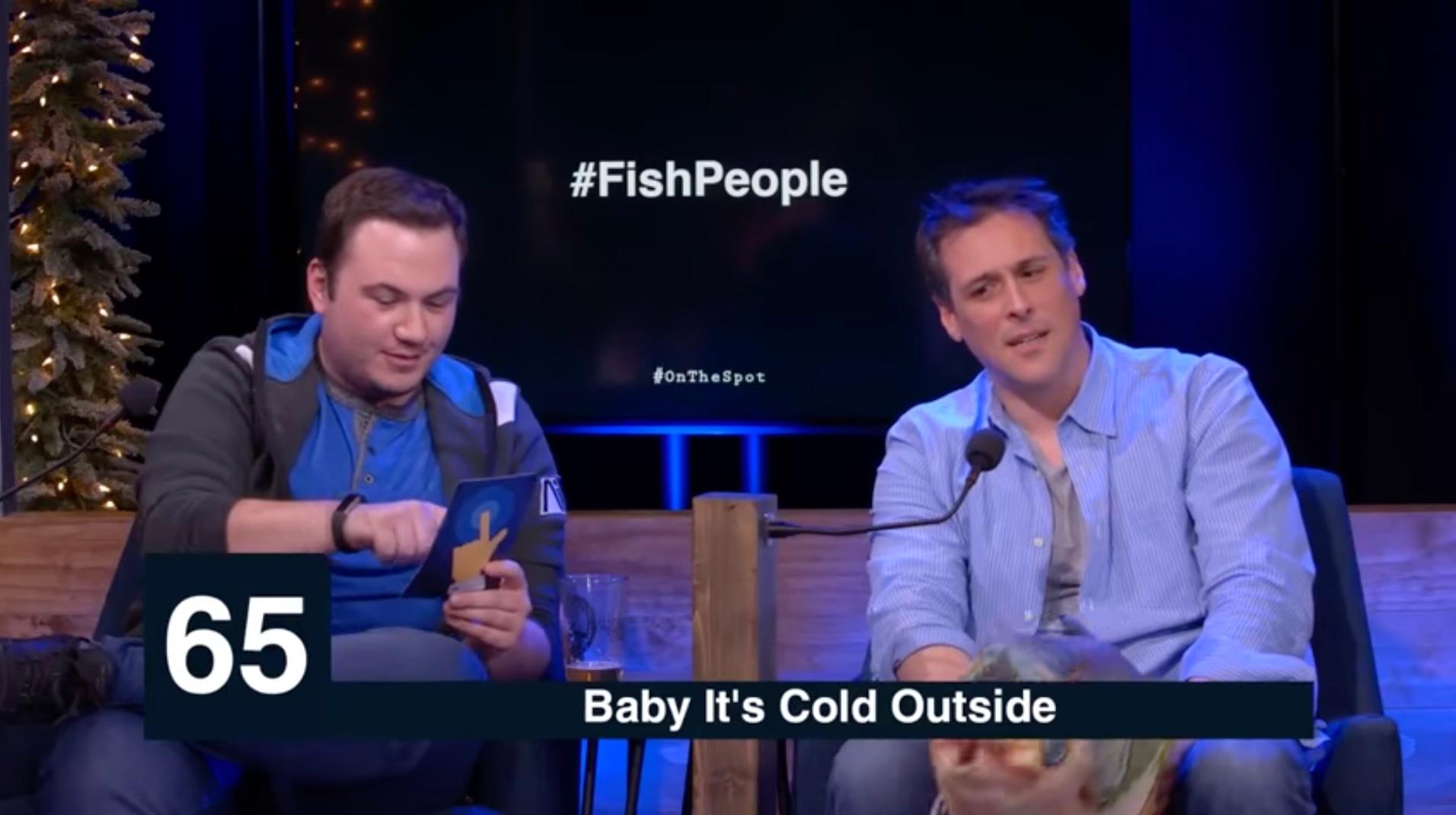 Though Joel's relationship with Rooster Teeth isn't clear, he may have made nice with his former employer. He has also reprised his role as Caboose in the recent reanimation of Red vs. Blue, according to IMDb.
Michael Malconian took on the role of Caboose in Red vs. Blue following Joel leaving Rooster Teeth. While the Rooster Teeth fan wiki still lists Michael as the voice of the popular character, IMDb suggests that Joel may have returned to the company.
Article continues below advertisement
According to his Twitter bio, Joel is also still listed as a co-founder of the company, though it isn't clear if this implies that he has a working relationship with Rooster Teeth. Neither Joel nor Rooster Teeth has publicly commented on whether or not the two are working together again.
Article continues below advertisement
In 2020, Joel tweeted that he had been "laid off" from the company and didn't disclose the exact reasons for his departure. Many speculated that Joel's split with the production company he helped found was due in part to the backlash he had received for his online behavior, which included making flippant comments about COVID-19 and posting right-wing conspiracy theories online.
Though Joel hasn't made a direct comment about the recent allegations against Rooster Teeth, he posted a cryptic tweet that some have interpreted to be related to the situation.
"Not sure if the entire world is nothing but people lying to each other over and over until they believe it," he wrote. "Why would you want to try and navigate a life like that?"
While it isn't entirely clear what else is filling Joel's time these days, it seems that his online behavior hasn't changed much since he left Rooster Teeth. Though there aren't broad conspiracy theories being shared, his Twitter is filled with retweets about crypto currency and commentary on the federal financial decisions of the U.S. and U.K.