Here's Why NXIVM Leader Keith Raniere Is Still Not in Prison
Viewers of HBO's 'The Vow' are wondering where NXIVM "Vanguard" Keith Raniere is, now that his cult has been exposed.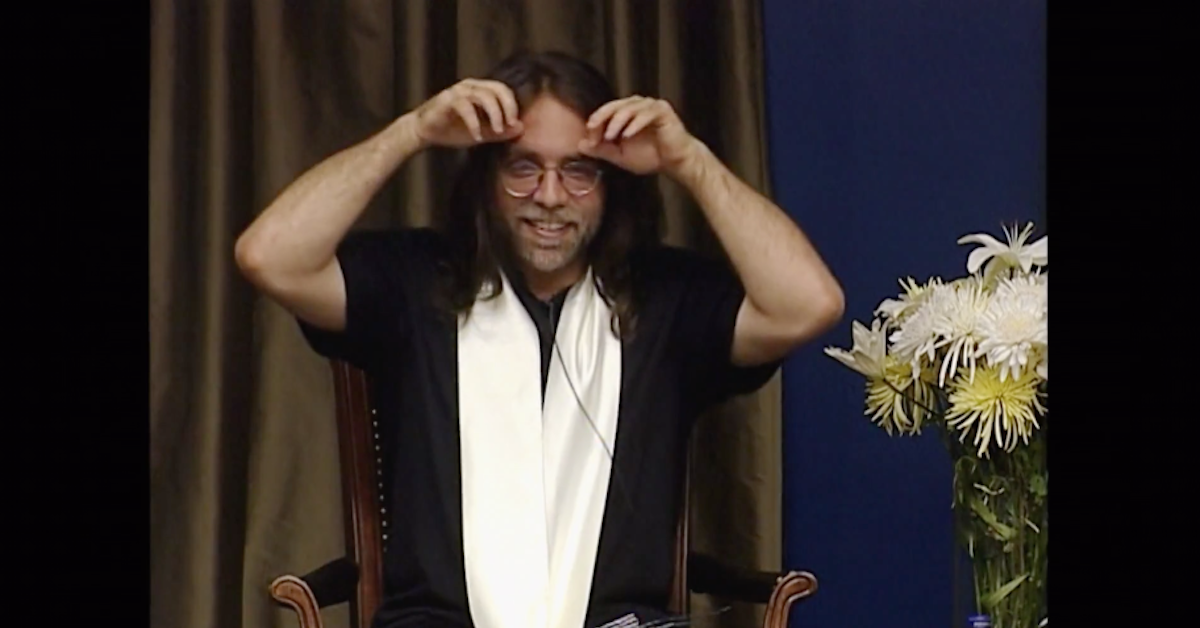 HBO's The Vow explores the history of self-improvement organization NXIVM, its members, and its founder, Keith Raniere. For years, Keith appeared to be a magnanimous life coach who helped his followers find purpose in their lives. But over the course of the nine-part documentary, audiences come to see his true manipulative personality and the dark, cult-like nature of the multi-level marketing group.
Article continues below advertisement
It's now been over two years since Keith was arrested by Mexican authorities in Puerto Vallarta, where he had fled after the New York Times article about DOS, the secret women's group within NXIVM, was published. Along with Keith, other key members like Allison Mack, the Bronfman sisters, Nancy and Laura Salzman, and Kathy Russell were also arrested on various charges related to NXIVM.
But where exactly is Keith Raniere today and what happened at his trial?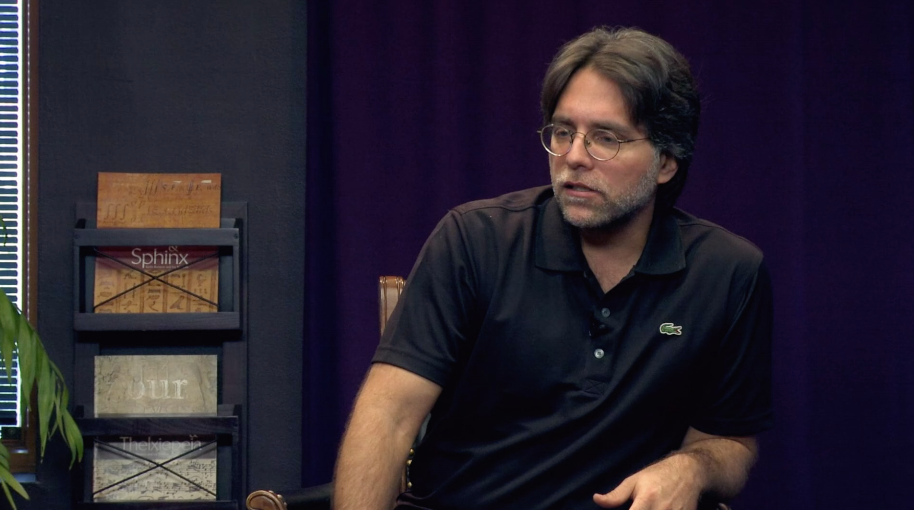 Article continues below advertisement
Where is Keith Raniere today?
After Keith was arrested and extradited from Mexico, authorities transported him back to the U.S. where he faced charges of sex trafficking, conspiracy, possession of child pornography, racketeering, and more. Keith was also accused of creating a sex cult under the guise of self-improvement, through which he pressured women to sleep with him and used them for his own financial benefit.
Over the course of his six-week trial, several women came forth and testified about the disturbing details of what they had done while in the cult. Prosecutors said that dozens of women had been lured into Keith's sex cult with the promise of personal empowerment and growth, while he in fact was using the group to control these women.
Article continues below advertisement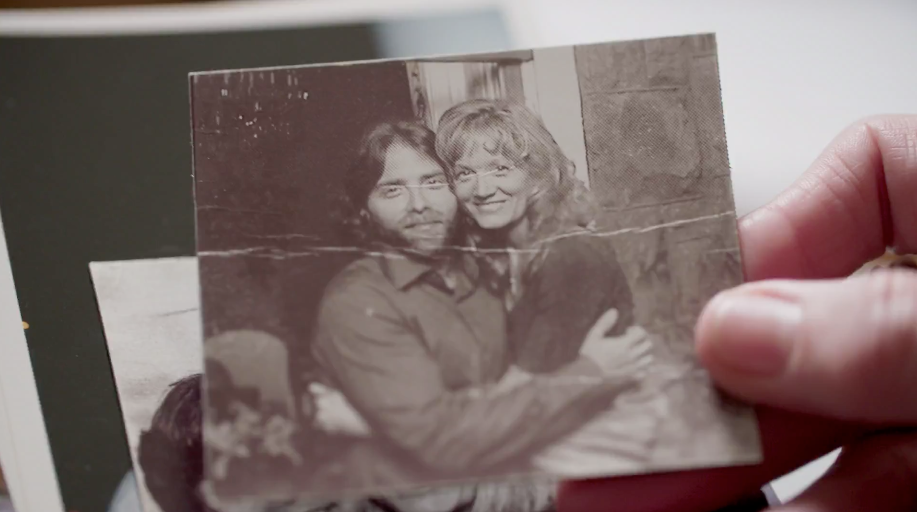 One woman even testified to being kept in captivity in a closet for around two years after she did something that displeased Keith.
At the end of the trial, it reportedly took the jury less than five hours to determine that Keith was guilty of seven out of the 11 charges. He now faces a potential 15 years to life in prison.
Article continues below advertisement
Did Keith Raniere go to prison?
Despite the conviction being over a year old now, Keith is still awaiting sentencing from a jail cell in Brooklyn. The convicted sex-cult leader was scheduled to be sentenced during an April 16 hearing but the proceedings were delayed due to the fact that Keith had been unable to meet with his attorneys because of a 30-day prohibition of visitors at his jail to prevent the spread of COVID-19.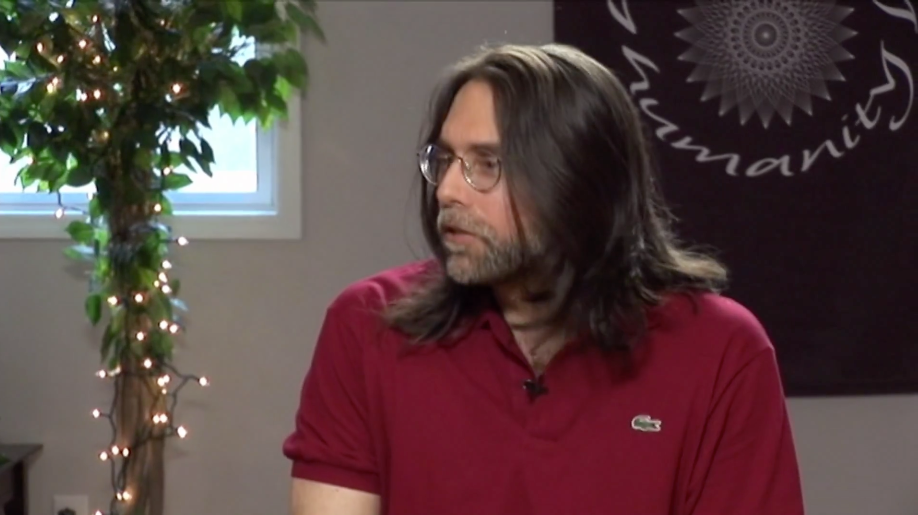 Article continues below advertisement
Since then, there have been two more delays, all related to the pandemic, but in August, a federal judge rescheduled Keith's sentencing to Oct. 27, in a courtroom that has been closed since March.
But jail time isn't the only consequence that Keith faces. He's also a defendant in a lawsuit that was filed in January of this year against him and 14 of his key NXIVM associates.
The lawsuit, which includes 80 plaintiffs, accuses NXIVM of duping them out of thousands of dollars through a pyramid scheme and making it "financially, physically, and psychologically difficult, and in some cases impossible, to leave the coercive community."
Stream The Vow on HBO. New episodes premiere every Sunday at 10 p.m. ET.