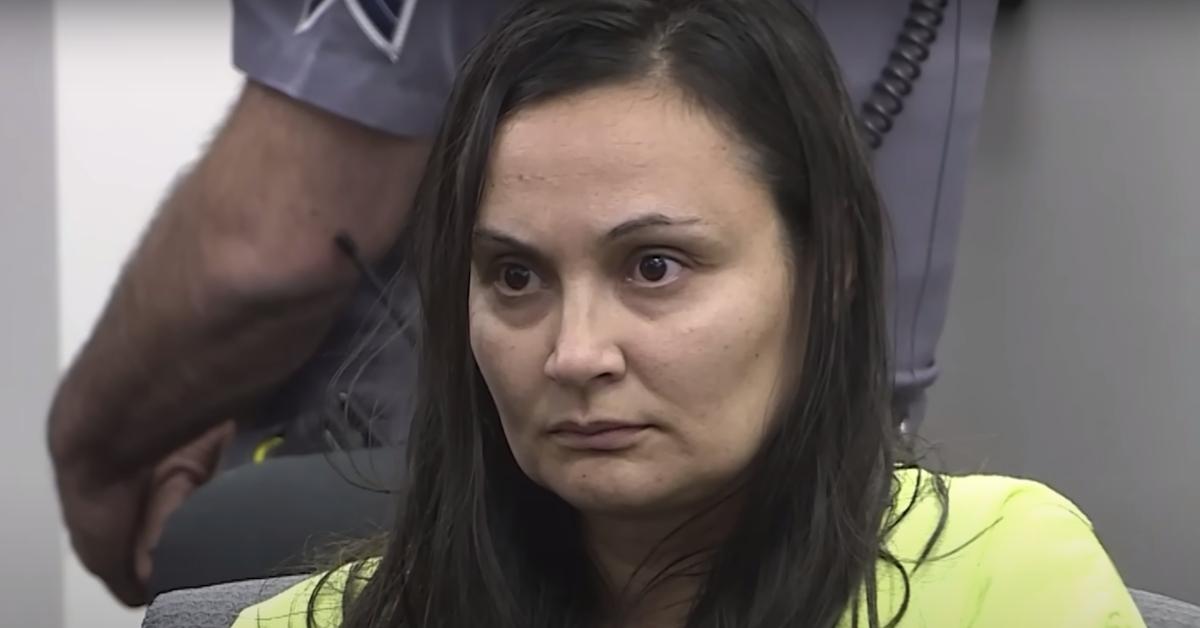 Letecia Stauch Has Been Charged With the Murder of Her 11-Year-Old Stepson
Where is Letecia Stauch now? She stands accused of the 2020 murder of her 11-year-old stepson Gannon Stauch.
According to ABC News, on the evening of Jan. 27, 2020, 11-year-old Gannon Stauch was reported missing from his home in Colorado Springs, Colo., by his stepmother Letecia Stauch. He was initially classified as a runaway, but his status was upgraded to missing/endangered on Jan. 30. Nearly two months later, Gannon's body was found thousands of miles away in Pace, Fla. By this time, Letecia had already been arrested and charged with his murder.
What allegedly happened, and where is Letecia Stauch now?
Article continues below advertisement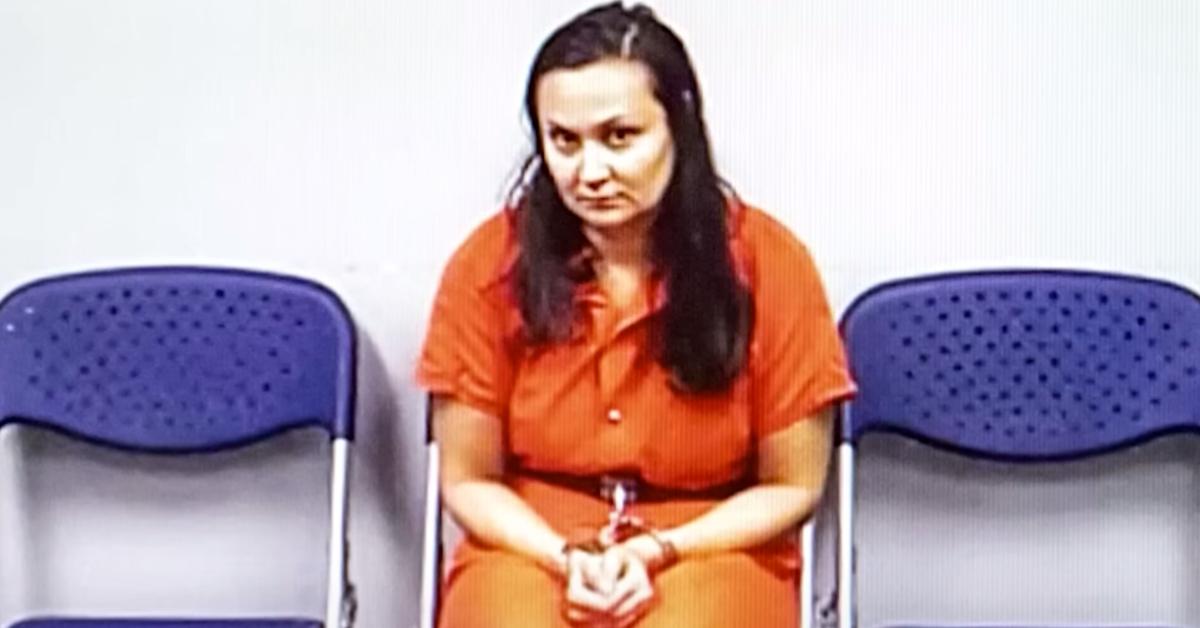 Where is Letecia Stauch now?
Letecia Stauch's trial began April, 2023 and is expected to last six to eight weeks. She "faces a total of 13 charges including first-degree murder, child abuse causing death, and tampering with evidence," reports KKTV.
Article continues below advertisement
The trial date took over two years to nail down after several delays, per Fox 21 News. Two preliminary hearings scheduled for June 2020 were delayed so that Letecia's defense team could have adequate time to prepare for the trial. Stauch also had to participate in two competency evaluations which would decide if she was fit to stand trial. And finally, a COVID-19 outbreak at the El Paso County Jail in November 2020 also affected the trial date.
Article continues below advertisement
What happened to Gannon Stauch?
Per ABC News, on Feb. 4, 2020, a neighbor provided surveillance footage of "Stauch getting into a red pickup truck Monday morning at 10:13 a.m." Gannon is also seen slowly walking toward the vehicle, then getting in. Four hours later at 2:19 p.m., Letecia returned alone. When authorities showed this footage to Gannon's father, Al Stauch, he burst into tears. "She lied. She lied about the time. He didn't go to a friend's house," said Al.
The search for Gannon continued while authorities arrested Letecia on March 2. Per the arrest affidavit obtained by KOAA, "investigators believe Gannon was murdered in his basement bedroom by Letecia Stauch on Jan. 27 based off blood evidence found in his bedroom." She allegedly stabbed him 18 times, then shot him three times. At which point, Letecia allegedly hid his body in a suitcase and drove to Florida with her daughter who was apparently unaware of what happened.
Article continues below advertisement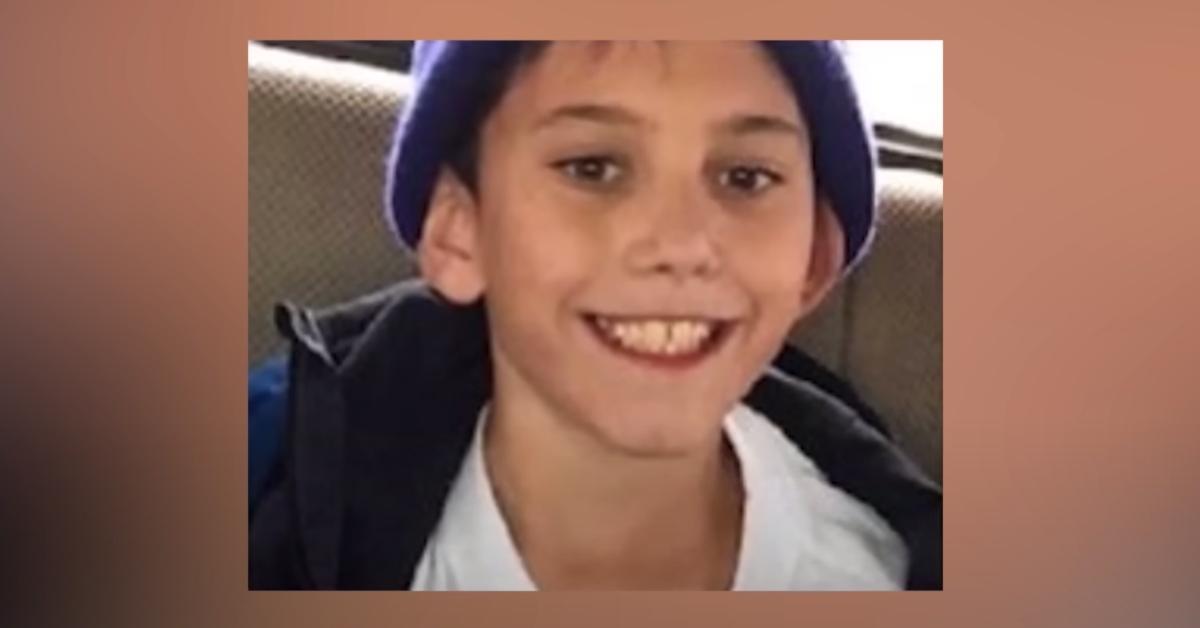 His body was found March 20 by bridge inspectors with the Florida Department of Transportation, per KRDO. Jason Yoder, a sergeant with the Santa Rosa County Florida Sheriff's Office, testified that "there's an emergency pull-out area from the road near the bridge, and you could see where the suitcase was thrown from the pull-out area."
DNA testing confirmed this was the body of Gannon Stauch. Authorities also tracked Letecia's movements on the days surrounding Gannon's disappearance and were able to prove she was in Florida around this time. Sgt. Rosario Hubbell of the El Paso County Sheriff's Office was also called to the stand where he commented on an older photo of Gannon sleeping. In it, "he's wrapped in one of the blankets found in the suitcase, and the sheets have the same shark designs on them as the pillow and blanket found in the suitcase," per KRDO.