'Lil Jon Wants to Do What?' Is Filmed in the Rapper's Hometown
Rapper, DJ, and music producer Lil Jon is truly a jack of all trades. Aside from Lil Jon creating crunk music for fans to vibe to, the 50-year-old is also making a splash in the home improvement world via his new HGTV show, Lil Jon Wants to Do What? The show features the rapper and home expert Anitra Mecadon combining their skills to create out-of-the-box home renovation projects.
Article continues below advertisement
Naturally, the idea of Lil Jon and home renovation may give you pause, but the rapper actually has a knack for home improvement. And since Lil Jon is always known to represent his hometown of Atlanta, Ga., viewers are wondering where exactly the show is filmed. Keep reading to get your answer.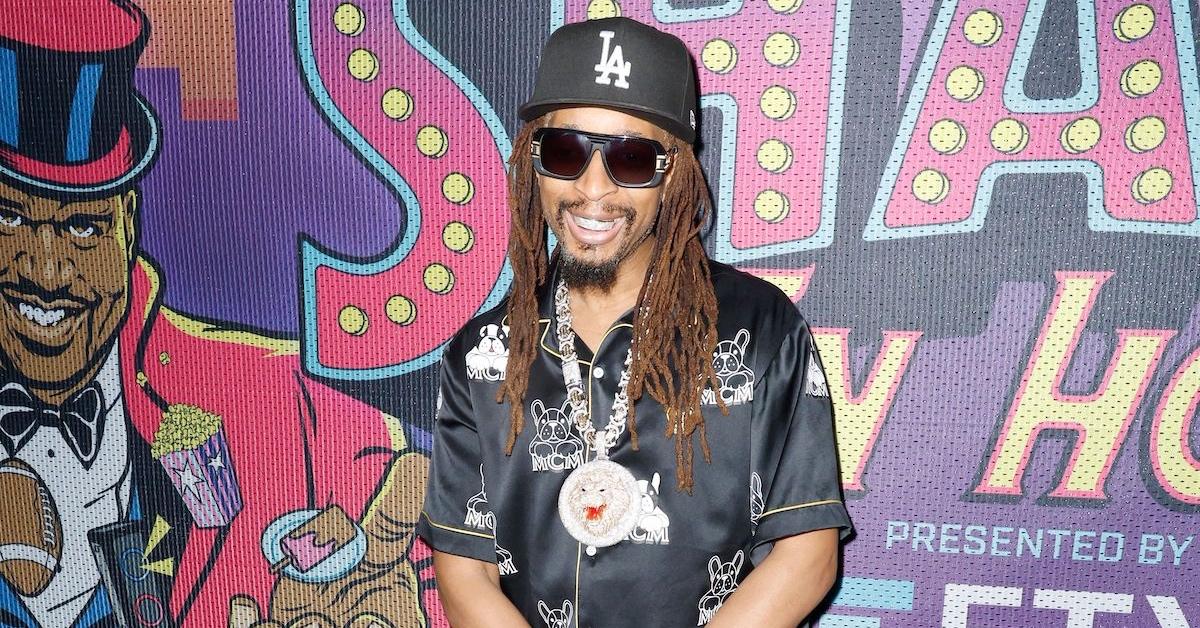 Article continues below advertisement
Where is 'Lil Jon Wants to Do What?' filmed?
What's up A-Town! According to TheCinemaholic, Lil Jon Wants to Do What? was filmed in the state of Georgia, primarily in Atlanta. Aside from Lil Jon's connection to the area, Georgia has served as a popular filming location for many notable projects including Flight, Superfly, The Real Housewives of Atlanta, and plenty more. After all, since the city calls the Tyler Perry Studios home and is known to have various Marvel movies filmed in the city, it makes perfect sense for production to head to Atlanta.
Anitra also hails from the Peach State. The production team reportedly filmed all around notable neighborhoods and residential properties throughout the city.
Article continues below advertisement
Lil Jon first met Anitra in 2017 after she helped him fix up his Atlanta home.
While some HGTV hosts are paired together with other home experts and real estate specialists, Lil Jon and Anitra are the exceptions. In a May 2, 2022, Hollywood Reporter interview, Lil Jon shared his love for home improvement and spoke about how he and Anitra became fast friends.
Article continues below advertisement
"I just really fell in love with doing this by putting my house together and pushing the limits of what I could do," Lil Jon told the publication. "In my house, I wanted to create this 100-year-old tequila bar. So I had to find someone to figure out how to make the walls look like concrete that's crumbling a little bit like it's super old. And through working with Anitra, we just figured out that we work really well together."
Article continues below advertisement
Lil Jon went on to share that Anitra's husband, Adam, pointed out that the pair works well together. So, the idea of creating a show in the home improvement space was a natural next step.
"'Y'all should really do this together for real because y'all work so well together, and y'all both have really good ideas,'" Lil Jon recalls Adam saying. "And so we ended up shooting a pilot, and a couple years later, HGTV picked it up."
Lil Jon Wants to Do What? airs Mondays at 10 p.m. on HGTV.