YouTube Sensation MattyBRaps Is All Grown up and Almost Unrecognizable
Where is YouTube sensation MattyBRaps now? Here's a 2023 update on what he's up to more than a decade after his first viral video.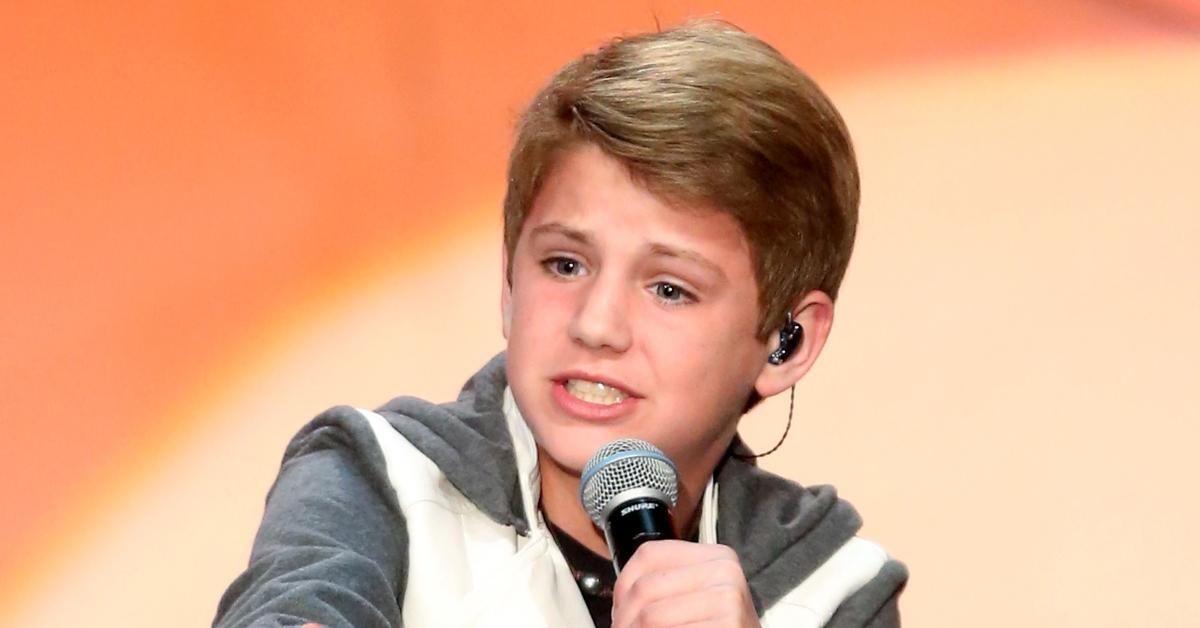 KIDZ BOP walked so that viral sensations like MattyBRaps could run.
The Georgia-based YouTube star damn near broke the internet in the early 2010s with his renditions of popular songs like Lil Wayne's "How to Love" and Outkast's "Ms. Jackson".
So, where is MattyBRaps now? Read on to find out!
Article continues below advertisement
Who is MattyBRaps?
MattyBRaps, born Matthew David Morris, made his debut in the rap game at only 7 years old. Before the age of 10, he was dubbed one of the dopest rappers of his generation. In an interview with VICE, the young social media star revealed that it was his "big cousin Mars" who inspired him to start spitting rhymes.
"When he started making YouTube videos, I kept asking him to help me make one until he did," he told the outlet. "It got over 500,000 views in the first two days."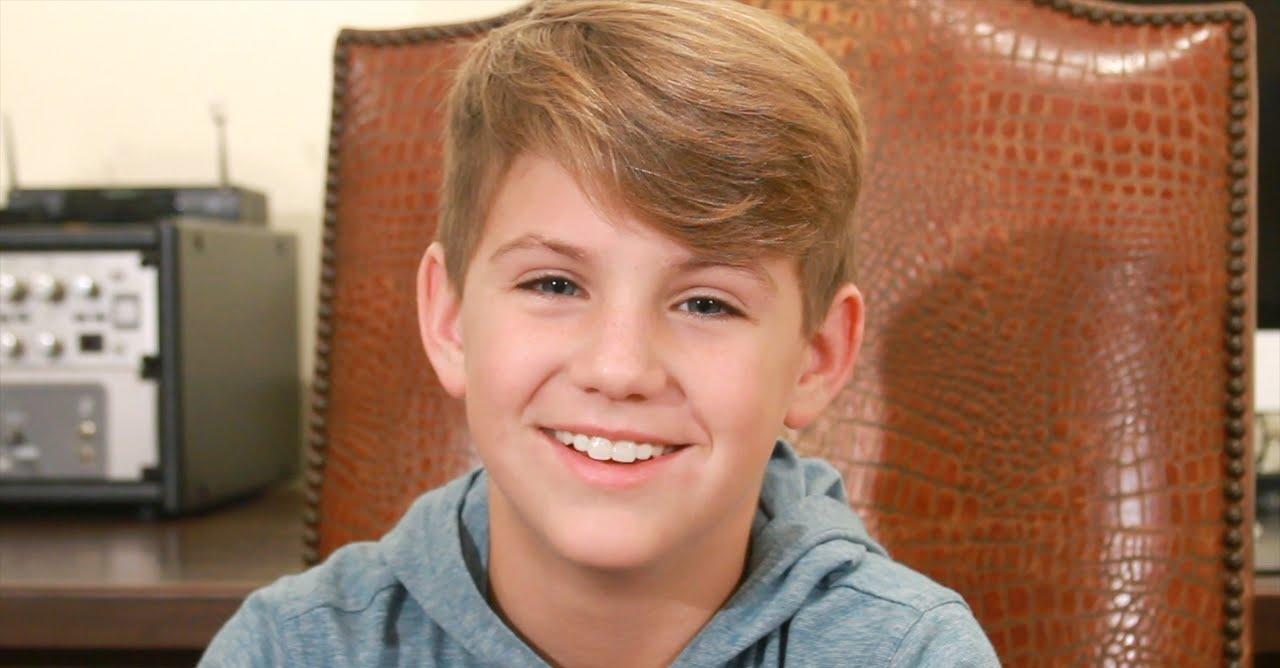 Article continues below advertisement
And the rest was history. In the years that followed, MattyB released a few of his own songs. The video for his 2016 single, "I'm Missing You Right Now" even featured a cameo from fellow child star JoJo Siwa.
But, where is MattyBRaps now?
More than a decade after MattyBRaps first went viral, he's all grown up. Recently, he posted a video on TikTok that activated our nostalgia.
In February, the 20-year-old social media star jumped in on the trending "Sicko Mode" TikTok trend, but with his own twist. "Kindergarten me wanting to rap like my cousin who moved in with us," he wrote at the start of the video, later adding, "Becomes MattyB."
Article continues below advertisement
The video came as a shock to users, who, apparently thought that MattyB was a vampire.
"Ain't no way, I thought MattyB was still like seven years old," one commenter teased under his video.
In late 2022, he spoke to Insider via email after another one of his videos went viral. In it, he made fun of fans who "miss the old MattyB."
Article continues below advertisement
"A lot of older fans comment on how they miss little MattyB and how I look so different, so I thought it would be funny to make that reference," he told the outlet, adding that his glow-up has left his comment section in shambles.
"I think the surprise of me having a beard and longer hair makes people not recognize me as much, causing them to be shocked when they make the connection," he explained.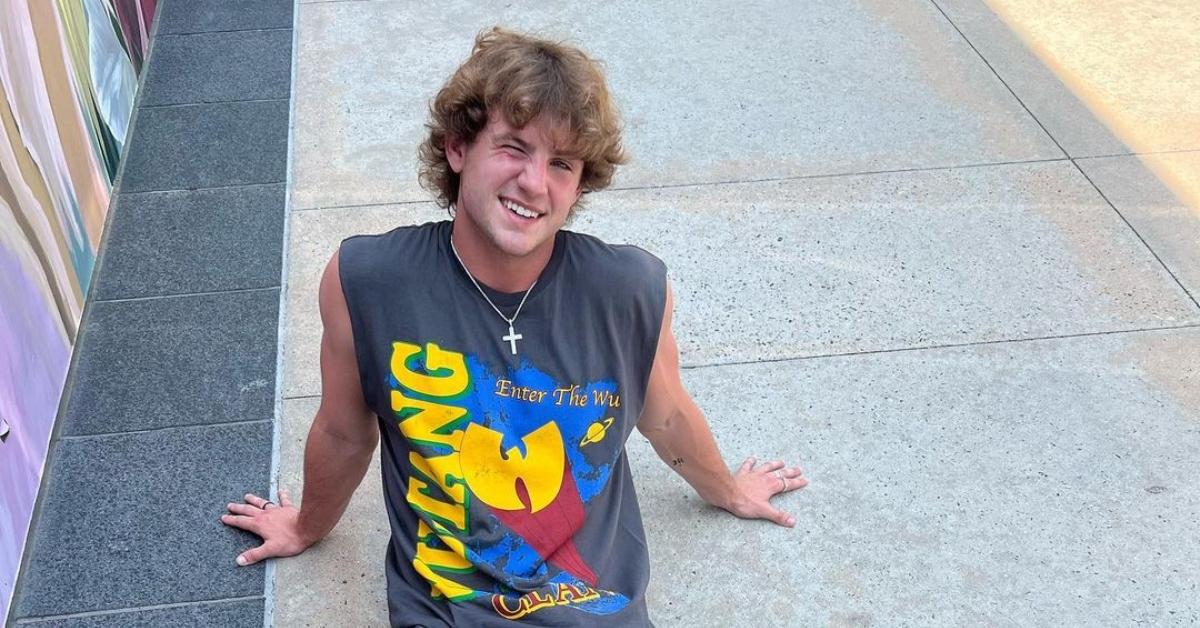 In addition to pursuing a career in music, MattyB is also a podcaster. In September 2022, he revealed the premiere of The Matthew Morris Show.
Per his Instagram, he seems to be single and is still super close with his family — especially his sister, Sarah, who has Down Syndrome.