Here's Where You Can Try the Restaurants Featured on 'Me or the Menu'
'Me or the Menu' is the Food Network's newest reality show featuring couples who run restaurants together. Here's where the series is filmed.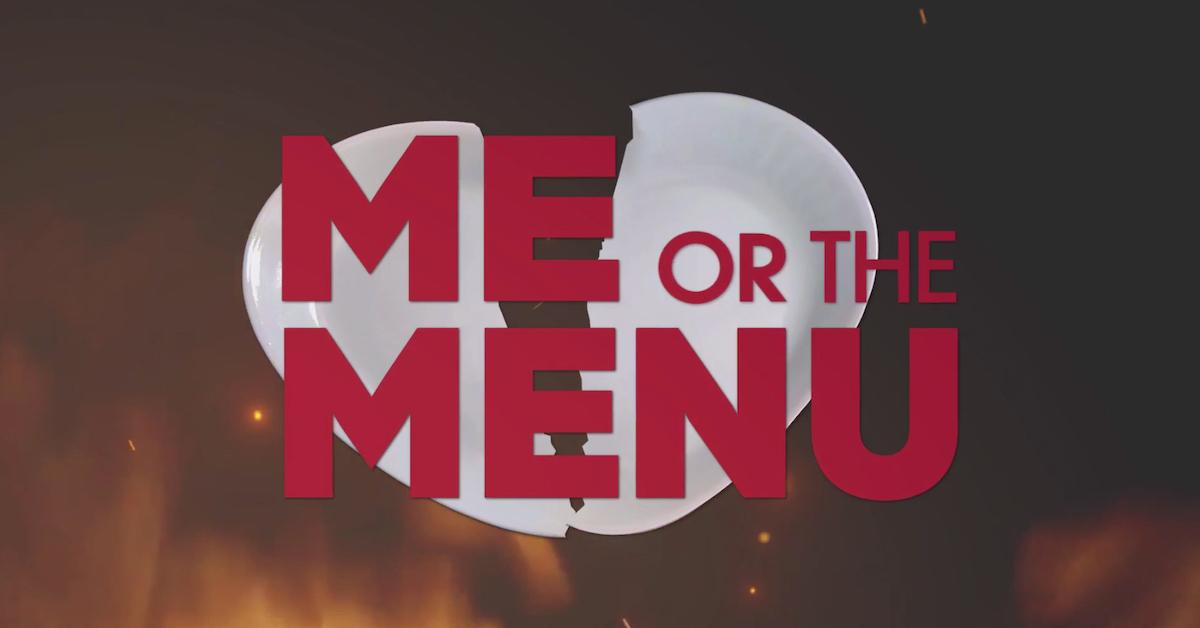 "You're committed to a restaurant and you're committed to me?"
That's what Kathleen asks Nate in the trailer of the Food Network's newest relationship docuseries. This new spin on the food reality genre comes from the producers of 90 Day Fiancé, so it's already giving fans plenty to look forward to.
Article continues below advertisement
Me or the Menu follows four couples as they launch or run a restaurant. According to the Food Network, 60 percent of restaurants fail and 50 percent of marriages end in divorce. So, are these couples headed for disaster or will they beat the odds?
Audiences will have to see for themselves, but in the meantime, here's what you need to know about where the reality series is filmed.
Where is 'Me or the Menu' filmed?
Me or the Menu was filmed in four different locations, as each couple is based in a different city.
Article continues below advertisement
James and Jessica of Bocadillo Market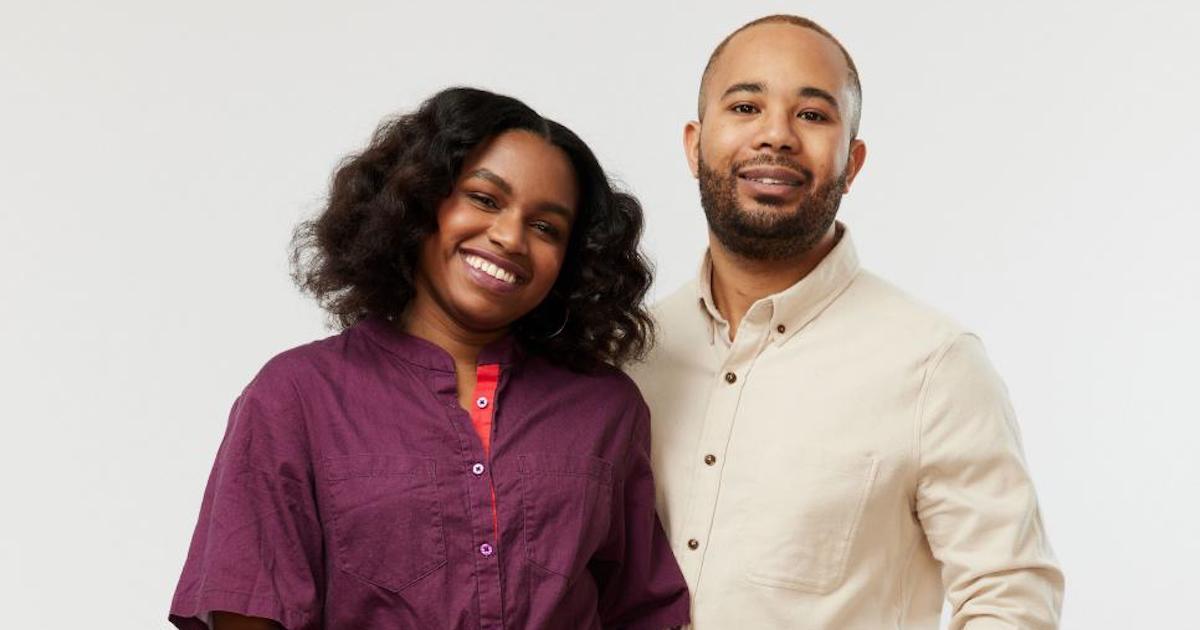 After a year of searching for the perfect space, in August 2021, James and his wife Jessica finally opened their dream restaurant at 2342 North Clark Street, near Lincoln Park in Chicago, Ill.
Bocadillo Market combines James' love for Spanish food with a Southern twist. According to their Food Network bios, James runs the kitchen while Jessica, on top of her day job, uses her experience in communications and marketing to run the business side of the restaurant.
Kathleen and Nate of Saucy Kat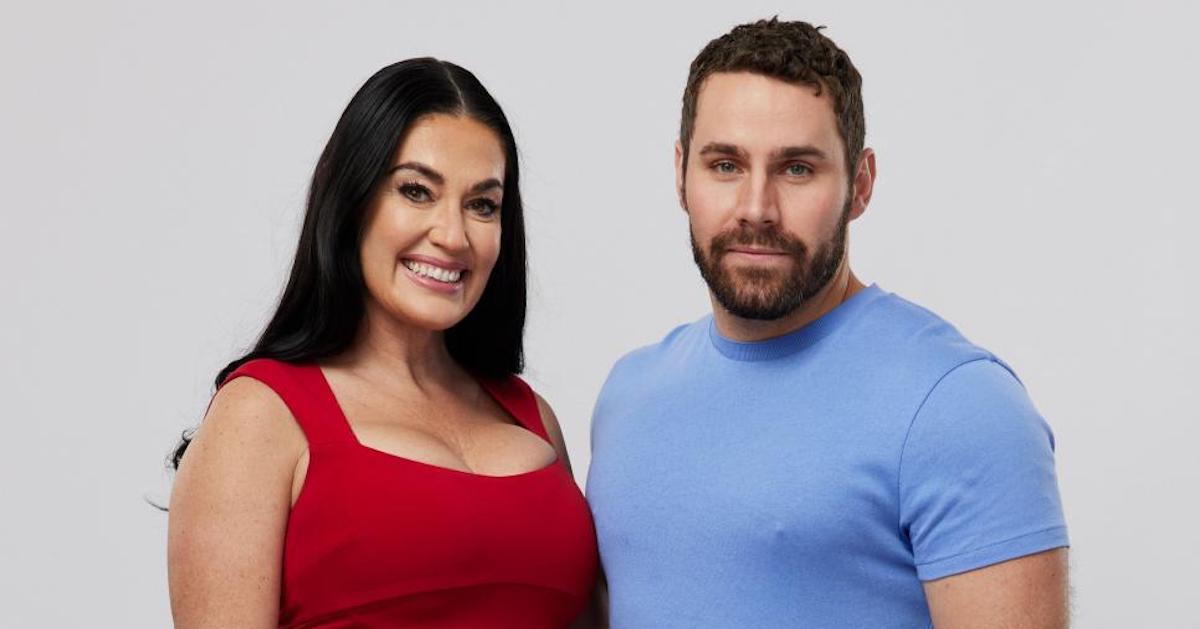 Kathleen started making traditional Italian meals with the recipes she inherited from her grandmother and always wanted to get into the restaurant business. Although Nate was never interested in working in the industry, he decided to propose to Kathleen with a food truck instead of a ring.
Now, the couple are the proud owners of Saucy Kat in downtown Wheaton, Ill. The food truck offers ready-to-eat dishes and also has a meal-prep service. Customers can place an order in advance and pick up home-cooked, microwave-ready meals that they can enjoy throughout the week.
Article continues below advertisement
Nicole and Alan of Greenios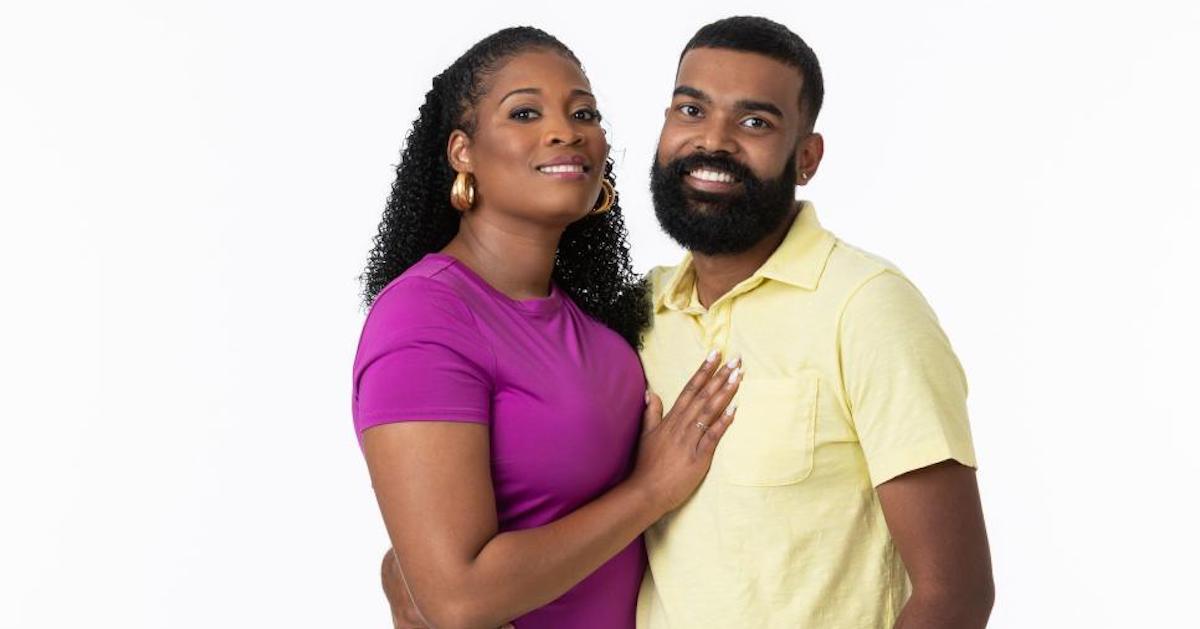 With a focus on veggie burgers, Nicole and Alan's restaurant venture, Geenios, aims to introduce customers to the benefits of a vegetarian lifestyle. The restaurant doesn't have a permanent address yet, but is based in the city of Houston, Texas.
While filming, Nicole and Alan hosted a pop-up in the vibrant Galleria neighborhood and they seem to be looking for new employees, which appears to be a sign that their business is growing.
Randi and Jeanette of Leland Eatery and Drinking House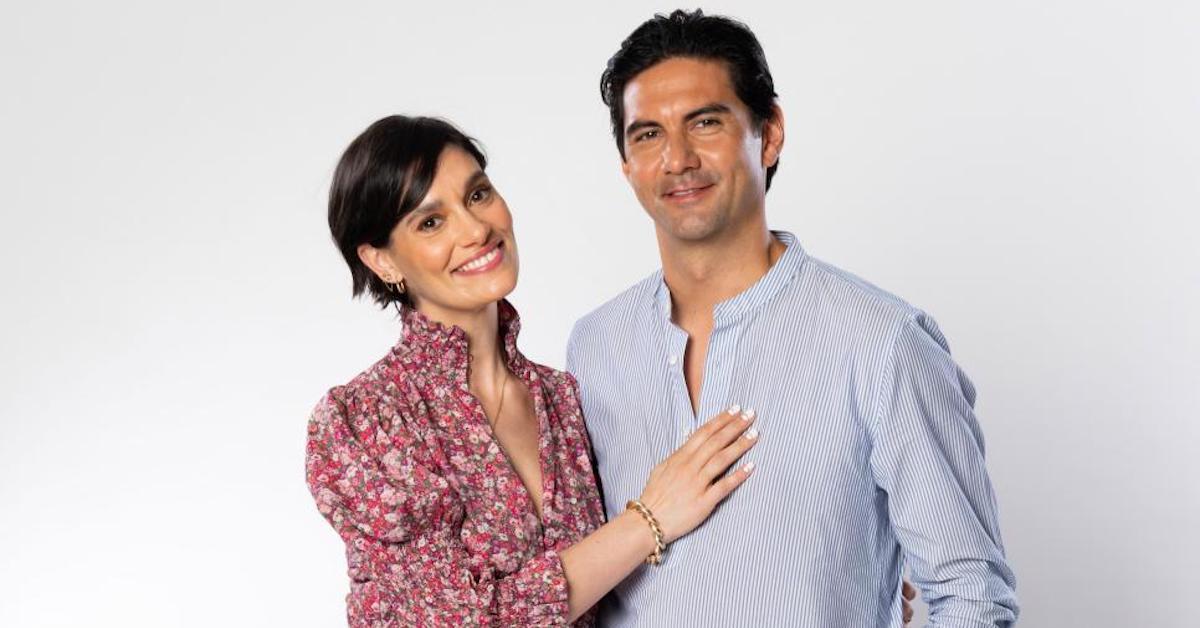 Randi and Jeanette are behind Leland Eating and Drinking House, in Brooklyn, N.Y.'s neighborhood of Prospect Heights. The restaurant opened in the midst of the COVID-19 pandemic but has been a hit in the foodie scene. In March 2022, the two opened a bakery in the basement of the eatery.
However, judging from the trailers for the show, Leland seems to have put Randi and Jeanette's lives on hold. For now, they're still operating in the red, which has been taking its toll on the couple.
Me or the Menu premieres Thursday, June 30th at 10 p.m. EST on Food Network and Discovery Plus.