Natalie Morales Left 'Today' After Decades as an NBC News Correspondent
Natalie Morales has been absent from the 'Today' show in recent weeks, and many fans want to know why she left the show and where she is going.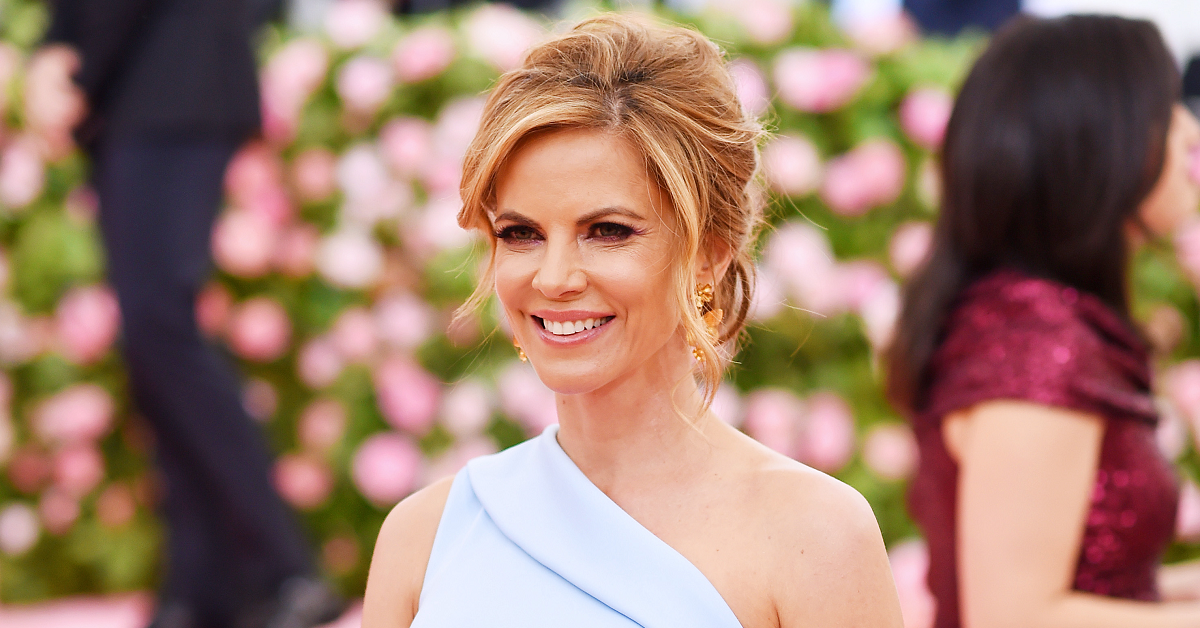 News programs are designed primarily to keep people informed about what's happening in the world, but fans of morning news shows, in particular, tend to form a strong bond with the men and women who deliver that news every morning. That's why shakeups on morning shows like Today can have a huge impact on viewers, and it's why many were wondering where Natalie Morales went following her absence from the show.
Article continues below advertisement
Why did Natalie Morales leave the 'Today' show?
Natalie has been a familiar face to fans of Today for decades. She started out as a news correspondent with the network and eventually moved into a role as an anchor. She's also worked as a host of Access Hollywood. More recently, though, Natalie announced that she would be leaving Today to move to a rival network after working for NBC for 22 years.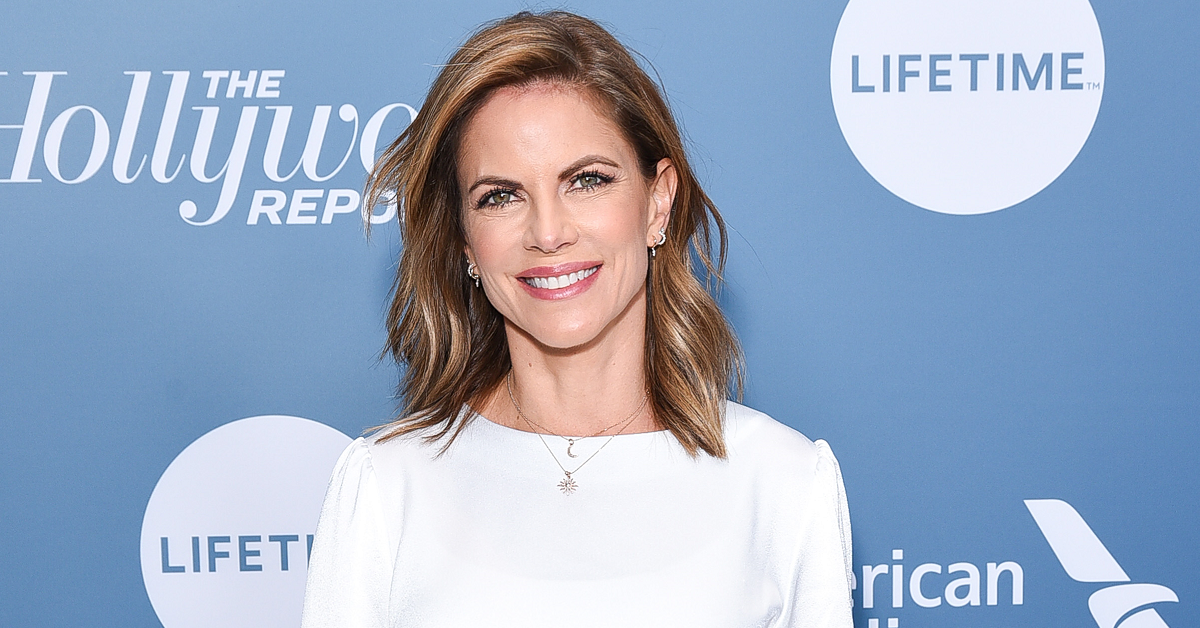 Article continues below advertisement
"The time is right... to spread my own wings and to pursue a new adventure," Natalie wrote in an email to staffers at Today, according to People. Natalie is now a co-host of The Talk on CBS alongside Sheryl Underwood, Amanda Kloots, Jerry O'Connell and Akbar Gbaja-Biamila. Although Natalie is leaving NBC, reports suggested that she would continue working with Dateline, at least in the short term.
"It's an extraordinary opportunity to be joining this team at The Talk," Natalie said in a news release announcing the new role. "I love the new energy and direction and couldn't be more excited to join Sheryl, Amanda, Jerry and Akbar. I'm looking forward to many good times while talking about the days' topics, and I can't wait to get going."
Article continues below advertisement
"We couldn't be more excited to have Natalie Morales join the Talk family," executive producers Heather Gray and Kristin Matthews added. "We have been fans of her and her work for years. Her varied skillset and versatility are a great addition to our talented panel. Natalie's intelligence, passion and enthusiasm always shine through in all her work, and we are fortunate to have her on the team."
Article continues below advertisement
Natalie made her debut on 'The Talk' last month.
Following the news that she was leaving Today, Natalie made her official debut as a co-host of The Talk in October. "It's like [the] first day at school and I'm the new kid at school. And I'm like, 'I don't know who to hang out with,'" Natalie said during her first appearance on the show.
"It's amazing that I'm hanging out with the coolest kids up here," she continued. "Because, I mean, you have just been amazing from the beginning from day one when this was announced. And I've never done this before a studio audience, so this energy is unreal."
"People were asking me like, 'How does it feel?' And I'm like, 'You know, as long as I have this team, I feel so safe and secure,'" Natalie explained. "And I know that we're going to have some disagreements, but we're going to be respectful always and we're going to have a seriously good time."