Is 'NCIS: New Orleans' Really Filmed in the Big Easy?
In case you're wondering how much of an "authentic" experience 'NCIS: New Orleans' is giving viewers in term of where it's filmed, fret not.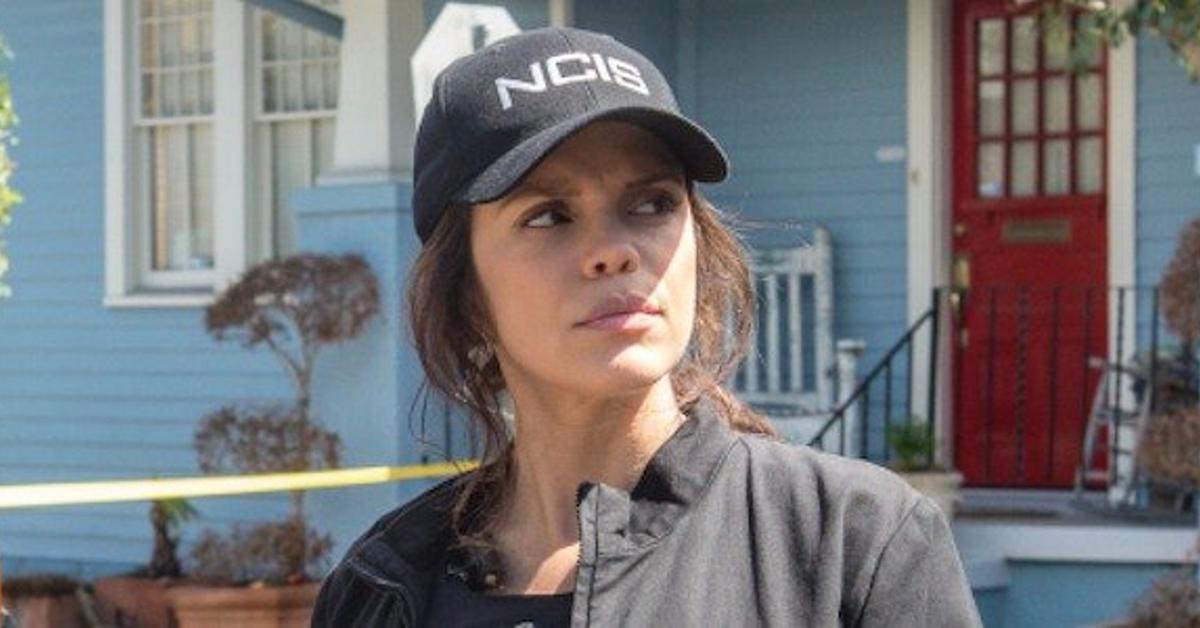 This may come as a shock to you, but oftentimes TV and film production companies will shoot in one location and "pretend" it's another for whatever movie or show they're working on.
Cold Mountain was actually filmed in Transylvania (not North Carolina), and Phone Booth wasn't really shot in NYC: It was an L.A. production.
But what about shows with the location name in the title, like NCIS: New Orleans. Where is that filmed?
Article continues below advertisement
Where is 'NCIS: New Orleans' filmed? Is it really a NOLA production? You betcha.
It would seem a bit silly to name a show after a place and not actually film there, especially with all of the different variations of NCIS shows that take place across America. So yes, the series is filmed in the Big Easy with a lot of the production taking place at the NIMS Center soundstage.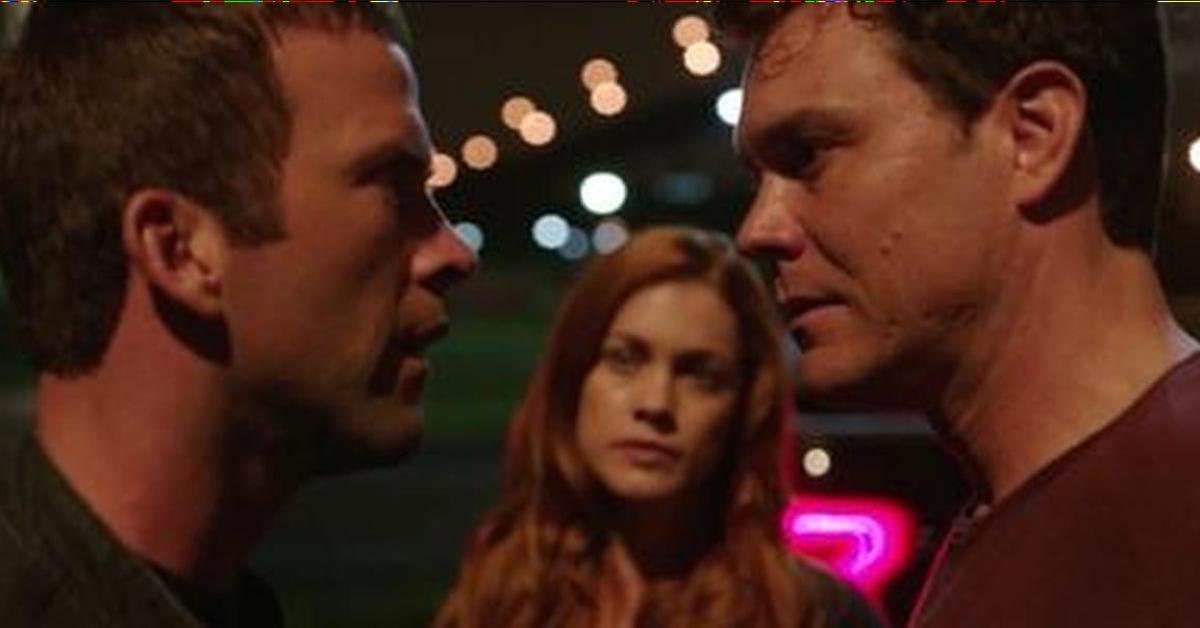 Article continues below advertisement
Keith Spera of NOLA praised the show for its accurate portrayal of life in New Orleans and wrote that "the locally shot, big-budget CBS drama [was] a bonanza for local film crews and companies that cater to the TV and movie industry."
Caroll Morton, director of the New Orleans film office, talked about the significant impact the show had on the greater New Orleans area.
"One of the gifts that NCIS: New Orleans gave to the city was how much they shot on location and in music venues, and the support they gave to cultural organizations. They were very focused on being authentic and communicating to the world the culture, richness, and beauty of the city."
Article continues below advertisement
It also had the biggest budget for any TV show shot in the region. State tax breaks allowed the series to accurately represent what New Orleans is like while simultaneously saving a ton of money and providing cash for the rest of the city.
Article continues below advertisement
"The show spent $92 million per season locally, based on figures reported to the state's film and TV tax credit incentive program. That program pays back as much as 40 percent of local production costs, meaning the show has earned state tax breaks in the tens of millions of dollars over its run," Morton said.
Article continues below advertisement
Is 'NCIS: New Orleans' really ending and going off the air in 2021?
If you're a longtime fan of the show, then we've got some bad news for you: Yes, NCIS: New Orleans is ending. Its seventh and final season will air on May 16, 2021, after 155 total episodes. Some fans have expressed how upset they were at the news, especially because the series had improved in recent episodes.
Article continues below advertisement
So why is 'NCIS: New Orleans' getting canceled?
It all has to do with the ratings. According to TVLine, the show lost nearly a quarter of its viewership between seasons 6 and 7. Deadline also wrote that NCIS: New Orleans "has not been able to match the ratings strength and lucrative off-network deals of the other two NCIS series, in large part because of the fundamental changes in the TV business over the past decade."