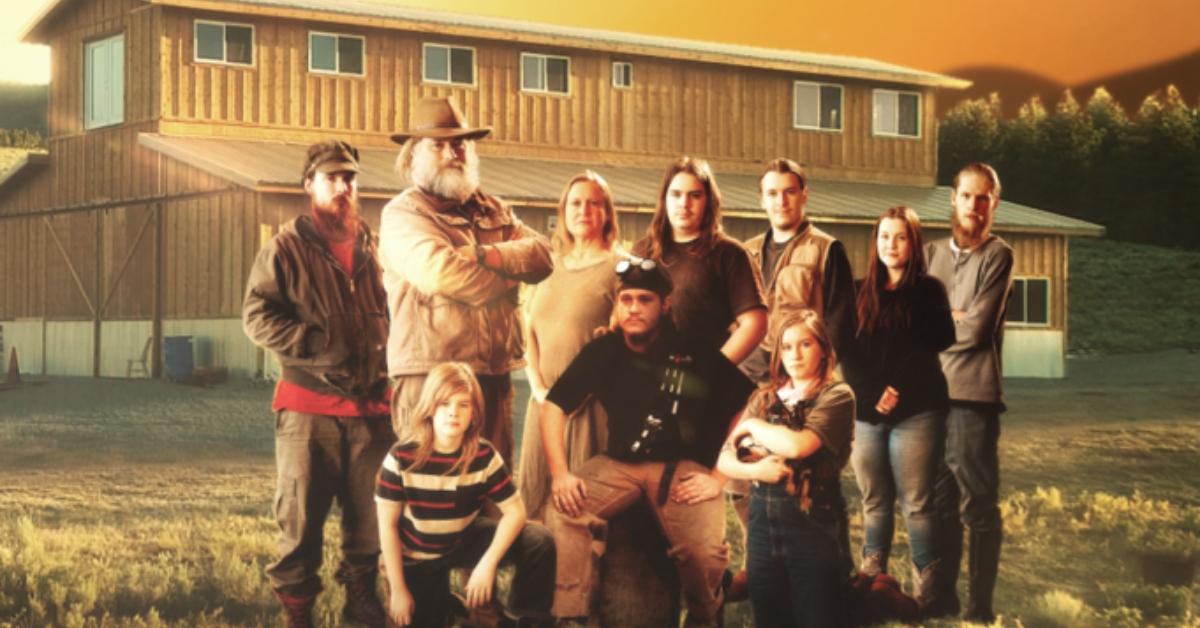 Follow the Hines Family as They Go Off-Grid in Discovery's Reality Series 'Raising Wild'
Meet Discovery Channel's latest survivalist family. Raising Wild follows the Hines gang as they pack up their lives in suburban Texas and move to the Pacific Northwest to create a self-sustainable homestead.
Article continues below advertisement
Living off-the-grid in the wilderness, patriarch Brett Hines and his family need to learn how to get food and power, and prepare for the harsh winter ahead. Chasing their version of the "American Dream," the family's hopes their teamwork and individual skill set will help them to survive by being completely self-sufficient in the wilderness.
So, where is Raising Wild is filmed?
Wanting to unplug from the suburban lifestyle of Texas, Brett moves his family to the wilderness of Central Highlands, Washington. Filming for Raising Wild takes place on the Hines' land, which is 20 miles south of the Canadian border.
In the series premiere, Brett explains that the family purchased the stretch of land five years prior and have been building a barn for their animals and shelter for the family to live. Now that they have a basic infrastructure, they're ready to call the wilderness home.
Article continues below advertisement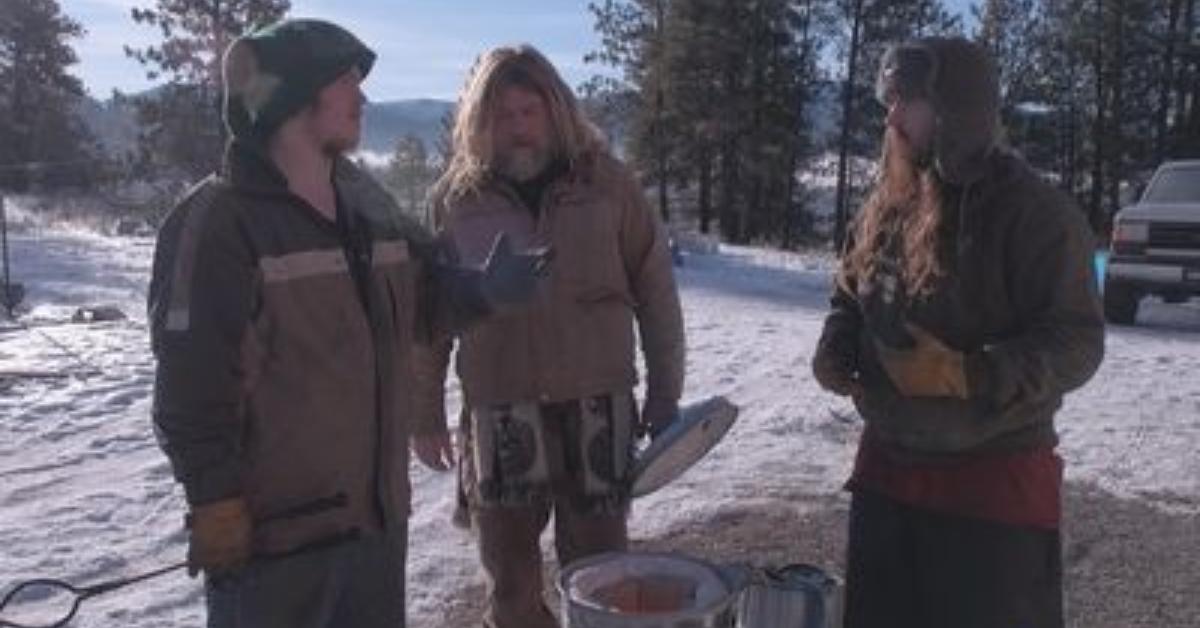 Meet Bretty and Wendy Hines — and their seven kids!
Instead of relying on modern-day advances, Brett wants to teach his kids to be self-sufficient and live off the land. The patriarch is moving to an isolated part of Washington with his large family. The reality star and his wife of nearly 30 years, Wendy, have seven children: Michael, Nathan, Sarah (and her husband Drew), Ariel, Joshua, Evelyn, and Daniel.
Article continues below advertisement
While some of the family is not excited about giving up their cell phones or other modern conveniences, Brett's youngest son Danny is ready to take on the big adventure. When they arrive at their new homestead, the family is faced with their first big hurdle, predators. A bear broke into the barn searching for food. Though they're upset about the setback, the Hines family doesn't let the bear raid deter them from their mission.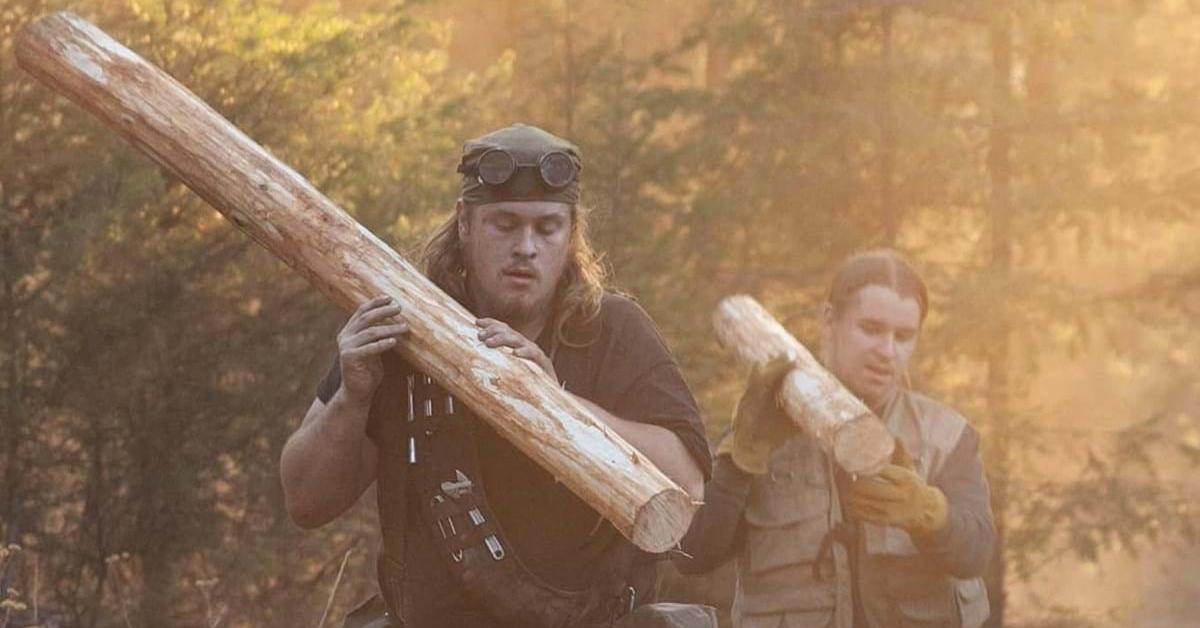 Article continues below advertisement
Their first order of business is finding a self-sustaining food source. Brett and his sons begin working on plans to build a greenhouse and start excavating the land. The Hines clan is in a race against time as they need to build the conservatory before winter.
Who exactly is Raising Wild patriarch Brett Hines?
Discovery's newest reality star Brett previously served in the military for 15 years. He was a former Army counter-intelligence officer and military contractor, which meant he was deployed and away from his family for an extended period of time.
Article continues below advertisement
"The military life is hard for families. There's a lot of separation and I missed a lot of birthdays. My kids are growing up so fast, I figured this is the last opportunity for me to teach them everything that I know," Brett said.
The reality series will continue to follow Brett and his family as they face problems while attempting to become first-time homesteaders.
Catch new episodes of Raising Wild on Sundays at 10 p.m. ET on Discovery Channel.