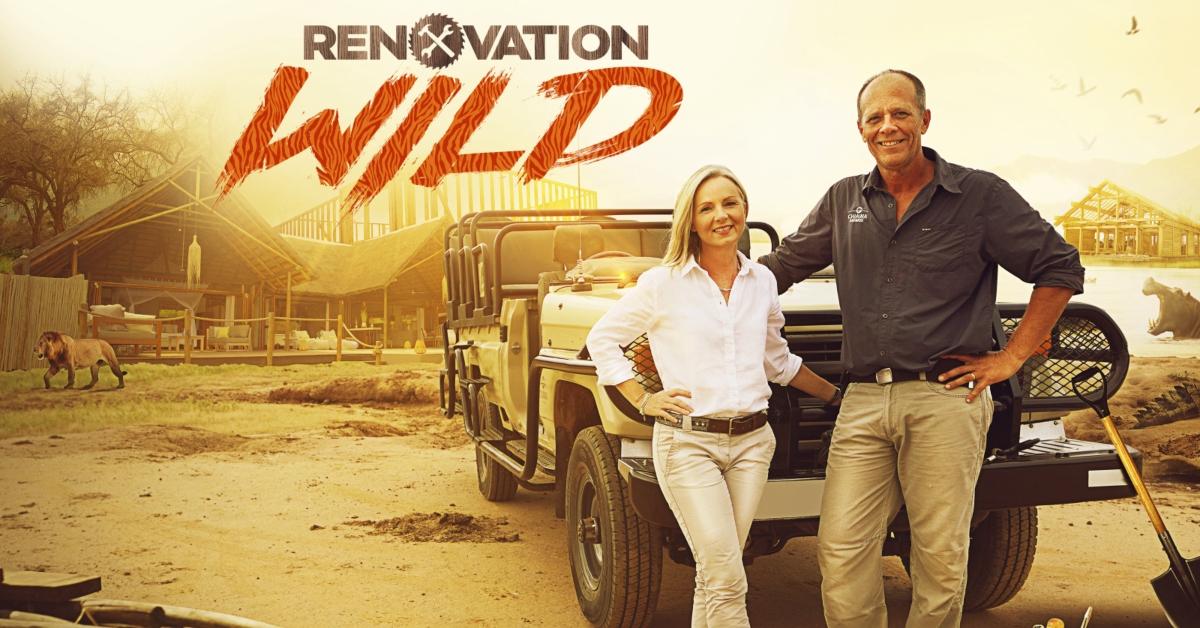 HGTV's 'Renovation Wild' Is Set in an Idyllic Location — Here's How Much It Costs To Visit
Did you know the two properties where 'Renovation Wild' is filed are luxury safari resorts? Here is where the show was filmed during Season 1.
Unsurprisingly, HGTV has done it again. When it comes to renovation series, the network rarely disappoints. And Renovation Wild is no exception. The home renovation series premiered on May 15, 2023, and features a breathtaking wilderness backdrop. Grant and Lynsey Cumings, along with their kids, work together to transform some already breathtaking properties.
Article continues below advertisement
Did you know the two properties spotlighted in the show's first season are legitimate luxury safari resorts? Here is everything you need to know about where Renovation Wild was filmed and how you can visit and stay at the locations featured in the series.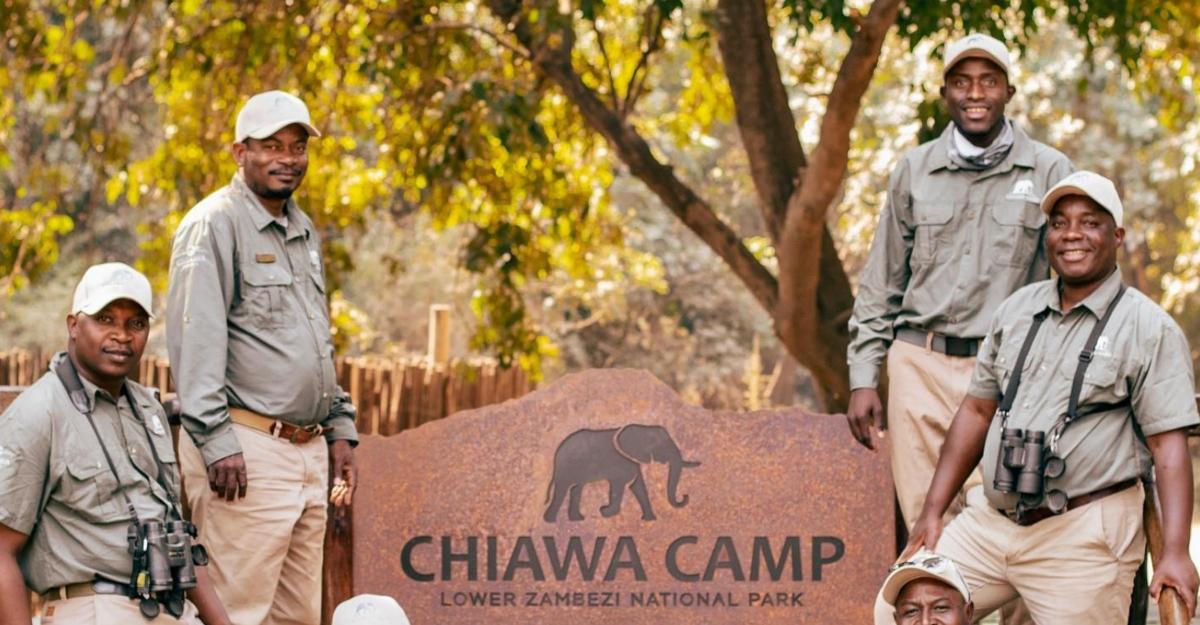 Article continues below advertisement
Where is HGTV's 'Renovation Wild' filmed?
HGTV's new renovation series takes place in an incredibly idyllic location. Season 1 of Renovation Wild was filmed at two safari resorts in Zambia, Africa — specifically, Lower Zambezi National Park.
Located in southern Zambia, along the Zimbabwean border, the vast landscape boasts everything from elephants and hippos to lions and buffaloes.
Renowned for its "remarkable concentration of wildlife," Lower Zambezi National Park attracts nature enthusiasts from far and wide with its abundance of lush wilderness.
Home to several UNESCO World Heritage sites, the national park is a sanctuary in and of itself. And Renovation Wild focuses on two resorts in the area owned by Grant and Lynsey Cumings — Old Mondoro Camp and Chiawa Camp.
Article continues below advertisement
'Renovation Wild' follows the luxe renovation of Old Mondoro and Chiawa Camp.
In the HGTV show's eight-episode inaugural season, the Cumings family works tirelessly to give their two Zambian resorts some much-needed TLC. Old Mondoro is the primary focus of the first episode, with Grant and Lynsey brainstorming how to update their property ahead of monsoon season.
However, Chiawa Camp appears to be the star of the show. The multi-award-winning safari resort was the first of its kind in Zambia, featuring luxury tens that provide breathtaking views of the Zambezi River.
During their stay, guests can participate in everything from guided game drives and walks (prepare to see elephants, lions, leopards, and more!) to canoeing and boating.
Not only that, but the culinary team at Chiawa Camp offers seasonal cuisine of the highest quality.
Article continues below advertisement
Old Mondoro, on the other hand, is far smaller than its sister, featuring five sleek chalets. The goal of Old Mondoro is simple: provide "a 'back to the bush' atmosphere that centralizes on the wildlife and wilderness experience."
Old Mondoro and Chiawa Camp rates cost a pretty penny.
Given the popularity of Old Mondoro and Chiawa Camps prior to Renovation Wild, those interested in staying at the luxury safari resorts should book their stay at least one year in advance. Aspiring guests can email the reservations team at res@chiawa.com for an official price estimate.
In the meantime, Classic Portfolio also provides expected rates for Chiawa Camp in 2023. For a safari tent during shoulder season (May 1 - June 30 and Oct. 16 - Nov. 14), prices start at $1,205 per adult.
During peak season (July 1 - Oct. 15), prices begin at $1,635 per adult. Anyone interested in a safari suite can anticipate paying $1,500 per adult during shoulder season and $1,945 per adult during peak season. Though for some, the experience alone is well worth the cost of staying at the Renovation Wild locations.
Catch new episodes of Renovation Wild Sundays on HGTV at 9 p.m. EST.