Heather El Moussa's Stepchildren Adore Their Bonus Mom: "Not Everyone Can Understand"
'Selling Sunset's' Heather El Moussa is the stepmother of Tarek El Moussa's kids with his ex Christina Hall. Here's what she said about her stepkids!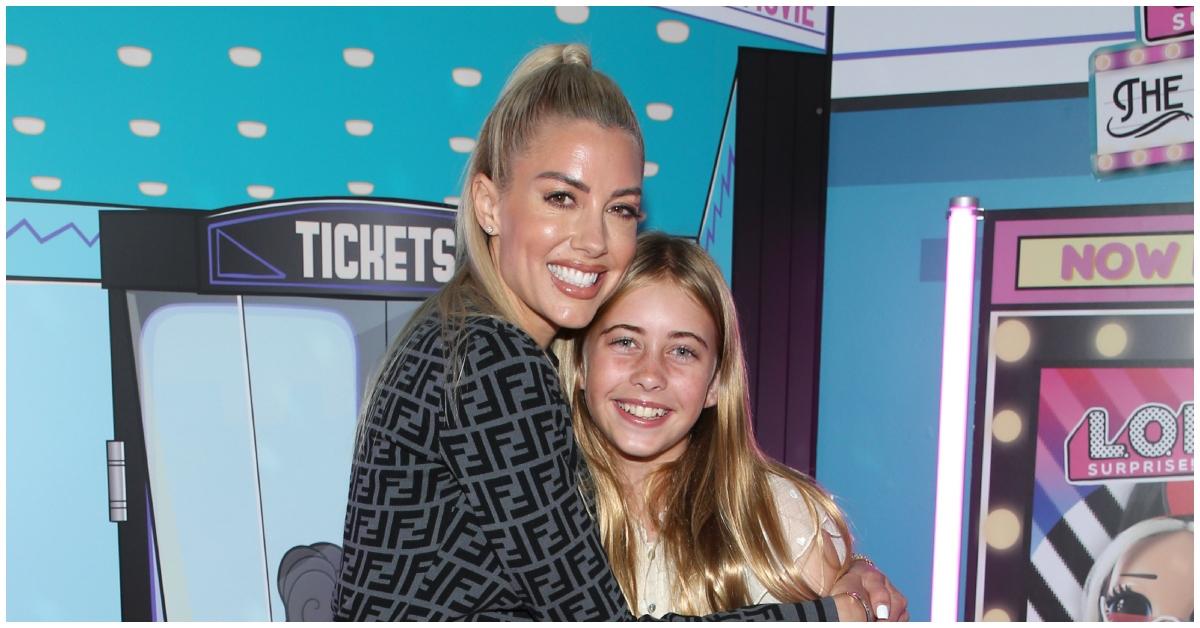 Model-turned-real-estate-boss Heather Rae El Moussa has repeatedly shared her life on reality TV. In 2019, she joined the cast of Netflix's Selling Sunset, where she features both her work life and her personal life.
Heather and her husband, Tarek El Moussa, are also HGTV darlings, starring in their hit renovation show, The Flipping El Moussas. The power couple met after his divorce from his wife of nine years, Christina Hall.
Article continues below advertisement
When Heather began dating her eventual husband, she already knew he came with a bonus: two children she met when they were under 10.
Since marrying Tarek in 2021, Heather has opened up about the rewards and challenges of being a stepmother to her bonus babies. Let's meet Heather's stepchildren!
Article continues below advertisement
Heather El Moussa has a "close relationship" with her two stepchildren, Taylor and Brayden.
Heather's husband, Tarek, was married to Christina for nine years. Christina, a fellow HGTV darling, married Tarek in 2009 and welcomed their daughter, Taylor, in 2011. In 2016, the pair added a son to their family, Brayden, before divorcing in 2018.
One year later, Tarek and Heather met through mutual friends. At the time, Tarek's children were around 8 and 3, but Heather shared years later that their bond was established from the beginning.
"Got so lucky with this one 🤍," Heather wrote on Instagram in January 2023 alongside a pic of her hugging her stepdaughter. "I met Tay when she was a little girl, and the second I met her, I knew my life was going to change. She melted my heart and opened her heart to me day one of meeting her."
Article continues below advertisement
The Netflix star continued saying, "There was never an 'awkward' phase for us," referring to her and Taylor. Heather also made sure not to exclude her stepson, Brayden. While reflecting on her love for both stepchildren, she shared how their "close relationship" isn't for "everyone" to discuss.
Article continues below advertisement
"Not everyone can understand my close relationship with the kids and that's fine," Heather added. "All that matters is how we feel. The kids made me want to have kids; I love my role as their bonus mom❤️."
Article continues below advertisement
Heather said her stepchildren "made me want to have babies" with Tarek.
Although Heather adores her role as her stepchildren's bonus mom, she and Tarek yearned for a child together. In a May 2023 interview on The Jennifer Hudson Show, Heather shared how being with Tarek and helping raise Taylor and Brayden helped her prepare to have a biological child.
"I have two beautiful stepkids, and they're incredible, and they made me want to have babies," Heather told the host.
Article continues below advertisement
While Heather and Tarek were on board for expanding their family, the road to their baby, Tristan Jay, wasn't easy. The couple told Jennifer they "went through the IVF process" to create their baby, born on Jan. 31, 2023. Tarek said they chose IVF because "we didn't think Heather could get pregnant."
Heather also noted they went through "two" rounds of fertility treatment. After a while of "doctors and shots," Heather became pregnant with their first baby naturally.
"She got pregnant naturally, and I thought she was showing a Covid test," Tarek recalled. "It was a pregnancy test."
Article continues below advertisement
Heather admittedly "felt second" to her husband's ex and baby mama, Christina Hall.
Throughout Heather and Tarek's courtship, the couple has faced comparisons to his ex-wife, Christina. In addition to Tarek and Christina being married in the past and having children together, they also starred together on HGTV's Flip or Flop for 10 seasons before it ended in December 2022.
Article continues below advertisement
Unfortunately, history made it difficult for his and Heather's relationship to flourish independently. In November 2022, the Selling Sunset star admitted on Today that Tarek's divorce unintentionally put her in a "second" place in his life.
"I haven't talked about this much because I'm a very happy, positive person, but I felt like I was always second," Heather shared on the show.
"No one ever made me feel that way, but I think when your significant other has such a long relationship with the previous spouse and a lot of love — it was a very public divorce, and you're coming into it. You fall in love with each other, but you always kind of think of the ex. For me, I did."
Article continues below advertisement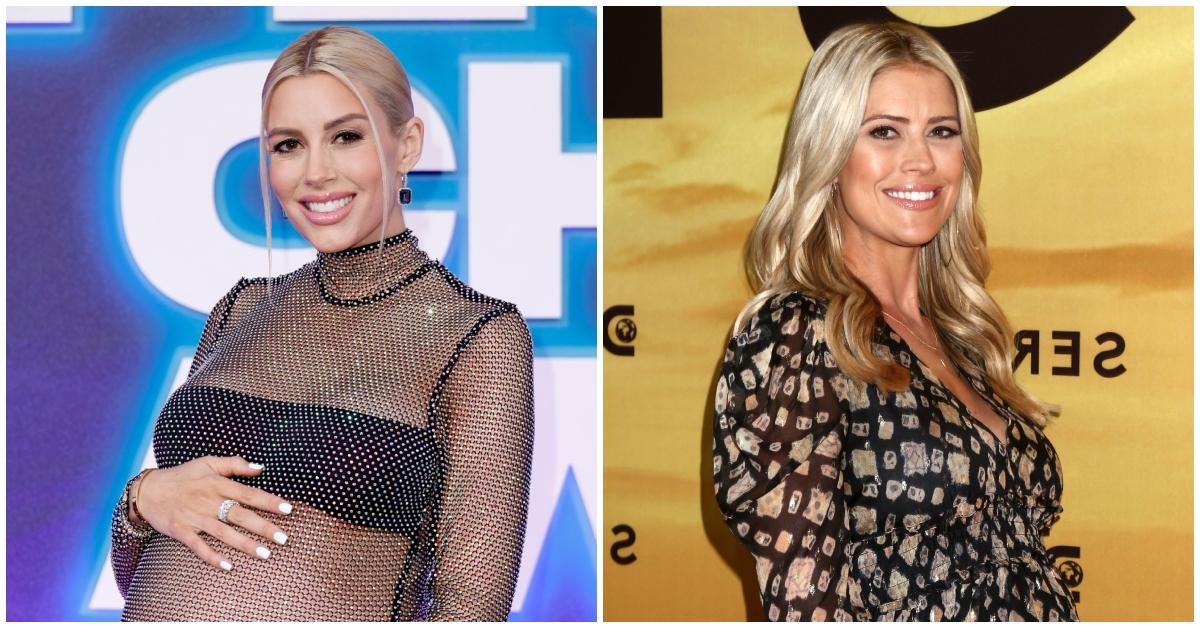 Months before Heather's Today interview, The Daily Mail reported that she and Christina's issues were far from over. In May 2022, they were reportedly spotted yelling at each other at Brayden's soccer game, and a photo showed Tarek pulling Heather away by the arm.
Following the chaos, Christina's rep confirmed a "personal matter" occurred between her and Heather, which had reportedly since been "resolved."
During her Today interview, Heather didn't address the fight, though she admitted she and Christina have "definitely had some ups and downs." However, she confirmed that her relationship with her husband's baby mama has improved.
"I think she realized how much I love the kids and that they are number one to me, over anything," Heather said of Christina. "So, any drama aside, the kids are the most important thing to all of us."
We love a positive and mature blended family!