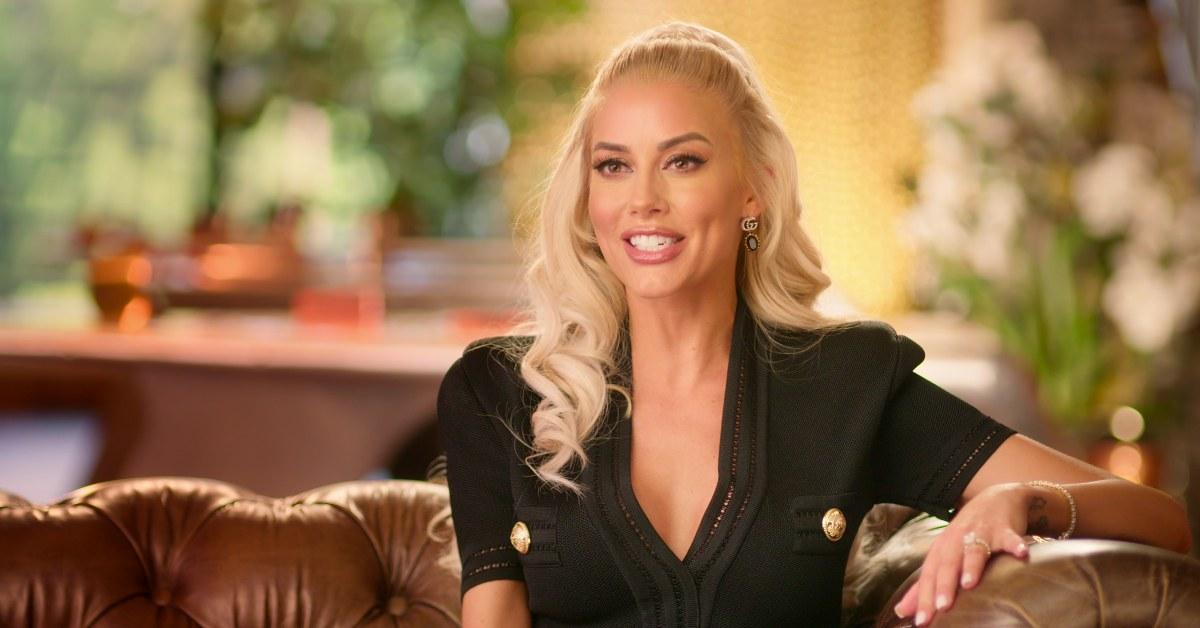 Heather Rae Is Not Leaving 'Selling Sunset' Anytime Soon
Ever since she popped on our television screens in Selling Sunset, Heather Rae El Moussa (formerly Young) has been our reality TV Barbie doll thanks to her bubbly personality and relatability.
And now we get to see her on HGTV!
Article continues below advertisement
That's right folks, Heather Rae and her husband Tarek El Moussa have teamed up for a renovation show on HGTV, The Flipping El Moussa's.
In their new show, Tarek is the mastermind behind the ins and outs of flipping, and Heather brings her knowledge of the luxury real estate market to create a power duo.
With Heather Rae heading to HGTV, does that mean she's leaving Netflix and Selling Sunset for good? Let's find out!
Is Heather Rae really leaving 'Selling Sunset'?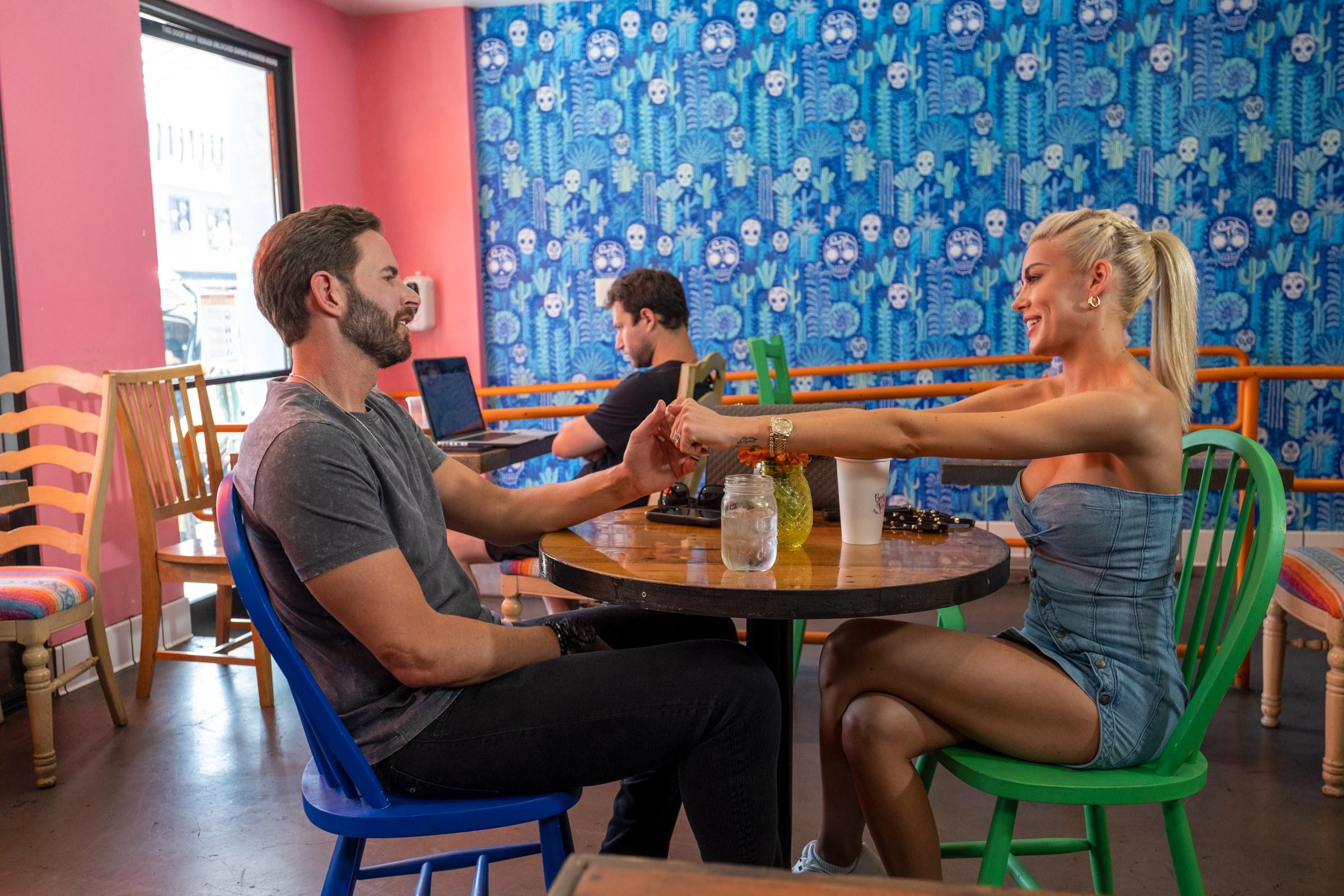 Don't you worry your pretty little heads because Heather is on Selling Sunset to stay... at least for the next couple of seasons.
Heather Rae took to her Instagram to celebrate the news with a slide of multiple pictures from filming.
Article continues below advertisement
"THIS IS MAJOR NEWS! Selling Sunset is officially renewed for Seasons 6 & 7! And it's all thanks to the continuous support that you have all shown us and the show…so thank YOU," she wrote on Instagram. "I'm so excited to begin filming again with my @theoppenheimgroup family! What's everyone hoping to see on the upcoming seasons?"
Article continues below advertisement
In fact, Heather even shared a behind-the-scenes snap from filming Season 6 of her confessional look, writing, "Confessionals... what's your preference, red lip or no red lip?? and which do you think we went with?! You will find out soon in Season 6!!"
However, Heather won't be joined by her former co-stars (and co-workers) Christine Quinn and Maya Vander, who are both leaving the Netflix series after five seasons.
Heather Rae has plans to balance motherhood, her career, and reality TV.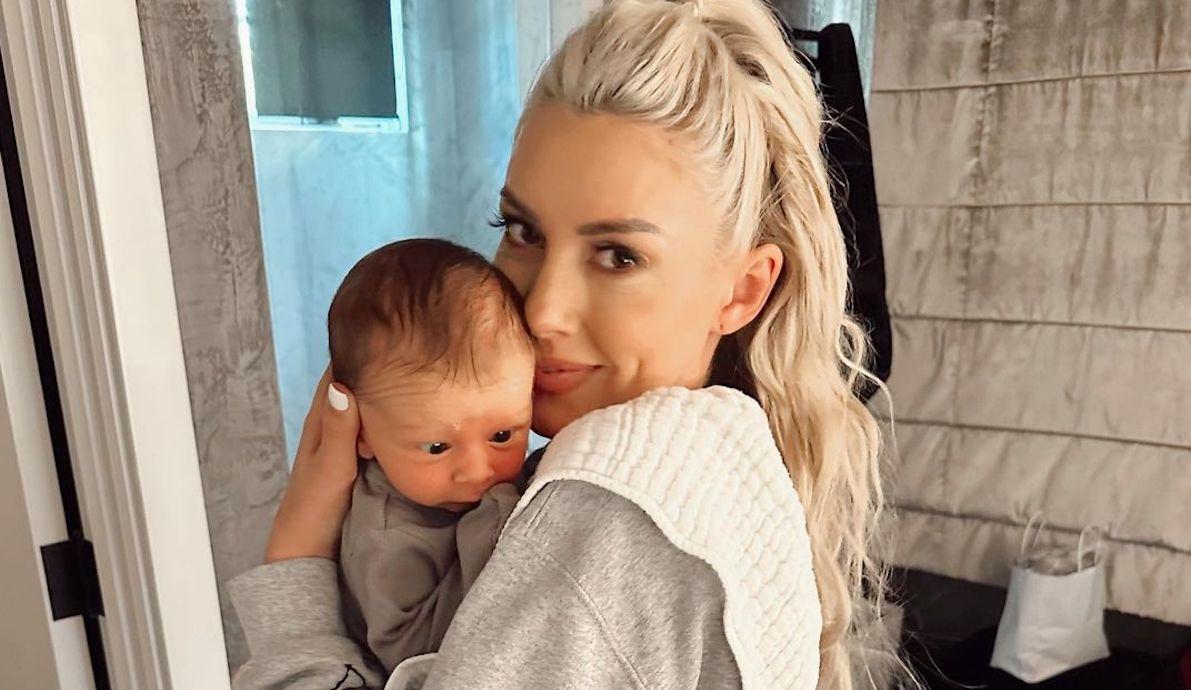 Heather and Tarek welcomed their first child together, a beautiful baby boy named Tristan, in January 2023, and Heather made it very clear she plans to juggle motherhood and her career.
Article continues below advertisement
"I'm on maternity leave, but soon-ish I will be going back and focusing on work," she told E! News. "I have to see how I can balance everything. Having Taylor and Brayden, a husband, a dog, career and new baby. I'm going to see how we can balance it before we decide."
She continued, "Our moms have been incredible. I have never appreciated my mom and mother-in-law as much as I do now. It's just very comforting to have them around."
Along with Tristan, Heather is also a stepmom to Tarek's two older children, Taylor and Brayden, from his previous marriage ex-wife and former Flip or Flop co-host, Christina Hall.
Keep the content coming you guys! We are here for it.
Season 6 of Selling Sunset is set to premiere in May 2023.