'Selling Sunset' Alum Maya Vander Is a Proud Mom
'Selling Sunset' alum Maya Vander has been enjoying her new life in Miami with her kids and husband. Here's what we know about them.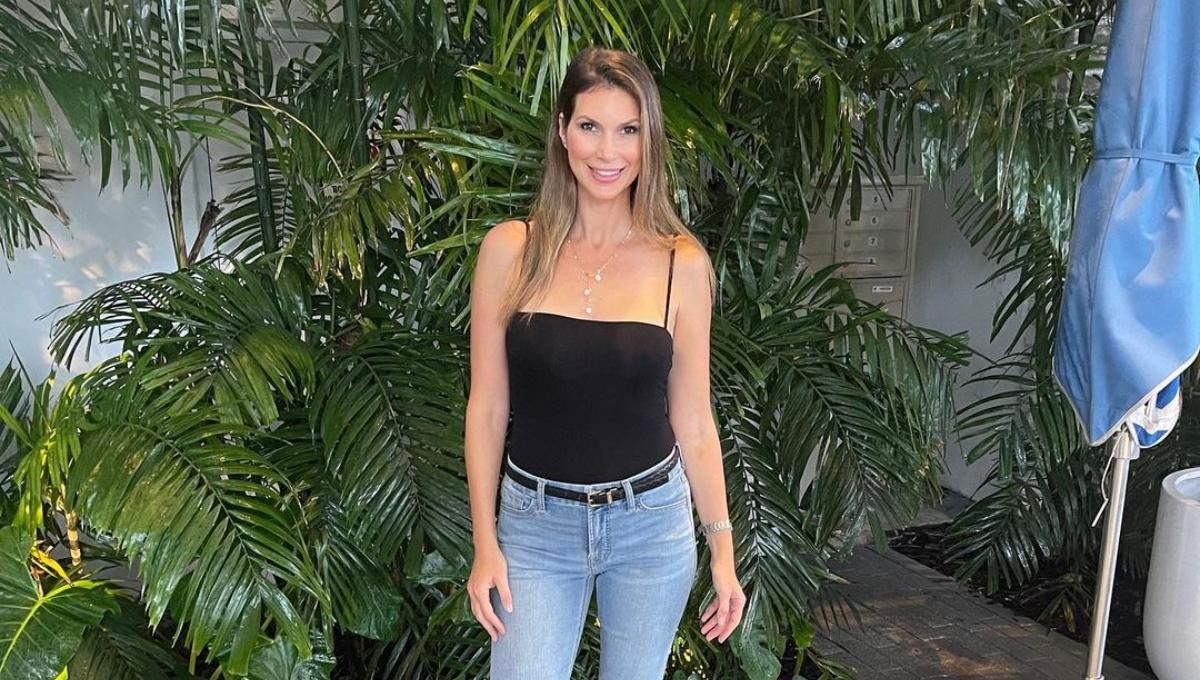 If you watch Selling Sunset, you likely know who Maya Vander is. The former Oppenheim Group agent, who currently works for Compass as well as helms the Maya Vander Group, appeared in the series from Seasons 1 to 5.
After Season 3, she appeared less frequently after she and her husband, Dave Miller, moved to Miami, where he had gotten a job. Still, Maya continued to work at the Oppenheim Group while also establishing herself as a realtor there.
Article continues below advertisement
But flying back and forth between the two cities became a little too much. And it became clear that the things most important to her were in Miami.
"I just want to be home with my husband and beautiful kids who I absolutely adore," she wrote in an Instagram story announcing her exit from the Netflix series. She also explained that she wanted to focus on building the Maya Vander Group.
That said, it's been a minute since we last heard from the Israeli beauty. From the looks of her Instagram, she's enjoying the sunshine state with her family. Let's meet her kids.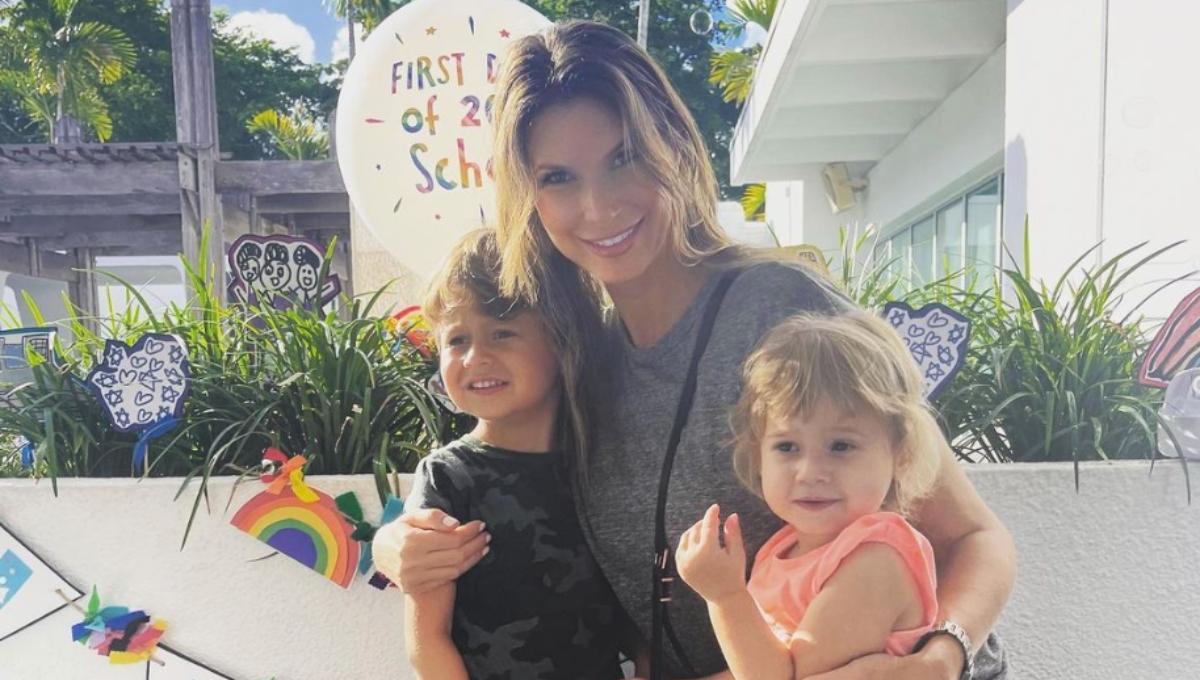 Article continues below advertisement
Who are Maya Vander's kids?
Maya and her husband Dave have three kids. Maya had a fourth child, Mason, who was stillborn.
They first welcomed son Aiden in April 2019, followed by daughter Elle in May 2020.
Article continues below advertisement
In May 2023, they welcomed a rainbow baby, daughter Emma Reign.
Maya wrote on Instagram: "Welcome to the world Emma Reign! My rainbow baby! This was a long 9 months as I kept my pregnancy as quiet as possible from social media. I gave birth few days ago and words can not express my sense of relief and happiness!"
Article continues below advertisement
Maya Vander faced a stillbirth and a miscarriage before baby No. 3.
Prior to giving birth to Emma, Maya had both a stillbirth and a miscarriage respectively in 2021 and 2022.
On Instagram, she opened up about having a stillbirth and losing her son Mason.
"Yesterday was the hardest day of my life. I had a stillbirth at 38 weeks. I always heard of it but never imagined I'd be part of the statistics. Instead of delivering a baby, I get to go home with a memory box … I do not wish this on anyone," she wrote in December 2021 post, adding, "You will always be in our heart baby Mason."
Article continues below advertisement
In June 2022, she took to her Instagram stories to share another devastating loss: "I had a very crazy week. Miscarriage after 10 weeks … following my stillbirth … but my kids and my husband are absolutely my blessing and I am so lucky to be their mother!"
While Maya typically shared pregnancy news with her fans, she kept Emma a secret until her birth. We're so glad to hear that Emma arrived safe and sound!