'Restored' Is Filmed Throughout Southern California
DIY Network's 'Restored' is dedicated to bringing old homes back to life, but where is it filmed and how does host Brett Waterman choose the houses?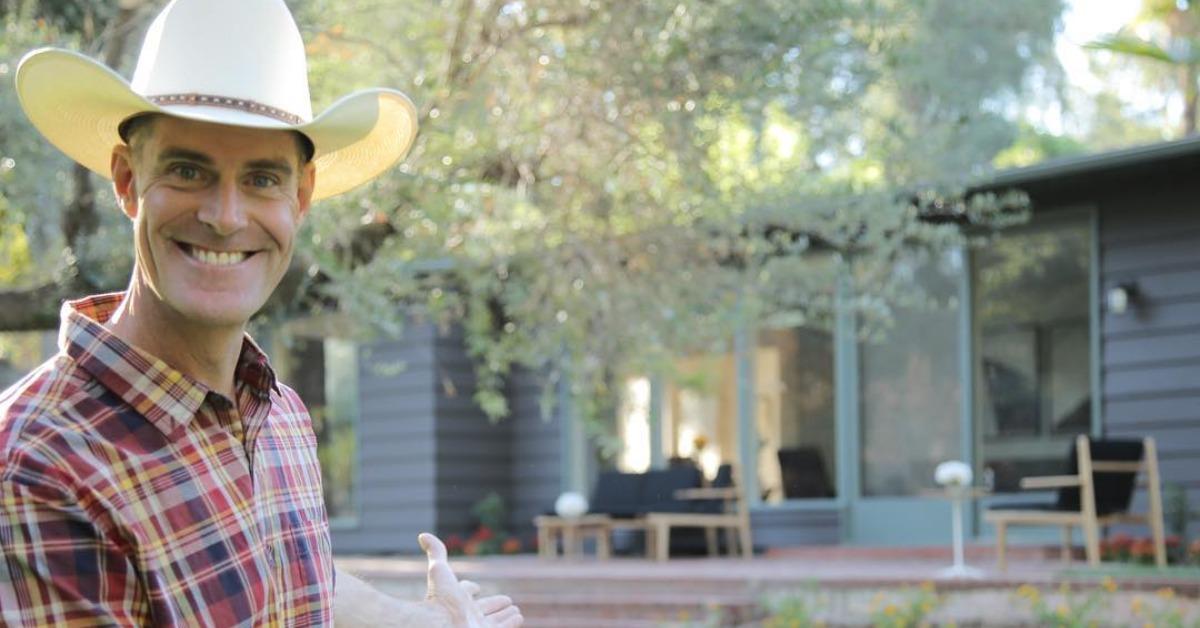 There is something to be said for shows like Love It or List It and House Hunters, where the goal is to embrace something fresh and new. But with Restored, the idea is to accept and welcome the charm of bringing something old back to life.
Sure, the same can be said for other shows on DIY Network, but Brett Waterman has made it possible to bring pre-1950s homes back to their former glory, which certainly helps the show stand out.
Article continues below advertisement
Brett is big on adding new updated touches to older homes that could use some of that sweet TLC, but he also tends to keep some of the homes' former glory intact. Instead of giving up on a house and simply tearing it down, Restored is about keeping some of the charm and bringing a house back to life at the same time, as the show's title suggests.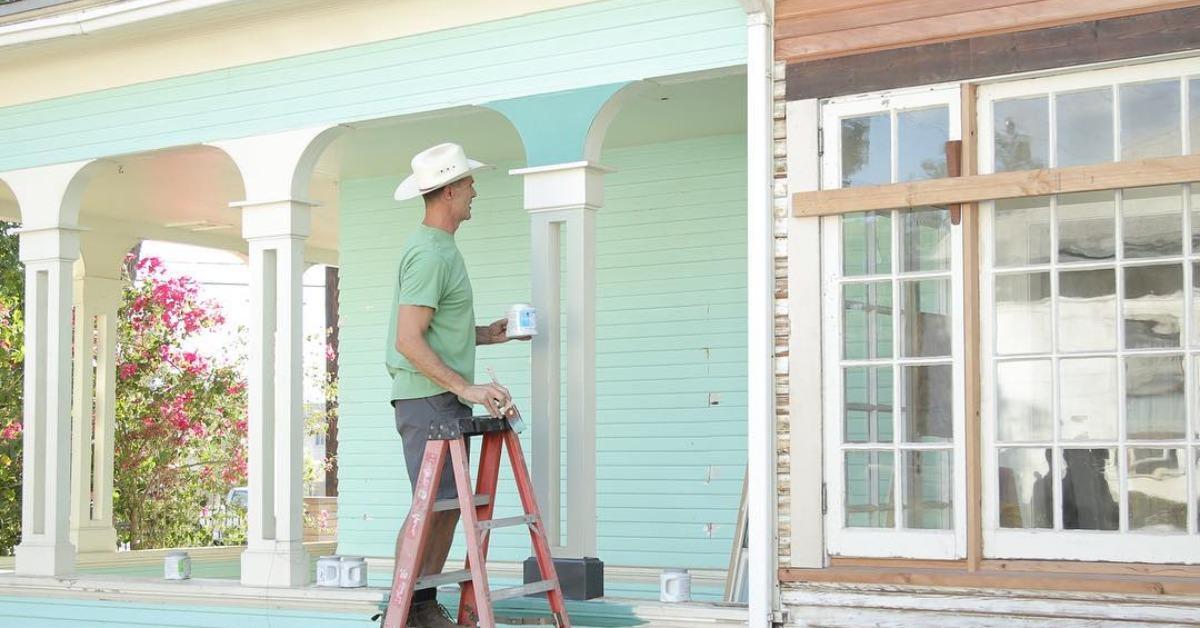 Article continues below advertisement
But where is 'Restored' filmed?
Most shows on HGTV and DIY Network are big on keeping filming in one general location. This makes it easier for the logistics of filming and, sometimes, the location depends on the host's expertise in a certain city or state. Take Chip and Joanna Gaines, for example, who are known for their Texas hospitality and loyalty.
So, because Brett is originally from California, it's no surprise to learn that Restored is filmed in the Golden State.
More specifically, Restored is filmed in and around Redlands, Calif., which isn't too far from Los Angeles. And, as it turns out, there are a number of old homes still standing in Redlands. Tons of them are from the 1800s, while others were built in the early 1900s. They make Redlands the perfect place to seek out pre-1950s homes for proper renovations.
Article continues below advertisement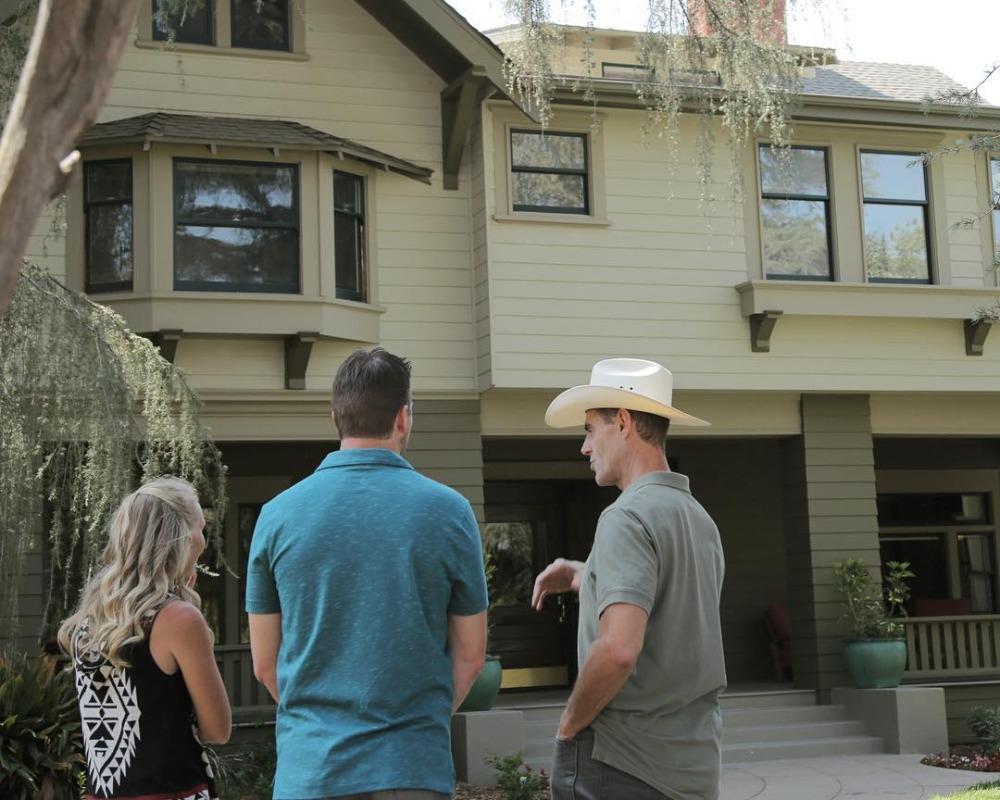 Brett grew up primarily in California, but he did spend lots of time on his family's farm in Oklahoma, which is where he learned all about restoration. Restored gives him a platform to not only find the potential in old, underutilized properties from decades ago, but also helps his appreciation for architecture shine.
Article continues below advertisement
You can go on 'Restored' to have your own home renovated.
If you have a home in Redlands that you want Brett and his trusty team to work on, you can apply to be on the show yourself. DIY Network regularly allows people to apply to be on the series. However, although Redlands seems to be a prominent area filmed for Restored, the network also accepts submissions from people who own houses in Pasadena, Redlands, Riverside, Pomona, Ontario, and Monrovia.
It's not about modernizing homes, but more so about bringing poorly updated houses back to what they once were. You should be ready to pay for your own renovations, though, and according to the casting call, "all applicants must own their home, be ready to start right away, have a minimum budget of $80K, be willing to appear on the show, and must move out of their house for [six to eight] weeks during restorations."
Watch Restored on Wednesdays at 9 p.m. EST on DIY Network.