Steve Ford of 'Restored by the Fords' Is Single and We Have Our Newest Crush
Fans of 'Restored by the Fords' wonder if Steve Ford is married or single. Get the details on his current relationship status, plus how to follow him on social media.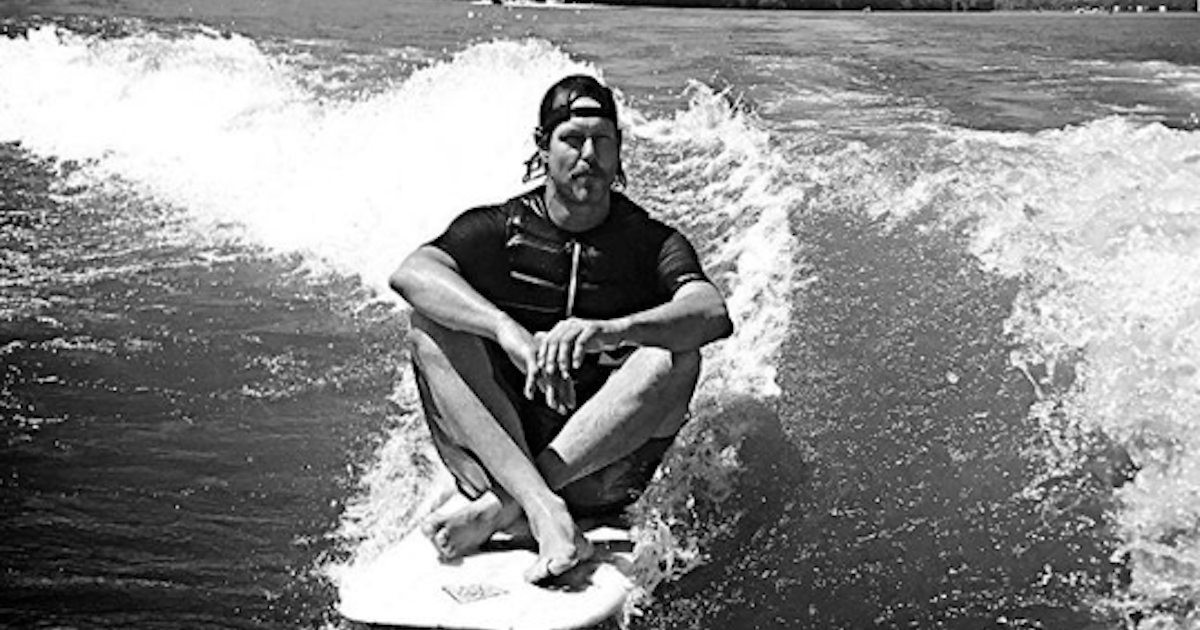 It's hard to believe that our new favorite home-improvement show, Restored by the Fords, is already halfway through its second season.
Article continues below advertisement
One half of the Ford stars, sister Leanne, just welcomed her first baby, Ever Allen, with her delightful husband Erik. So many are wondering whether Leanne's brother Steve is also married or has kids on the way.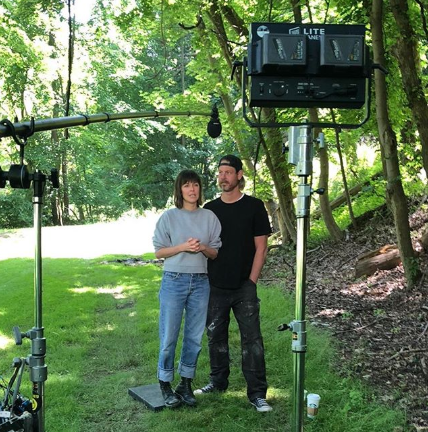 Article continues below advertisement
So, is Steve Ford of Restored by the Fords married?
This season, we watched as the HGTV siblings designed and built Steve's home. They managed to take an abandoned 1940s warehouse space near Steve's home of downtown Pittsburgh and transform the industrial setting into a modern loft with heated and polished concrete floors throughout the home. Oo la la!
But fans of Restored by the Fords will remember that this dark space was actually the bachelor pad Leanne designed for her big brother. So if you're looking for a new celebrity crush — perhaps one who can deal with all the handyman repairs around the house — Steve might be your guy.
Article continues below advertisement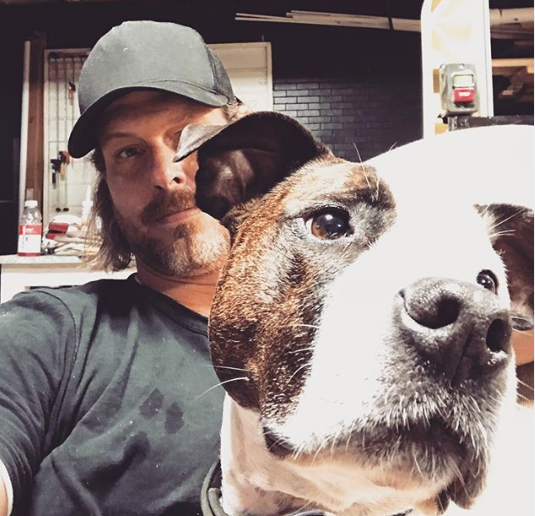 And we know from his episode that Steve likes to keep a stocked bar because he enjoys entertaining. "Every good bachelor pad deserves a good bar cart," wrote Leanne about her brother's new and improved home. "The key to always having a stocked bar is to mix in what you do drink with some pretty liquor of stuff you don't actually drink." Honestly, sign us up.
Article continues below advertisement
Steven has always been good at what he does.
"Growing up, Steve was always the handyman, and I was always the creative one," Leanne has said on the show. "Not much has changed, except now we take on quirky homes and turn them into works of art."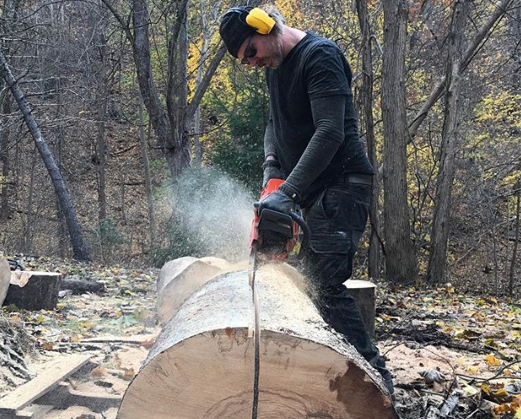 Article continues below advertisement
The siblings' first-ever restoration project was a very personal one: Leanne's home. She turned to her brother when she couldn't find a contractor to agree to her plans for her 1960s historic schoolhouse. And now, we've watched Leanne return the favor in redesigning Steve's place. Show us a more iconic sibling duo! We're melting.
"My favorite part about working with Steve is that he can make anything happen," she told People. "Any crazy idea I dream of, any idea I dream up, he can make happen."
Steve loves to spend time outdoors.
Article continues below advertisement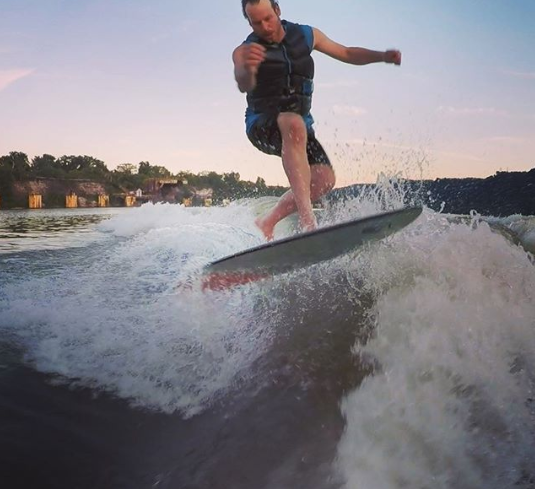 When he's not turning average houses into spectacular abodes worthy of being featured in design magazines, Steve's passions lie in outdoor sports. Before committing to renos full-time, he actually pursued skiing and snowboarding.
Article continues below advertisement
As for Leanne, before she made her way into interior design, the new mother spent 15 years in New York City and Los Angeles working in fashion. "Honestly, the same thing in fashion is what I love about interiors, which is just new ways to connect things; new ways to put things together; mixing old and new, shiny and rusty," she told People.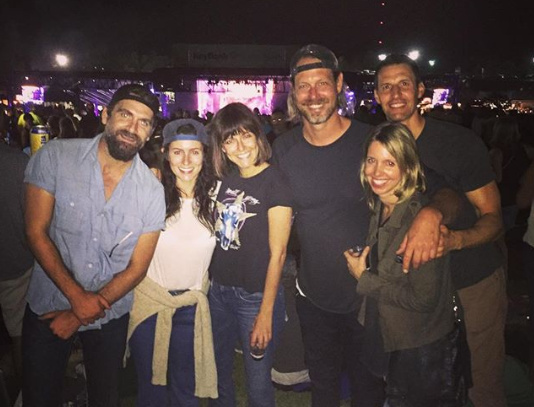 Article continues below advertisement
Steve and ex-girlfriend Sara are definitely no longer a thing.
Perhaps you're absolutely obsessed with Steve and have been waiting for a while for him to break up with Sara, the girlfriend he told People he was dating back in early 2018. Well, times have changed and the couple is definitely no longer together, because these days, Sara is dating someone else.
We just wanted to be extra sure he was single before telling you to shoot your shot. You're welcome.
Follow Steve on Instagram.

If you want a first-hand look at the Fords' incredible projects, you should definitely follow Steve on Instagram. He posts pics of the homes but also keeps us up to date on his surfing and skiing adventures. We also can't think of a better way to forge a *ahem* friendship with him than by sliding into Steve's DMs.
Restored by the Fords airs tonight at 9 p.m. on HGTV.