HGTV's 'Small Town Potential' Has More Than Just Potential — Where Was It Filmed?
HGTV's 'Small Town Potential' looks like it could be in a Hallmark movie. Where was the series filmed? It's giving idyllic.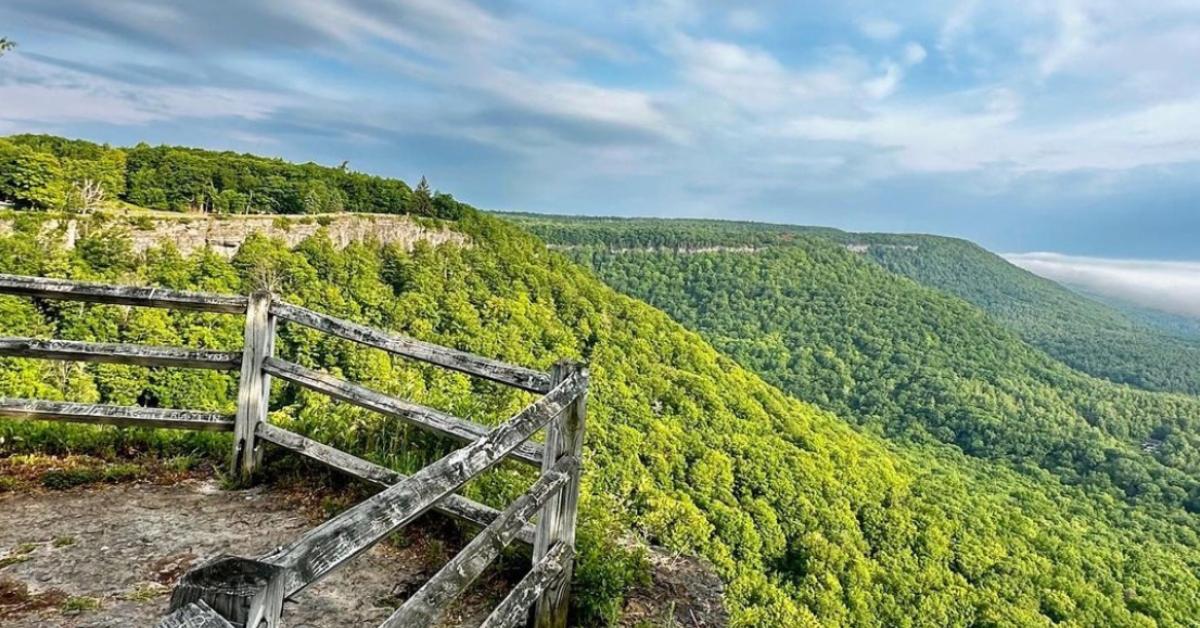 Beyond flipping houses, decorating rough abodes, and finding the perfect forever home for a buyer, HGTV has also taken us to some beautiful parts of the country. From Laurel, Miss. in Home Town to all of Montana in Living Big Sky, we get to tour the United States from the comfort of our own impeccably decorated couches.
Article continues below advertisement
On Small Town Potential, which premieres June 14 on the network, we are getting a real feast for our eyes. There is so much beautiful green space headed for us on this show, that it wouldn't surprise us to learn that every Hallmark movie takes place where this series is shot. Speaking of which, let's get into where Small Town Potential was filmed, because we might want to move there.
Article continues below advertisement
Where was HGTV's 'Small Town Pottenial' filmed?
According to HGTV, the picture-perfect show was filmed in the Hudson Valley in New York. This official National Heritage Area is "steeped in history, natural beauty, culture, and a burgeoning food and farmer's market scene," per its very own website. Stretching 150 miles from Manhattan to Albany, it is comprised of 10 counties and jaw-dropping scenery.
Real estate agent and designer Davina Thomasula along with her life partner and contractor Kristin Leitheuser are not only hosts of the show, but are wildly familiar with the area. "The Hudson Valley is full of unique and beautiful towns nestled along the Hudson River," Davina told HGTV. "So many people are moving here, because each town has a lot to offer and so much potential. I'm a real estate agent and designer who finds these upstate newcomers just the house they're looking for."
Article continues below advertisement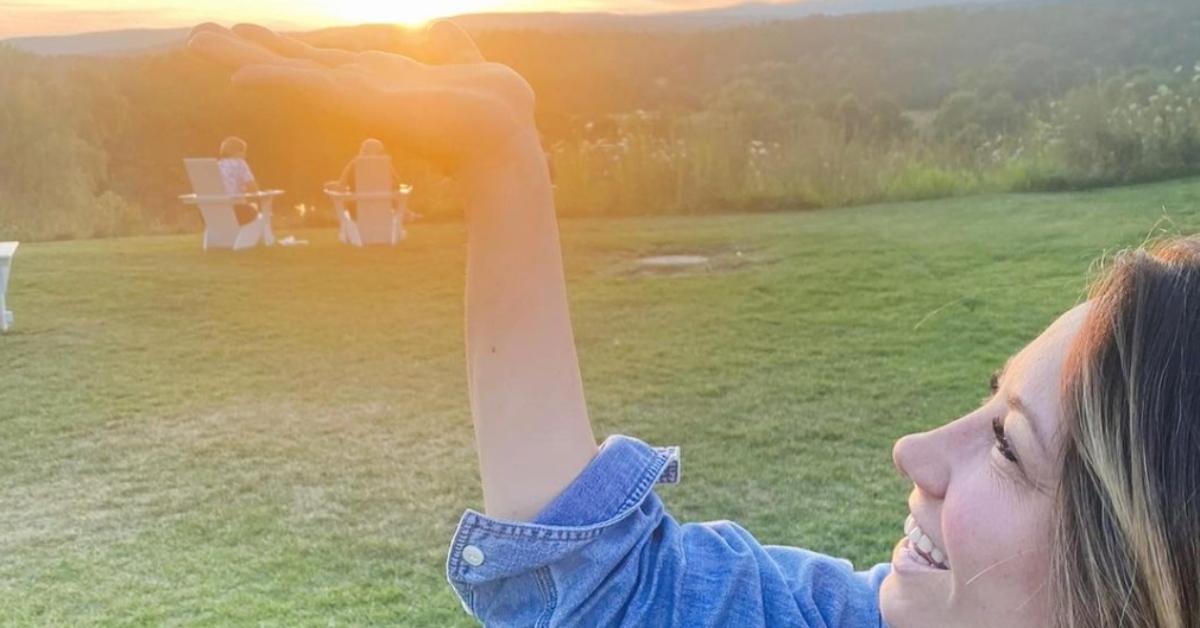 Let's meet the hosts of 'Small Town Potential'!
Davina and Kristin are partners in business and life. The couple has been engaged since 2019 and are definitely feeling the pressure from others to hurry up and get married. It's not for lack of interest, it's just that Davina and Kristin are simply too busy, which is a good thing. "We have so much happening in our work life, we're taking all the other stuff day by day," said Kristin.
Article continues below advertisement
Despite being slammed, Kristin and Davina plan on having children someday, though for now they are sticking with their dog. Stephen, a 4 year-old rescue, and Winston, a 5 year-old brussels griffon, are a handful. Poor Stephen was roaming the wild streets of Poughkeepsie at only 9 months old when the pair stumbled upon him. "He was skinny and eating out of trash cans, and we were like, 'Whose dog is this?' until we realized he was ours," shared Kristin.
Article continues below advertisement
The dynamic duo found each other in a bar where Davina was a bartender. Kristin ended up there after a recreational basketball game because a teammate knew the bartender. Well, Kristin obviously got to know Davina as well. Perhaps their meet-cute inspired the bar they currently own together. Goodnight Kenny is in Poughkeepsie, where is Stephen is from, and is a "tribute to Davina's father Kenny," via HGTV.
As far as the show goes, both are proud of the fact that they are the "only two queer identifying female hosts." While that could come with some responsibility, the two never let things too heavy. Davina said filming felt like "felt like adult summer camp." Clearly the addition of a camera crew can add more stress, but Kristin said they "always delivered a great product to our clients."
Small Town Potential premieres June 4 at 9 p.m. EST on HGTV.