How Shane Duffy Landed His "Dream Job" as Co-Host of 'Build It Forward'
Shane Duffy has joined HGTV's 'Build It Forward' for Season 2, but just who is he and what is he bringing to the show as its new co-host?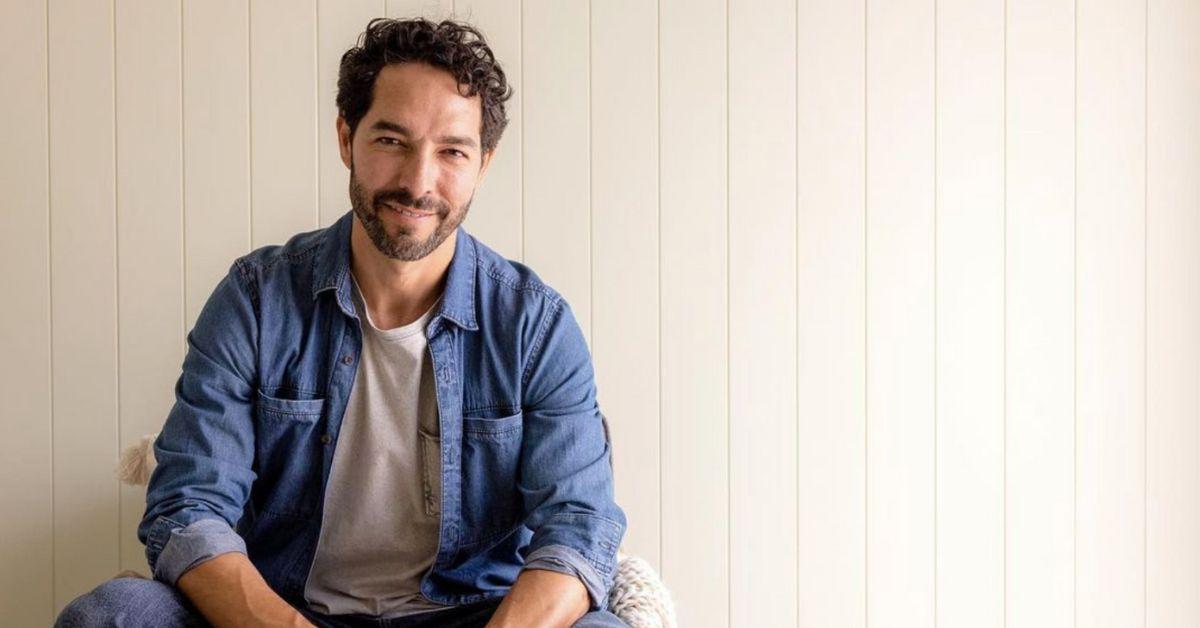 Following the Season 1 success of the HGTV series Build It Forward, the show changed things up for Season 2. Designer Taniya Nayak joined builder Shane Duffy to renovate homes for five community heroes throughout the U.S., in collaboration with Lowe's. Shane took Matt Blashaw's place — and Shane had big shoes to fill as an HGTV newcomer.
Article continues below advertisement
Shane is not new to the carpentry world, but he's also not new to the television world either. He appeared as a builder on TODAY with Hoda & Jenna in 2022 during a segment for Galentine's Bash, in which he and his business partner Sandy Dias provided "hot home improvement tips."
Now that we know he's not camera shy, here's what else we know about Shane, and what makes him a great co-host of Build It Forward.
Shane Duffy already has years of experience going into 'Build It Forward'.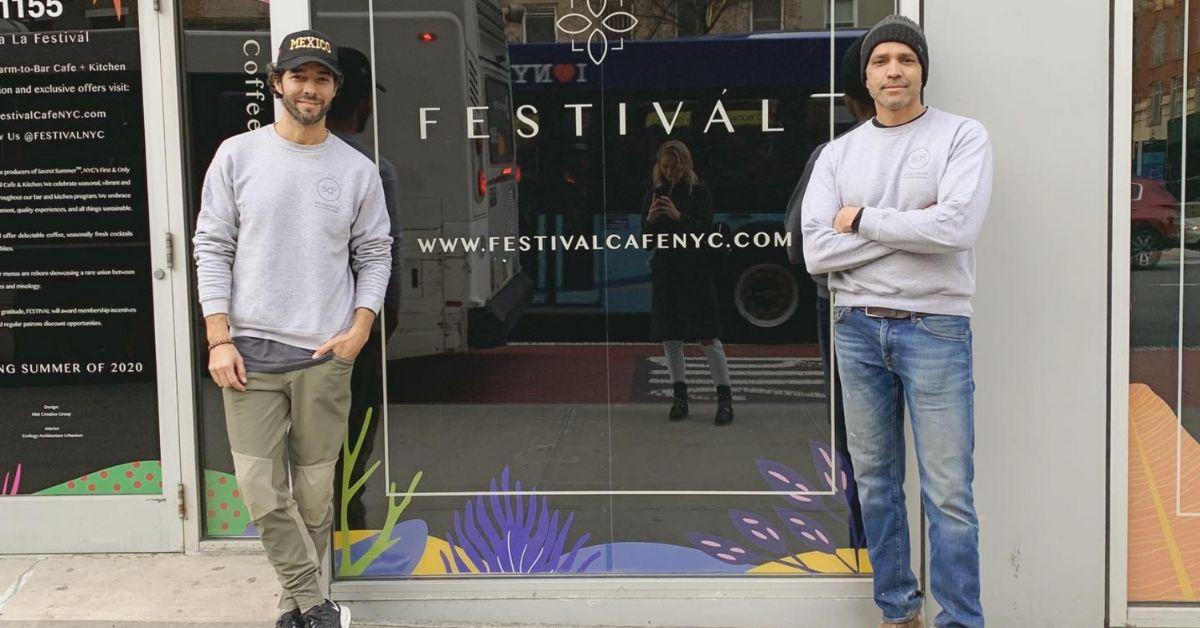 It's not like HGTV to hire someone with little experience in the renovation world, and for Season 2 of Build It Forward, it's no different. Before Shane landed what he told Realtor.com was his "dream job," he and Sandy created SD Squared, which according to their about page is "a full-scale renovation and design company based in New York City."
Article continues below advertisement
Shane and Sandy first spoke of SD Squared in 2014 on Instagram, and made their first television appearance on an episode of Fox & Friends in 2015. The renovation and design firm is still active, but it is unclear how many projects Shane and Sandy are working on due to Shane's participation in Build It Forward.
Shane Duffy knew his renovation specialty prior to 'Build It Forward'.
While speaking with Realtor.com, Shane admitted his specialty in home renovation is "maximizing space," and that being in the Big Apple is a part of what makes that so key.
"Living in New York City, every apartment is a tiny house, so maximizing space, using horizontal and vertical space, being creative with lighting, and use of windows, is super important," he said.
Article continues below advertisement
Shane used the example of creating a nursery for his 19-month-old, Denali, after gutting out a closet.
"That was probably one of the most creative [uses] of space that I've done for myself," he said. "I got the idea from one of my studio apartments where I did the same thing and created a Zen lounge and fold out bed [for] guests."
Home renovation will always be in the Shane Duffy clan outside of 'Build It Forward'.
Although Shane is seemingly the only Duffy to be participating in Build It Forward, it doesn't mean none of his other family members are in a similar job field. In fact, his longtime love Rosalie Barnett is not only credited as a model, but also states on her Instagram that she is available for freelance architecture and design.
Not much is known about Rosalie except that she is clearly skillful in architecture and design, and she loves Shane and their son Denali. She's also supporting Shane in his work on the show, and even posted a congratulatory message on her Instagram Story following the season premiere.
Watch Shane in Build It Forward on HGTV, Discovery Plus, and Max.