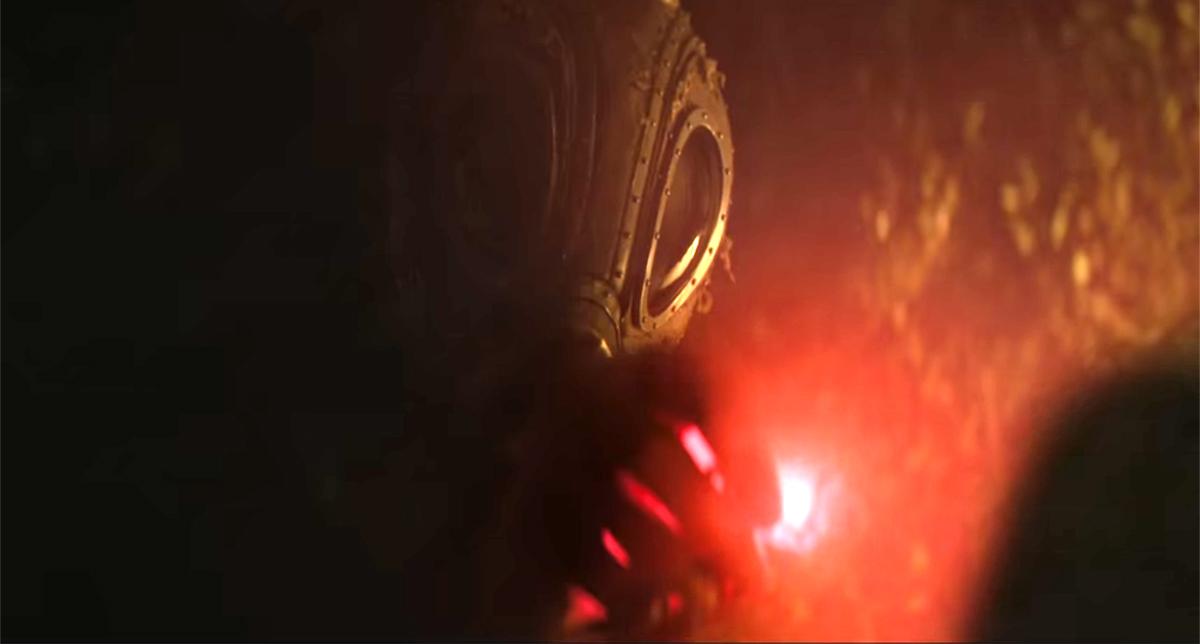 The Ruby Is One of Dream's Most Prized Possessions in 'The Sandman' — What Happens to It?
Spoiler alert! This article contains spoilers for The Sandman on Netflix.
Hot off the heels of Strangers Things Season 4, The Sandman has become one of the most popular and acclaimed series streaming on Netflix. The new series is based on the celebrated Neil Gaiman comic book of the same name. It follows Morpheus (Tom Sturridge), the king of The Dreaming, who is captured by human cultists and imprisoned for over a century. His absence has devastating consequences on the human realm.
Article continues below advertisement
After he manages to escape in the present day, he embarks on a dangerous quest to restore his fallen kingdom to its former glory. To do this, he must recover his three stolen artifacts: his magic sand, his helm of protection, and his ruby. Of all of his missing magical items, the ruby is by far the most powerful and the most dangerous. But in the 100 years since Dream's capture, the ruby fell into some nefarious hands. Where is the ruby in the end after Morpheus tries to retrieve it?

Article continues below advertisement
Where is the ruby in 'The Sandman'?
Morpheus's ruby is imbued with his very essence and has the power to make dreams a reality. When Morpheus is first captured, it, along with his other possessions, is taken from him by his captors. To make matters even worse, they are subsequently stolen from Morpheus's captors by a young Ethel Cripps (Niamh Walsh).
By the time Morpheus escapes some ninety years later, his possessions are scattered to the winds. He manages to retrieve his sand and helm, but the ruby proves difficult.
Article continues below advertisement
During his imprisonment, Ethel gives the ruby to his villainous son, John Dee (David Thewlis), who modifies it so that it only works for him. When Morpheus does try to reclaim it, the ruby rejects him entirely, allowing John to wield its power to wreak havoc on humanity.
John plans to use the ruby to reshape the world to his liking, but Morpheus eventually recovers in time for round two against him. John nearly overpowers the King of Dreams using its magic, but he makes one fatal flaw.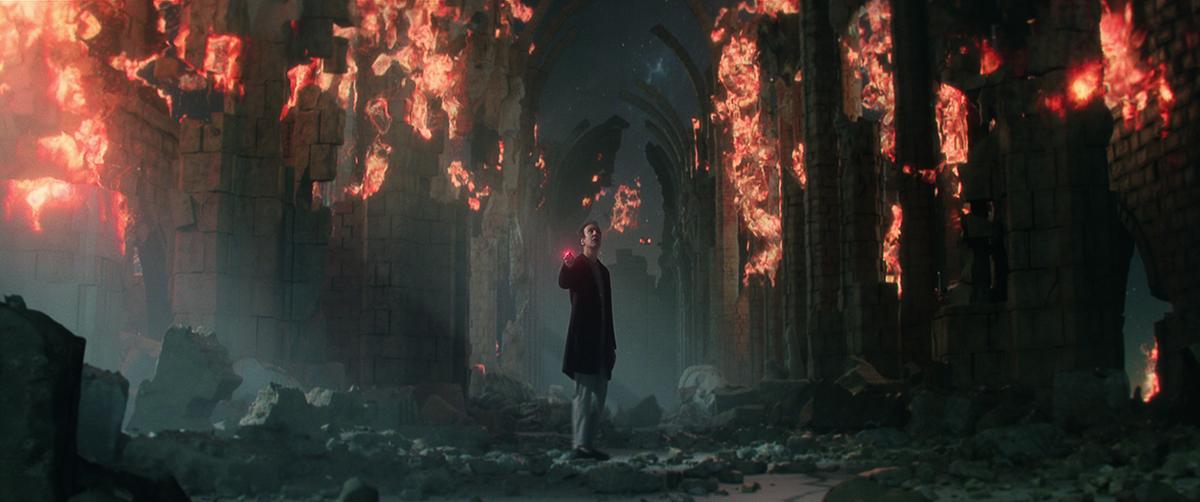 Article continues below advertisement
Believing Morpheus's life force to be linked to the ruby, John smashes it into the ground. But because the ruby contains Morpheus's essence within it, all of that power is returned to its original owner. Morpheus recovers to full strength and easily defeats John Dee.
The ruby itself is destroyed during the fight, but Morpheus no longer needs it. After defeating John Dee and returning him to his home, Morpheus begins using his restored strength to repair his kingdom.
Season 1 of The Sandman is currently streaming on Netflix.