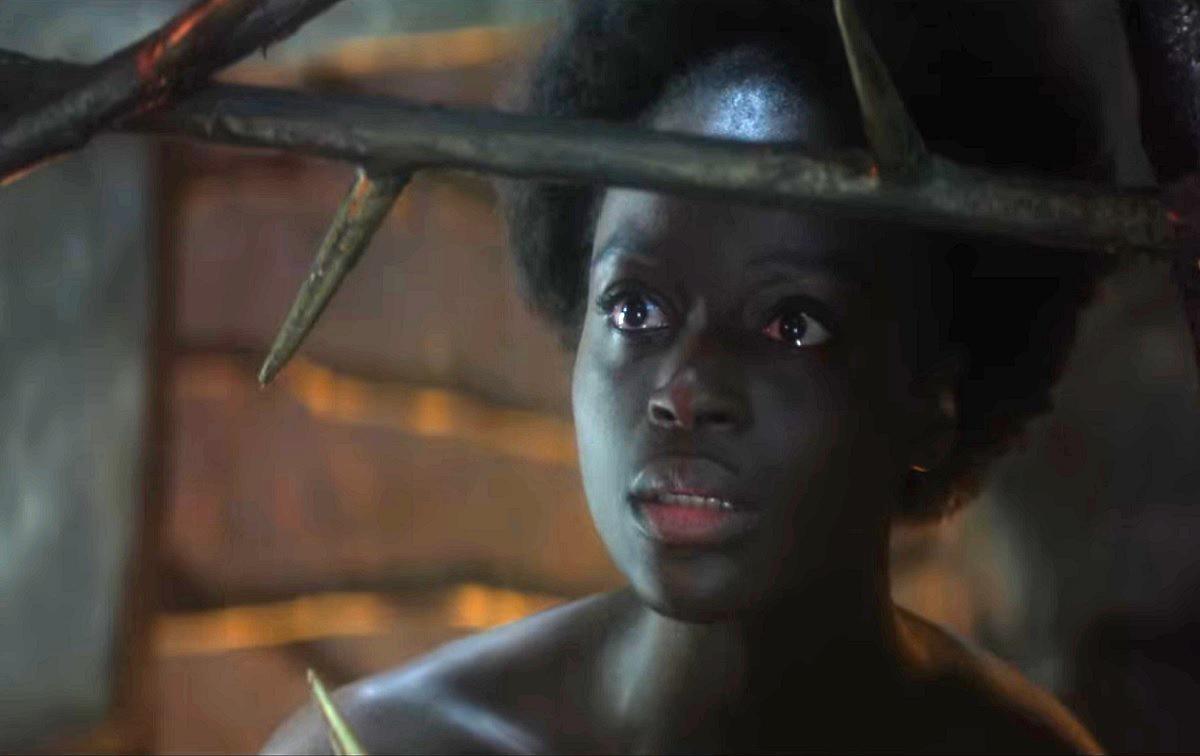 Season 1 of 'The Sandman' Introduces Someone Named Nada — Who Is She in the Comics?
Spoiler alert: This article contains The Sandman spoilers for both the Netflix show and the comics.
The long-awaited adaptation of Neil Gaiman's The Sandman has finally arrived on Netflix. The series follows Morpheus (Tom Sturridge), the ruler of the dreaming world who must restore his kingdom after being imprisoned by human cultists for more than a century. His journey to reclaim his lost powers takes him across the waking world where he encounters several supernatural threats. He also finds himself traveling to the depths of Hell. Here, he encounters a woman named Nada (Deborah Oyelade).
Article continues below advertisement
Their reunion is bittersweet, especially as Morpheus refuses her plea for him to release her from her confines in Hell. Morpheus explains to his raven Matthew (Patton Oswalt) that she was once the ruler of a tribe called "the First People." She and Morpheus were lovers, but he condemned her to Hell after she "defied" Morpheus.
While the show never returns to her after that, this scene is derived straight from the pages of the original comics. Who is Nada exactly?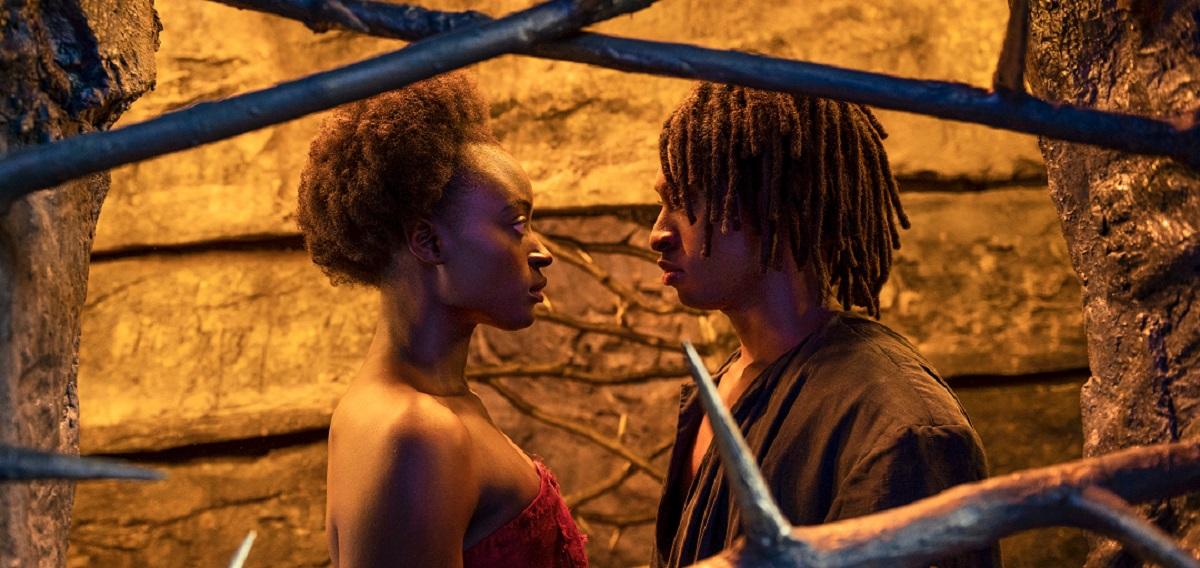 Article continues below advertisement
Who is Nada in the original 'Sandman' comics?
Nada's and Morpheus's tragic love story begins in the second arc of the Sandman comic, entitled "The Doll's House." He appears to her as a normal man, but she is immediately infatuated with his dream-like appearance. She pursues him and, after much effort, eventually meets him in her dreams. Though her feelings for Morpheus are strong, she recognizes his status as one of the Endless and forbids herself from having a romantic affair with him.
Nada fears she might incur the wrath of the universe if she were to love an omnipotent force of nature. However, Morpheus wishes to be with her, regardless of the consequences. Like Nada had done to him before, Morpheus tries to pursue her and shower her with gifts, but she refuses him at every turn. Then one night, she ends up wooed by his vow to love her no matter what. She relents and they spend the night together. Though their love is genuine, Nada's fears are almost immediately realized.
Article continues below advertisement
The next day, Nada wakes up to her kingdom having been struck by a meteor. Her people quickly become ashes, and Nada concludes that this was a consequence of her love for Morpheus. She refuses his love once more and throws herself off a cliff to atone. But right before Death can claim her, Morpheus stops her. He asks her one more time to be at his side, or he will condemn her to Hell. Nada staunchly refuses again. True to his word, she ends up in Hell for more than 10,000 years.
Considering how stuffed the first season of Netflix's Sandman is already, it's reasonable to think that there was no room to fully flesh out Nada within 10 episodes. However, the season ends by setting up the "Season of Mists" arc, one that specifically caps off the tragic love story between Nada and Morpheus. It's very possible that a second season could introduce Nada more fully.
The Sandman is now streaming on Netflix.