So What Was With the Whole Diner Episode in the 'Sandman' Series on Netflix?
Why did all the diners die in 'The Sandman' on Netflix? Episode 5 of the series focuses on normal people undergoing hellish treatment at a diner.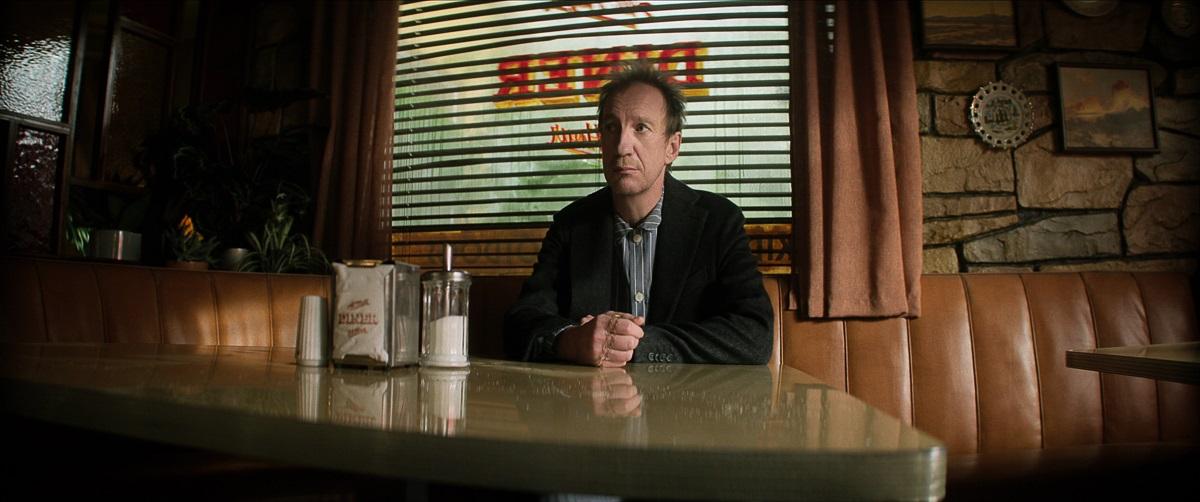 Spoiler alert: This article contains spoilers for The Sandman on Netflix.
If you're looking for a dark and trippy fantasy to binge this weekend, look no further than The Sandman. The 10-episode season is based on the critically-acclaimed comic book series written by Neil Gaiman. It follows Morpheus (Tom Sturridge), the King of Dreams, who escapes a century of imprisonment and tries to restore his power in order to repair his fallen kingdom.
Article continues below advertisement
To do this, he embarks on a quest to reclaim his three most valuable possessions: his magic sand, his helm of protection, and a powerful Ruby that has the power to make dreams into reality. Despite some struggle, he is able to find his sand and his helm. However, his Ruby proves to be a far more difficult challenge.
It ends up in the hands of John Dee (David Thewlis), who wastes no time using it to terrorize unsuspecting patrons of a diner.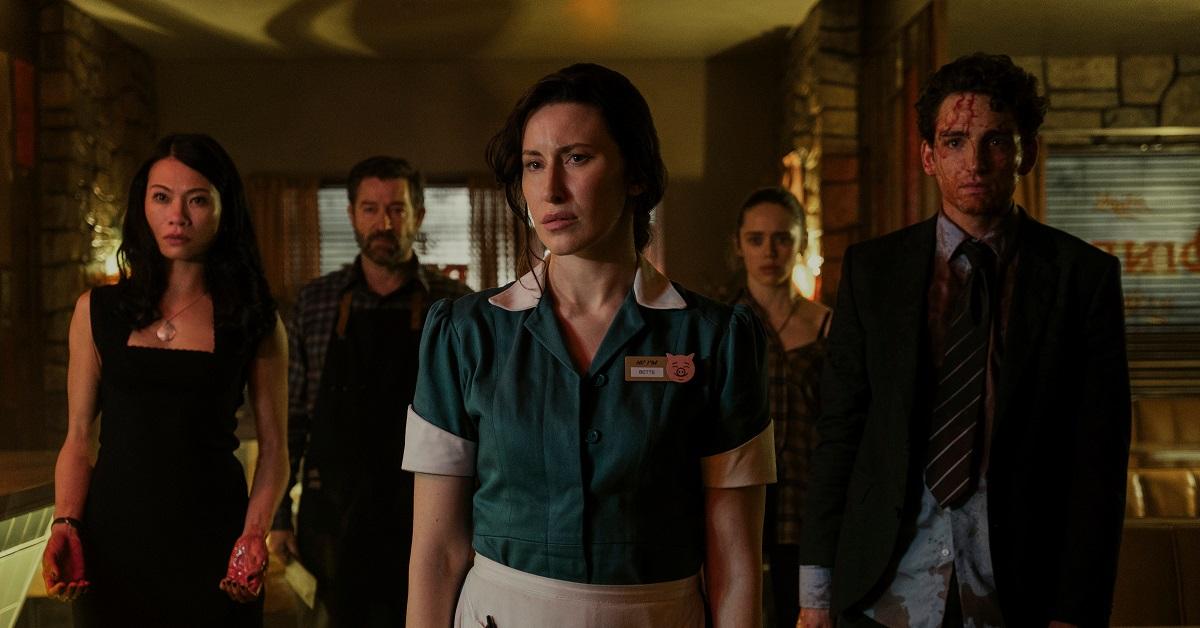 Article continues below advertisement
Why do all the diners die in 'The Sandman'?
In Episode 5, "24/7," John Dee takes possession of Morpheus's Ruby. Already experienced in its functionality, he aims to use it to create "a more honest world" by any means necessary. He begins his scheme in a run-of-the-mill diner, populated by a variety of regular patrons and otherwise innocent bystanders.
Though the day in the diner starts off normally enough, John begins to use the power of the Ruby to influence everyone inside.
He doesn't manipulate them into doing his bidding, per se. Rather, he peels back the layers and walls that the diners have built up around their hearts so that they may reveal their own truths. Some reveal deep-seated hatred for their lovers, while others confess terrible secrets to their closest friends. The tense atmosphere in the diner slowly but surely dissolves into madness, with every patron giving in to their true feelings and darkest urges.
Article continues below advertisement
After a fight breaks out between two of the patrons, one of them ends up killing the other in a fit of rage. It's only then that they realize what is happening to them and that John Dee is the only one unaffected. They immediately confront him, asserting that he did something to make them angry and murderous. John rebuts, claiming that "all [he] did was take away the lies."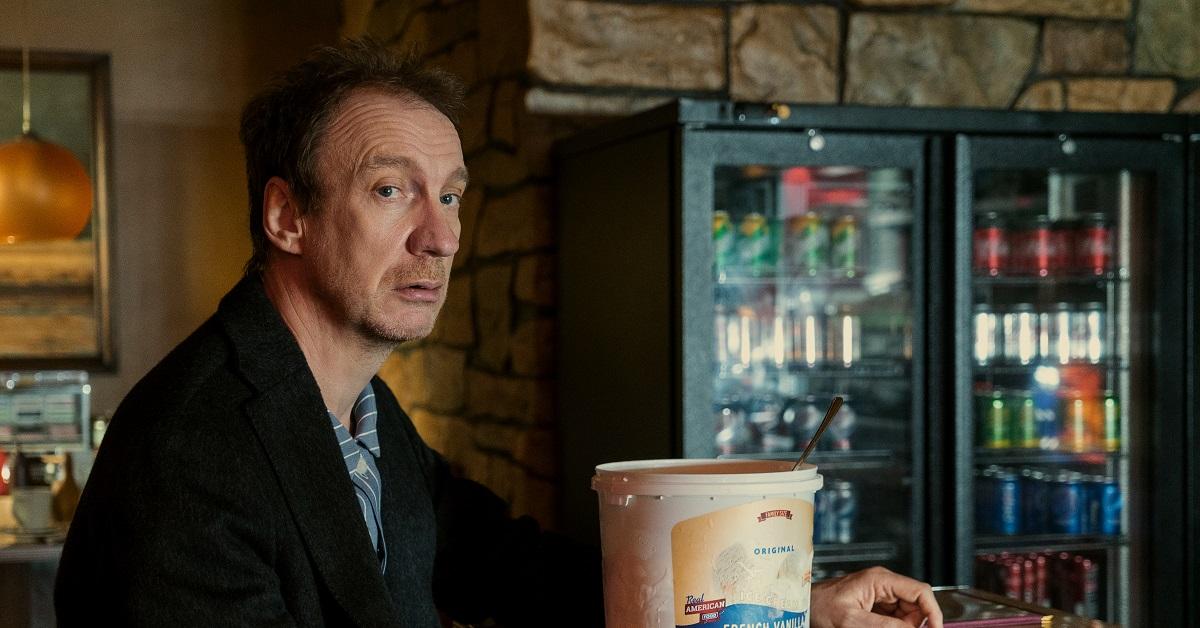 Article continues below advertisement
John insists that he stopped them from lying to themselves and to others, but anything they did after that was simply a consequence of their own feelings. He argues that each of them revels in their hatred and their suffering and is simply acting accordingly. Unable to refute his claims, the diners succumb to their individual truths. It just so happens that their truths involve self-mutilation and violence, resulting in the deaths of each patron.
Morpheus soon arrives to reclaim his Ruby and defeat John Dee in the process. Unfortunately, he arrives too late to save anyone from their own grisly, self-imposed ends.
The Sandman is currently streaming on Netflix.