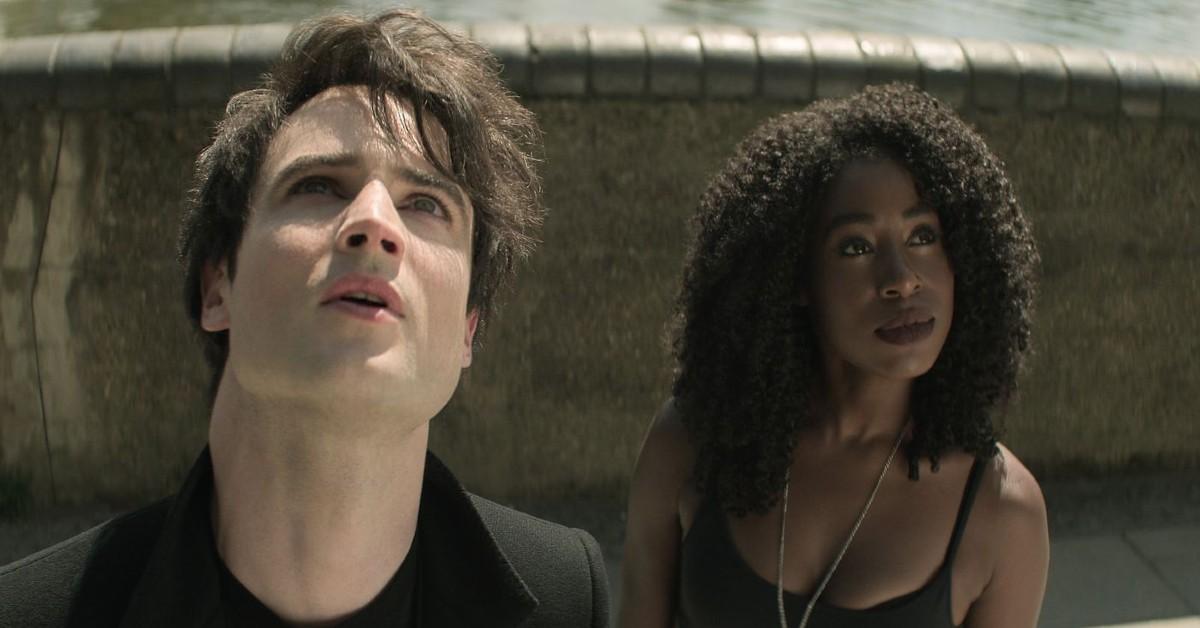 Netflix's 'The Sandman' Was Not Filmed in Dreamland — Let's Discuss Filming Locations
What if we stopped dreaming? Though we can't always remember them, dreams are good for us, good for a healthy night's sleep. According to Sleep Foundation, "Studies have linked dreams to effective thinking, memory, and emotional processing." If this is true, then we need the King of Dreams. We need The Sandman.
Article continues below advertisement
Based on Neil Gaiman's beloved DC comic book series of the same name, Netflix's series The Sandman follows a fantastical being named Dream (Tom Sturridge), who controls all dreams of humanity. After the almighty Dream — or Morpheus — is held prisoner for over 100 years, "he must journey across different worlds and timelines to fix the chaos his absence has caused," the synopsis reads.
Aside from Tom Sturridge, the series stars Gwendoline Christie (Game of Thrones), Taron Egerton (Rocketman), Kirby Howell-Baptiste (Cruella), Patton Oswalt (The King of Queens), and more.
And while the series appears to have been filmed in a mystical dreamland, that's not the case. Let's discuss filming locations for Netflix's The Sandman.
Article continues below advertisement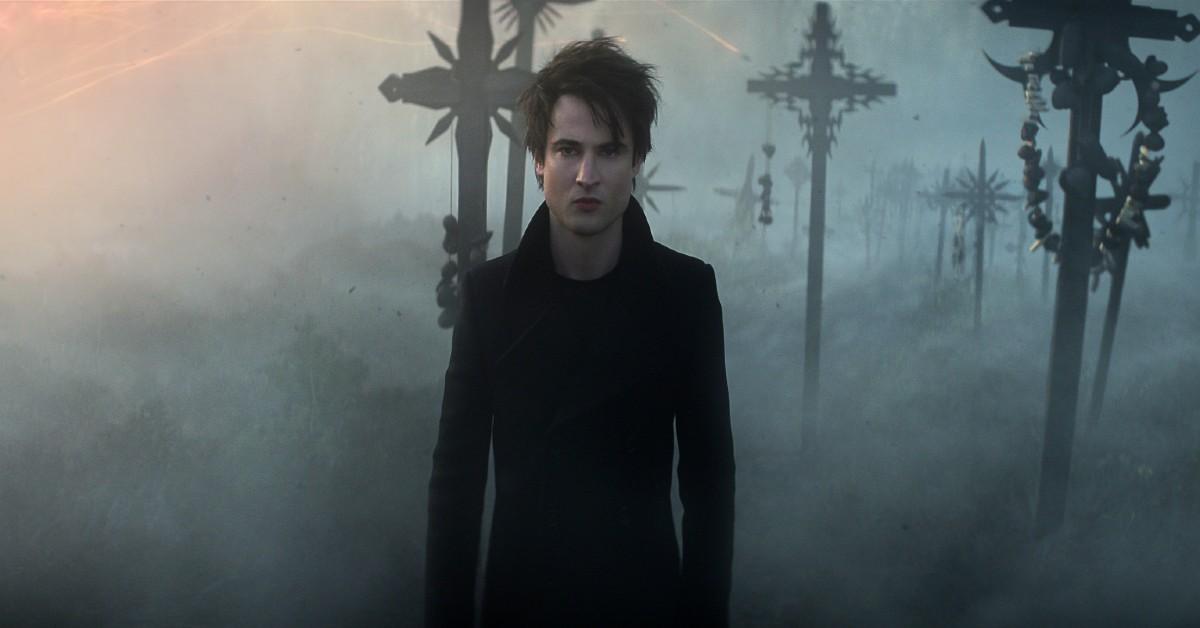 What are the filming locations for Netflix's 'The Sandman'?
Per The Cinemaholic, The Sandman was filmed in England, in Greater London, Watford, Poole, Surrey, and Sussex.
In Greater London, the Canary Wharf was utilized to masquerade as New York City. Additionally, Stag Hill's Guildford Cathedral was closed to the public for a few weeks during filming.
Article continues below advertisement
Surrey's Hankley Common nature reserve, too, offered some hellish backdrops.
Regarding studios, Surrey's 14-stage Shepperton Studios and the Warner Bros. Studios Leavesden were also used for filming.
Article continues below advertisement
Neil Gaiman is more of a god creator than a superhero creator.
After writing his comic book miniseries Black Orchid, Neil Gaiman was overwhelmed by the idea of writing a monthly comic series. Could he do it? He wasn't sure.
"Bear in mind, at this point I've written and sold maybe four short stories and [comic miniseries] Black Orchid. And now I'm going to have to do a monthly comic. And I have no idea whether or not I can do it. I don't think I have the engine to write a superhero comic," he told The Guardian in an interview.
Article continues below advertisement
"I've watched what Alan Moore does, what Grant Morrison does. These guys have superhero engines, they can do them; I don't have that," he continued.
But then he thought of the work of sci-fi author Roger Zelazny, who's known for his book Lord of Light.
"He did science-fictional gods who feel like superheroes," Neil Gaiman explained. "[The book is] set in a world in the future where a bunch of space explorers have given themselves the powers of the Hindu pantheon. I thought 'I can't do superheroes, but I could do god comics.'"
"I bet I could get that kind of feeling to happen, and it might feel enough like a superhero comic to fool people," he explained. And here we are, having been "fooled" by Neil Gaiman's genius since the late '80s. Superheros, gods, what's the difference, really?
The Sandman is currently streaming on Netflix.