'Coyote Ugly' Turns 22! Where Is the Cast Now?
A classic from the year 2000, 'Coyote Ugly' just celebrated its 22nd anniversary. See where the star-studded cast is now in 2022.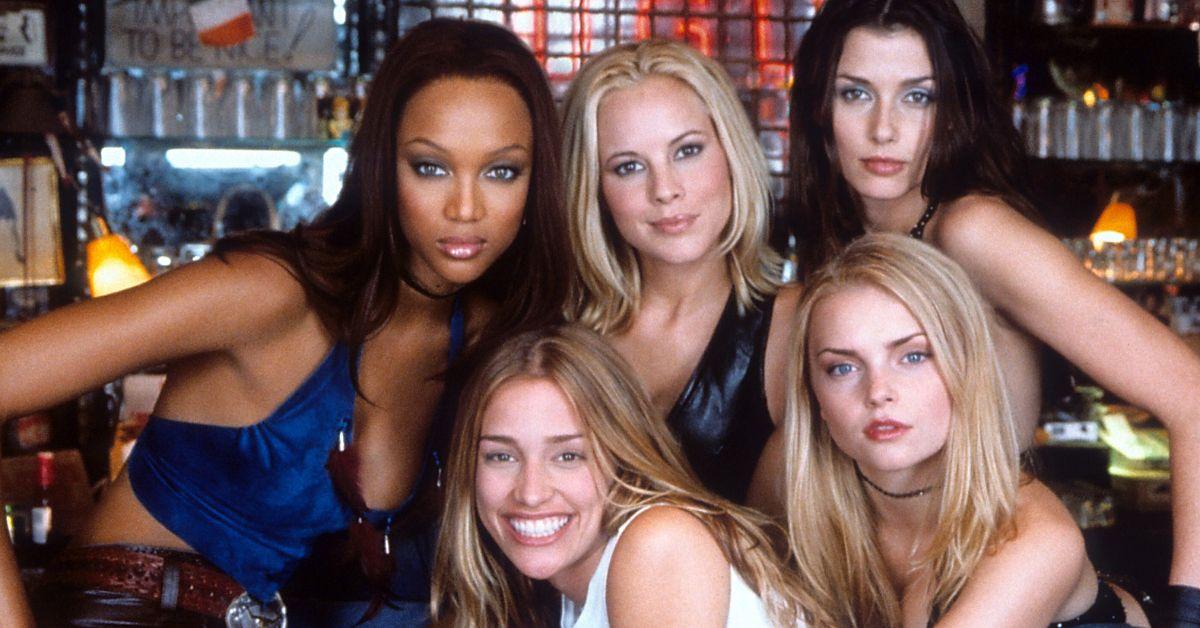 For some moviegoers, it's hard to hear LeAnn Rimes' "Can't Fight the Moonlight" without thinking of Coyote Ugly. The romance drama set in a New York City bar was released in theaters for the first time on Aug. 4, 2000. Coyote Ugly shined at the box office, grossing a reported $113 million after it debuted. The film also became an early 2000s cult classic and inspired bar table dances everywhere.
Article continues below advertisement
The Coyote Ugly cast included several notable stars who have gone on to appear in some pretty spectacular projects. But even with their long and impressive resumes, many have said they still get approached by fans about their roles in Coyote Ugly. In honor of the movie's 22nd anniversary, let's look at where the cast is now!
Piper Perabo (Violet Sanford)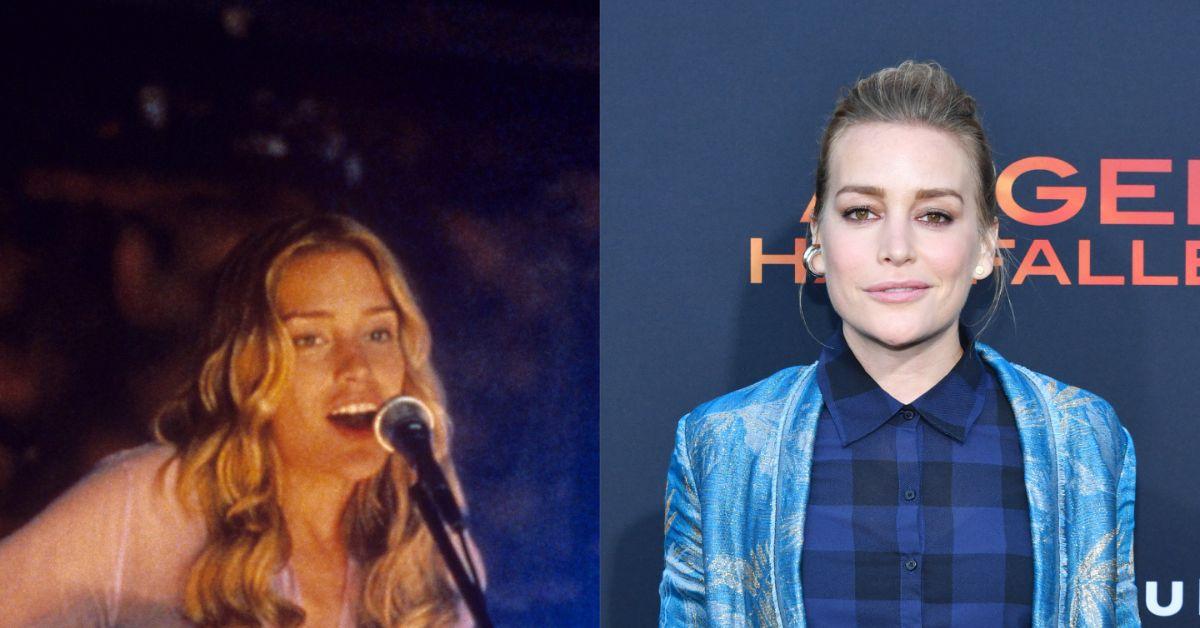 Piper Perabo's character, Violet, introduces the audience to the world of Coyote Ugly. Violet lands a job at the bar after realizing her music career might not come as soon as she had hopes. Throughout her journey, fans enjoy seeing her strength and determination to sign a record deal.
Piper has nothing but fond memories of her time playing Violet and hinted at a potential Coyote Ugly reboot in November 2021. (Fingers crossed!) After Coyote Ugly, Piper starred in other films like the Cheaper by the Dozen movies and Because I Said So. She has also appeared in several TV shows and, in 2022, booked the role of Andy Salter on Showtime's Billions. In 2014, Piper married actor and director Stephen Kay.
Article continues below advertisement
Maria Bello (Lil)
Maria Bello played Coyote Ugly's owner, Lil, who takes Violet under her wing while holding her bar down all on her own. The actress's character was loosely based on Coyote Ugly's creator, Lilliana Lovell. Maria has done many other projects since the film, but fans always approach her about this one particular role.
"I get, 'You're the owner from Coyote Ugly!'" Maria told The New York Post in August 2020. "I really think this movie travels generationally. I didn't know how gigantic it would be and that it would turn into this cult classic."
As for her personal life, Maria has been engaged to famed French chef Dominique Crenn since December 2019.
Article continues below advertisement
Tyra Banks (Zoe)
Tyra Banks was already a supermodel and actress when she joined the cast of Coyote Ugly. However, she admits her cameo role as Violet's co-worker Zoe still gets her plenty of recognition.
"It's so funny; I was in the movie so briefly, yet still feel very connected to its legacy," Tyra told The Post. "I look at the screen, though, and ask, 'Who is that girl?' Because she's [now] so much wiser and … wider. Yay, curves."
After Coyote Ugly, Tyra ventured into reality TV with America's Next Top Model and other hosting opportunities. She also became a mom to her son, Yorks Banks Asla. Tyra and her ex, Erik Asla, welcomed York back in 2016.
Article continues below advertisement
Bridget Moynahan (Rachel)
Bridget Moynahan's character, Rachel, is Coyote Ugly's veteran bartender who won't take anyone's mess. While Rachel and Violet often bump heads, they grow to find common respect and friendship by the end of the film.
Outside of Coyote Ugly, Bridget is known for her roles as Natasha in Sex and the City and Helen in John Wick. Fans can also see Bridget as Erin Reagan-Boyle in Blue Bloods. Off-screen, the actress raises her and Tom Brady's son, John Edward Thomas Moynahan.
Article continues below advertisement
Izabella Miko (Cammie)
Izabella Miko played Cammie, a self-proclaimed "Russian tease" who uses her charm to get the best tips possible. Cammie also has Violet's back and helps her get acclimated into Coyote Ugly. The Poland native is still acting and has been on several shows, including her arc as Katya in Chicago Fire. Izabella is also the proud owner of a husky named Keanu that she adopted in 2020.
Article continues below advertisement
Adam Garcia (Kevin O'Donnell)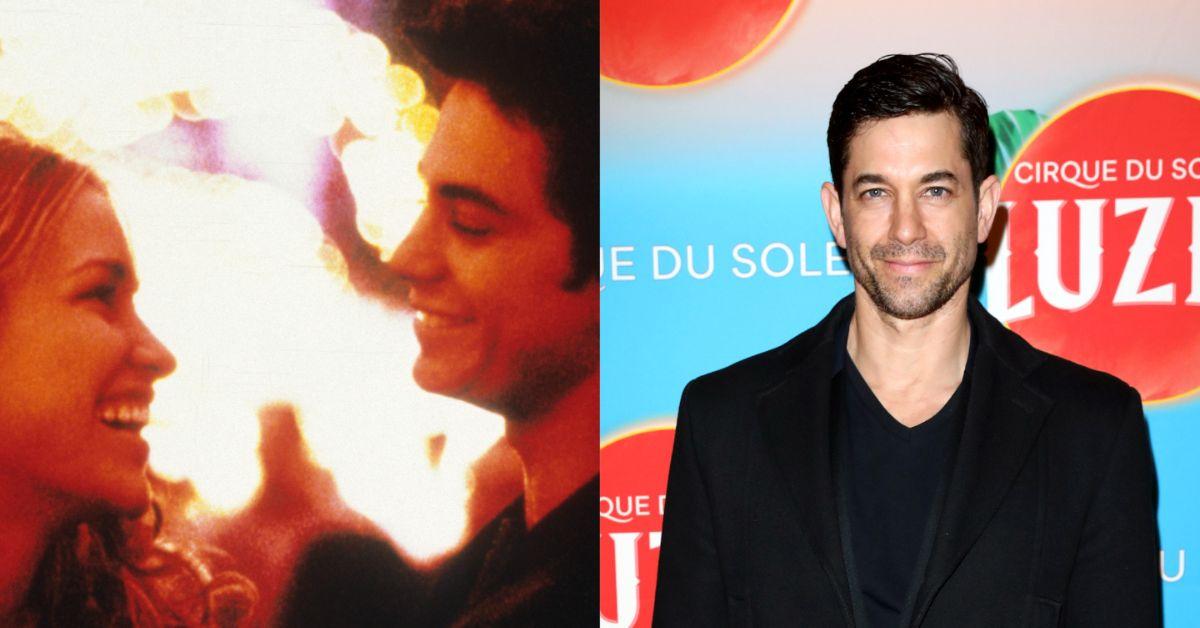 Adam Garcia helped bring the romance to Coyote Ugly with his character, Kevin O'Connell. Kevin and Violet form a connection when she moves to New York, and he ends up playing a pivotal role in getting her music to a record label.
Since Coyote Ugly, Kevin has continued acting on projects like his 2022 mini-series, The Serpent Queen.
Article continues below advertisement
John Goodman (Bill Sanford)
John Goodman played Violet's overprotective father, Bill. Like many dads of 1990s/2000s films before him, Bill initially disapproves of Violet dancing at a nightclub. However, he eventually comes around and supports his child's dreams.
Since Coyote Ugly, John has worked more consistently than perhaps any other member of the cast. He's appeared on acclaimed series like Studio 60 on the Sunset Strip (for which he won a Primetime Emmy Award), voiced characters in animated movies such as Monsters, Inc., and, in 2018, revived his Roseanne character, Dan, in The Conners.
Article continues below advertisement
Melanie Lynskey (Gloria)
Melanie starred in Coyote Ugly as Violet's childhood friend, Gloria. Gloria supports her friend's big-city dreams, though she doesn't always understand them.
Following her role in Coyote Ugly, Melanie starred in Two and a Half Men, YellowJackets, and most recently, the Hulu miniseries Candy. In 2020, the actress married actor Jason Ritter, whom she'd been in a relationship with since 2013. The couple share a daughter who was born in 2019.
Article continues below advertisement
While Melanie's career clearly soared after Coyote Ugly, she claims the film's production team criticized her weight at the time.
"It was ridiculous," Melanie recalled to The Hollywood Reporter. "I was already starving myself and as thin as I could possibly be for this body, and I was still a [size] four. That was already people putting a lot of Spanx on me in wardrobe fittings and being very disappointed when they saw me, the costume designer being like, 'Nobody told me there would be girls like you.'"
Article continues below advertisement
LeAnn Rimes (Herself)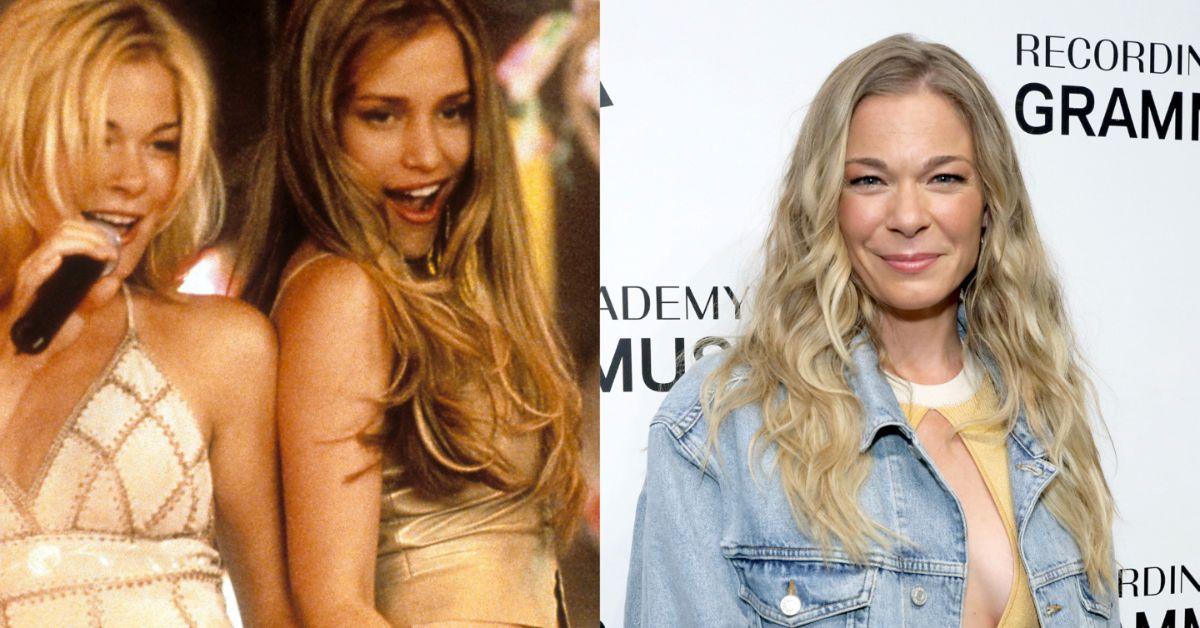 LeAnn Rimes was just 17 years old when she lent her voice to Coyote Ugly. She sang three songs on the movie's soundtrack, including "Can't Fight the Moonlight." LeAnn also stood on top of Coyote Ugly's bar next to Piper in the film's closing scene.
After the movie, the "How Do I Live" songstress continued putting out music and dabbled in acting. In 2009, however, she gained more notoriety for her personal life following her affair with Eddie Cibrian. When they met on the set of the TV movie Northern Lights, LeAnn and Eddie were both married but fell in love quickly. Once they divorced their exes — Dean Sheremet and Brandi Glanville, respectively — the couple married in 2010.