This 'Killing Eve' Star Is Embracing Her Nurturing Side as Death in 'The Sandman'
Don''t write Death off in 'The Sandman' as just another grim reaper. The 'Killing Eve' star playing the role is embracing Death's nurturing side.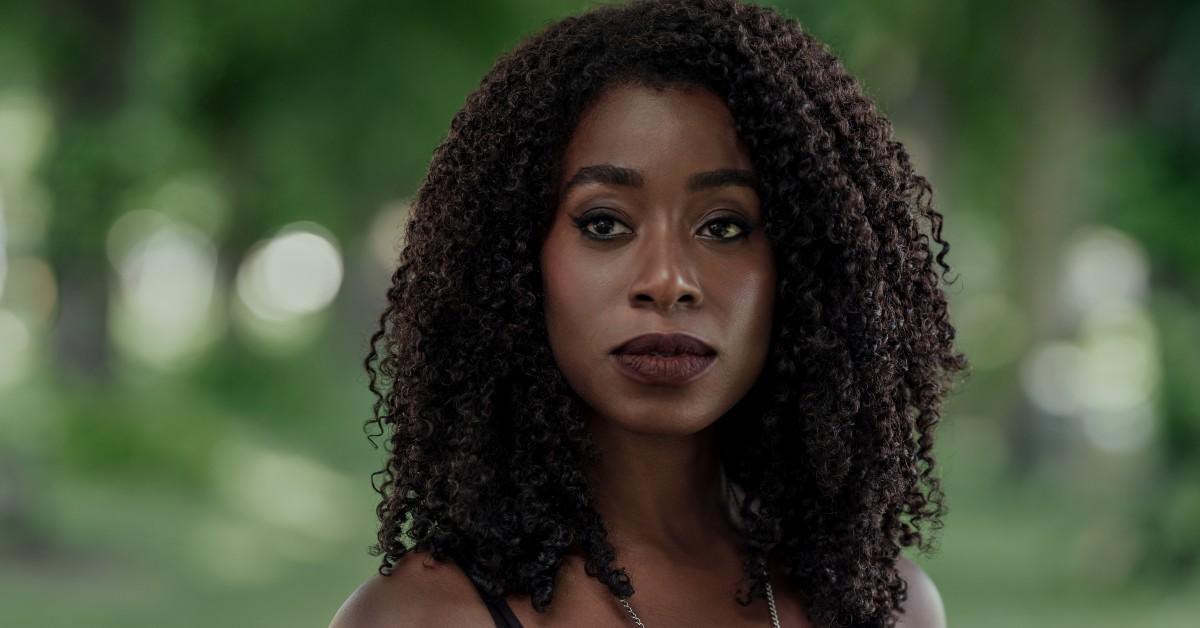 Once upon a time, a wizard attempted to capture Death in order to achieve the impossible: eternal life. However, Death's younger brother Dream (Tom Sturridge) was captured instead, triggering the events of the Netflix series The Sandman.
Article continues below advertisement
But don't write off Death in The Sandman as just another grim reaper dying to take you to your final destination. Death in The Sandman series actually has humanity's best interest at heart.
She's the caring big sister dead people didn't know they needed! And the one person Death cares about more than anyone is her younger brother, Dream.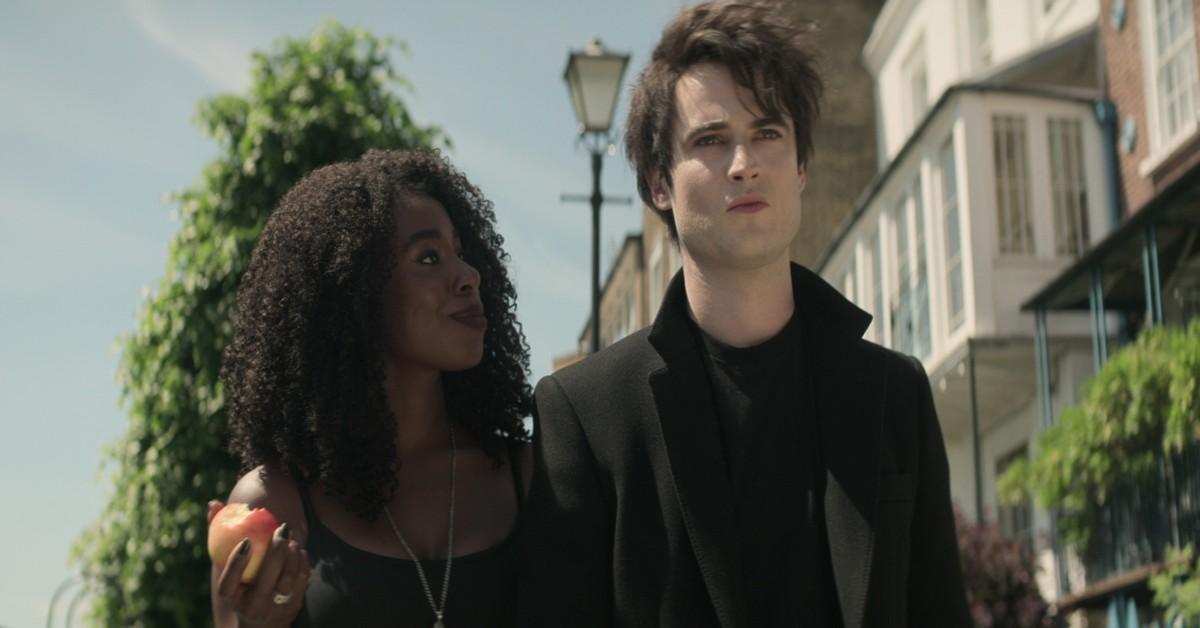 Article continues below advertisement
How does Death's portrayal in the Netflix series compare to the original comics?
Neil Gaiman himself knew that Killing Eve star British actress Kirby Howell-Baptiste embodied Death.
Neil told Entertainment Weekly that "Kirby had a quality that was unique of being able to speak honestly to power...I didn't believe [the other people auditioning] were Death, I didn't believe they were Tom's big sister that could boss him around. Then Kirby came on and it was just like, 'I love you, I believe you, and you're it.'"
Before The Sandman, Kirby was best known for her role as Elena Felton on Killing Eve. The actress noted in the same Entertainment Weekly interview what she liked about her Sandman character, saying, "Death is born of life. I think there's something very beautiful and cyclical about her position in the world, because it's so much about the full journey that she is there for. That lends itself to a more feminine energy — there is this much more nurturing, caring side to Death than we've ever seen before."
Article continues below advertisement
The Netflix adaptation definitely appears to be adapting Death's caring and nurturing nature pretty faithfully from the comics.
Per The Sandman Wiki, Death in the comics is also fiercely protective of Dream. Death reprimands Dream for not contacting her sooner when they reunite after Dream escaped his imprisonment.
Article continues below advertisement
Based on the same Entertainment Weekly report, it looks like Death and Dream's first appearance together in The Sandman Netflix adaptation look just like their comic counterparts'.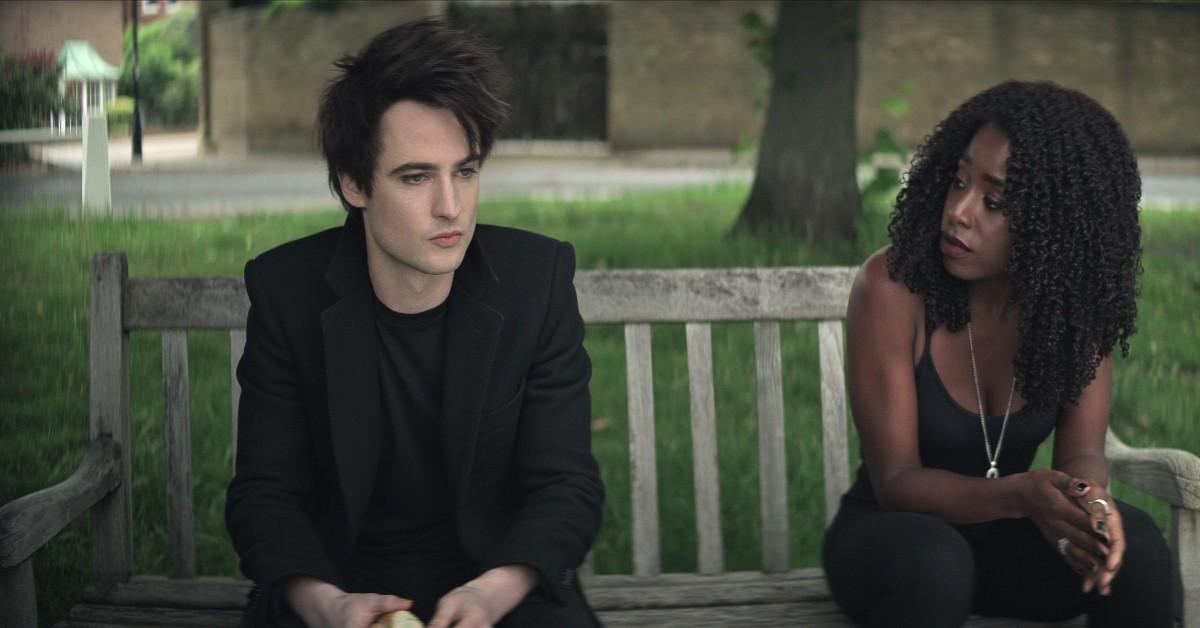 Article continues below advertisement
Kirby has also made notable appearances on other popular television shows like The Good Place, Barry, Veronica Mars and more. The 35-year-old actress also revealed to Den of Geek that she appreciated that she "was given a lot of creative freedom from the beginning," when it came to crafting her portrayal of Death for The Sandman.
The actress felt like playing Death helped her "actually process a lot of my own loss." Kirby also felt like her character was someone you'd want with you in the afterlife, noting, "She's the life and soul of the party. She's someone who you actually want to be around, so it makes [death] a lot less scary."
You can stream all ten episodes of The Sandman on Netflix on Aug. 5, 2022.