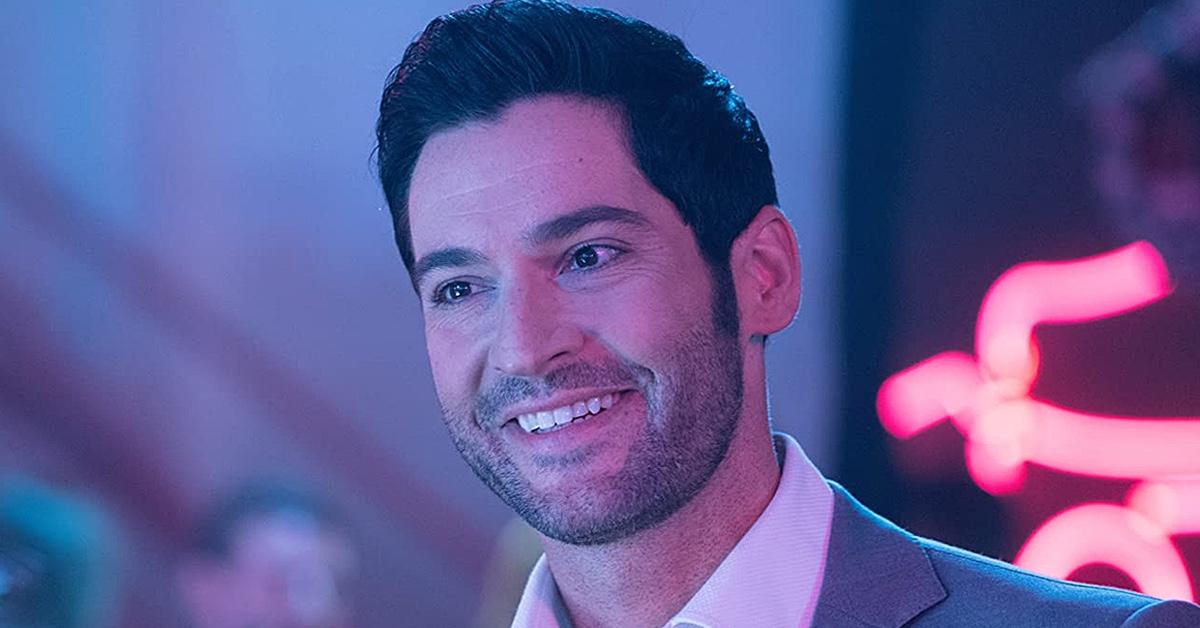 Here's Why Tom Ellis Isn't Reprising His Role As Lucifer In Netflix Series 'The Sandman'
Actor Tom Ellis has played Lucifer for over five years now, but why isn't he reprising his role in the Netflix show 'The Sandman'? Here's what we know.
Fans of DC Comics are excited about the upcoming adaptation of The Sandman, a 14-volume epic comics series from Neil Gaiman. However, one thing that they noticed since the cast was announced is that actor Tom Ellis, who played Lucifer in the television series of the same name also from DC Comics, will not be reprising his role in The Sandman.
Article continues below advertisement
Why won't Tom Ellis be in The Sandman? Don't worry, we have the answers right here.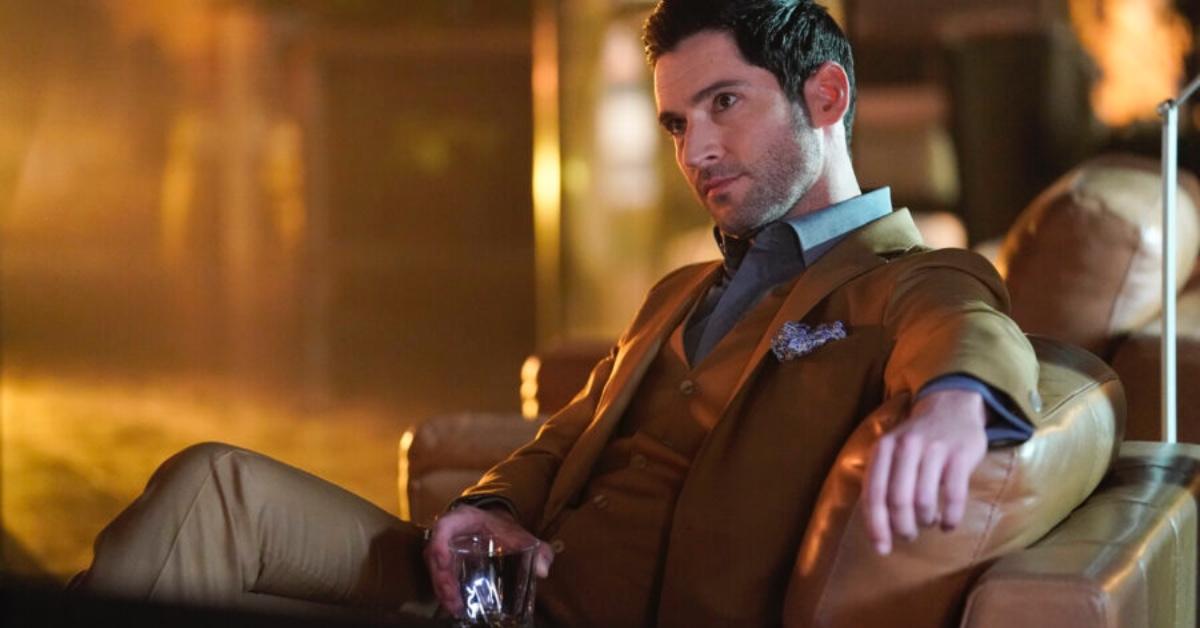 Article continues below advertisement
Why won't Tom Ellis be in 'The Sandman'? He almost was.
Author Neil Gaiman clarified on Tumblr (per CBR) rumors about why Tom Ellis wouldn't be returning as a character he played for seven years. The person currently slated to play Lucifer in The Sandman is none other than Game of Thrones actress Gwendoline Christie.
The comment Neil was responding to asked, "I was wondering since Netflix owns both Sandman and Lucifer, why isn't Tom Ellis playing Lucifer isn't the Sandman series? And does this mean the two series won't connect?"
Article continues below advertisement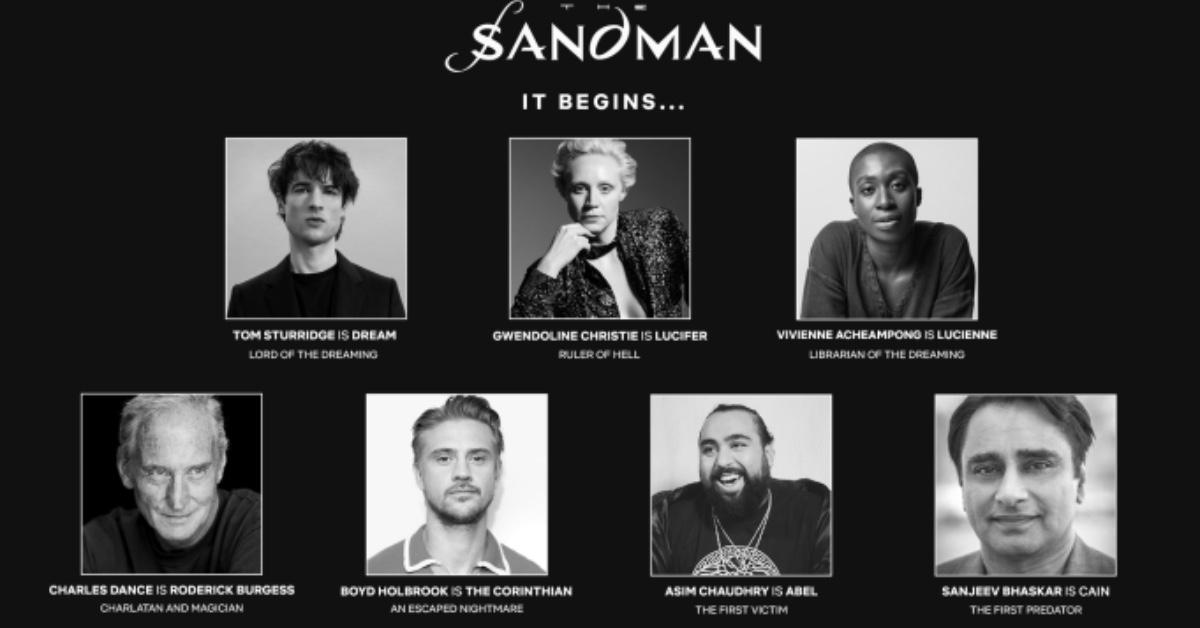 Gaiman replied, "The theology and cosmogony of Lucifer is a long way from Sandman's. It's 'inspired by' Sandman, but you can't easily retrofit the Lucifer version to get back to Sandman if you see what I mean." Although Lucifer is a Biblical figure, Vertigo comics (an imprint of DC) adapted a version of him in The Sandman's first arc in 1989. The popularity of the character led to a spinoff title, which was the basis for the Lucifer show fans know and love.
Article continues below advertisement
Although it's only natural that Lucifer's comics iteration changed as it became more popular, it makes sense that The Sandman would want to stick to a version closer to the source material. Neil added, "It seemed easier and more fun to have the Sandman version of Lucifer be, well, much closer to the Sandman version of Lucifer."
Article continues below advertisement
There was a rumor that the show's co-producers briefly considered Tom to reprise the role, but ultimately, Gwendoline won the part. While fans might be used to Tom participating in crossovers such as Lucifer's crossover with The Flash, this time, there's no crossover — it's an entirely separate character.
The 'Sandman' series could have looked much different before Netflix stepped in.
In 2013, producer David S. Goyer (Man of Steel, Batman Vs. Superman) pitched a film adaptation of the series and was set to co-produce alongside actor Joseph Gordon-Levitt, who planned to star and possibly direct. However, Joseph exited the project over creative differences in 2016, and the show has been sitting in production hell since.
Article continues below advertisement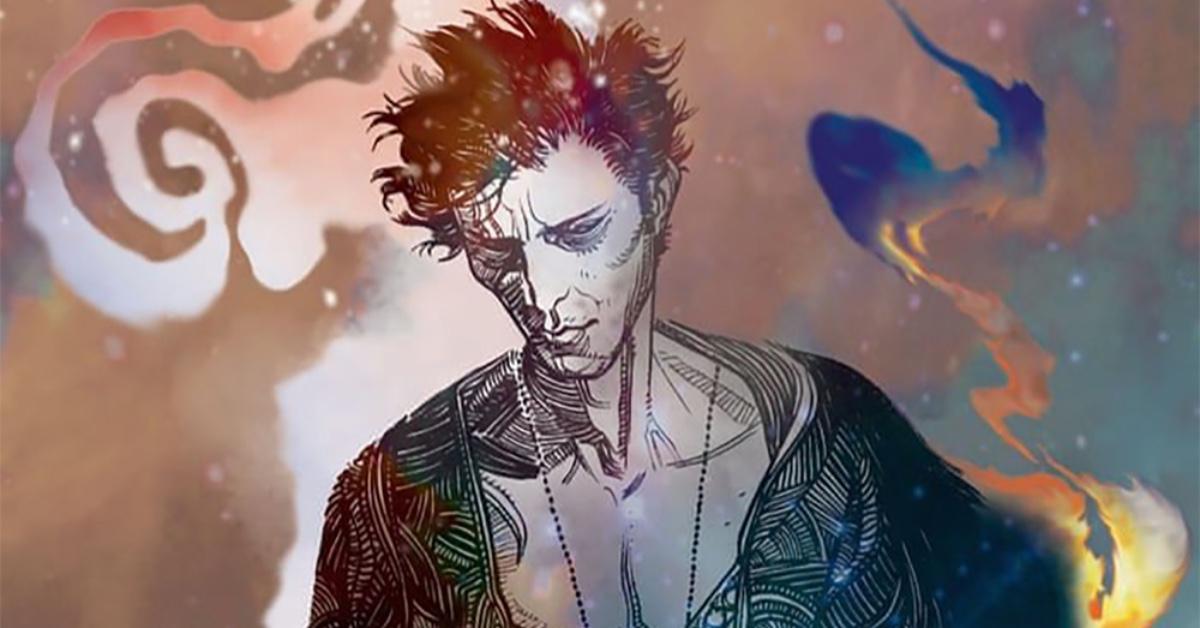 Thankfully, Warner Bros adjusted the focus to television rather than a feature-length film, and Netflix picked up the show with Allen Heinberg (Wonder Woman, Gilmore Girls, Scandal) developing and executive producing, with Neil Gaiman producing and writing and David producing.
We can't wait to see how the story unfolds! The Sandman will be released on Netflix, likely sometime in 2021.