No, the Xenomorph From 'Alien' Isn't a Boss Battle in 'Fortnite' Yet
'Fortnite' has teased a potential 'Alien' crossover for some time but now it looks like it's official. So, where is the Xenomorph in the game?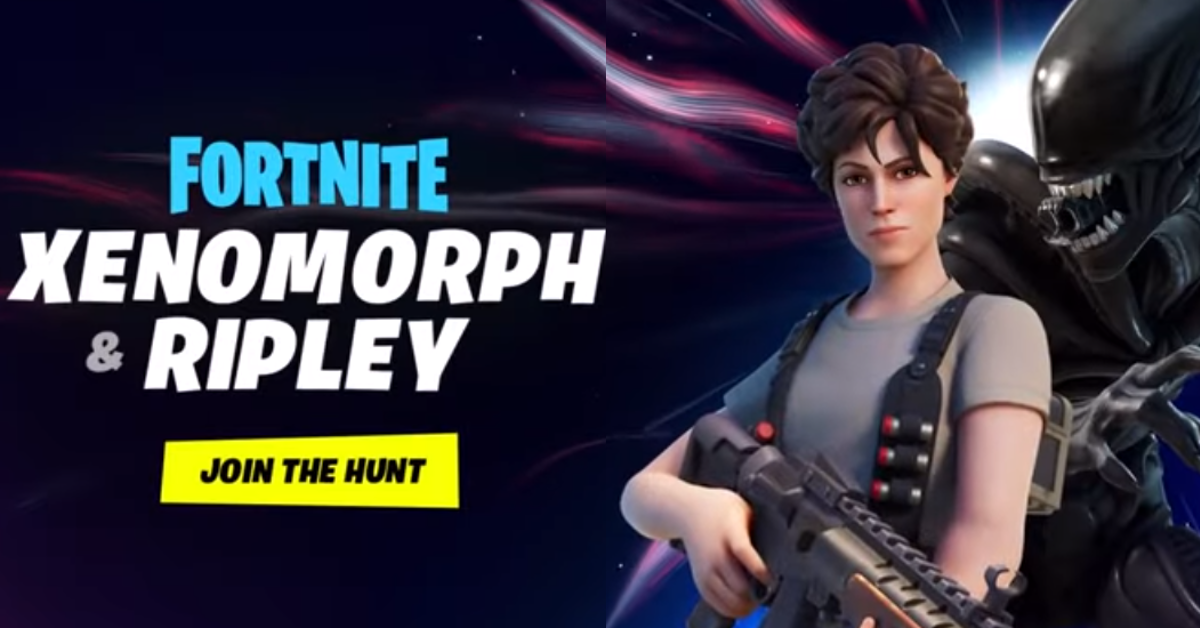 It's hard to argue with the business model that Epic Games has created around its top-tier battle royale franchise, Fortnite, especially when it comes to crossover events. Whether it's allowing gamers to play with a John Wick skin, or attend a virtual Travis Scott concert, there doesn't seem to be any end to who the developer will partner with to pleasantly surprise its fans.
And people were stoked to see that Alien elements were being incorporated into the game, but where is the Xenomorph?
Article continues below advertisement
Want to know where the Xenomorph is on the 'Fortnite' island map? We've got some bad news.
First and foremost if you're looking for some type of Xenomorph boss battle in Fortnite, then you're in for a grave disappointment. Epic Games hasn't included a massive fight with the monster in the game as of yet. While the Kepler Portal did open up and Ripley and the Xenomorph ended up in the Fortnite universe, you won't be able to locate either of these film characters from the classic James Cameron flick as of now.
Instead, Fortnite creators have licensed the likenesses of the Xenomorph and Ripley from the film series so fans can purchase these specific skins to wreak battle royale havoc on folks online. If you wanted to nab both of these awesome avatars, then you'll need to shell out 2,200 V-Bucks for the bundle. Separately, Ripley costs 1,500 and the Xenomorph is 1,600, so you'll definitely be getting a steep discount if you get the bundle.
Article continues below advertisement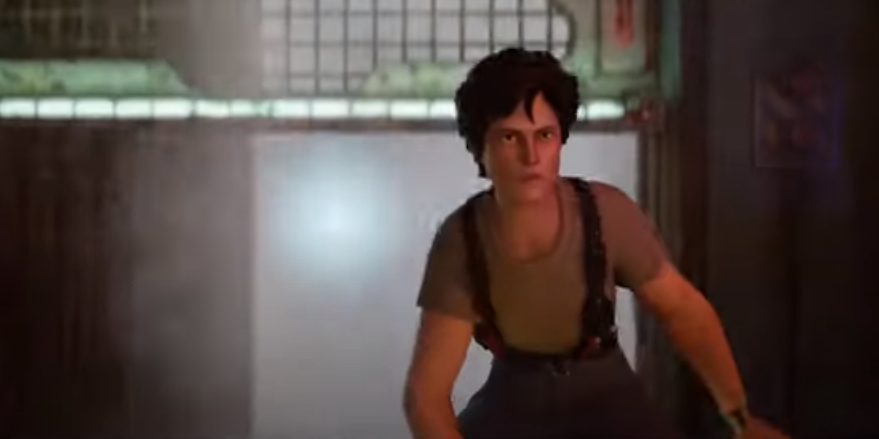 And of course if you're rocking these custom skins on your account you're going to want to gear up accordingly, no? That's where the Space Gear pack bundle comes into play. If you want the whole set of customized weapon skins, then you're going to have to pay 1,500 V-Bucks. If you were to buy all of them separately, then you'd spend 800 more digital dollarydoos.
Article continues below advertisement
Wait, is Epic Games queuing up an 'Alien vs Predator' event in 'Fortnite'?!
It would make sense, as the Predator is currently shacking up at the Stealthy Stronghold and has proven to be a gnarly boss fight, although he's not as difficult to defeat as Wolverine.
As of now, Predator is still very much a part of the game, so does that mean we'll get to see a crossover event, and maybe partake in a massive boss fight that has Fortnite players take on an army of Xenomorphs with Ripley at their side?
Article continues below advertisement
There are tons of people on Twitter already clamoring for the crossover within the crossover to occur, and they're direly hoping it'll all go down.
Article continues below advertisement
In case you don't know how to get the Predator skin, all you need to do is best the boss in combat. He does have the ability to camouflage during your fight with him, so you'll have to pay attention to the ground, and you'll see his footsteps in the puddles of water — that'll alert you to his position.
Now, we'll have to wait and see if Epic decides to do any Alien themed events in the game, or a fight between the two iconic '80s cinema monsters.