It's Safe to Say Tonya Harding and Nancy Kerrigan Will Never Be Friends Again
Ex Olympian and figure skater Tonya Harding was banned from the U.S. Figure Skating Association in 1994. Here's what she's been up to since.
It's not easy being an Olympian: the training, the routines, the sabotage ... Yes, there have been instances of sabotage within the Olympics and trials leading up to the games that have made it into the annals of pop culture.
Article continues below advertisement
One of the most famous cases is between figure skaters Tonya Harding and Nancy Kerrigan.
Though Nancy has seemingly moved on from the incident, Tonya remains stuck in the shame of the scandal. She has made some interesting career choices since 1994, and much of her continued exposure has revolved around the media's exploitation of the attack.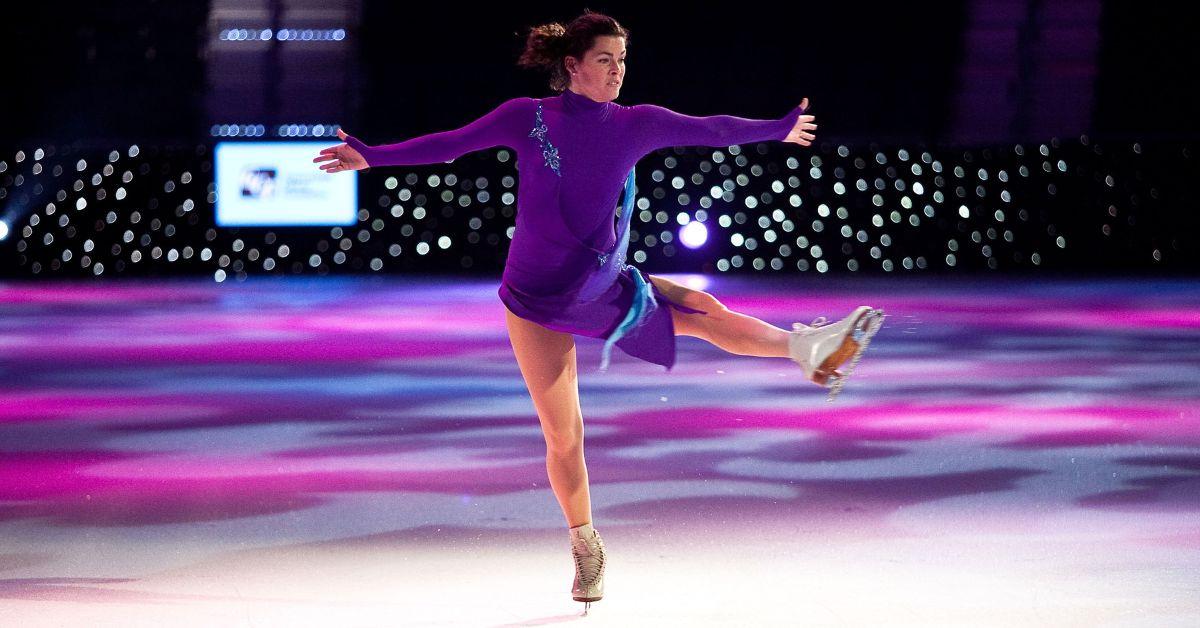 Article continues below advertisement
Where is Tonya Harding now? First, the drama explained.
Nancy was an Olympic figure skater when she was attacked by an unknown assailant in 1993 after a practice session in Detroit.
The attacker hit at her right knee with a club, leaving her wailing in pain. This came just two days before the Olympic trials, leaving Nancy unable to skate. The incident became known as "the whack heard around the world."
Fellow competitor Tonya went on to win a spot on the 1994 U.S. Olympic figure skating team.
The public learned about what happened a week later, and it became one of the greatest athletic soap operas to emerge in recent sports history.
Article continues below advertisement
Tonya's ex-husband hired Nancy's attacker.
Suspicions turned toward Tonya once it was revealed that her ex-husband Jeff Gillooly hired the assailant who injured Nancy. At first, Tonya denied having any involvement in the attack on Nancy, but after Jeff accepted a plea bargain that implicated Tonya, she changed her tune.
Tonya confessed to learning about his conspiracy to injure Nancy only after the championships. Still, she failed to report it to authorities.
Article continues below advertisement
Nancy was added to the 1994 Olympic figure skating team set to compete in Norway. Tonya was almost removed from the team by the U.S. Olympic Committee but filed a lawsuit that kept her on.
Nancy went on to win the silver medal. Tonya placed eighth, her skate laces breaking during her performance.
After her figure skating career was cut short, Tonya turned to boxing.
That same year, Tonya ended up pleading guilty to the charge of "conspiracy to hinder prosecution." She received three years probation and a $160,000 fine. Not to mention that her 1994 National Championships title was revoked, and she was banned from ever competing with the U.S. Figure Skating Association again.
Article continues below advertisement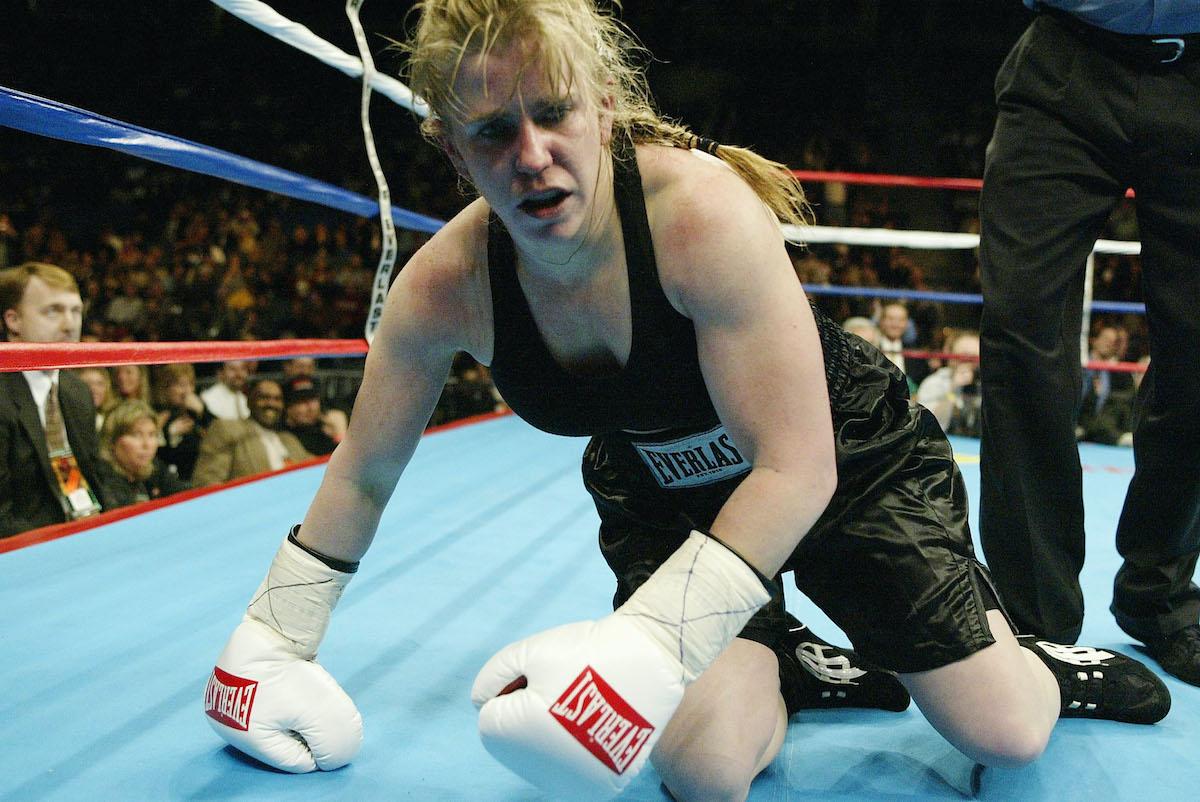 After her skating career was cut short, Tonya and her band, the Golden Blades, attempted to break into the music scene. That venture didn't go anywhere, and she went into hiding until that fateful television program in 2003: Celebrity Boxing.
Article continues below advertisement
Tonya became a professional boxer self-titled "America's Bad Girl." It may not have been a long stint, but it certainly was an interesting one. It amounted to a few wins here and there and a display of inexperienced boxing skills.
She ultimately left due to health complications caused by asthma and the corticosteroids she used. Tonya was offered a big sum to fight again in 2011, but she turned down the offer.
Article continues below advertisement
In 2008, Tonya released a biography titled 'The Tonya Tapes.'
The biography goes in-depth into her troubled childhood. According to Tonya in an interview with Associated Press, the book was her way of moving on from the past.
Most recently, Tonya gave two big thumbs up for the biopic I, Tonya, in which she was portrayed by actress Margot Robbie. The film offers an honest and sympathetic portrayal of Tonya's side of the story.
Tonya had a hand in the movie's production, being interviewed for a total of six hours by director Steven Rogers.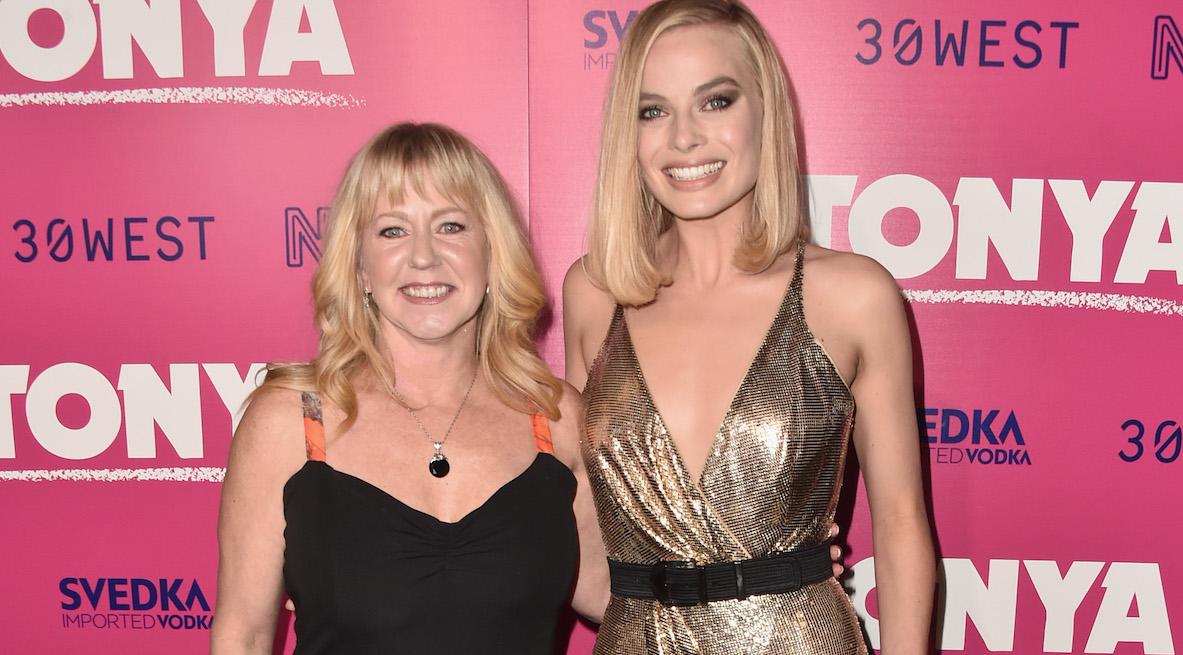 Article continues below advertisement
Are Tonya and Nancy friends today? Plus, here's what Tonya has been up to recently.
If a former competitor of yours knew about your assault and refused to report the crime, would you want to be friends with them? Probably not. Even pre-scandal, Nancy and Tonya never really qualified as friends, simply professional acquaintances.
However, in 2009, Tonya told Oprah Winfrey that she wished she could give Nancy "a hug" and tell her how proud of her she is for moving on from what happened.
Nancy reportedly refused to see I, Tonya and had nothing to say about the film when it first came out in 2018. She was "busy living her life" and found it odd that Tonya would want to be redeemed through a film.
Article continues below advertisement
Tonya Harding's Instagram can be found under the handle @therealtonyaharding, where you can find pictures of her and her husband Joseph Jens Price, to whom she has been married since 2010.