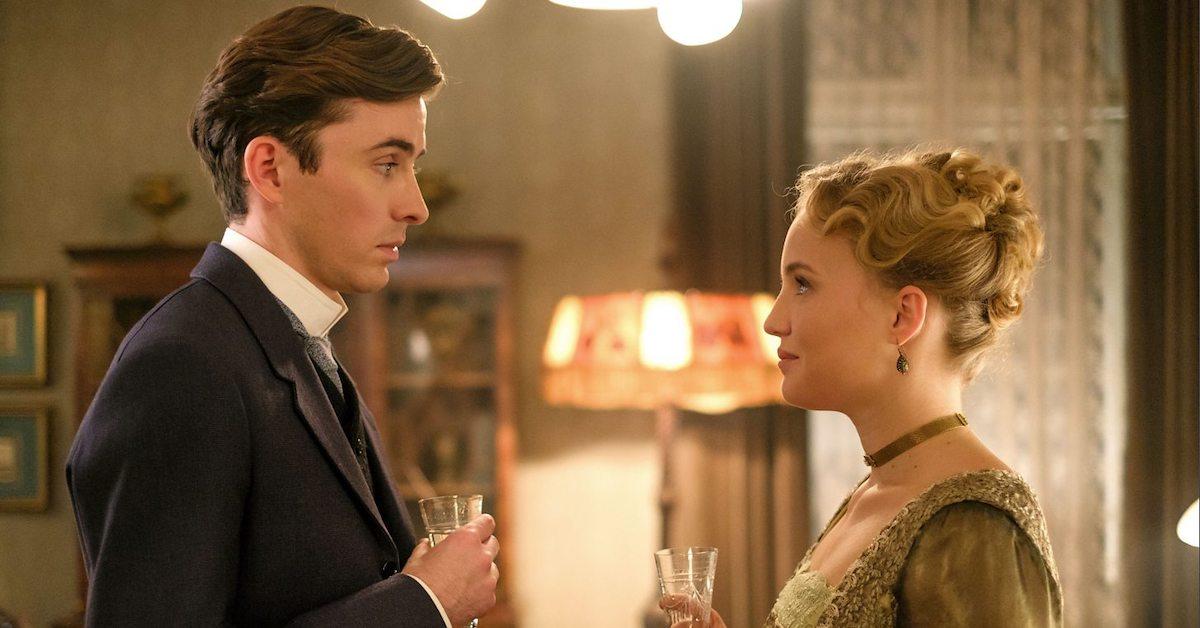 Discover Historic Vienna Through BBC Two's 'Vienna Blood'
If you were a fan of BBC's Sherlock, then the network's detective series, Vienna Blood, will be right up your alley. The show is based on the Liebermann Papers book series by author Frank Tallis and follows a young doctor and a detective as they combine their psychological and forensic skills to solve crimes.
Article continues below advertisement
The detective show is set in 1900's Vienna, which, by the BBC Two's description, was "a hotbed of philosophy, science, and art, where a clash of cultures and ideas play out in the city's grand cafes and opera houses." But is the series actually filmed in Vienna or is it shot in a studio?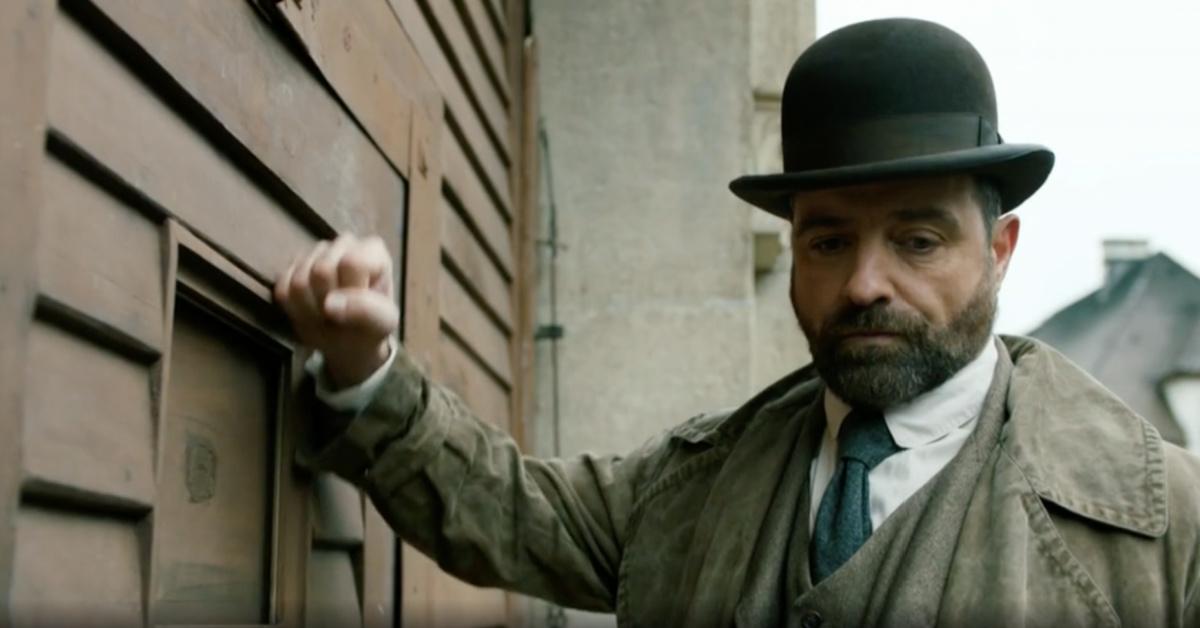 Article continues below advertisement
Where is 'Vienna Blood' filmed?
Vienna Blood is a crime drama that sees a brilliant young doctor, Max Liebermann (Matthew Beard), team up with Detective Inspector Oskar Reinhardt (Juergen Maurer) to investigate some unusual murders. With the city of Vienna playing such an important part in the series, many fans are naturally wondering whether the show was shot on location.
Vienna Blood was indeed shot in Vienna. With the use of a brilliant set and costume designers, the production was able to transform the city to make it look like it was the turn of the century. "We have wonderful locations which you would not know were not 1906," producer Hilary Bevan Jones said to the BBC, per iNews.
Article continues below advertisement
Since it's so picturesque, the city helps transport viewers to the past. On occasion, Hilary said, "We have to hide something of now, but most of the time the natural authenticity is very good. And we have fantastic costume and make-up designers so together we can step back into this time in history."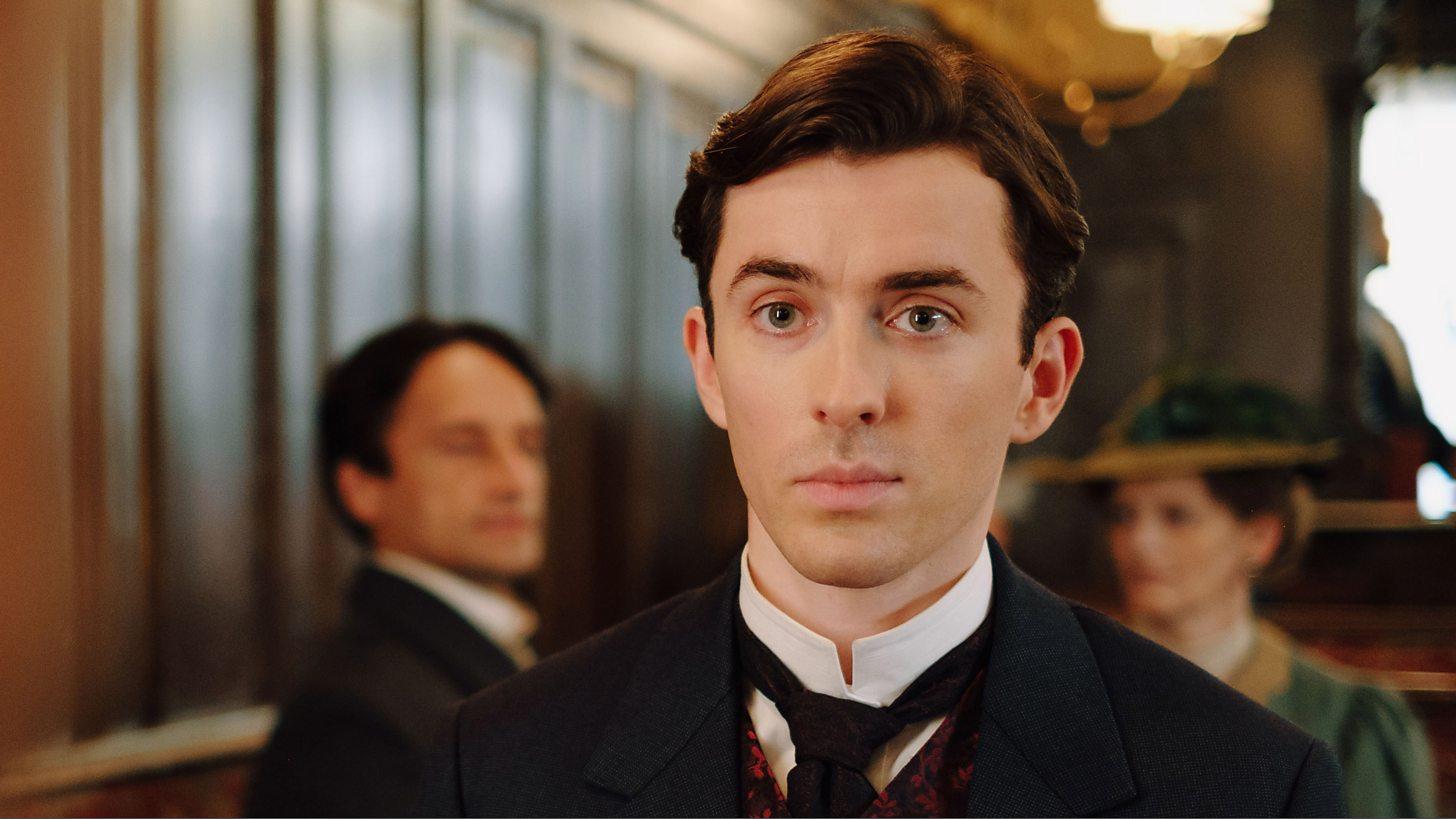 Article continues below advertisement
Many pivotal scenes from the show are shot at famous landmarks that fans familiar with Vienna will be sure to recognize. The Vienna University Archive's exterior is used as a stand-in for the police station where Inspector Reinhardt works.
The Vienna State Opera makes an appearance as well as the setting of a rather climactic scene in Series 1. The lucky cast and crew were able to shoot for two days in the opera house itself "with the opera singers performing," which writer Steve Thompson described to the BBC as "quite extraordinary."
Article continues below advertisement
The Sun also reports that the well-known Viennese garden, Burrgarten Court, appears in the show, serving as a meeting place for Max and his father.
The character of Amelia Lydgate (Jessica De Gouw) works at Vienna's Naturhistorisches Museum (Museum of Natural History) and there are several shots of both its exterior and interior in the show, especially the stuffed mammal exhibits.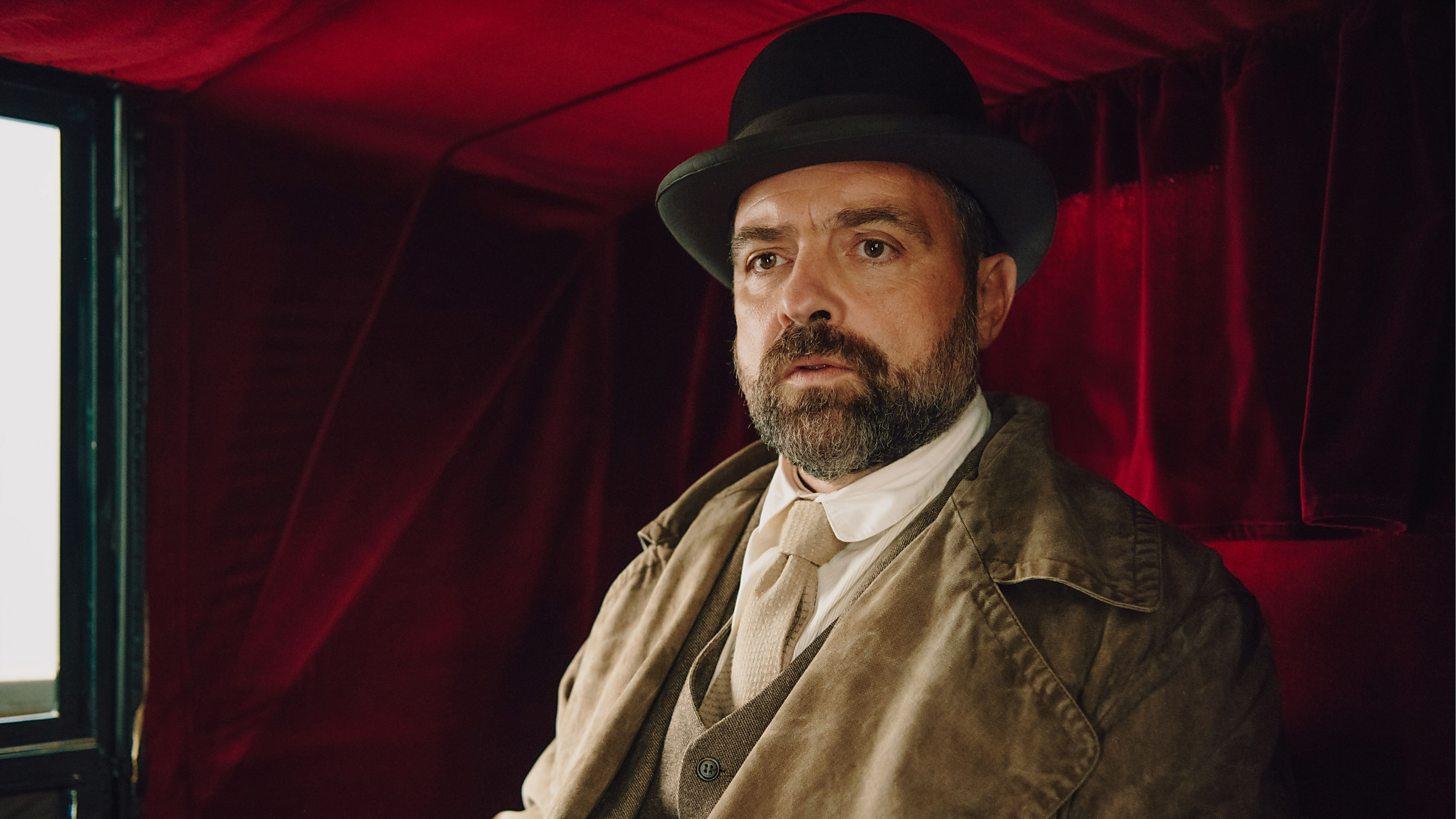 Article continues below advertisement
The luxurious Imperial Hotel at Kärntner Ring 16, the iconic Kursalon restaurant, the Palais Collato, and, of course, the Schönbrunn Palace, also make appearances in the crime series.
"Vienna is a key character and consequently every scene we got to a different place, a different ballroom, a different salon, a different part of this incredible city," Steve said. "Part of the fun of filming it has been me gradually having an understanding of Vienna and getting to know Vienna."
Vienna Blood airs on PBS on Sundays and can also be streamed on PBS Masterpiece.