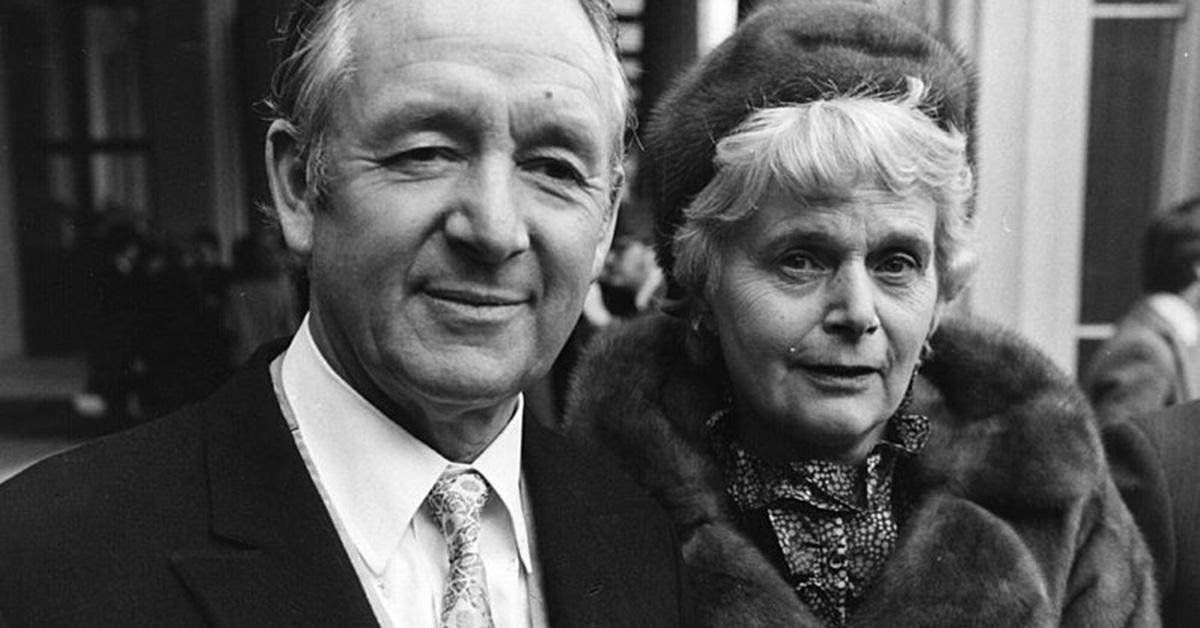 Did James Herriot Go to War? Here's How the Show Differs From Real Life
Veterinarian James Herriot proposes to his love interest in PBS Masterpieces' All Creatures Great and Small, but the threat of war looms, which frightens fans. The eventual author from Sunderland, England graduated from vet school in 1939, the year WWII began. So far, the show depicts his years from 1939 to 1941, working at a rural vet clinic and how he gave up a good job in Glasgow to stay with the community to be close to Helen (real name Joan Danbury). Now, viewers worry he may leave.
Article continues below advertisement
James, real name James Alfred Wight, wrote eight books set in the 1930s-1950s about life working as a veterinarian. He'd struggle to publish them until the 1970s, when his first book If Only They Could Talk would be paired with his second, It Shouldn't Happen to a Vet. He named the single volume All Things Great and Small and experienced critical success.
The show based on his life ends Season 3 with fans wondering his fate as WWII looms.
Did James Herriot go to war?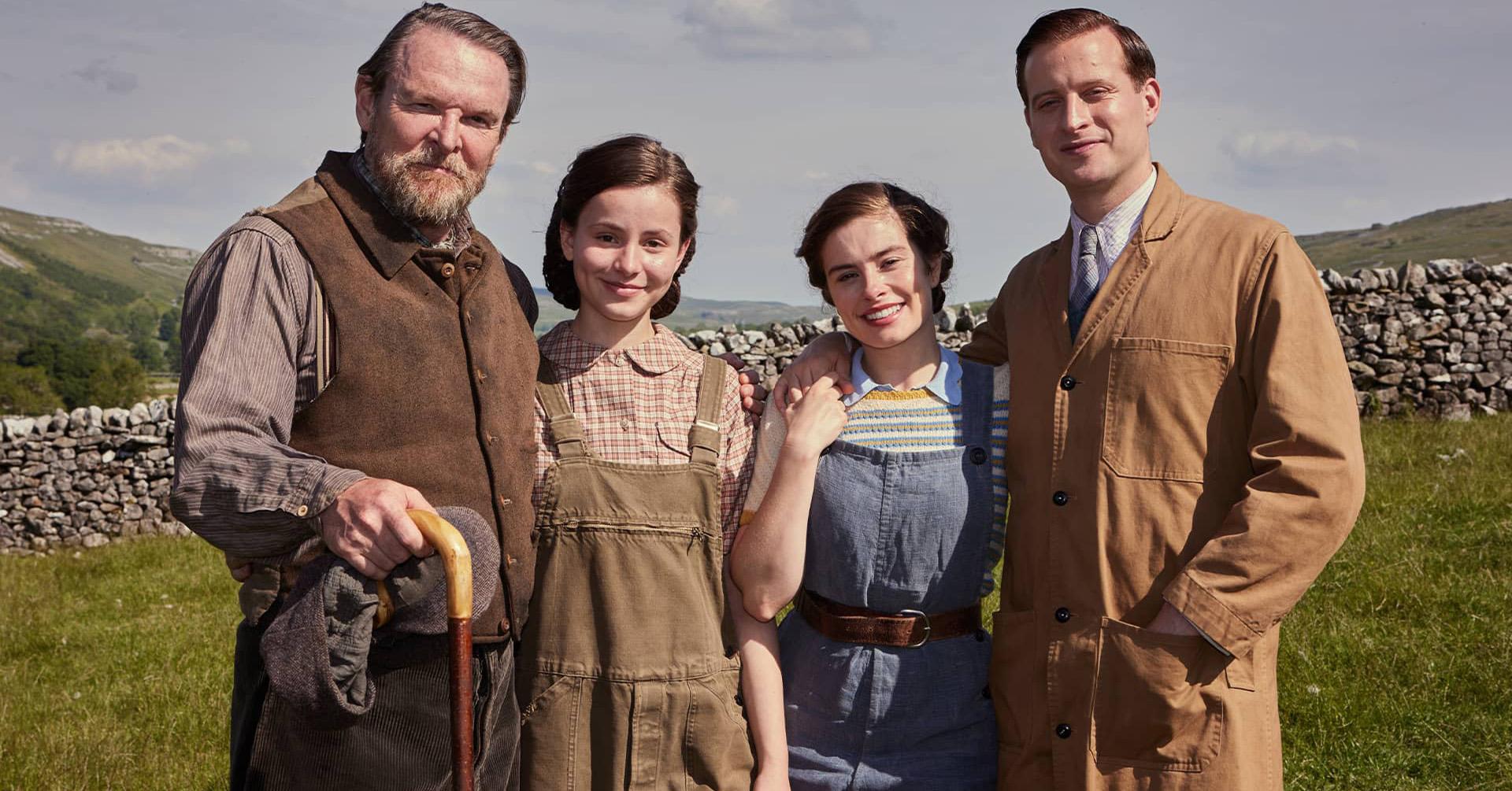 The towns where James was raised and grew up, Sunderland and Glasgow, were bombed during WWII. In the show, Helen senses his desire to fight and pleas to James not to leave, saying, "Come on James, you promised you'd be honest with me." James is conflicted, but wishes to help, saying, "The only rational response is to try and stop it. To help. If I don't put myself forward then who am I? I just know I can't forgive myself if I do nothing."
Article continues below advertisement
The story of All Creatures Great and Small is true to life. We don't know yet if James will leave for war in the show, but in real life, he did. However, that's not the entire story.
Did James Herriot end up fighting in the war?
In real life, James was a gentleman who cared for animals and who had just proposed to the woman he loved, and even though his veterinary license exempted him from having to enlist, upon hearing the news of the bombings he decided to join the British Royal Air Force. As a pilot, he excelled and was one of the first in his class to fly solo.
Article continues below advertisement
Perhaps luckily for James in the grand scheme of things, he would be deemed unfit to fly combat aircraft in July 1943 following a delicate surgery, leading to his being discharged in November of the same year. While James did serve in the air force, he never saw any combat and was able to return home to his wife, with whom he would stay together for the rest of his life. He would remain a working veterinarian until retiring in 1980 and focusing on his creative work.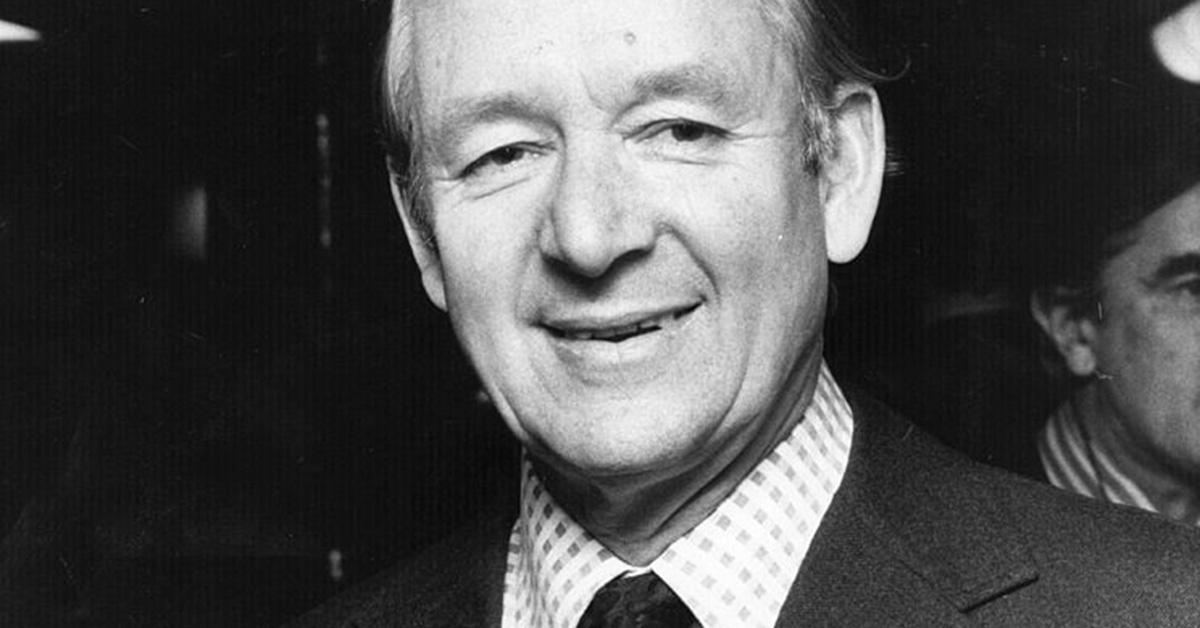 James kept writing, and even published a book in 1992, just a few years before his death. He lived a full life with Joan and passed away in 1995 at the age of 78 after battling prostate cancer for four years. Joan followed him shortly after in 1999.
Wight had a following, but preferred to stay away from fame, having once said, "It doesn't give me any kick at all. It's not my world. I wouldn't be happy there. I wouldn't give up being a vet if I had a million pounds. I'm too fond of animals."