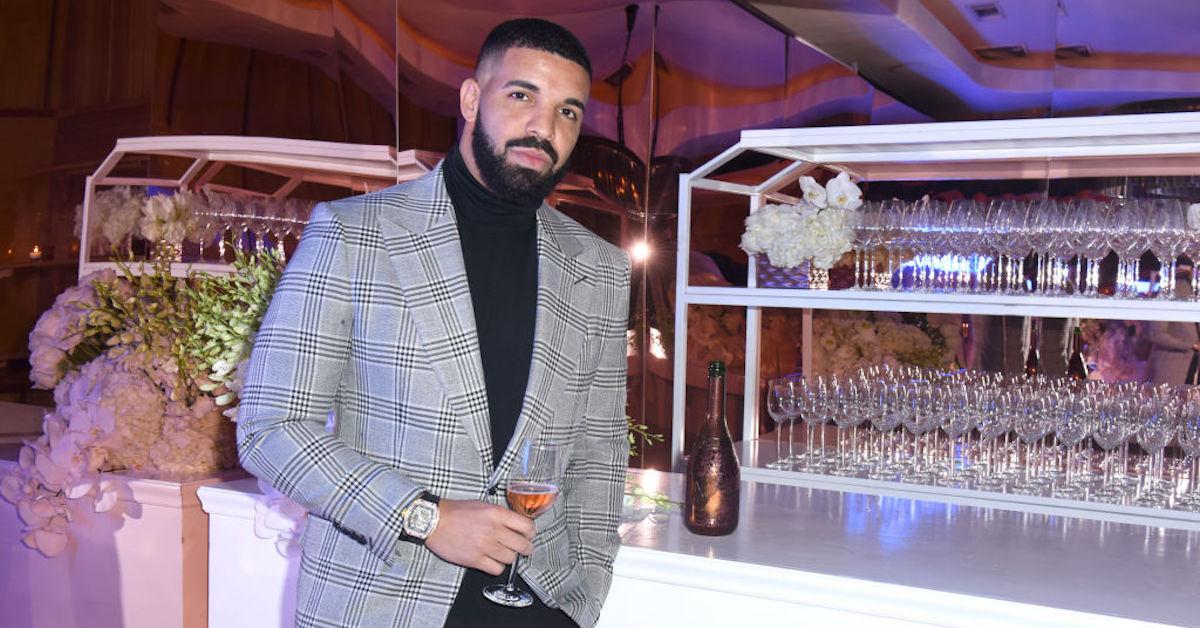 Champagne Papi Just Released a Line of... You Guessed It, Champagne!
From playing Jimmy Brooks on Degrassi, to becoming one of Spotify's top-streamed artists across the globe, there's no denying that Drake is a man of many talents. And since the "Hotline Bling" singer first dipped his toes into the realm of alcohol earlier this year, it should come as no surprise that Drake just released two incredibly high-end varieties of Champagne.
Article continues below advertisement
Drake debuted a few bottles of bubbly earlier this year, and now, the 33-year-old is further leaning into his Insta handle, @ChampagnePapi, by unleashing two significantly pricier bottles. Right now, we're all having "Dreams Money Can Buy It," as Drake himself would say. So here's where to get Drake's Champagne, if you're ready to drop a few hundred.
Here's where to buy Drake's Champagne for a sumptuous new sip.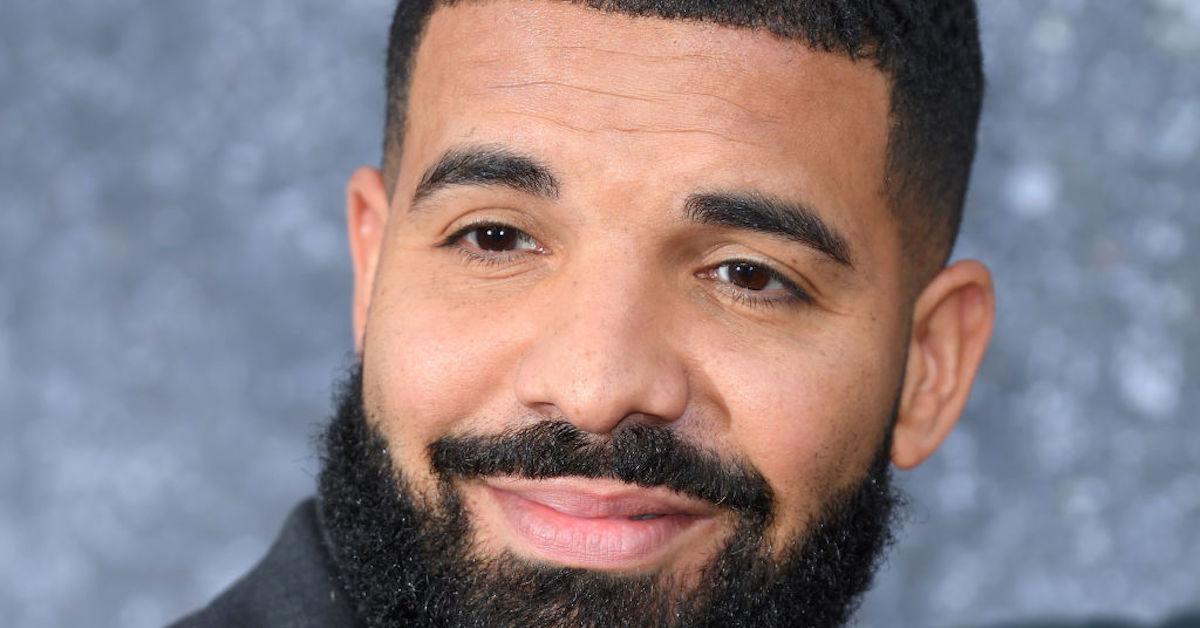 Article continues below advertisement
Mod is widely available.
Under his already-existing line of bubbly called Mod Sélection, Drake is bringing fans a 2008 Vintage Réserve, as well as a 2008 Vintage Rosé, according to a press release. He created Mod in collaboration with Brent Hocking, who also backed his Virginia Black Whiskey. And while it doesn't appear his new bottles are available just yet, Mod is available at a variety of liquor stores across the country.
Wine.com. Get Wine Online, Saratoga Wine, and CPD Wine Liquor all appear to sell his brand in-stores and online. While they may not have the newest varieties in yet, call your neighborhood location to see when they expect to get the vintage sips in — they're bound to come soon.
Article continues below advertisement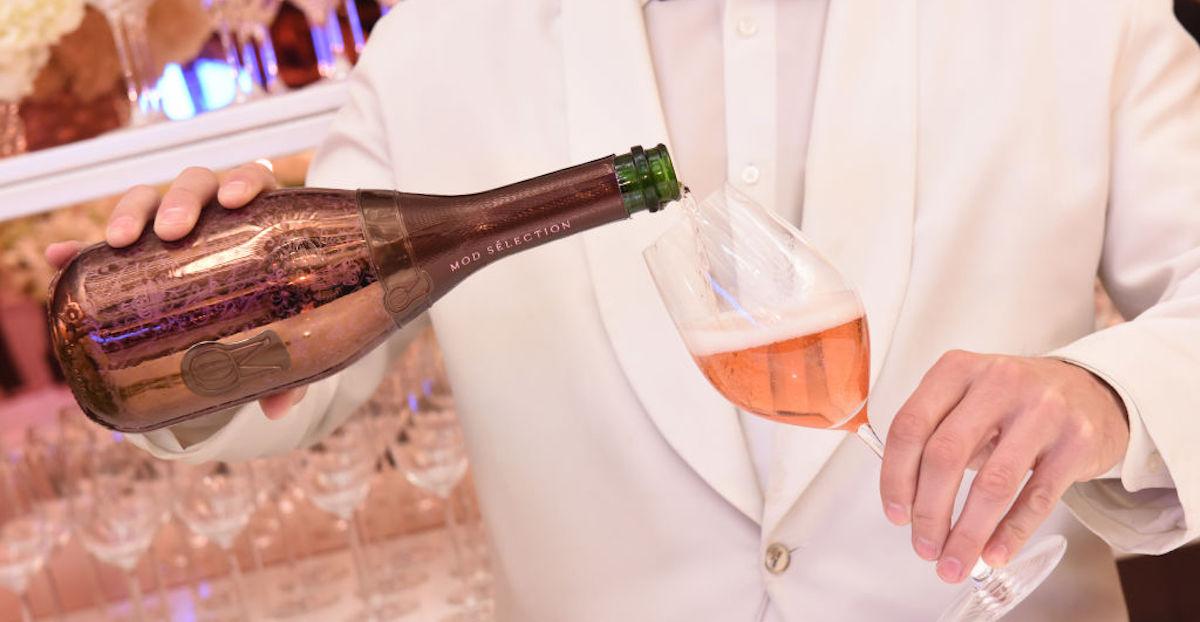 Both selections sound seriously delish.
According to the press release, his Mod Sélection Réserve Vintage 2008 is elegant, fruity, and aromatic. It gives off strong notes of dried fruit, it's incredibly light-weight, and totally full-bodied. Will I dream of sipping this with chocolate-covered strawberries later tonight? Absolutely. Too bad it costs $480, though.
Article continues below advertisement
The Mod Sélection Rosé Vintage 2008, on the other hand, sounds like a totally different story. According to the press release, it exudes hints of fresh fruits like strawberry, blood orange, and plum, with subtle aftertastes of honey, ginger and sweet spice. And aside from being seriously tasty, the deep salmon pink and high price of $550 will make you feel like an Instagram kween.
Article continues below advertisement
If the new bottles are too pricey, though, his other bottles are slightly cheaper.
Earlier this year, Drake apparently unleashed two varieties of Champagne called Mod Réserve Champagne and Mod Rosé Champagne, according to Food and Wine. The first will cost you $300 and the latter will cost you $400, so if you're looking for something slightly cheaper than his latest release, his earlier bottles should do the trick.
Whether you're planning to sip Drake's new bubbly before going out for "One Dance," or if you're simply knocking back a glass in the tub while you bask "In Your Feelings," both bottles of Vintage Mod are bound to have you feeling fancy in no time. Just save a sip for me — there's no way my wallet can handle this life of luxury.