Yes, Oreo Cookie Ritz Crackers Are a Thing — Here's Where to Buy Them
Where can you buy the new Oreo Cookie Ritz Crackers? Here's everything that we know about the latest and greatest snack offering.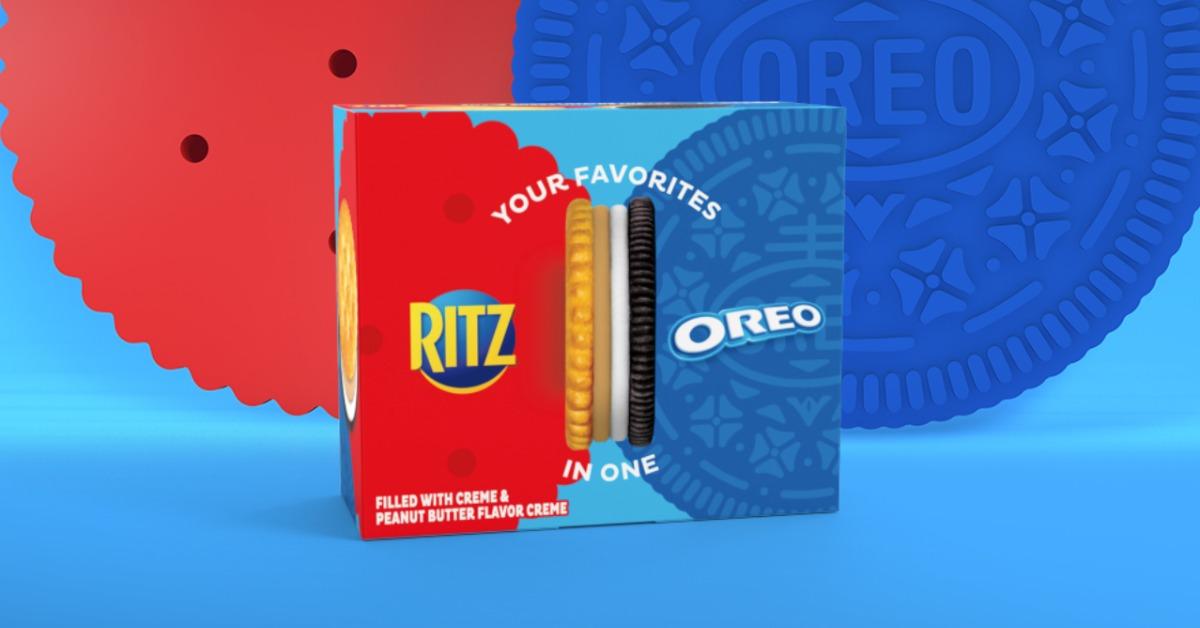 Talk about starting the summer snack season off on the right foot! If Ritz Crackers and Oreo Cookies aren't the first snacks that come to mind as going well together, it might be time to rethink your take on snacking. The good folks over at Mondelēz, the snack brands' parent company, have decided to combine two of their most popular sandwiches into one glorious limited-time offering, the Ritz x Oreo, half Ritz peanut butter sandwich, half Oreo.
Article continues below advertisement
Basically, we need to try a box of these delectable treats ASAP. With that being said, where can you buy the new Oreo Cookies and Ritz Crackers collaboration? Keep reading to find out!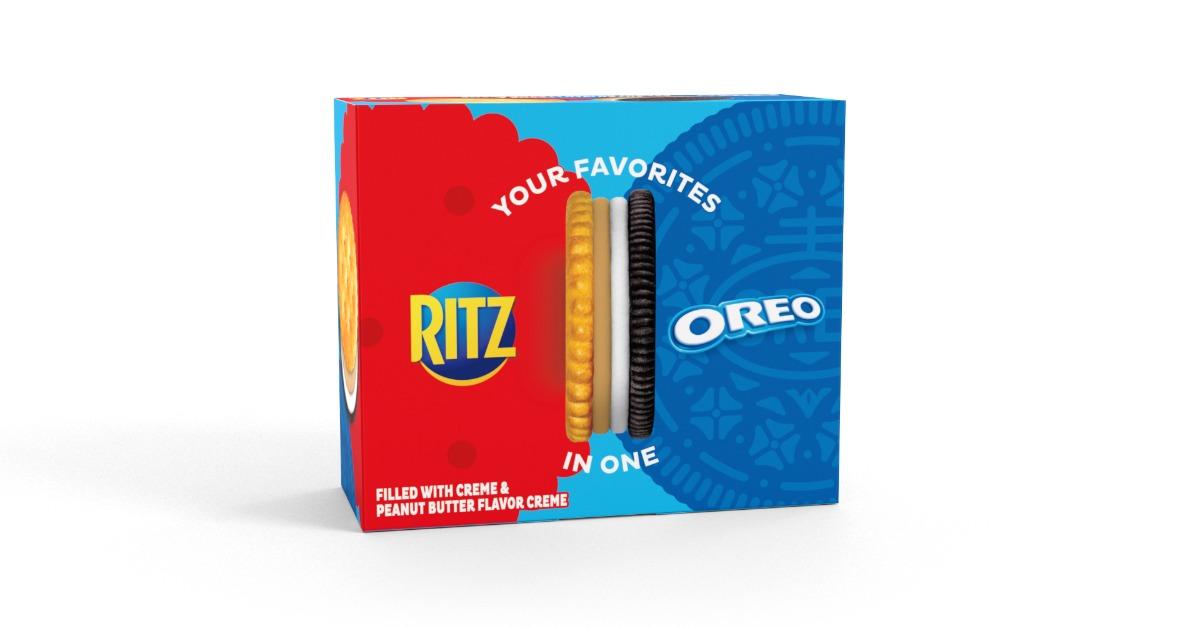 Article continues below advertisement
Where can you buy the new Ritz Crackers and Oreo Cookies collaboration?
Some companies, like Lays, for example, have made it a part of their identity now to offer a wacky rotating variety of flavors. But it seems as though Mondelēz has other plans for their surprising collaboration. Instead of being able to walk into a local supermarket and buy a pack, the new snack sandwiches will only be available in limited quantities online for one day.
Indeed, those hoping to score one of the only 1,000 total available packages of Ritz Cracker Oreo Cookies will have to navigate to Oreo.com/Ritz starting on Thursday, May 26, 2022, at 12 p.m. EST. The packages of snacks will be limited to one per customer, and although they will be free, the company is charging a $3.95 shipping fee.
Article continues below advertisement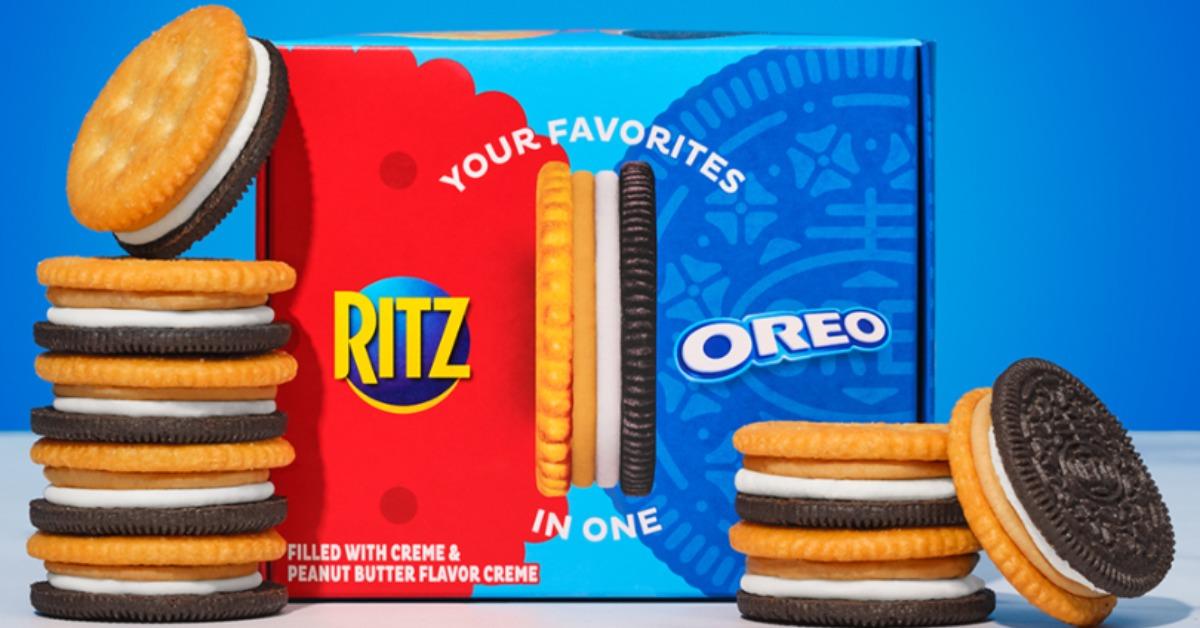 Alexis Yap, senior brand manager at Ritz, released a statement heralding this limited edition release, per Thrillest. "Over the past few years, Ritz has been exploring innovative partnerships and experiences to spark excitement around our iconic, buttery cracker," she said, adding, "We couldn't resist the opportunity to collaborate with our friends at Oreo on a snack that's part salty cracker, part chocolate cookie, and entirely delicious. This is a collab our fans won't want to miss!"
Article continues below advertisement
Mondelēz already has an impressive portfolio of brands under its umbrella (think Chips Ahoy, Cadbury, Toblerone, and Triscuit). So, with the door proverbially broken down for intra-company relations between brands thanks to Ritz Crackers and Oreo Cookies, who knows?
Maybe next on the offering block will be a Chips Ahoy Triscuit or a Cadbury Cracker. The possibilities are endless for Mondelēz, and all Ritz Cracker Oreo Cookies prove is that they have some truly ingenious cooks in their kitchen.