Tiramisu Oreos Are About to Fancify Your Classic Milk and Cookies
If you're looking to completely revolutionize your classic helping of milk and cookies and your snacking game as a whole, here's where to buy Tiramisu Oreos.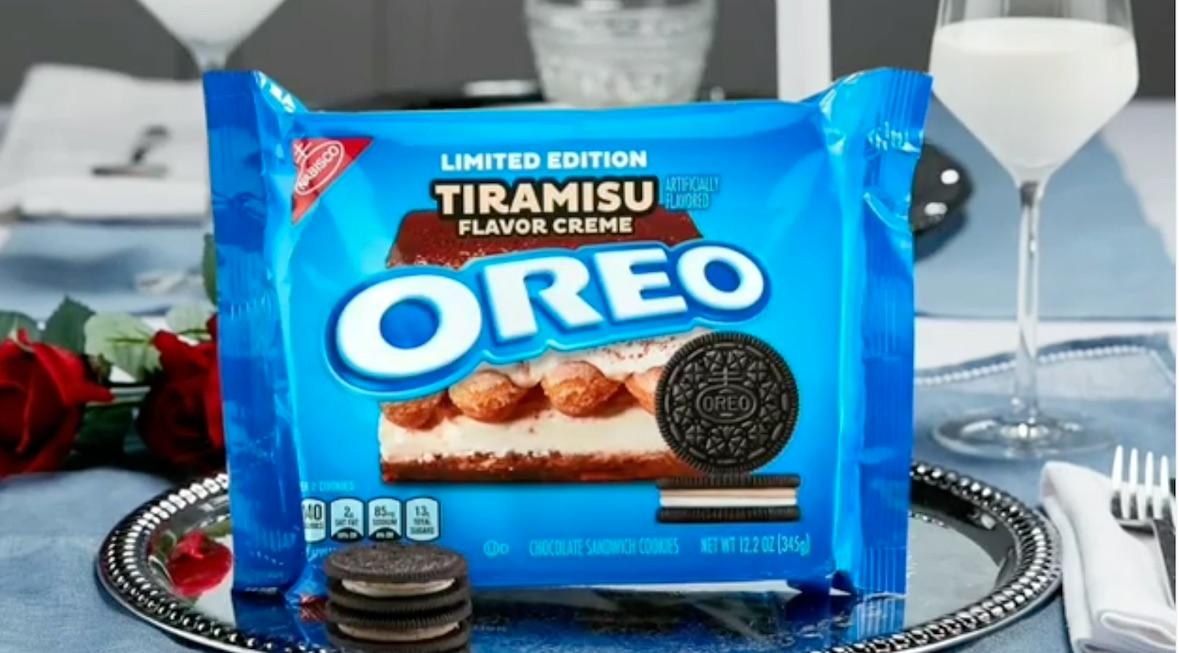 As lifelong cookie aficionados, we can safely say with utmost confidence that Oreos and milk are incredible just the way they are — no amount of peanut butter, Nutella, or fancy spreads could ever change that. However, the packaged cookie giant just unveiled something seriously ground-breaking, which could eternally change the milk and cookie industry.
Article continues below advertisement
If you're looking to seriously up your snacking game during the quarantine, here's where to buy Tiramisu Oreos – you can thank me after you single-handedly demolish the first sleeve.
Article continues below advertisement
What can cookie enthusiasts expect from the Tiramisu Oreo?
As you could probably imagine, the Tiramisu Oreo is no ordinary cookie. The highly coveted Tiramisu Oreo manages to give off an air of luxuriousness, somehow mimicking the famous Italian dessert to a tee — that is — without a ton of coffee, rum, ladyfingers, or an esteemed Italian chef making them in the kitchen.
According to TODAY, the cookie features Oreo's classic crunchy sandwich cookies, as well as regular and tiramisu cream filling. Rumor of Oreo's latest creation first broke back in December 2019, when Instagram foodie @CandyHunting spotted some, and the brand confirmed the flavor in January, with no confirmed date of arrival.
Needless to say, we're glad they're finally available in stores across the U.S.
Article continues below advertisement
Where are Tiramisu Oreos currently available?
Although one might think a trip to Italy is required to get your hands on a box of Tiramisu Oreos, it turns out you won't even need to cross state lines to get your fix. In fact, they are currently available on Target's website, and you can get them shipped to your house. According to @CandyHunting, they're also available at Wal-Mart, if *Wally World* is a more convenient destination for you.
Article continues below advertisement
Those seeking out something equally sweet but slightly lighter, on the other hand, can indulge on Oreo Thins' version of the tiramisu cookies, which are currently available on Amazon, according to Simple Most.
Keep in mind that both options are limited-edition and won't be around forever, though, so you'll definitely want to get yourself a box while supplies last.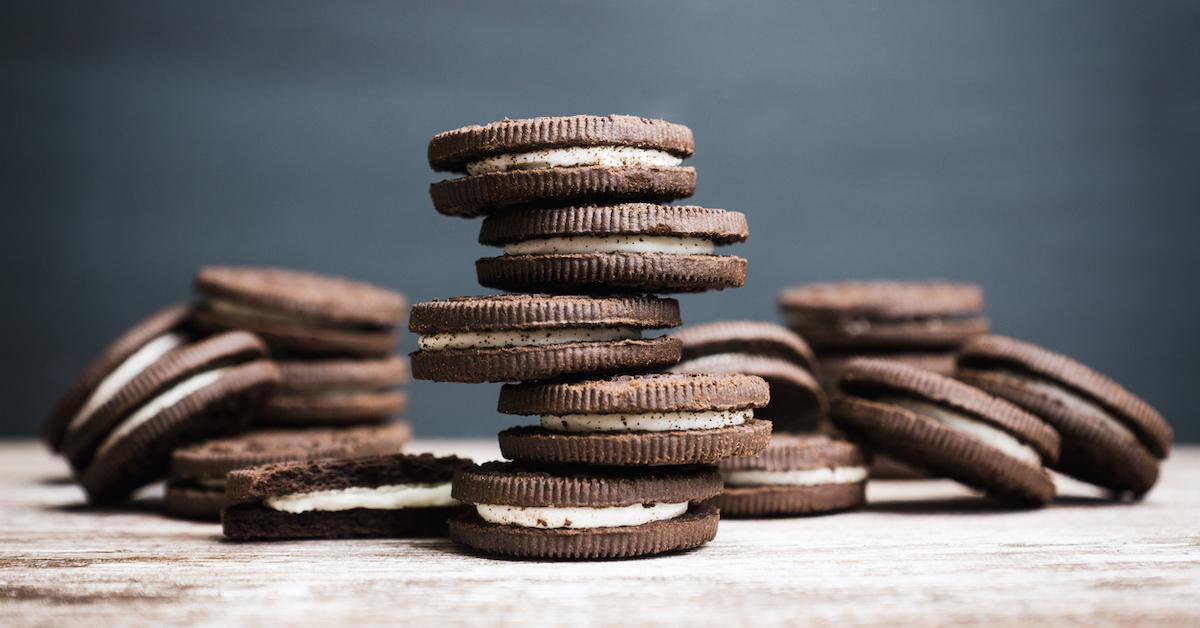 Article continues below advertisement
Somehow, this isn't even Oreo's fanciest creation.
Although Tiramisu Oreos seem to be one of the brand's most sophisticated creation yet, it turns out the brand also recently unleashed a designer version of their cookie back in March 2020. The fancy AF cookie was created in collaboration with Supreme and Instagram sensation, Bread Face Blog (@breadfaceblog) according to Newsweek, and it was seriously unlike anything we've seen before.
The Supreme Oreo double-stuffed cookies, which were red with the iconic Supreme logo across the front, were sold for $3 for a pack of three cookies, but after quickly selling out, they were listed on eBay for upwards of thousands of dollars. Pinkies out.
Article continues below advertisement
Oreos are fantastic just the way they are, but in all sincerity, a Tiramisu Oreo sounds truly marvelous. We're jonesing for a pack (or three) with a side of whipped cream, to ultimately make this quarantine extra sophisticated.