The Game of 'Big Brother' Never Stops — Here's Where to Find Live Feed Updates
Wondering where to find 'Big Brother' Live feed updates? For those who can't keep up 24/7, here's how to stay up-to-date on the current season.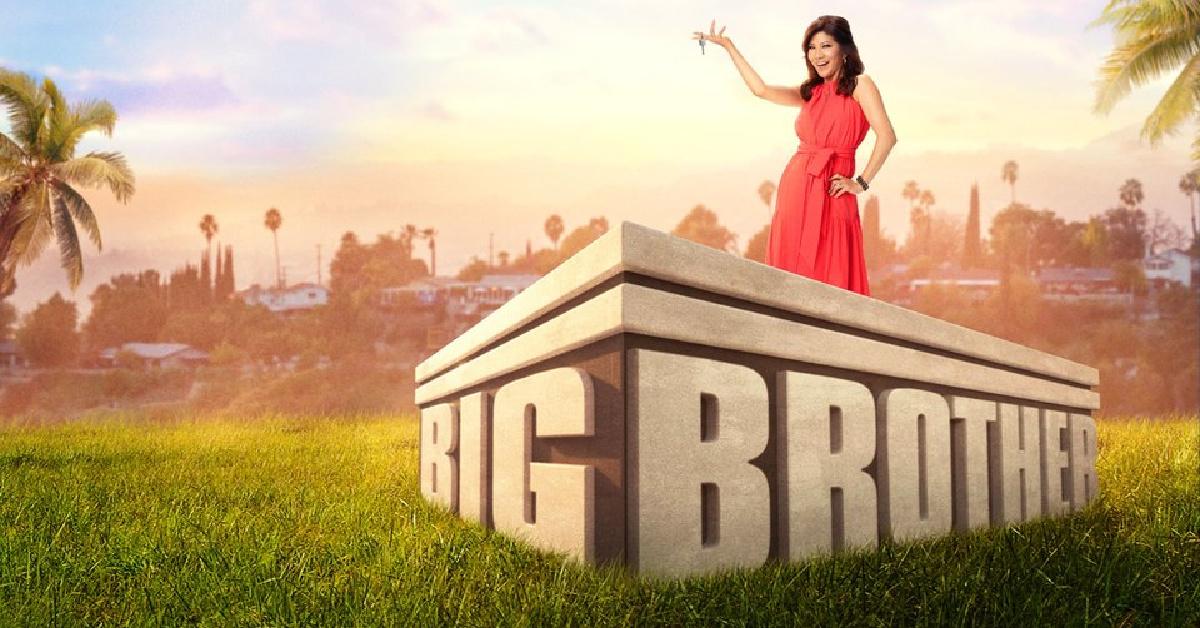 We've already established that watching Big Brother is a full-time job.
Although we try our best to stay up-to-date with the current season, we can't help but have other obligations that keep us from following the competition; as a result, we usually miss most of the action and juicy drama that goes down on the live feeds.
Article continues below advertisement
It frustrates us to no end, but luckily, there's a way to remain in the loop on all things Big Brother. With that said, keep reading to learn where you can find live feed updates!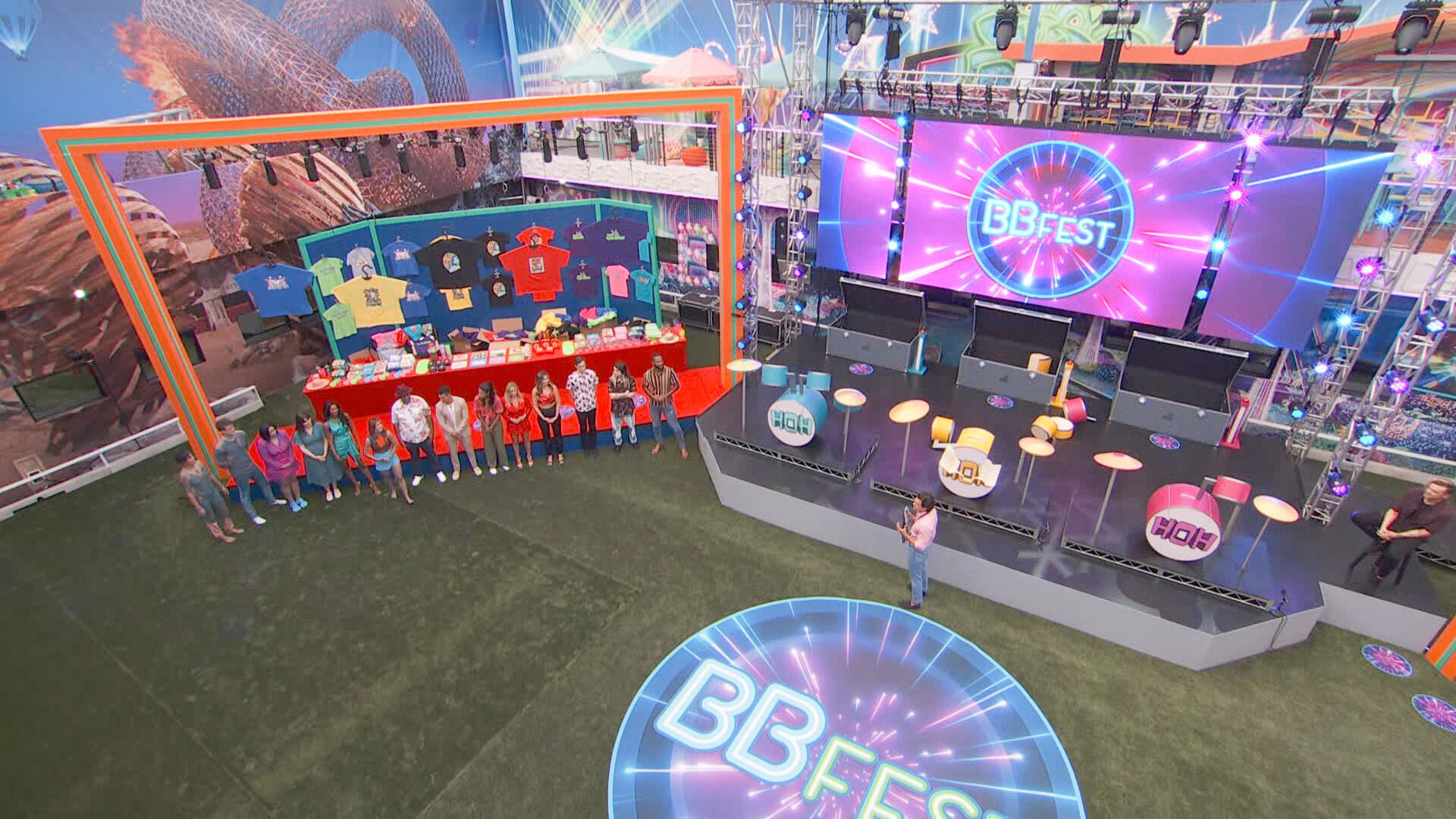 Article continues below advertisement
Here's where to find 'Big Brother' live feed updates.
Since we are superfans of the long-running reality series, we have plenty of experience finding the perfect places to receive live feed updates. Therefore, we've compiled a list of some of the best Big Brother live feed update accounts to follow on Twitter.
Article continues below advertisement
Now, what's even better is that each of these incredible live feed update Twitter accounts has its own website — talk about dedication! Most, if not all, provide daily recaps and highlights from the live feeds.
Though the links are in their respective Twitter profiles, we've provided them here as well:
Article continues below advertisement
The 'Big Brother' subreddit also offers live feed updates.
In addition to Twitter, the Big Brother subreddit is full of phenomenal live feed updates. Every summer, there are plenty of discussions surrounding the current season. From daily morning to evening to late night discussion threads, you will never miss out!
However, when it comes to participating in the discussions, you must adhere to a few rules.
Article continues below advertisement
Have fun and respect each other! This is not the thread for personal attacks and insults. We're all here to chat about the houseguests and game.
As this is feed discussion, please keep the conversation focused on the feeds. Limited general discussion is allowed but should not be the majority of your input!
Meta commentary about fan groups, other platforms and other generalizing comments are best saved for other outlets and may be removed (Ex: 'Look what those Twitter morons said now', 'Fans of Zingbot just shouldn't post').
This is not a thread for soapboxing or grandstanding to r/bigbrother as a whole. Please do not post general questions, requests for links/feeds etc here.
Before asking for an update, please read the thread for a few posts. Updates are frequently posted, and you can get an idea of what is happening from the thread. Please at least try!
Catch Big Brother on Sundays and Wednesdays at 8 p.m. EST and Thursdays at 9 p.m. EST on CBS.