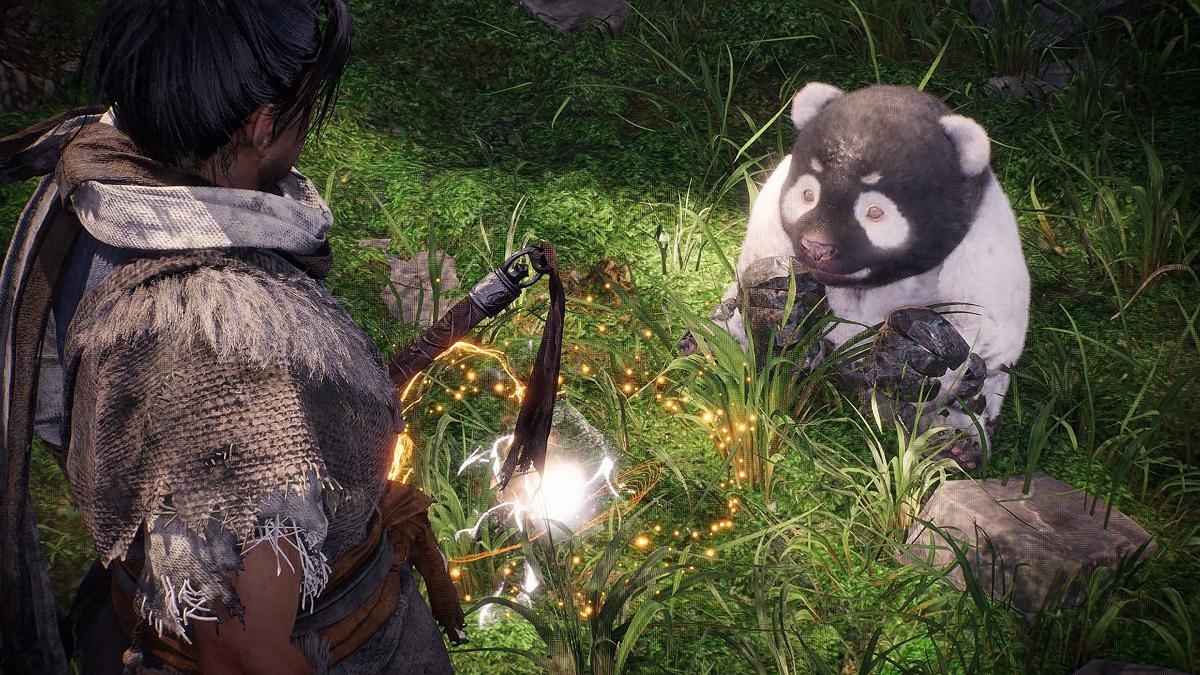 All the Locations Where You Can Find Shitieshou Pandas in 'Wo Long: Fallen Dynasty'
Alongside the massive list of equipment pieces you can earn from besting opponents and looting chests, trinkets will appear a dime a dozen in Wo Long: Fallen Dynasty. These accessories can improve the recovery speed of your Spirit Gauge and even help net you more funds.
Trinkets are little adjustments that can add to a significant whole depending on how you mix and match them — and only get better the rarer they get.
Article continues below advertisement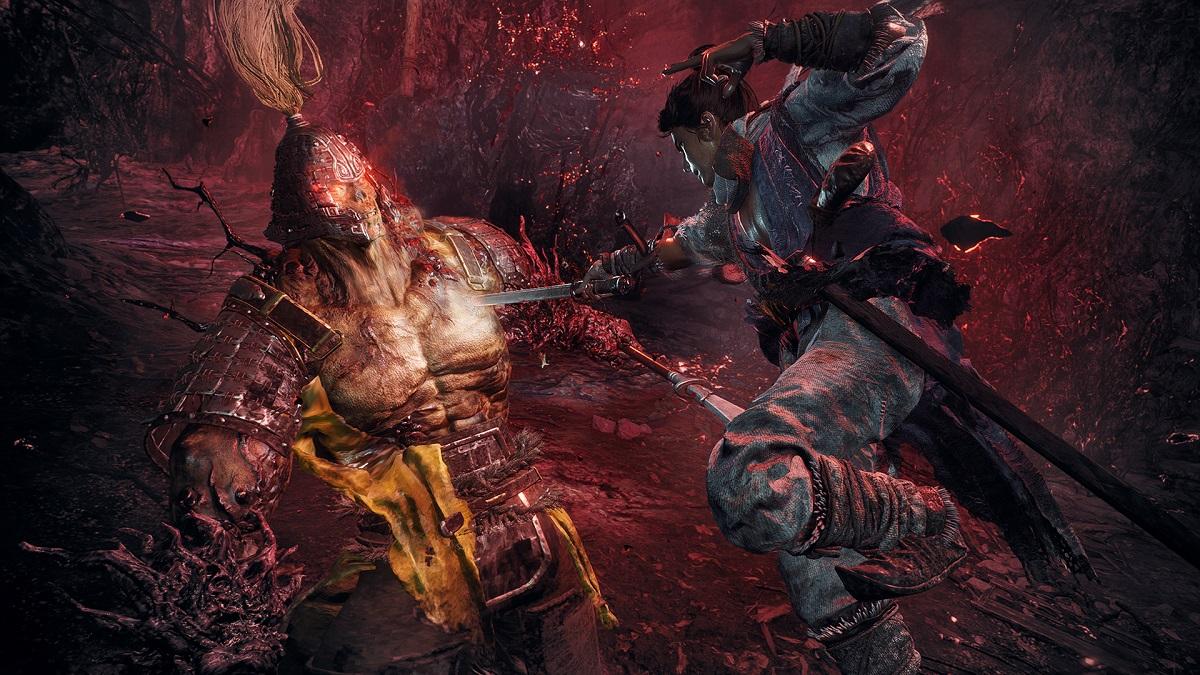 With that in mind, knowing where to find Shitieshou Pandas — these cute furry demons that can give you rare trinkets — is a valuable resource to amp up your stats in Wo Long: Fallen Dynasty.
Here's everything you need to know to find them and how to get trinkets.
Article continues below advertisement
Where to find the Shitieshou Panda in 'Wo Long: Fallen Dynasty' — all locations.
Scattered across multiple zones in plain sight or hidden behind a wall of crates, you could find Shitieshou Pandas in various places within Wo Long: Fallen Dynasty. Because of this, tracking them down can be tricky.
However, they're worth finding in the long run for neat loot drops, and thankfully, there are only 23 Shitieshou Pandas in the entire game.
Below, you'll find a list of every location/mission where you can find the passive demons: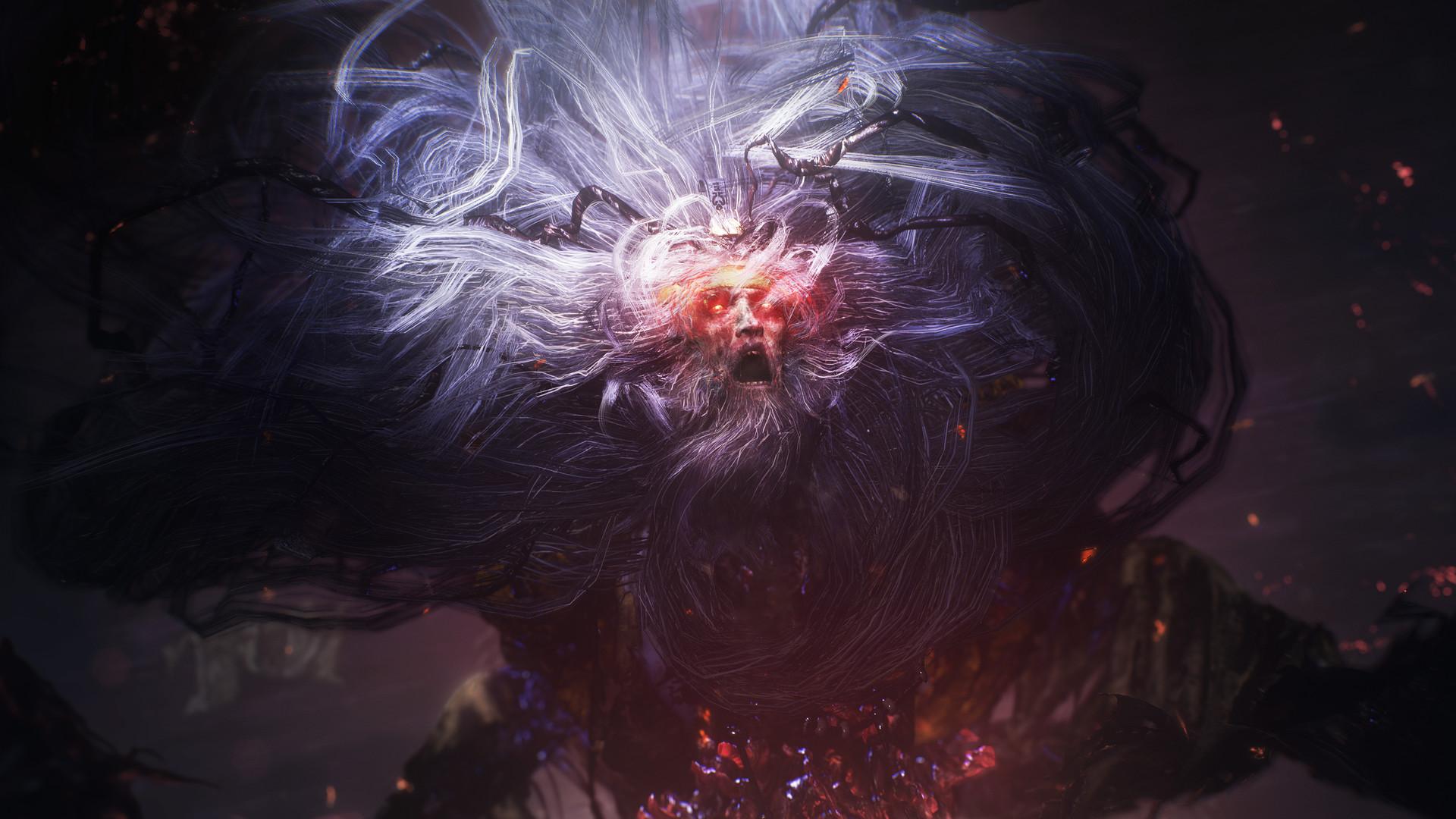 Article continues below advertisement
The Valley of Crying Wraiths
The Demon Fort of the Yellow Heaven
The Flying Swallow of Heishan
In Search of the Immortal Wizard
Shadow of the Sacred Mountain
Fall of the Corrupted Eunuch
Escape from the Capital
The Battle of Hulaoguan Pass
Centuries of Glory Burned Away
The Lost Sacred Artifact
Darkness Over the Hanshui River
Tyrant's Final Banquet
Fate of the Entertainer
War's Flames Blaze Fiercely
The Uninhibited Heart
The Way of the Warrior
Lu Bu, Mightiest Among Men
Behold the Glaive of Righteousness
The Assualt on Wuchao
Let's Make Our Armor Shine!
Decisive Battle of Guandu
Heirloom Seal of the Realm
Let's Make Our Halberds Shine!
Article continues below advertisement
How to get rare trinkets in 'Wo Long: Fallen Dynasty.'
Wo Long: Fallen Dynasty describes Shitieshou Pandas as iron chewers — and because of their healthy appetite for iron, players can feed the demons ingots, equipment, and more to earn trinkets as a trade-off.
By feeding the Shitieshou Pandas higher-quality irons, you can gain much better trinkets with more embedded trait slots.
Article continues below advertisement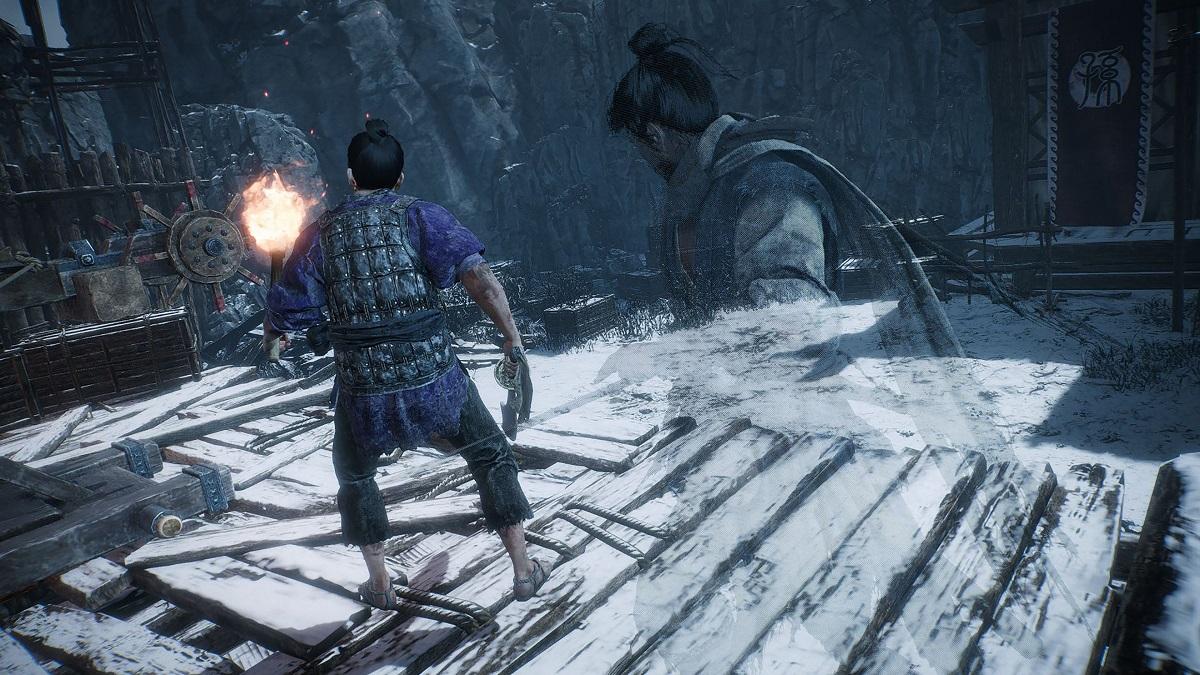 In order to feed the demons, get close to one of them and open your inventory. Here, select an iron item and drop it on the ground. The Shitieshou Panda will crawl over and start snacking on it, giving you a randomized accessory in return.
If you're fishing for a trinket with specific stats, you'll likely give these little guys iron often until you can find what you need, or take a chance farming opponents for high-quality accessories.