Spirit Balance Is Key to Winning Fights in 'Wo Long: Fallen Dynasty'
Achieving Spirit balance in 'Wo Long: Fallen Dynasty' will be necessary to overcome grueling fights. But how does it work and what is it? Here's what to know.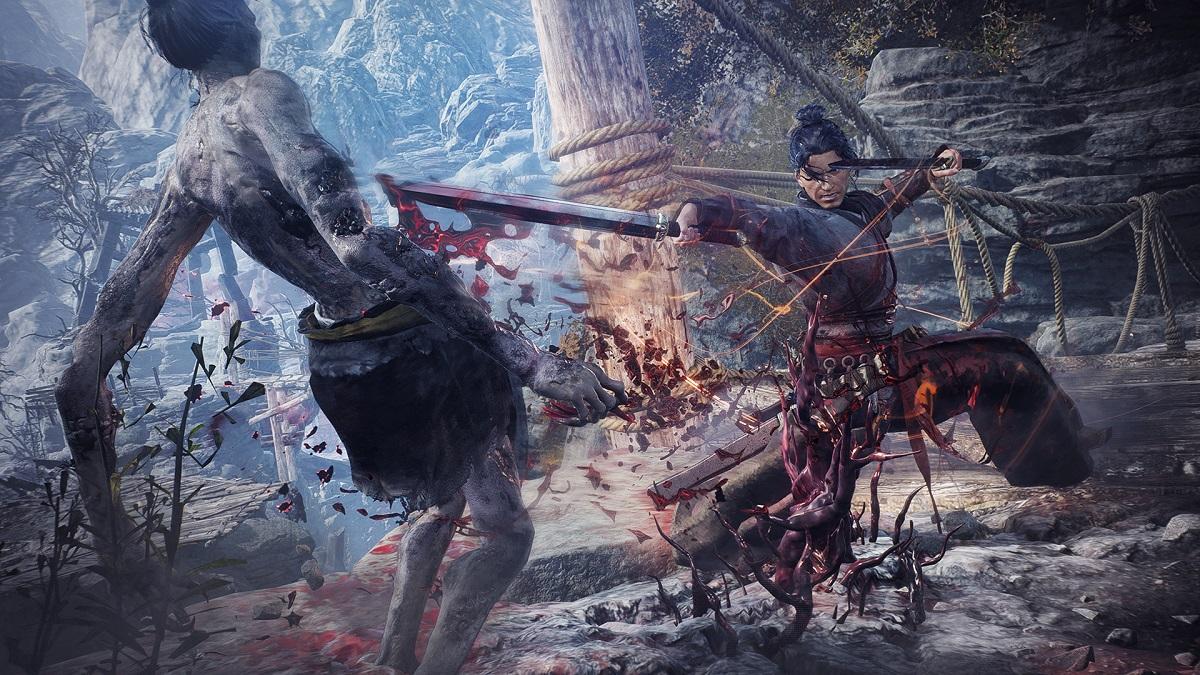 From the powerful Wizardry Spells to the nuances of its Chinese martial arts combat, Wo Long: Fallen Dynasty has many different systems that keep the game refreshing and fast-paced. The most important one of the bunch will be the Spirit Gauge, which players must comprehend early to overcome the game's most grueling bosses and enemies.
Article continues below advertisement
But just simply knowing how it works is only the first half of mastering the gauge. In order to conquer the battlefield, you'll need to understand how to achieve Spirit balance in the heat of battle. Here's a breakdown of everything you should know about the Spirit system.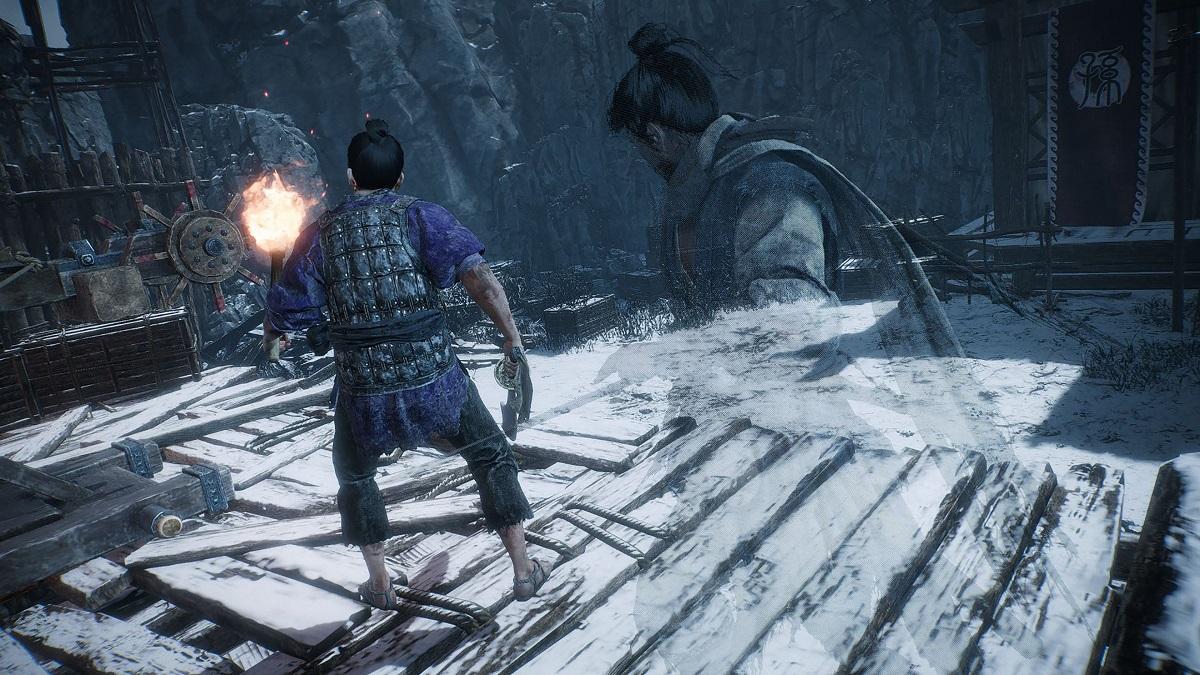 Article continues below advertisement
How does the Spirit Gauge work in 'Wo Long: Fallen Dynasty'?
In Wo Long: Fallen Dynasty, Spirit is described as an individual's willpower during battle and displayed in the game through the Spirit Gauge. Enemies and yourself will have a bar that will increase and decrease depending on specific actions during combat.
By aggressively attacking an opponent with regular strikes and deflecting enemy blows, you'll build Spirit to dish out powerful Spirit attacks, Chinese martial arts abilities attached to your weapons, and Wizardry Spells.
The gauge also acts as a pseudo-stamina bar, meaning parrying or dodging away will sap your Spirit.
On the flip side, taking damage from enemies decreases your Spirit, which could push you into an unbalanced state that leaves you vulnerable for a limited time.
Article continues below advertisement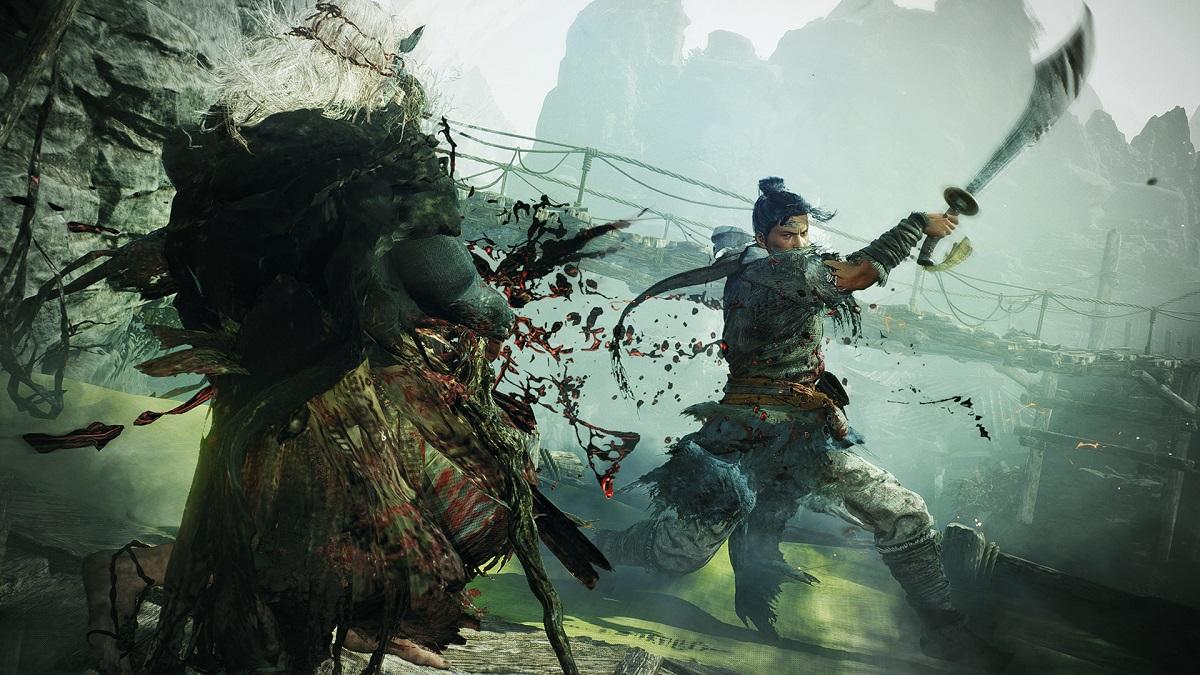 Because of this, countering attacks should be a priority in most cases — especially for the unblockable Critical Blows from opponents that can nearly put you into an unstable condition.
Finding Spirit balance in the haze of combat will be challenging in the earlier hours of Wo Long: Fallen Dynasty but can be mastered as long as you practice.
Article continues below advertisement
What is Spirit balance in 'Wo Long: Fallen Dynasty'?
Achieving Spirit balance is key to surviving the most grueling fights in Wo Long: Fallen Dynasty. However, doing so could be overwhelming for someone uncomfortable with the fast-paced combat — even for Soulsborne veterans reliant on stamina gauges.
Wo Long tasks all players with measuring their inputs in the face of ferocious beasties and charting their method of killing them without exhausting their Spirit Gauge.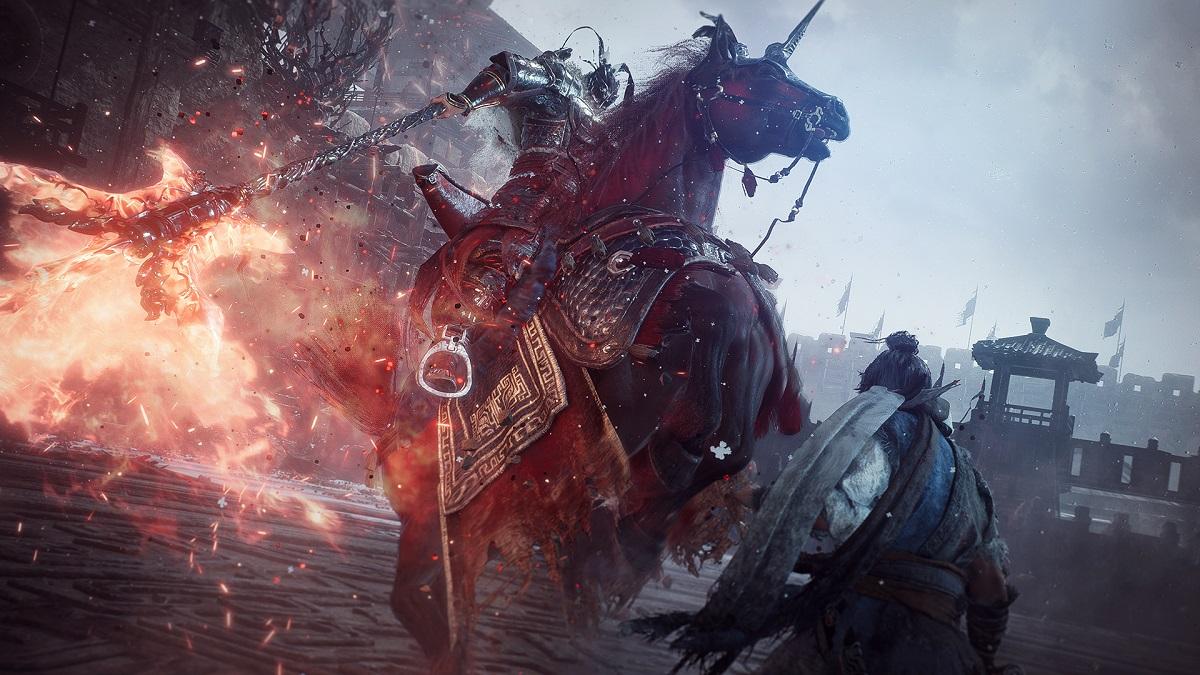 Article continues below advertisement
Constantly deflecting attacks is the best way to maintain Spirit balance since you can gain Spirit and expend that newly-gained resource on better abilities. Parrying blows from newer enemies and specific mini-boss-like threats hanging around the map won't be easy, but you can master deflecting over time.
You should also sparingly use your Wizardry Spells, martial arts, and Spirit attacks for when you really need to bring the pain rather than throwing them out on a whim. Stick to regular strikes starting out, and then figure out ways to use Spirit to gain an edge.
Wo Long: Fallen Dynasty is available on PlayStation 4, PlayStation 5, Xbox Series X/S, Xbox One, and PC.