Become a Pro at Parrying Foes in 'Elden Ring' With These Tips
Parrying is an essential part of combat in 'Elden Ring' if you want to stand a chance against some of the enemies. Here's how to parry.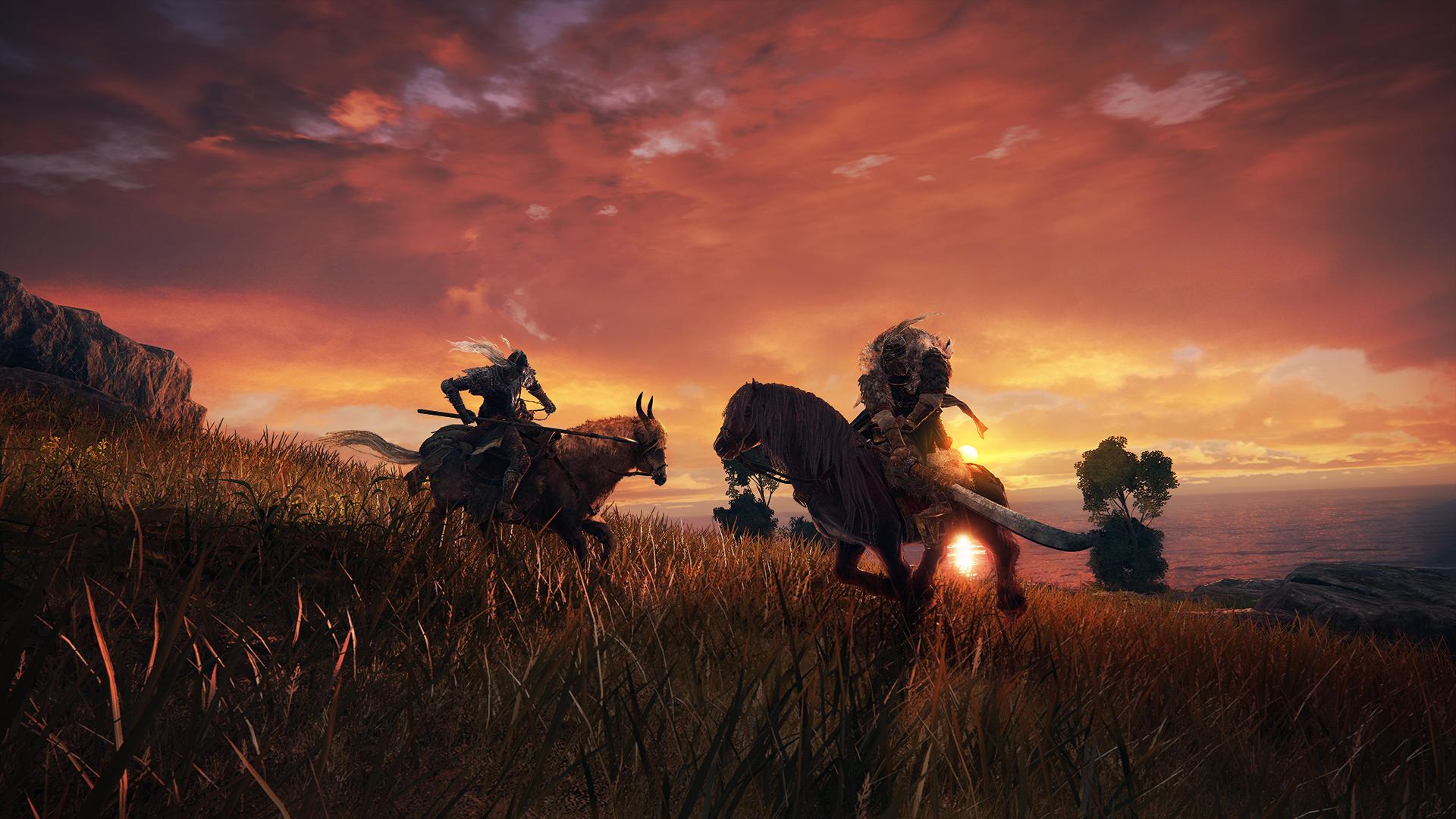 Newcomers to FromSoftware's notoriously difficult genre of games have found themselves sufficiently humbled by the repeatedly overpowered punches Elden Ring's bosses throw at you. For some, it's become a game of over-leveling to stand a chance against these enemies, while veterans have been polishing their combat skills in a new setting.
Article continues below advertisement
One of the keys to taking down some of the more difficult foes in-game is to parry their blows, giving you an opportunity to strike back. But learning to parry will take some practice — but it's an achievable feat to even the newest of players. Here's what you need to know to learn how to parry your enemies successfully in Elden Ring.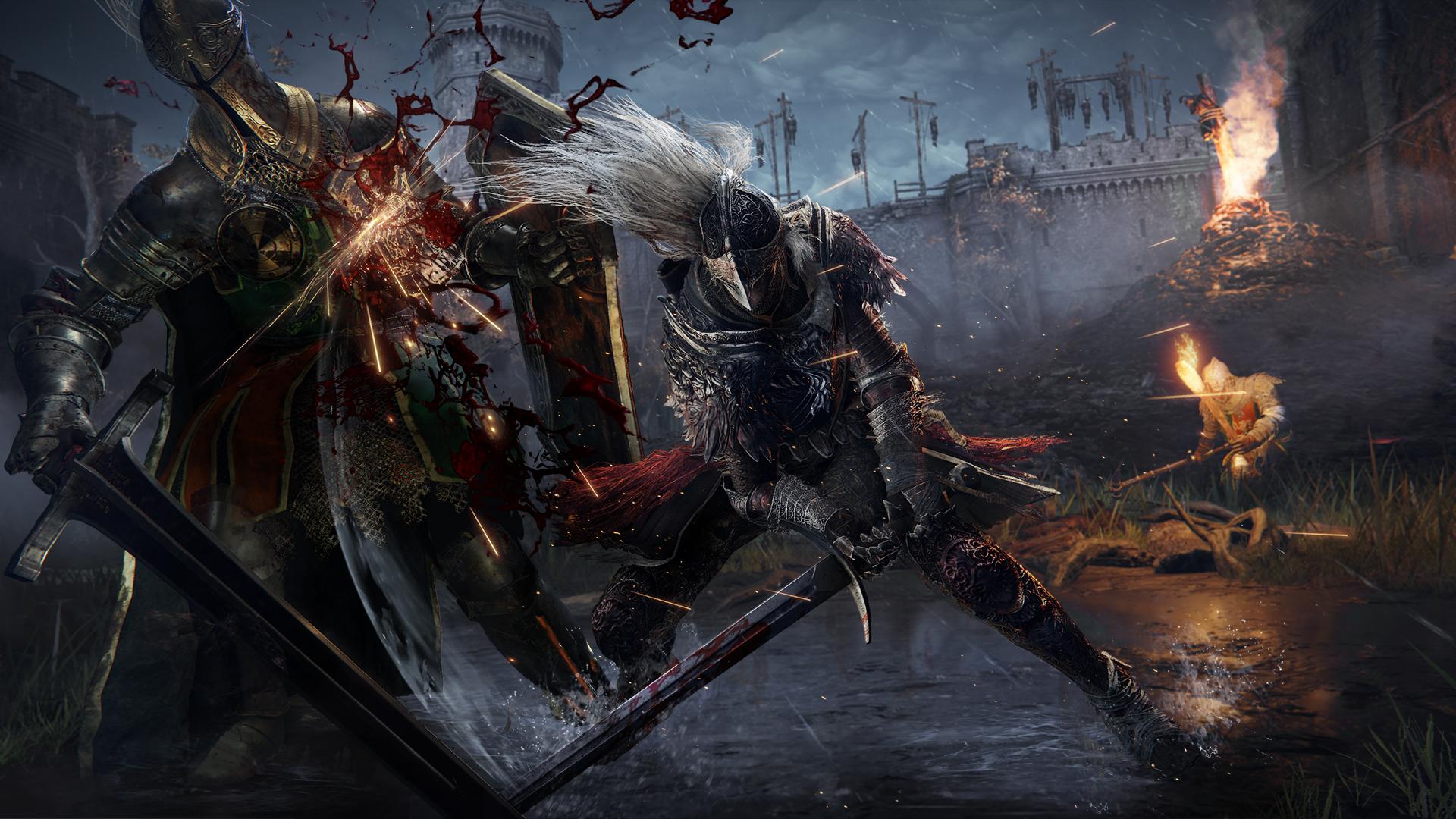 Article continues below advertisement
How to parry with your enemies in 'Elden Ring.'
If you've played other games from FromSoftware, then you'll be pleased to know that parrying is very similar to this developer's other titles, like Dark Souls and Bloodborne. That being said, the shield you have equipped needs to be imbued with the ability to parry, so if you change your shield's ability with Ashes of War, then you won't be able to parry successfully.
You can only parry blows from a melee attack, and spells and arrows cannot be parried.
To successfully parry an oncoming attack from a foe, you'll want to put the strong attack button on your controller (traditionally the L2/LT button if your shield is in your character's left hand) just before an enemy's attack is about to hit you.
If you do this correctly, then you'll knock the enemy's weapon back, giving you an opportunity to make a critical strike against them and deal even more damage.
Article continues below advertisement
While this is the basic way parrying works, you'll want to study your enemy's moveset to understand when the best time to parry is, as it won't work against every attack that may be thrown at you. It'll absolutely take some practice, but so long as you're conscious about your attempts, you should be able to parry attacks in no time.