Here's Where to Watch Jake Paul vs. Ben Askren's Highly Anticipated Fight
MMA fans and curious audiences alike are wondering where to watch the upcoming Jake Paul vs. Ben Askren boxing match on April 17, 2021.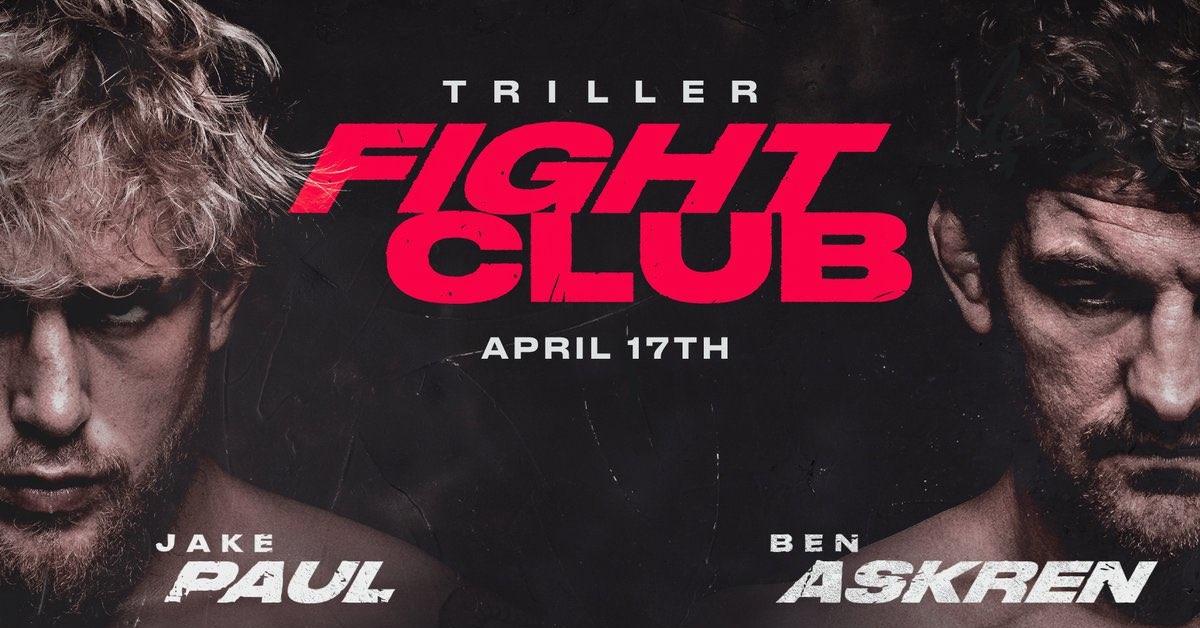 Boxing fans, MMA fans, and curious viewers alike are eager to see YouTube star and internet troll Jake Paul step into the boxing ring against none other than former MMA welterweight champion Ben Askren. Jake has been climbing his way up to bigger and better fights but against professional mixed martial artist Ben? Who knows what will happen on fight night.
Interested viewers have been wondering where to watch Jake Paul vs. Ben Askren's upcoming match, and the answer might come as a surprise.
Article continues below advertisement
So, where can I watch Jake Paul vs. Ben Askren's fight?
The fight is set to take place Saturday, April 17, 2021, at 9 p.m. ET/ 1 a.m. GMT in Atlanta. Jake has two professional bouts under his belt that he won, to the surprise of boxing fans everywhere. Ben, on the other hand, is not a professional boxer but instead trained in martial arts, wrestling, and grappling. The fight is scheduled for eight rounds.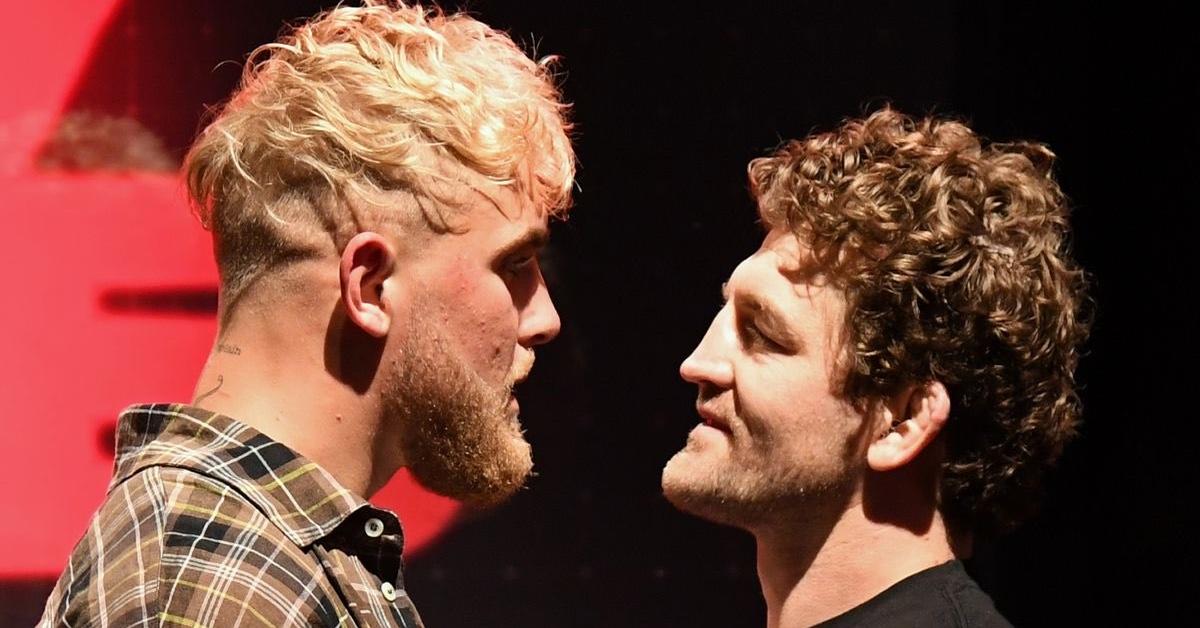 Article continues below advertisement
The fight card will be broadcast via pay-per-view for $49.99 by FITE TV, available through all major cable and satellite providers. The fight will also be streamed through Triller Fight Club, but unfortunately, the price still applies. The full card is more than just the Jake Paul vs. Ben Askren fight, with Regis Prograis vs. Ivan Redkach as the co-main event.
Article continues below advertisement
ESPN notes that the following matches are also set to take place:
Steve Cunningham vs. Frank Mir, 8 rounds, heavyweights
Joe Fournier vs. Andres Felipe Robledo Londono, 6 rounds, light heavyweights
Lorenzo Simpson vs. Francisco Emanuel Torres, 8 rounds, middleweights
Junior Younan vs. Jeyson Minda, 8 rounds, super middleweights
Quinton Randall vs. William Jackson, 8 rounds, welterweights.
Additionally, there will be performers at this highly anticipated match, including Snoop Dogg and Justin Bieber. While Snoop and Justin are the headliners, performers set to make an appearance also include: Saweetie, The Black Keys, Doja Cat, Diplo, and the debut of Snoop's Mt. Westmore, a supergroup with Ice Cube, E-40, and Too $hort.
Article continues below advertisement
Twitter has a lot to say about the Jake Paul vs Ben Askren match.
As a YouTuber and generally notorious public identity, Jake has garnered a lot of ire in recent years for misdeeds such as accusations of sexual assault against him, the FBI raid on his home, throwing maskless parties in a global pandemic, and more. Boxing fans and non-sports fans alike have been hoping Ben will be the one to take Jake out, and they have the Twitter memes to prove it.
Article continues below advertisement
One user says, "Me if Jake Paul knocks out Ben Askren," with a Tiger King meme that reads, "I'm never gonna mentally recover from this." Others have mocked Jake's determination to be "the next Conor Mcgregor," mirroring his theatrics pre-match after a famous mixed martial artist and boxer. Some think that the money shouldn't be a concern in the fight and that Ben Askren should take down Jake "for [his] pride."
No matter if you're rooting for Ben or Jake, it sounds like the match is highly anticipated, and the winner will either be a surprise or a disappointment.
Watch Jake Paul vs. Ben Askren streaming via Triller Fight Club or your chosen cable provider, April 17, 2021 at 9 p.m. ET.