A New Documentary Is Asking: "What Is a Woman?"
A new documentary by right-wing host Matt Walsh is asking viewers: "What is a woman?" Here's what to know and how to watch.
If you remember back to when Judge Ketanji Brown Jackson was being peppered with questions at her confirmation hearing in March 2022, you might recall she was asked some interesting ones. One question asked by Sen. Marsha Blackburn was: "Can you provide a definition for the word 'woman'?" The question was essentially in reference to a transgender athlete.
Article continues below advertisement
Some people turned the question into an online meme, but it got other people talking. And now, conservative author and podcast host Matt Walsh has released a new documentary titled What is a Woman?
Here's where you can watch it for yourself.
Here's where you can watch the 'What is a Woman?' documentary.
The Daily Wire — a conservative news website where Matt Walsh hosts his podcast, The Matt Walsh Show — is exclusively streaming the film on its website now. Unfortunately, there is a catch. The doc is exclusive to the website's members, and that will cost you some money. At the regular price, an Insider membership costs $14 per month, or $144 per year for the annual plan (which equals $12 per month).
Article continues below advertisement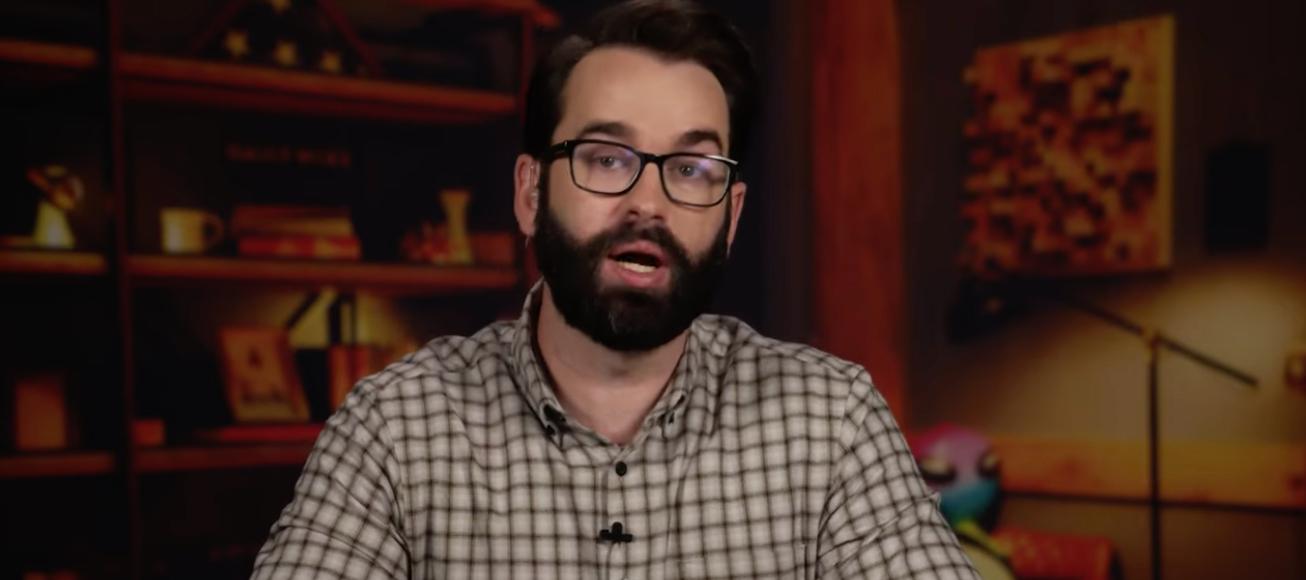 At the time of this publication, there is a promotion going on for new members. If you sign up right now and select the annual plan, you'd get 25 percent off which would be the equivalent of paying $9 per month. So it could be worth checking out the other content The Daily Wire has to offer if you're interested.
Article continues below advertisement
What is the 'What is a Woman?' documentary about?
Although the title is very straightforward, the documentary asks a question that doesn't always have a clear answer. When Ketanji Jackson Brown was asked the question, she said she couldn't answer it because she's "not a biologist." With more visibility of transgender people, stereotypical ideas of what gender and sex are have been questioned themselves.
Article continues below advertisement
In the documentary, Matt talks to people from all walks of life and professions including a pediatrician, a gender affirmation therapist, protestors, and more. But he says the film was inspired by a tweet he sent out years ago asking what a woman is. In a sneak peek of the movie, he said that no one answered him so he continued to ask. He wrote articles and asked on his podcast.
Because he didn't get an answer, Matt decided to make this documentary. However, he wanted it to be different than other right-wing films. "We're not interested in bringing a bunch of people I agree with into a room, asking them questions just so they can give me an answer that I could have said myself, and then slap a bunch of narration on top of it," he said.
Instead, Matt said it was important that he talk to people who don't agree with him to get answers to his questions. "If we were going to get answers, it was the only way to get them," he said.