Where Was Prime Video's 2022 Series 'A League of Their Own' Filmed? It Wasn't Shot in Rockford
Batter up! Prime Video's 2022 series 'A League of Their Own' — based on the 1992 movie — is finally here. Where was it filmed?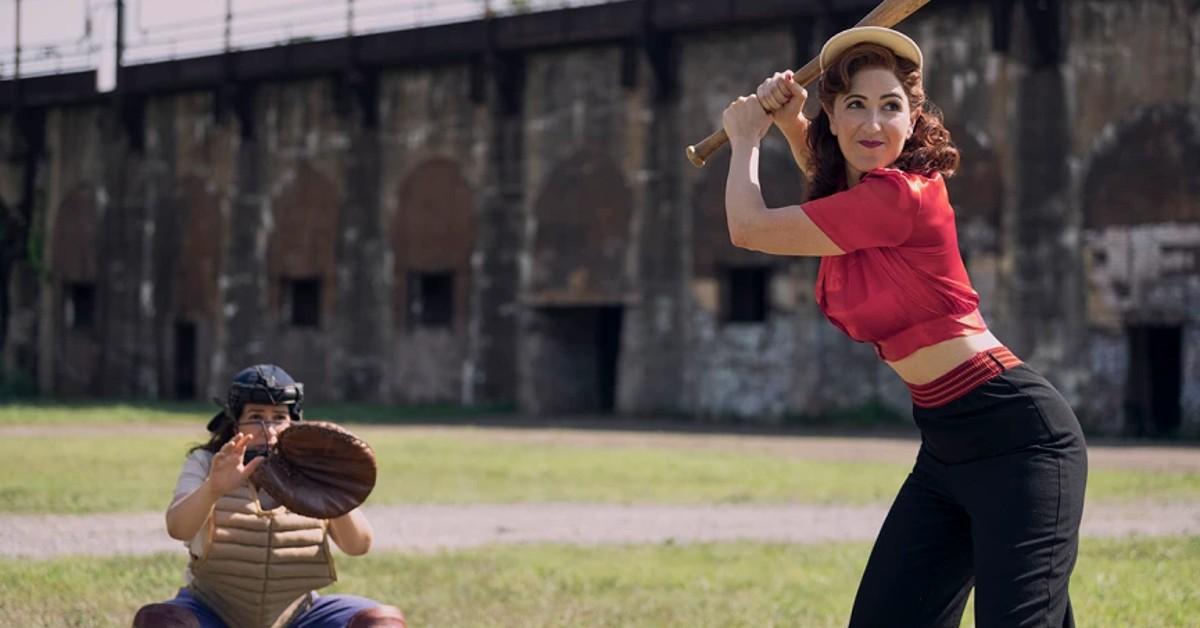 She's here and she's queer! Prime Video's new series A League of Their Own has finally arrived — premiering on Aug. 12, 2022. From creators Will Graham and Abbi Jacobson (where our Broad City fans at?), A League of Their Own is, of course, based on Penny Marshall's cult classic 1992 film of the same name (which is based on a true story!).
Article continues below advertisement
The synopsis reads as follows:
"In 1943, Carson Shaw travels to Chicago to try out for the All-American Girls Professional Baseball League. There, she meets other women who also dream of playing pro baseball and makes connections that open up her world. Rockford local Max Chapman also comes to the tryouts but is turned away. With the support of her best friend Clance, she must forge a new path to pursue her dream."
While we know baseball to be an all-American sport, in the same realm as apple pie, was the series filmed in the States? Let's discuss filming locations for 2022's A League of Their Own.
Article continues below advertisement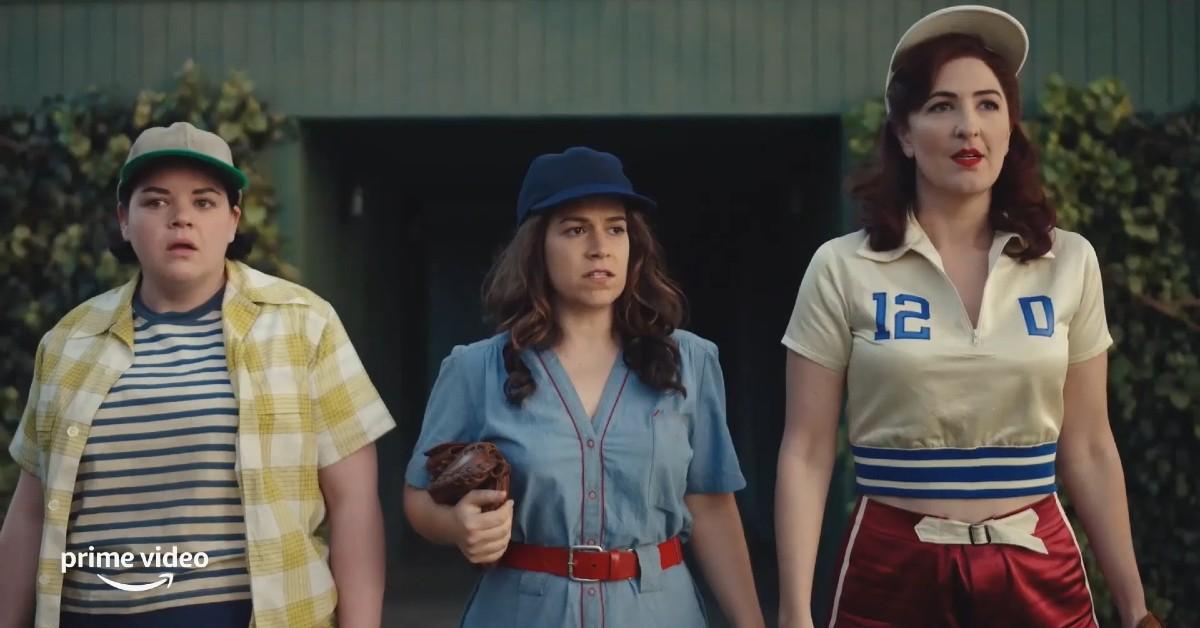 Where was Prime Video's 'A League of Their Own' filmed?
Just like the original film, A League of Their Own is set in Rockford, Ill., but it was filmed in Western Pennsylvania. More specifically, it was filmed on the Community College of Allegheny County's Boyce Park campus, just east of Pittsburgh.
Amazingly, the CCAC Boyce field was turned into a World War II-era-themed masterpiece for the series, and it's going to stay that way. That's right, it was completely transformed for the Prime Video series, and all of the alterations are permanent.
Article continues below advertisement
"We really appreciate the exposure we're receiving," CCAC's athletic director Bob Keslar told the Post-Gazette in early August 2022. "The show isn't even out yet and people are talking about it. It's been a great relationship, and we're really grateful for this opportunity to showcase our facilities and our athletes."
"CCAC has already taken full advantage of the stadium's presence on its Monroeville branch campus as both a home field for its newly rejuvenated baseball team and as an invaluable recruitment tool," the Post-Gazette wrote.
Article continues below advertisement
You may be wondering: Why didn't filming take place in Rockford? That would make the most sense, right? Well, apparently, modern Rockford is void of a 1940s feel.
"We had the privilege of going to Rockford and meeting the people there and going through their archives. The truth was, it's not a production hub. Also, a lot of 1940s Rockford isn't there," co-creator Will Graham told The Pittsburgh Tribune-Review. The Pittsburgh area offered a more realistic haven for 1940s history.
"When you go to Pittsburgh … you walk down the street, and it's as if you're in a museum of the early 20th century. It's incredible the amount of preservation that's happened and the vitality of the city in living out that history," he continued.
Along with the CCAC stadium, Ambridge, the Greensburg train station, and Downtown Pittsburgh's Benedum Center were also used as filming locations for the series.
Season 1 of A League of Their Own is currently streaming on Prime Video.