All the Details You Need to Know About BTS' "Black Swan" Music Video
Where was BTS' "Black Swan" filmed? What does it really mean? And how is it connected to the actual film? Here's what you need to know.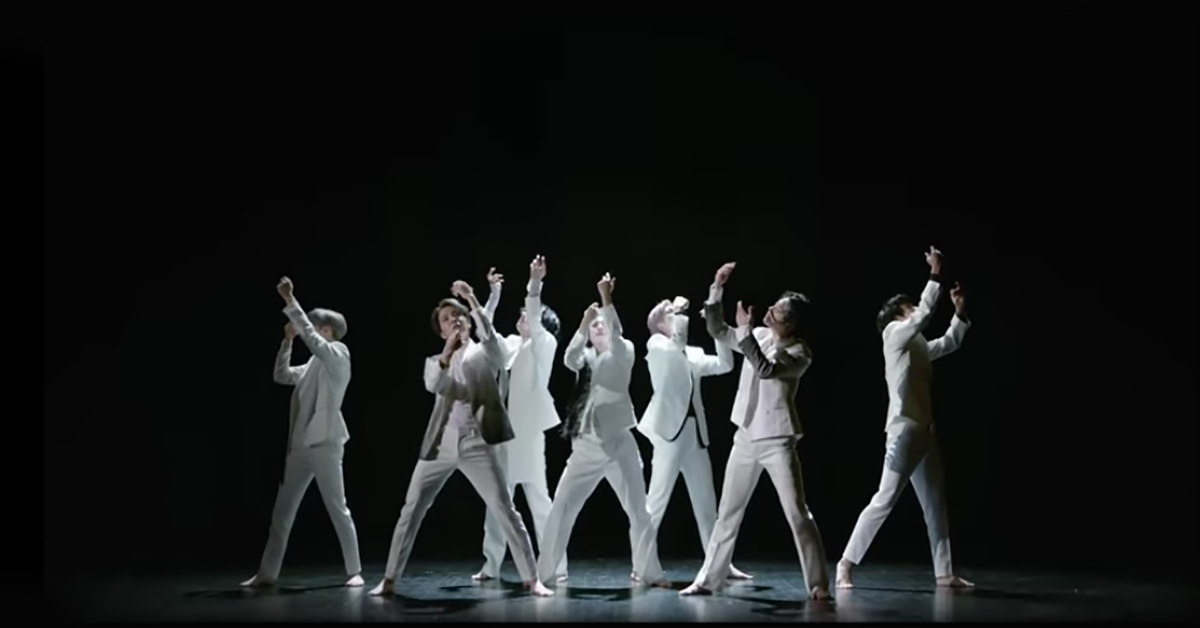 On March 4, 2020, K-pop sensation BTS released the official music video for "Black Swan" and, as you could imagine, the fans collectively lost it.
The three-and-a-half-minute music video features stunning choreography and a brilliant use of shadows in what looks like a medieval castle. But where was it filmed? What is the message behind it? And is it connected to the Black Swan film? Here's what you need to know.
Article continues below advertisement
The music video for BTS' "Black Swan" was filmed in Los Angeles.
More specifically, it was filmed at the Los Angeles Theatre. You can tell because the interior is an exact match with the building's original design, from those big columns to the intricate design of the railings.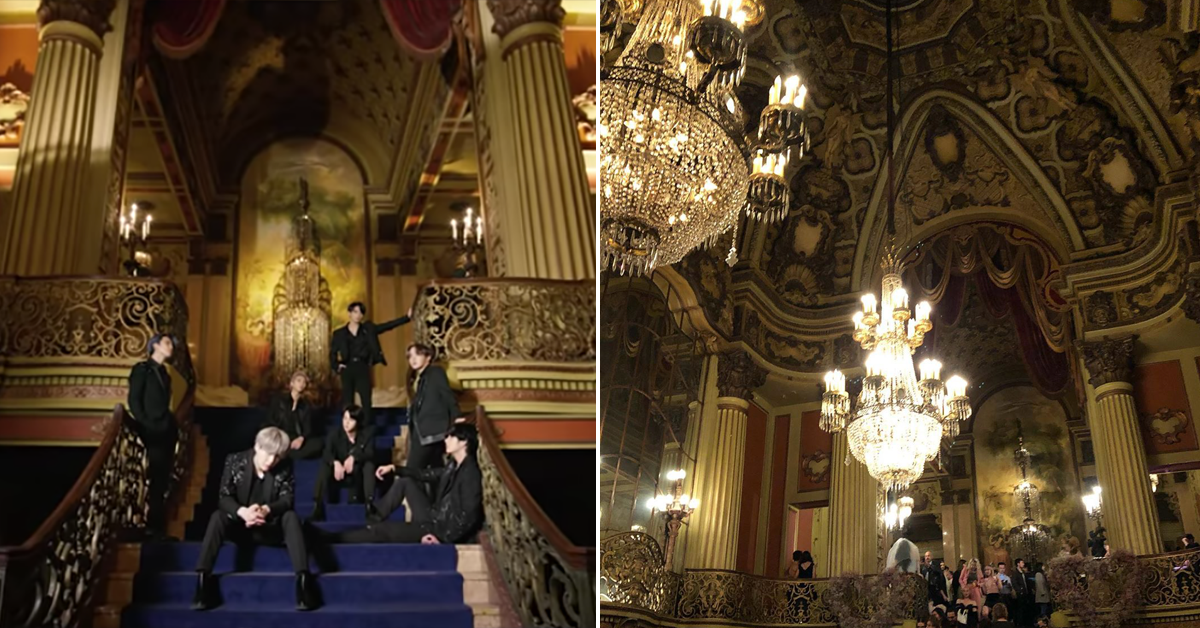 Article continues below advertisement
The famous group was hard at work in preparation for their video, as they shared several snaps of the members stretching and rehearsing since January. But even before its release, the septet collaborated with the dance group MN Dance Company and released a short film for the song in January.
Still, with the release of a short film and music video, some fans are just as confused when it comes to the message behind the song. So, what does it mean?
What is BTS' "Black Swan" meaning?
When the group released their short film, it began with a powerful quote by the late dancer, Martha Graham, and it's pretty much the core of the song's message. It reads: "A dancer dies twice — once when they stop dancing, and this first death is the more painful."
In short, an artist's first death happens when they stop expressing themselves through their passion and using their talents to create.
Article continues below advertisement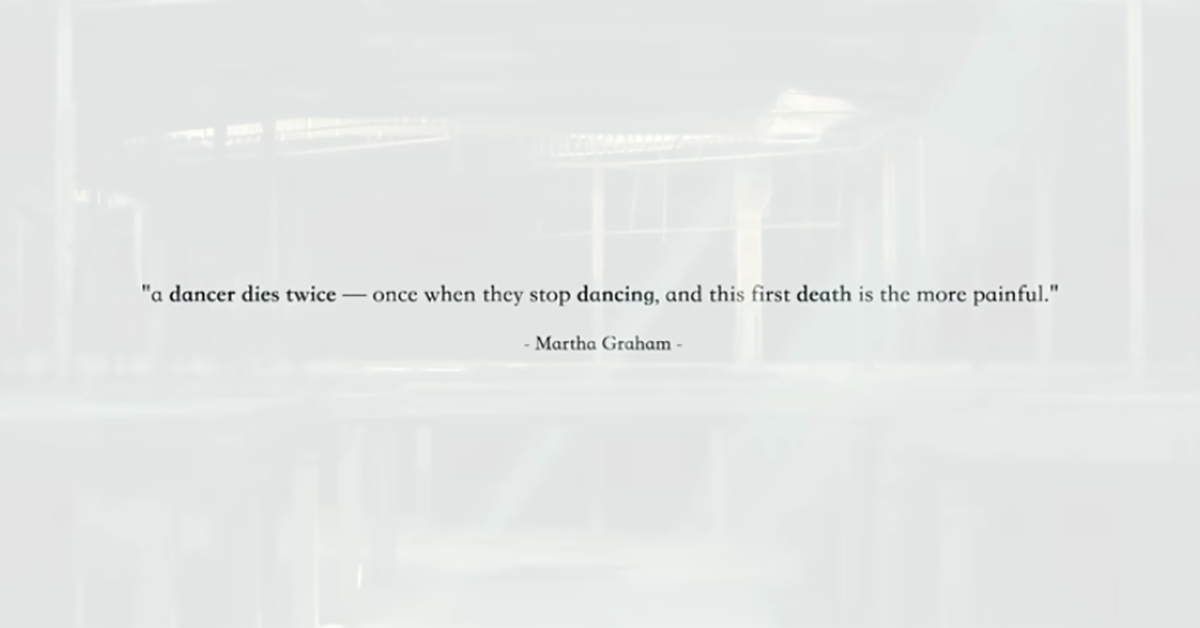 In the case of the group, BTS are communicating that their art is an integral part of who they are. If they were to quit music, or if they were no longer given the chance to express themselves in that way, then it would count as their "first death," which is one of their biggest fears.
Article continues below advertisement
As the lyrics say: "My heart is not beating / When I listen to music anymore / Tryna pull up, it's like time has stopped / Oh that would be my first death." Talk about deep.
Are there any connections to the 'Black Swan' film in the music video?
The song and video were actually inspired by the psychological horror, so if you've seen it, you may have noticed some similarities. For one, there were those ominous shadows that came to life behind J-Hope, Jungkook, RM, and Suga.
Article continues below advertisement
These were clearly inspired by the Black Swan scene where Nina's shadows appeared on stage with wings. It was meant to symbolize the two sides to her character, so perhaps this was also the case in the music video, where the two sides represented are their private, authentic selves and the more public alter-ego.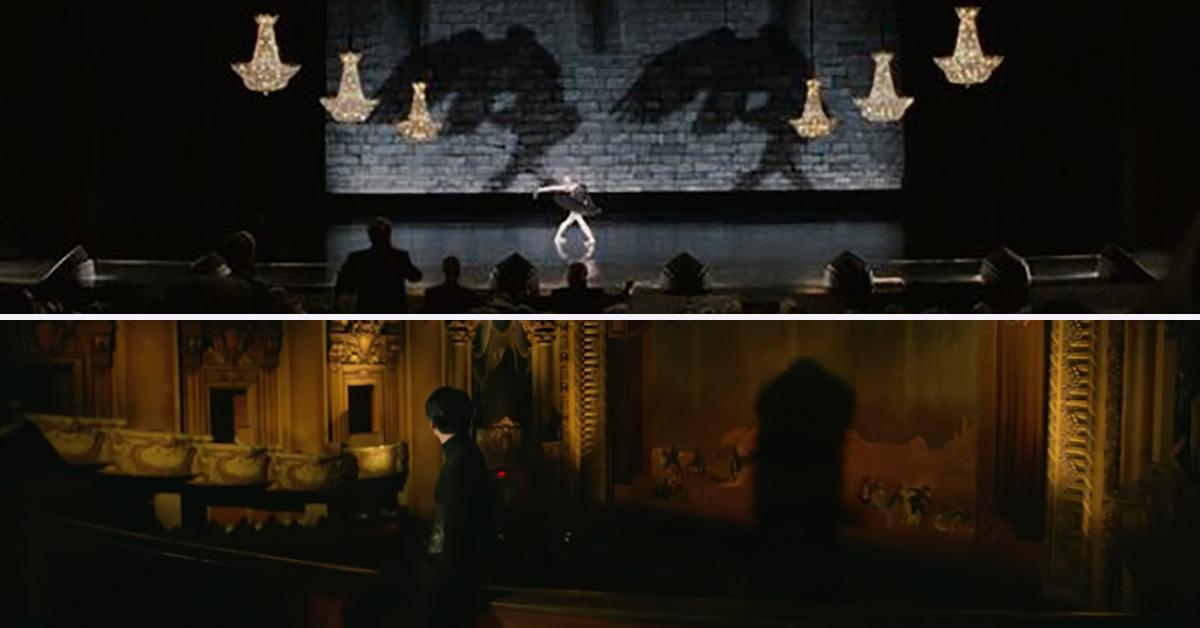 Article continues below advertisement
Another big reference occurred when Jimin's glorious wings unfurled and spread out. This perfectly matches the movie scene where Nina transforms on stage while dancing, showcasing a pair of black wings by the end of her performance.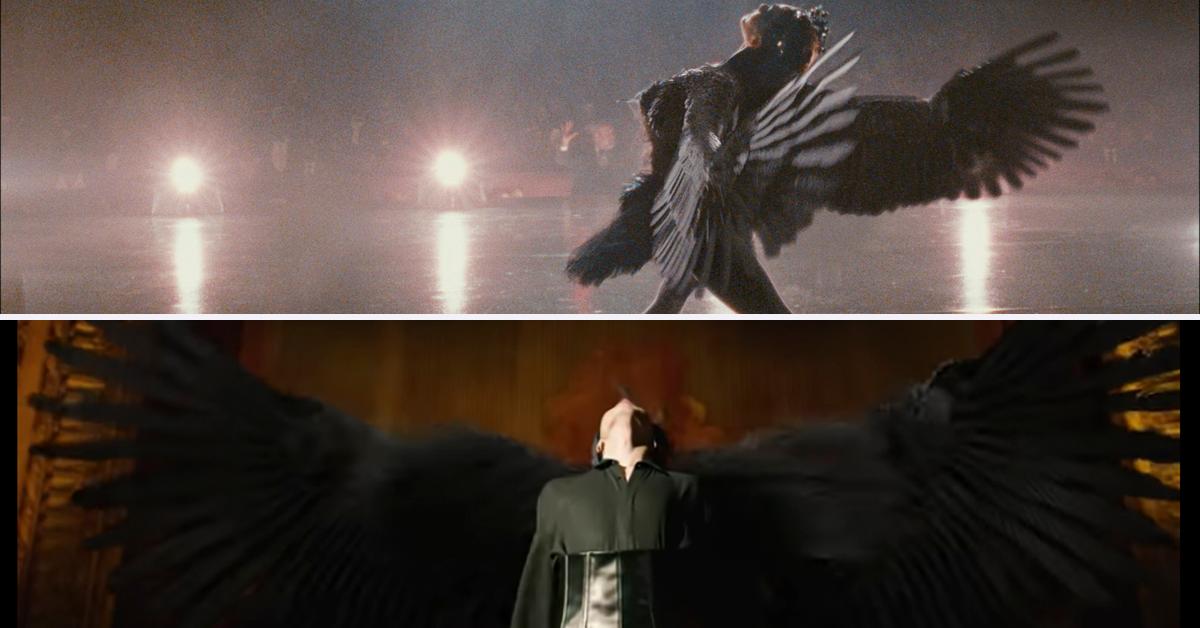 Article continues below advertisement
And of course, we can't forget that terrifying reflection scene with Jin. His movement's aren't mirrored as he turns around to face the camera, which is very similar to Nina's movements when she turns away from her own refection in the film. *shudders*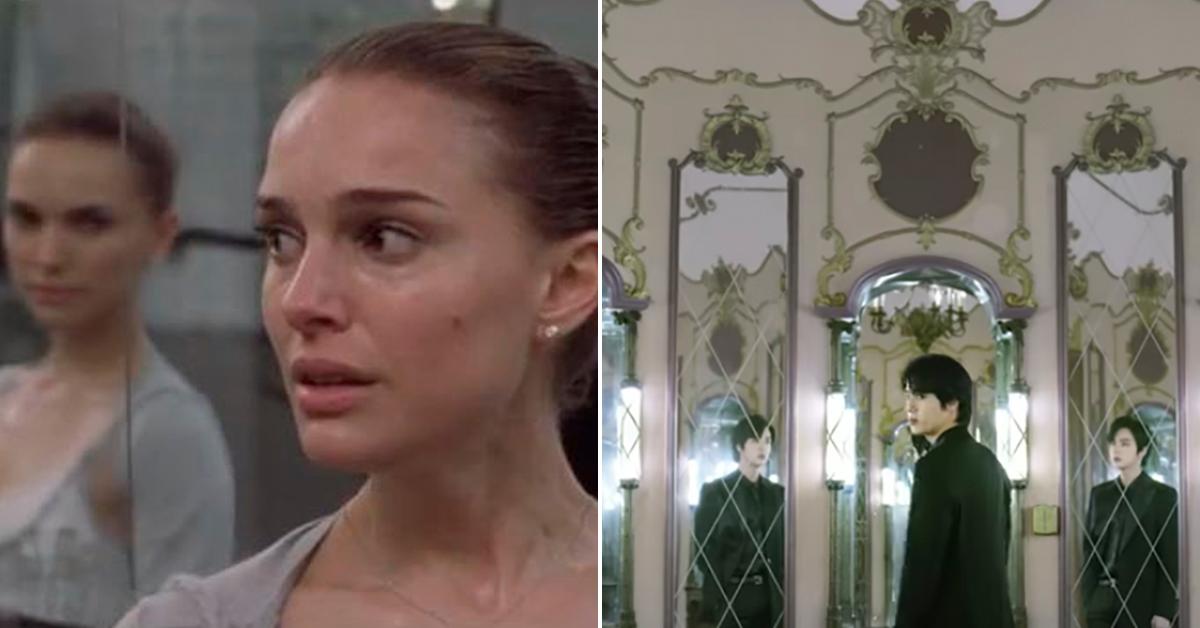 Article continues below advertisement
Throughout the music video, the guys gradually transform and switch from white to all black - much like Nina did in the movie. However, the biggest difference is that Jungkook's shadow doesn't overpower him at the end.
They included references to their previous song, "Blood, Sweat & Tears."
Remember that opening scene, Jimin is dressed in all white and in the spotlight? It's nearly an exact copy of V as the fallen angel in "Blood, Sweat & Tears." And as for Jimin's wings, we're pretty sure it was a nod to the music video as well.
Article continues below advertisement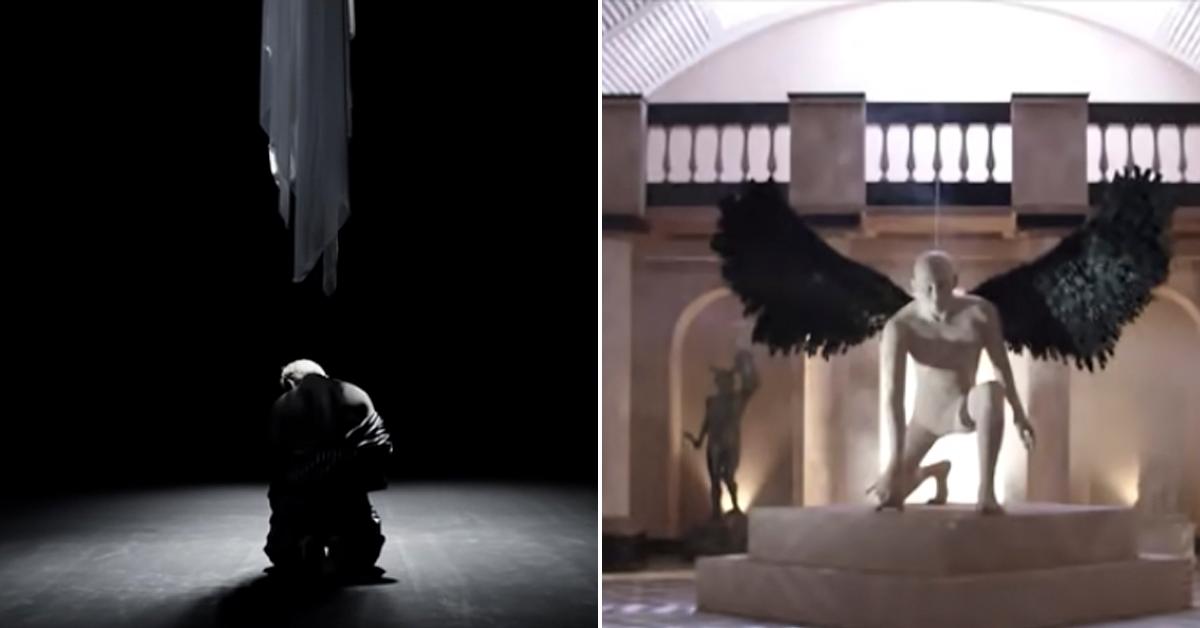 Because of its powerful message, symbolism and darker theme, "Black Swan" is definitely a standout hit compared to their previous songs. It goes to show that BTS is definitely growing, which makes us all the more excited about their future projects!