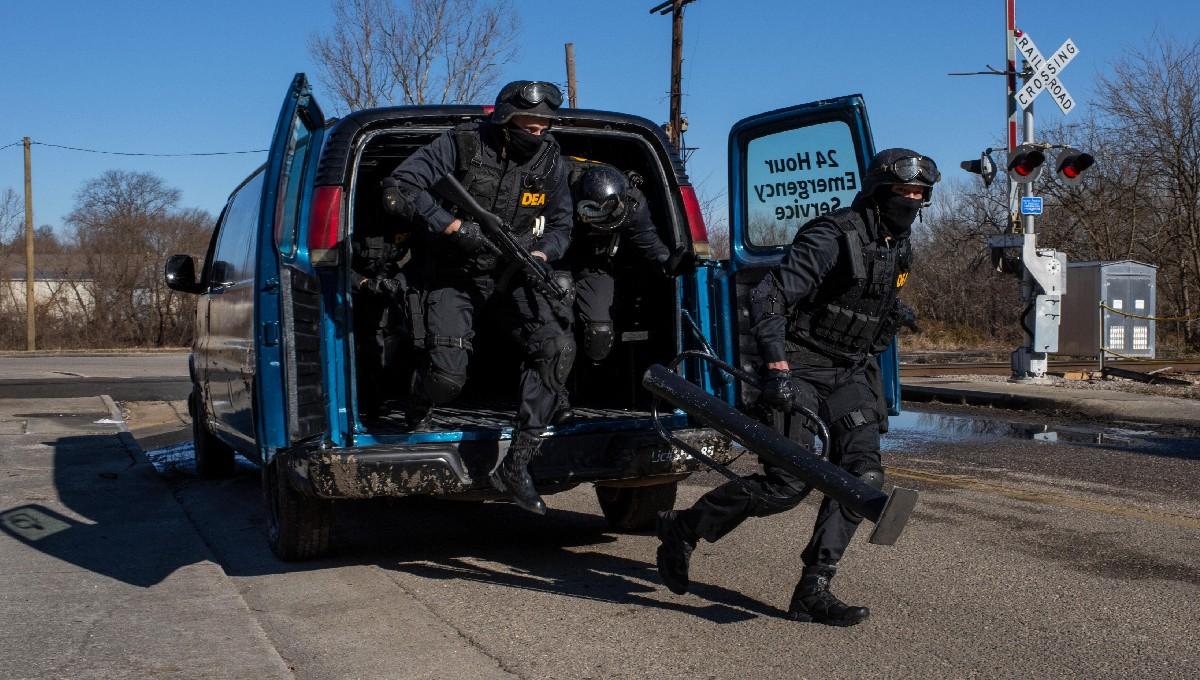 Filming Locations for 'Dopesick' Were Chosen for Story Authenticity
The Hulu original limited series Dopesick follows the inner workings of the pharmaceutical company Purdue Pharma, which was responsible for marketing the addictive painkiller drug OxyContin in deceptive ways. Dopesick also follows the communities affected by the onset of the opioid epidemic. Dopesick is based on the book of the same name by author Beth Macy, which is based on real-life events regarding the U.S. opioid epidemic.
Article continues below advertisement
So, where was Dopesick filmed exactly?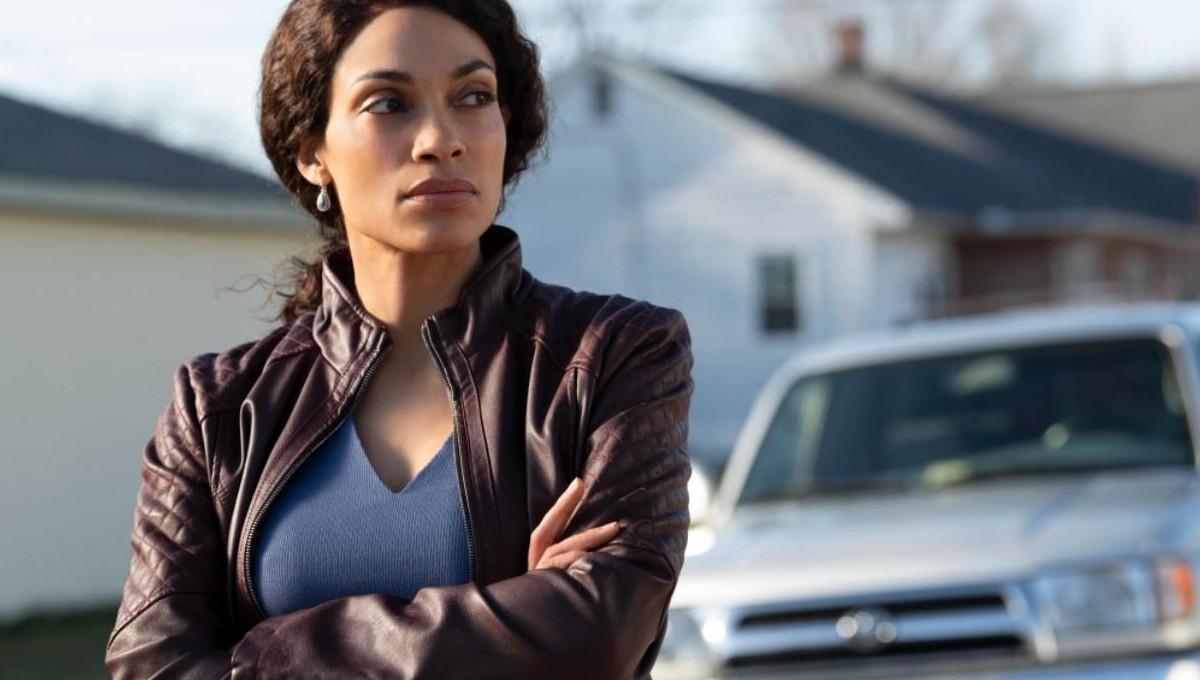 Article continues below advertisement
Where was 'Dopesick' filmed?
According to a report from Decider, the Hulu series was primarily filmed in Virginia. Beth requested Dopesick be filmed there, as the book mostly took place in Virginia, and the author wanted the show to reflect her novel.
The series didn't just film in one Virginia city. Dopesick was filmed in Hopewell, Bowling Green, Lexington, and Clifton Forge. The production team even hired 200 locals as cast members, to make the Virginia-centric story as authentic as possible.
Article continues below advertisement
What was the primary filming location for 'Dopesick'?
Richmond, Va. was reportedly the primary filming location for Dopesick. Filming also took place at multiple Virginia landmarks and famous state spots. For example, Michael Keaton filmed scenes at The Lily Pad in Richmond, a waterfront bar and restaurant. Michael plays Dr. Samuel Finnix, who struggles with the guilt and ramifications of prescribing OxyContin to his patients because he thought the drug was safe for them to use.
Article continues below advertisement
Some other notable Virginia spots can be seen in 'Dopesick.'
According to that report, some other Dopesick filming locations include the Jackson River, Bookbinders Restaurant, the Lewis Ginter Botanical Garden, the Malvern Hill Battlefield, and Belle Isle.
Article continues below advertisement
Who stars in the Virginia-based series?
In addition to Michael starring as Dr. Finnix, Rosario Dawson stars as DEA agent Bridget Meyer. Will Poulter plays Billy Cutler, a Purdue Pharma representative. Michael Stuhlbarg plays Richard Sackler, the chairman and CEO of Purdue Pharma. Ray McKinnon plays Jerry Mallum, a Virginia miner and the father to Kaitlyn Dever's character, Betsy Mallum, who also works as a miner.
Article continues below advertisement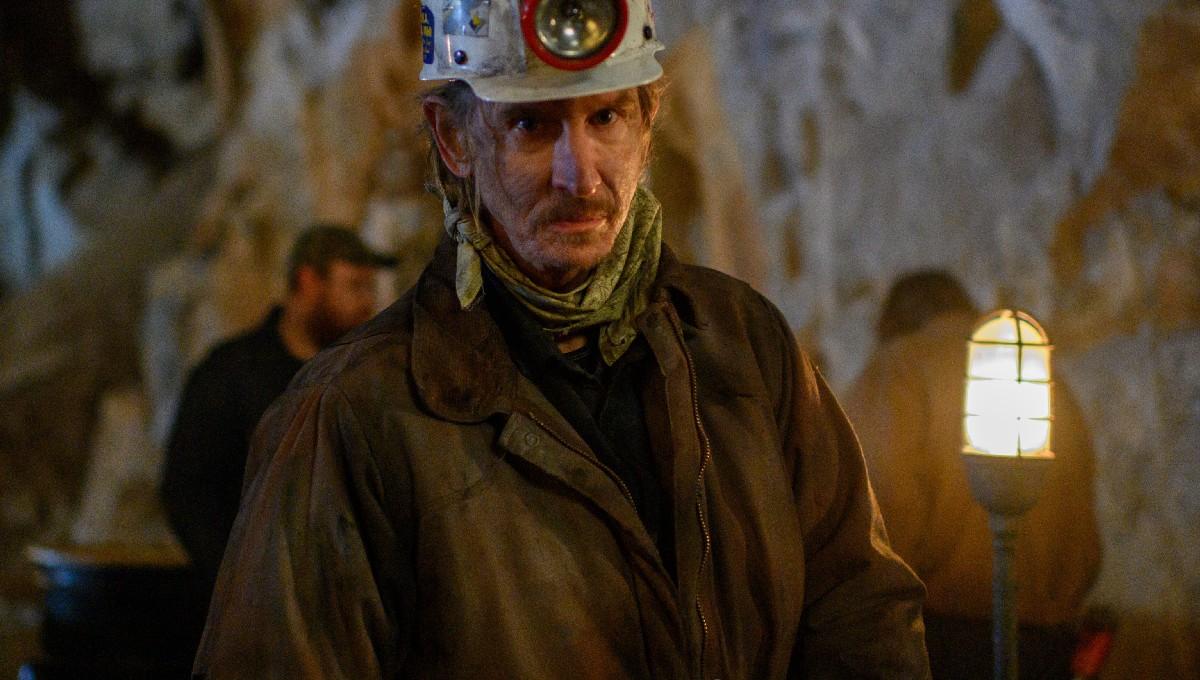 Hamilton star Phillipa Soo plays fellow Purdue Pharma representative Amber Collins. Jake McDorman plays U.S. Attorney John Brownlee. There's a huge cast of characters in Dopesick and the eight-episode series explores how OxyContin affects each and every one of them. Dopesick does an excellent job of portraying the real-life opioid crisis in a way that draws attention to the issue, without forgetting about the humanity of those hit the hardest by addiction.
Dopesick is available to stream now on Hulu.