'Gordon Ramsay's Future Food Stars' — Where Was the Culinary Magic Filmed?
Gordon Ramsay is the ultimate food guru who has enjoyed decades of a successful career. Where was his show 'Gordon Ramsay's Future Food Stars' filmed?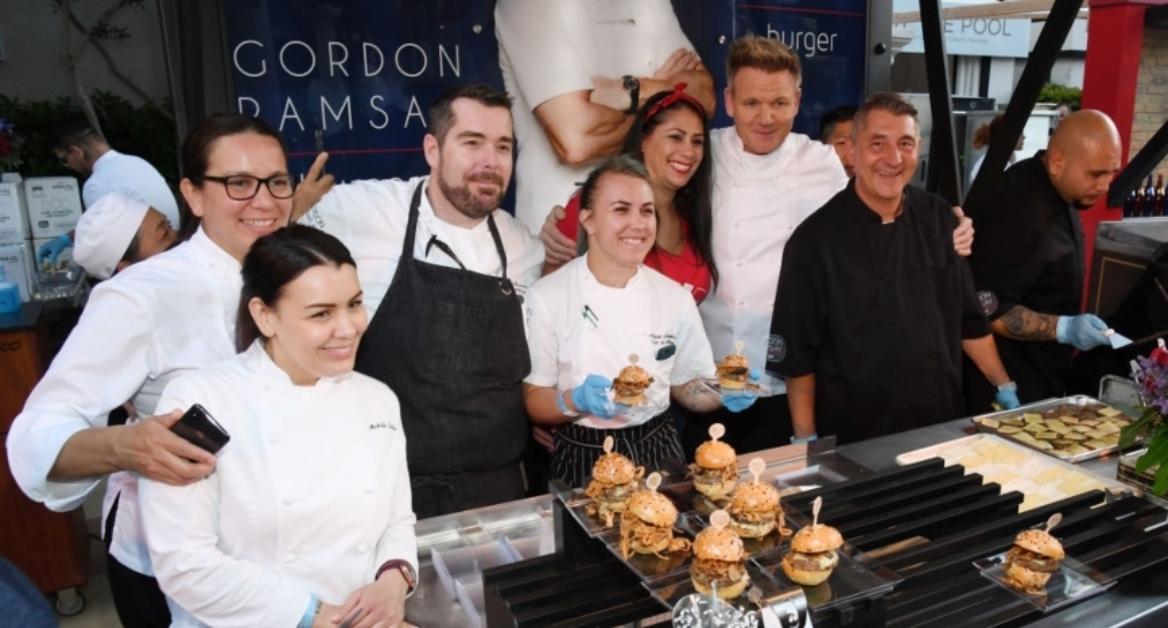 Known for delighting food enthusiasts for years, Gordon Ramsay, a culinary maestro, isn't a stranger to the small screen. With a plethora of hit shows under his apron, one particular gem that had viewers salivating was none other than Gordon Ramsay's Future Food Stars. Where was the magic of this captivating show brought to life? We are equally curious and want to dig into where exactly the flavorful saga went down.
Article continues below advertisement
Always one to put on a show, Gordon has kicked off another Culinary Showdowns Galore called Gordon Ramsay's Food Stars! As the host and judge, Gordon will be handpicking the cream of the crop, hunting for the next big food genius, and igniting the delicious fireworks. Here's what we know about the filming locations.
Where was 'Gordon Ramsay's Future Food Stars' filmed?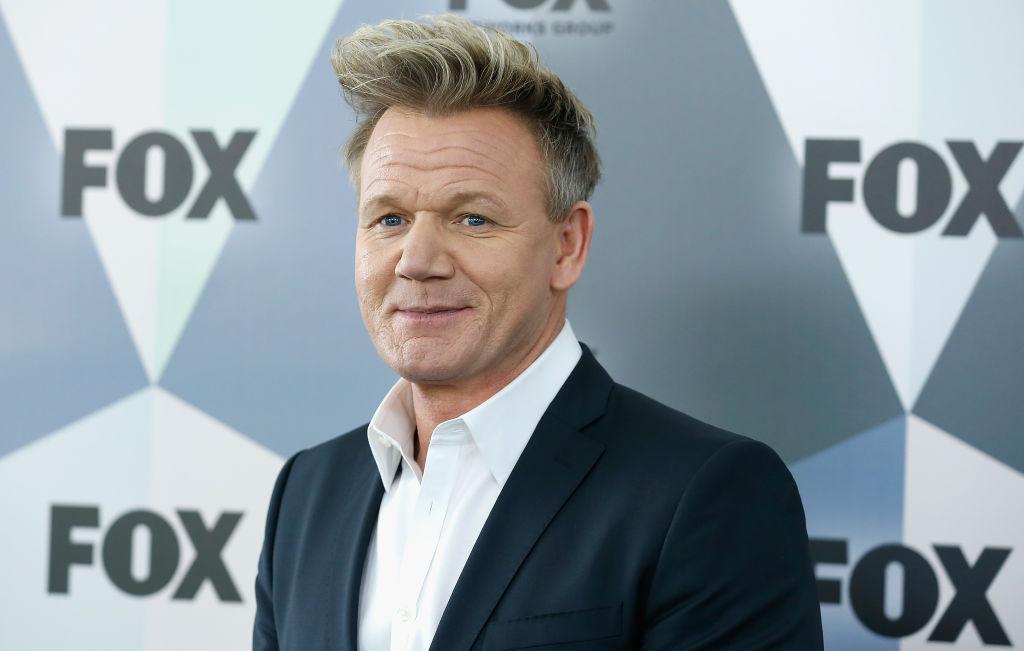 If you were expecting a plain old studio kitchen, think again! The backdrop for Food Stars was nothing short of breathtaking. Gordon whisked his aspiring chefs and contestants to stunning locations amid rolling hills, lush vineyards, and charming villages.
In a statement about the show, the BBC said, "Over eight weeks, the Future Food Stars will travel all over the country from the Cotswolds to Wales to Gateshead and all the way to Glenapp Castle in Scotland."
Article continues below advertisement
The cooking show highlights some of the best locations in the U.K. and Scotland.
This tantalizing reality series was brought to life in various locations, including Scotland, Wales, Manchester, Gateshead, Henley, and Oxford. Lights, camera, action! The first season of the extravaganza was captured against the picturesque landscape of Glenapp Castle in Scotland, making the cinematography more captivating.
Article continues below advertisement
With the diverse landscapes and breathtaking backdrops in the U.K., the show is the perfect avenue to unravel a buffet of filming possibilities. And when it comes to showcasing the skills of aspiring culinary geniuses, there was no better place for the magic to happen. It's a feast for the senses!
Article continues below advertisement
Gordon himself had something to say about the filming. He said, "Viewers can expect more beautiful locations from across the U.K., really interesting special guests who appear on the show to test my contenders, as well as more really tough challenges where the contenders have to push extremely hard to impress me with their skills and ideas."
What's at stake in 'Gordon Ramsay's Future Food Stars'?
This epic cooking competition reality show brings together a variety of seriously talented food and drink industry entrepreneurs as they tackle a variety of mind-boggling challenges that put their business and skills to the ultimate test. The stakes? A whopping $250,000 cash prize, serving as a juicy investment for their brand-new venture.
Like every show that we have seen of Gordon, this won't be any different. From his sharp-tongued remarks to his wit and mouthwatering creations, this fiery Brit has become a household name in the realm of cooking and a cultural dynamo for the ages! We can only imagine who will have the guts and gusto to nab the win! We will keep our eyes peeled!