Food Network's 'Holiday Wars' Was Filmed in This Unexpected City
The Food Network's annual 'Holiday Wars' program rings in the holiday spirit, but where is the show filmed? Here's the scoop on the show's location.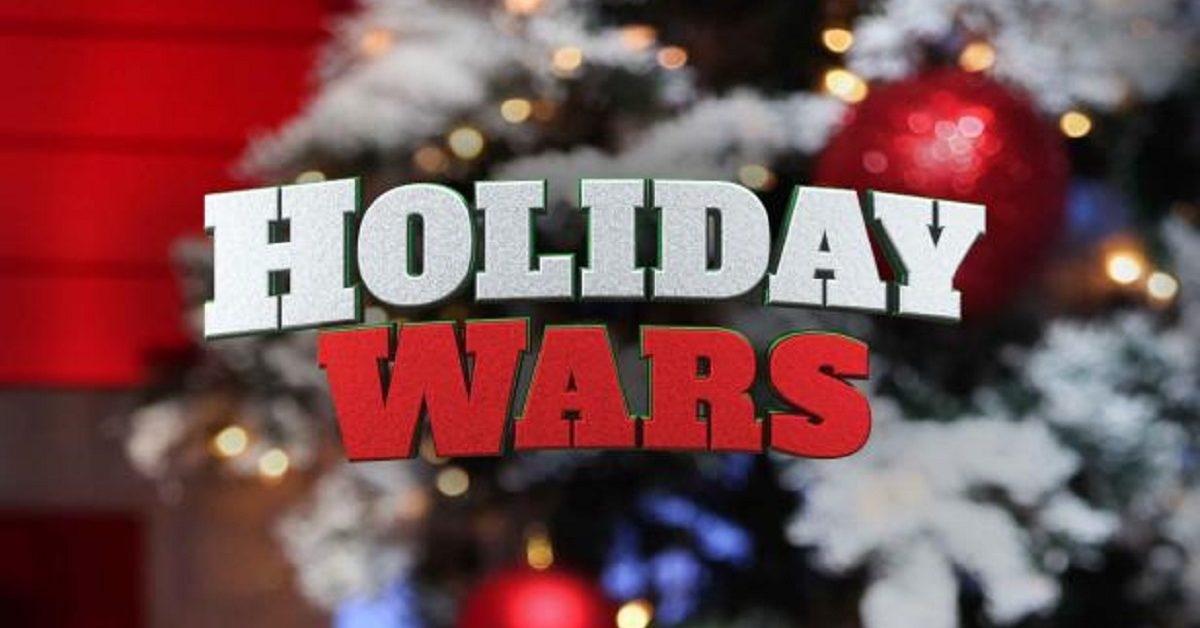 If there's one thing the Food Network is famous for, it's providing an endless supply of baking shows around all holidays.
From the creators of Halloween Wars is the next season of Holiday Wars, an annual baking show where several teams of "cake masters and sugar artists" participate in a series of holiday-themed challenges to create the best displays. The winning team walks away with a $25,000 grand prize.
Article continues below advertisement
Holiday Wars has been a Food Network staple since 2018, but where is this iconic show filmed? Fans might be surprised at the filming location, so read on to find out what we know.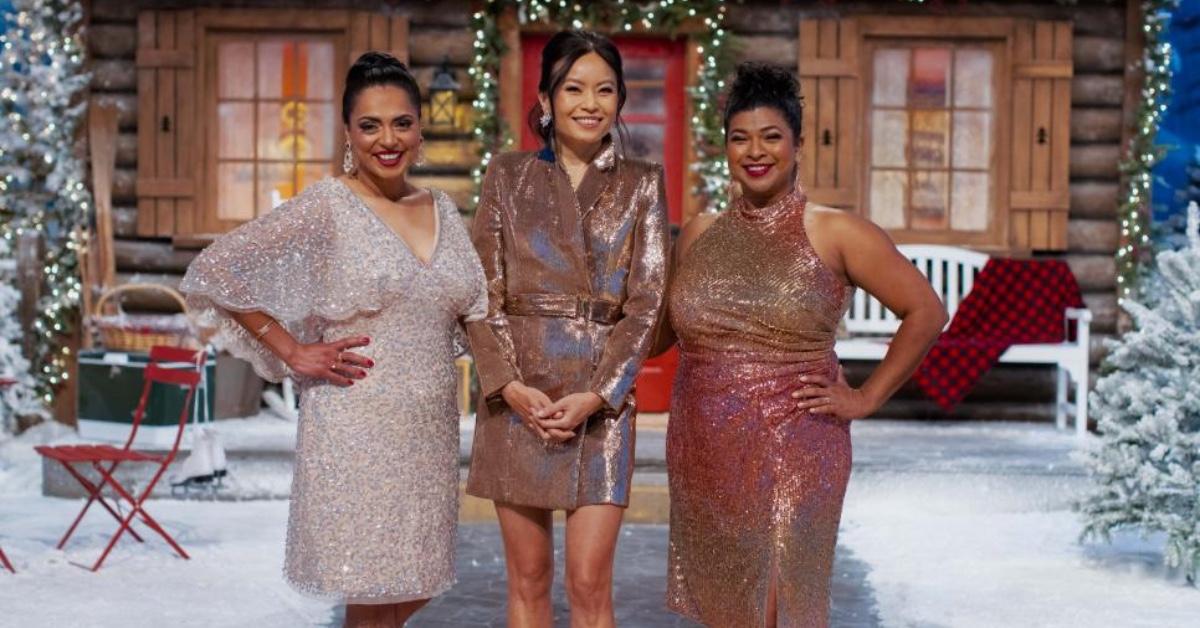 Article continues below advertisement
So, where was 'Holiday Wars' filmed?
Like many reality television shows, Holiday Wars is filmed in a studio well-equipped for its contestants. After all, is it really a baking competition if there's not an oven and other tools available for contestants to use? Reportedly, filming for the third and current season of Holiday Wars was filmed in June and July of 2021.
For those wondering where exactly Holiday Wars was filmed, look no further. Holiday Wars was filmed in Park City, Utah, at Utah Film Studios. The studio is located at 400 Kearns Boulevard and contains 45,000 square feet of sound stage space in addition to 25,000 square feet of office space.
Projects that film at Utah Film Studios are eligible for incentives from the Utah Film Commission. Typically, incentives include things such as tax breaks.
Article continues below advertisement
Although it's clear Utah Film Studios has the space to host such an elaborate show set, it's unlikely that they would keep their holiday-themed decor all year round. As such, Holiday Wars probably brings in ovens and other kitchen equipment for filming and takes it down when the show is finished for the season.
Article continues below advertisement
The studio is also equipped with three changing rooms, a hair and makeup suite, and four break rooms. Since it's a well-equipped studio, it's no surprise that other famous series and films have been shot there, including Yellowstone, Hereditary, and Wind River.
Additionally, Utah is well known for the Sundance Film Festival, the largest independent film festival in the United States.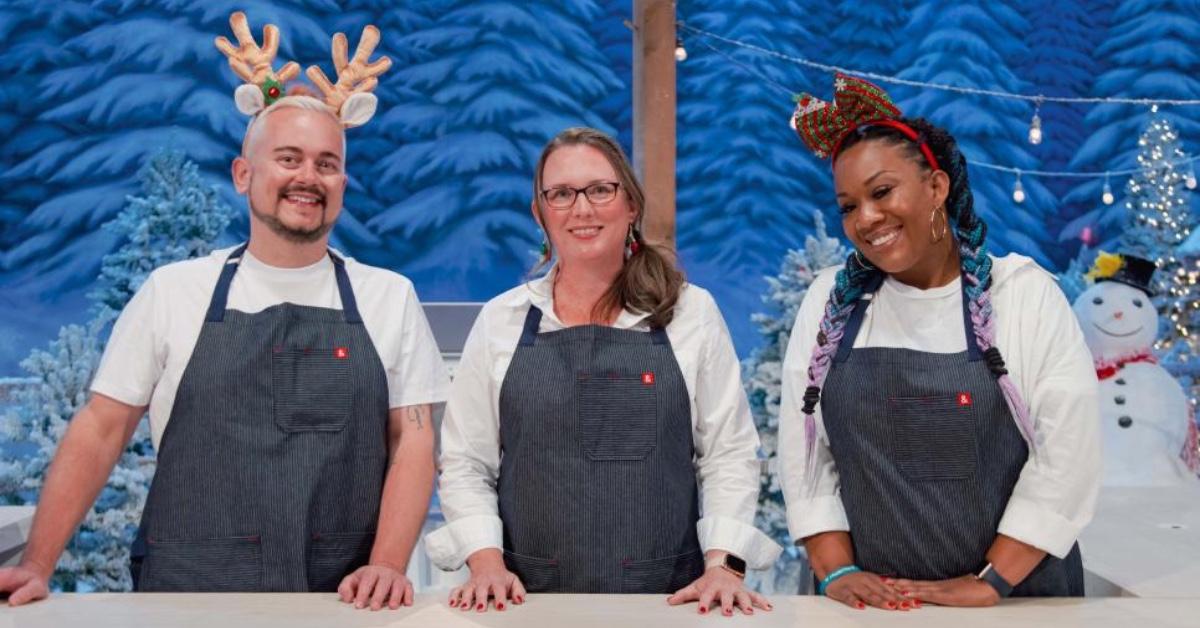 Article continues below advertisement
When does 'Holiday Wars' premiere on the Food Network?
Get ready to sleigh because Season 3 of Holiday Wars premieres on the Food Network on Nov. 14, 2021. Typically, seasons extend from mid-November through December to create an extra bit of holiday cheer. If you're looking for more holiday-themed delight, this year will also see the return of shows such as the Holiday Baking Championship and Christmas Cookie Challenge.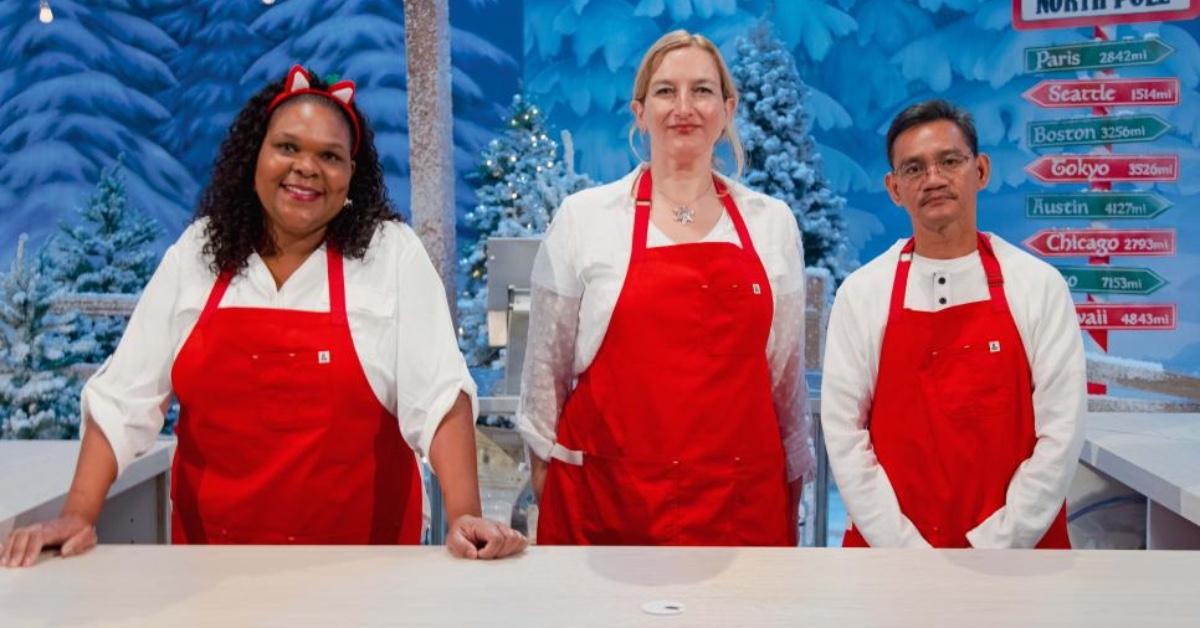 Whether you're a casual fan of the holidays or ready to sprinkle everything with cinnamon, it sounds like Holiday Wars is off to an excellent start — after all, they filmed in a studio that fits their every need!
Season 3 of Holiday Wars begins on Nov. 14, 2021, at 9 p.m. EST on the Food Network.