'House of Villains' Features a Gorgeous Mansion, but Where Was It Filmed?
The new E! show 'House of Villains' is captivating for both the drama and the beautiful mansion. So, where was the show filmed? We've got the details.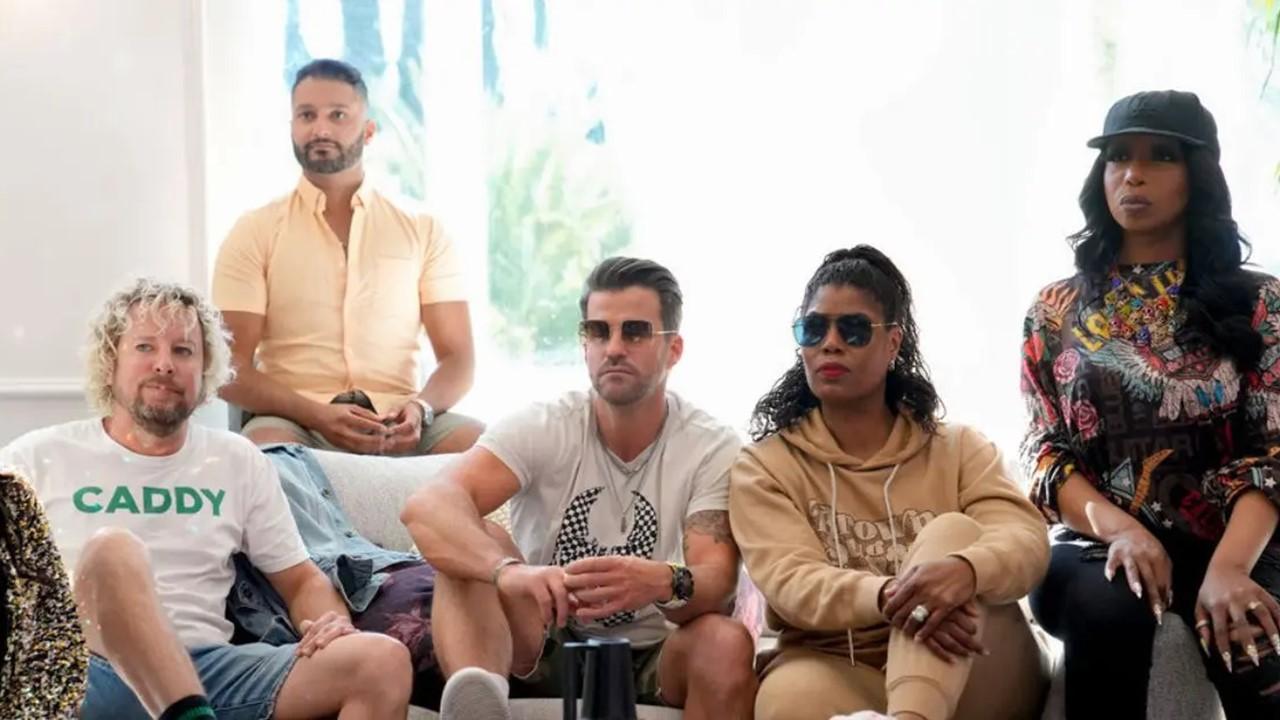 The Gist:
House of Villains brings all of reality TV's top villains into one home.
The show was filmed in a Los Angeles mansion.
The winner receives a $200,000 check.
Article continues below advertisement
The addicting part about reality TV is certainly all of the drama. Love them or hate them, the villains of every show are the reason we get to see some of the most iconic television moments unfold in real-time. Basically, they keep the shows fun and fab, so when E! announced they would be rounding up our favorite villains and putting them in one house, we were thrilled.
House of Villains take a whopping 10 fan-favorites and forces them to live together. The show feels a lot like Big Brother, but where everyone is the "bad guy." Contestants participate in challenges every week which can grant them immunity and give them a chance to put their fellow evil-doers up for elimination.
Article continues below advertisement
Where was 'House of Villains' filmed?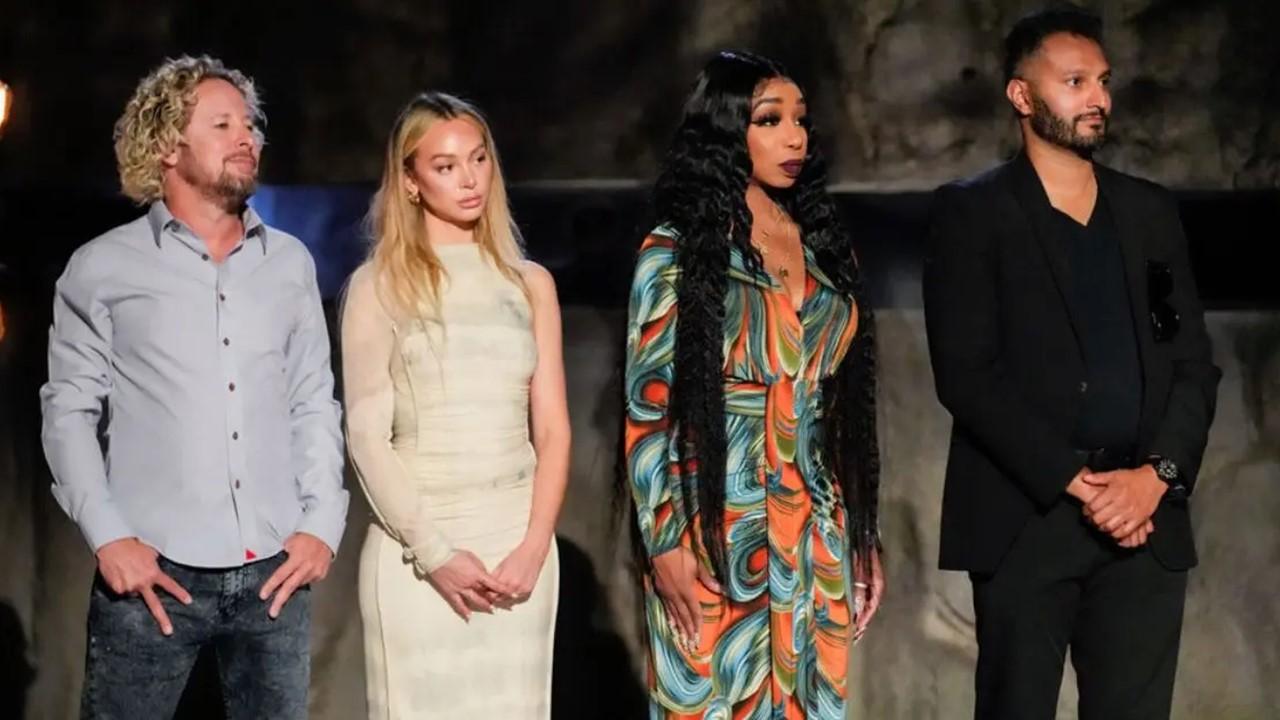 When fans watch the show, they'll immediately be captivated by the gorgeous mansion. It's dripping in luxury and money, teasing the contestants with their potential prize and reward. There's only one question: Where is this beautiful home actually at?
Not shockingly, filming takes place in Los Angeles, Calif. at The Valley Villa. The very real building is located in North Hills which is in the San Fernando Valley of Los Angeles. The property boasts 6,300 square feet for just the home alone. Additional outdoor space includes 30,000 square feet.
The home is huge and able to hold 300 people with no problem. There's plenty of space to host crazy parties or just lounge about for the day. In fact, there's even a jacuzzi fit for up to 15 people.
Article continues below advertisement
Let's not forget the 23-feet high ceilings, decadent dining room, and super swanky living room. The home isn't just big enough for the contestants to live in, but also host their weekly challenges and still have space for some personal time.
The home is very popular in Los Angeles and is a known venue for all sorts of events.
In fact, it is typically used for commercial shoots and offers an in-house production team. That certainly made the team's job quite a bit easier. Plus, since it's so close to Los Angeles plenty of talented producers and cameramen are ready a their disposal.
Article continues below advertisement
What is the winner's prize on 'House of Villains'?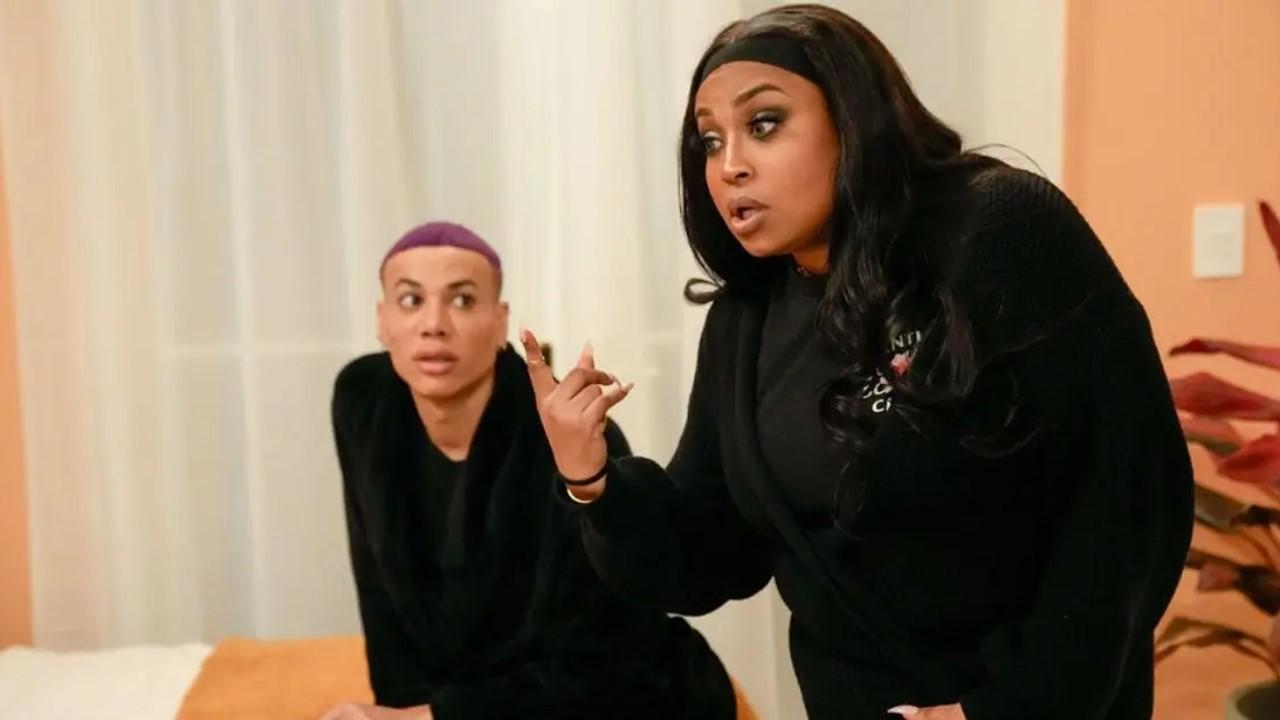 Every week, one villain is sent packing. As you can imagine, there's a lot of drama that unfolds and plenty of uneasy alliances. Everyone wants to win and will do pretty much anything to make it happen.
After taking on and surviving a house full of villains out to get you, there better be an extra special prize, right? The winner will walk away with a $200,000 check which is totally tempting.
While the show was filmed back in Feb. 2023, fans can watch new episodes every Thursday at 10 p.m. EST on Bravo, SYFY, and USA.