'Love Is Blind': Inside Chris and Johnie's Romance Outside of the Pods (SPOILERS)
Johnie and Chris reconnected outside of the pods on 'Love Is Blind' and fans want to know if they're together now, after filming ended.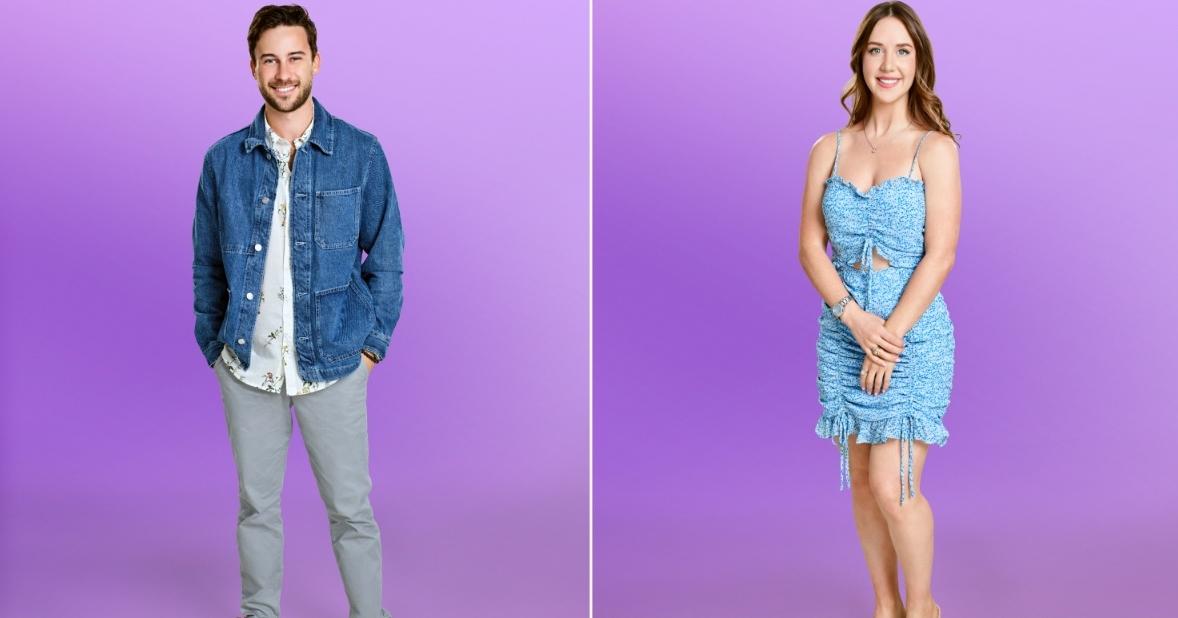 The Gist:
Johnie and Chris broke up in the pods on Love Is Blind.
Johnie originally wanted to pursue Izzy before he broke things off with her.
Chris and Johnie met up in real life outside of the pods and started dating.
Article continues below advertisement
Spoiler warning: This article contains spoilers for Season 5 of Love Is Blind.
There are some Love Is Blind moves that just make you want to yell at your screen and when Season 5's Johnie breaks things off with Chris to pursue Izzy, that's one of them. Especially since, shortly after she decides to see Izzy exclusively, he decides he would rather be with Stacy. But in Episode 7, we learn that Johnie and Chris are dating. So what's up with them now?
Since filming for the fifth season of Love Is Blind happened quite some time before it actually premiered on Netflix, there are some hefty social media clues that tell us where almost everyone is today. And yes, that includes Johnie and Chris.
Article continues below advertisement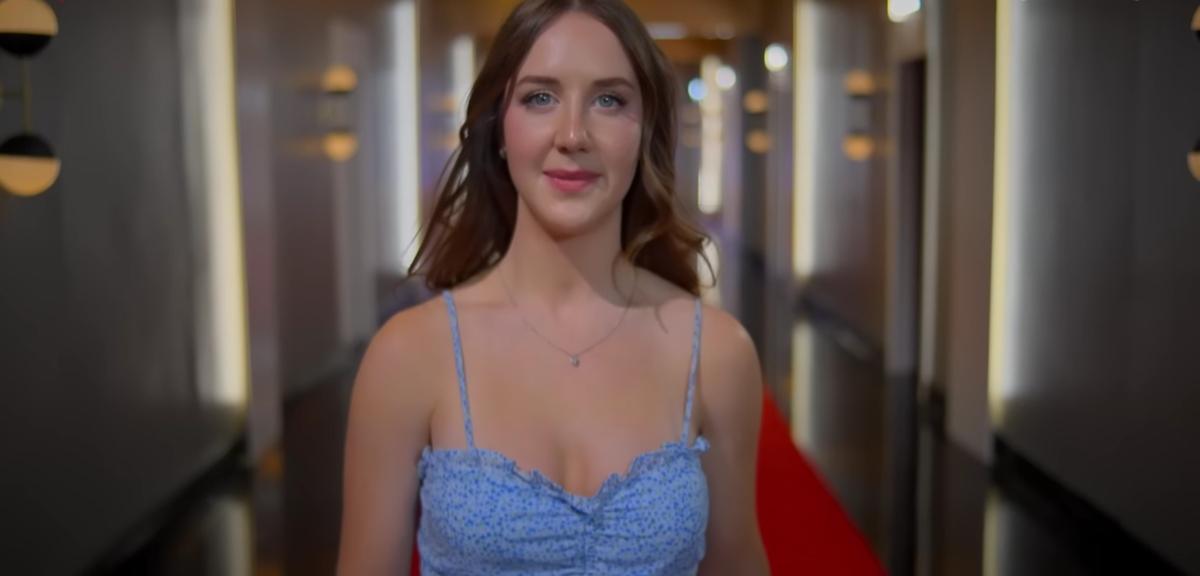 Are Chris and Johnie dating after 'Love Is Blind'?
In Episode 7, we learn that Johnie and Chris met once the pod part of the experiment was over. And when they did, they realized the feelings were still there. And by the time they meet up with the rest of the group in Episode 7, with just a few weeks until he engaged couples' weddings, Chris is still in love with Johnie.
Article continues below advertisement
However, outside of the show, things took a turn. Judging by Instagram, Chris and Johnie aren't together anymore. Neither are featured on each other's accounts (which is to be expected, to spare their followers from spoilers). But the photos they do post show them both traveling to totally different parts of the world.
Article continues below advertisement
And in February 2023, a woman tagged Chris in a Valentine's Day post. She wrote in the caption, "To my valentine. I love you!" And in the comments, Chris replied that he loved her too. While that was at the beginning of 2023 and neither Chris nor his girlfriend posted about each other since then, it still means that Chris and Johnie broke up after Love Is Blind.
Izzy confronts Johnie in Episode 7 of 'Love Is Blind.'
Johnie and Chris join the other couples, and the still single cast members, for a get together in Episode 7. And, despite Johnnie wishing Stacy and Izzy the best, Izzy confronts Johnie about the way she broke things off with Chris. Izzy thinks that Johnie doesn't deserve Chris and he tells her so. He also tells her that other people feel the same way.
Article continues below advertisement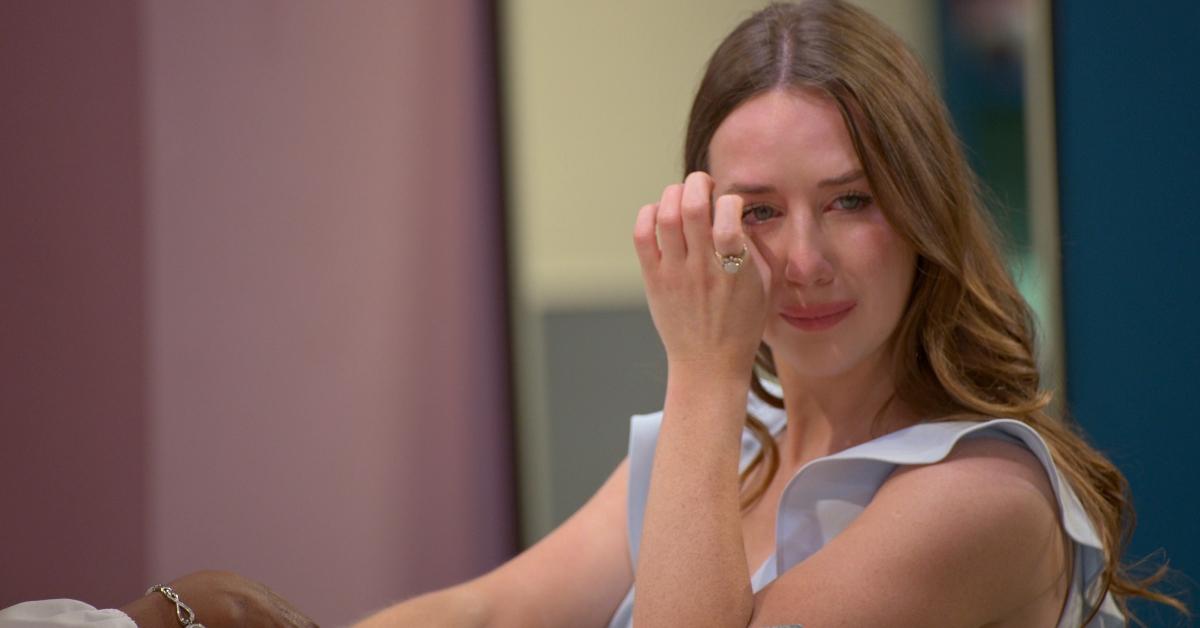 This, understandably, brings Johnie to tears. And in the following episode, Johnie also gets a mouthful from Stacy. If Johnie and Chris are happy at this point, then there really is no need for additional drama. But reality TV is reality TV and this is just par for the course. And regardless, none of it quite matters anymore if Johnie and Chris aren't even together now.
Watch Love Is Blind on Netflix.