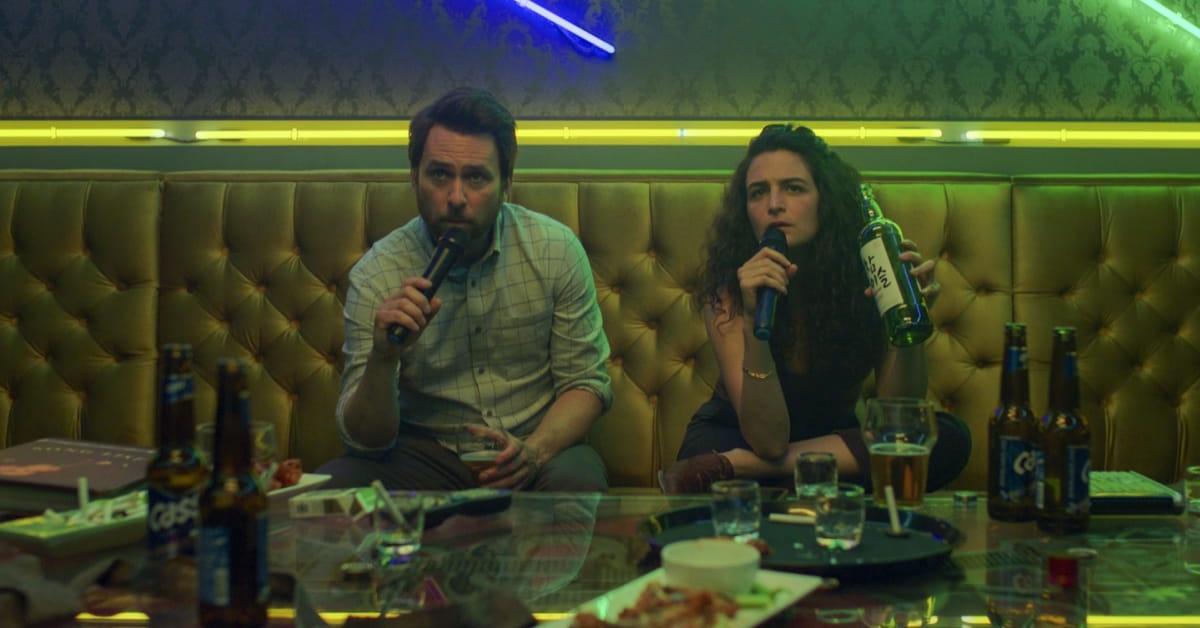 Where Was the Star-Studded Amazon Rom-Com 'I Want You Back' Filmed?
The latest romantic comedy from Amazon has arrived just in time for Valentine's Day. I Want You Back stars Charlie Day as Peter and Jenny Slate as Emma, two strangers who meet at a bar after being dumped by their partners, Anne (Gina Rodriguez) and Noah (Scott Eastwood). When they discover their exes have happily moved on, the jilted lovers concoct a plan to wreck their former partners' new relationships.
Article continues below advertisement
Along the way, Peter and Emma find solace in one another. I Want You Back is set in a city, but where was the movie filmed? Here's what we know about I Want You Back's filming locations.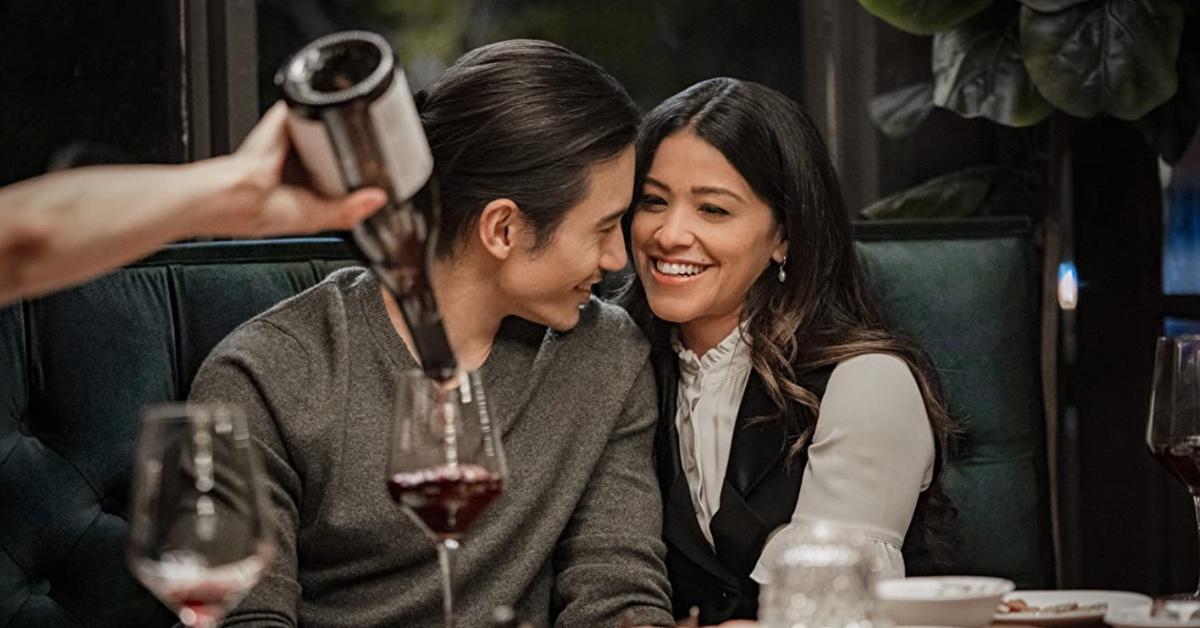 Article continues below advertisement
Where was 'I Want You Back' filmed?
I Want You Back took advantage of the thriving film scene in Georgia, filming specifically in and around the cities of Atlanta, Savannah, and Decatur. In an interview with Fox 5 Atlanta, many of the film's stars spoke out about their pleasant experiences while filming.
"I think that was a really astute thing that Jason Orley, our director, came up with, which was to say, 'Let's highlight Atlanta for Atlanta.' Atlanta's a romantic city, and it's a modern city, but it also feels timeless and romantic. So, it's kind of perfect city for a rom-com," said star Charlie Day.
Co-star Manny Jacinto added, "It has the greenery, [and] it also has the rain. But with that rain comes this lusciousness of nature. It's a perfect mix of a big city but also the trees, the parks, the BeltLine… It's such a great place."
Article continues below advertisement
Actress Gina Rodriguez joined her cast members in gushing about Georgia. "I lived in Inman Park," she recalled. "I loved it so much. I did the BeltLine every day. And we went to Savannah and shot and that was super gorgeous. And so, I was so much of a fan, I was like, 'Do we need to move here?'"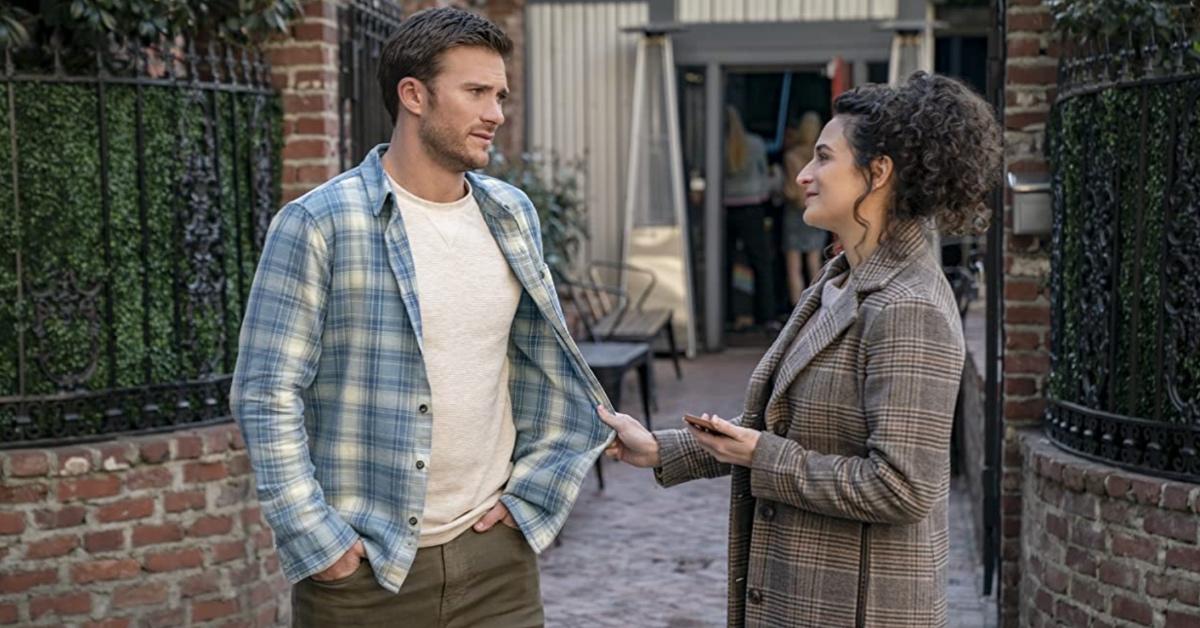 Article continues below advertisement
In Atlanta, the cast and crew shot several scenes at the Plaza Theater, situated on 1049 Ponce De Leon Avenue North East, and at the Publico Atlanta restaurant, located at 1104 Crescent Avenue North East, according to The Cinemaholic. Scenes in Savannah were more difficult to pin down, but the cast and crew nevertheless had fun filming, posting to Instagram about their positive experiences.
I Want You Back was also reportedly filmed in Decatur, a city in DeKalb County. The production team filmed several scenes at Decatur Square, located in the city's downtown area. Although Decatur is a smaller city than Atlanta and Savannah, it's known for exquisite dining and boasts many breweries and distilleries.
Article continues below advertisement
As much as audiences will fall in love with the characters in I Want You Back, they might also fall in love with the gorgeous state where the movie was filmed!
I Want You Back is now streaming through Amazon Prime.