Loved 'Meet Me at Christmas'? Here's Where the Hallmark Movie Filmed
Fans are living for Hallmark's annual Christmas movie season and the release of 'Meet Me at Christmas' has many viewers wondering where the show was filmed.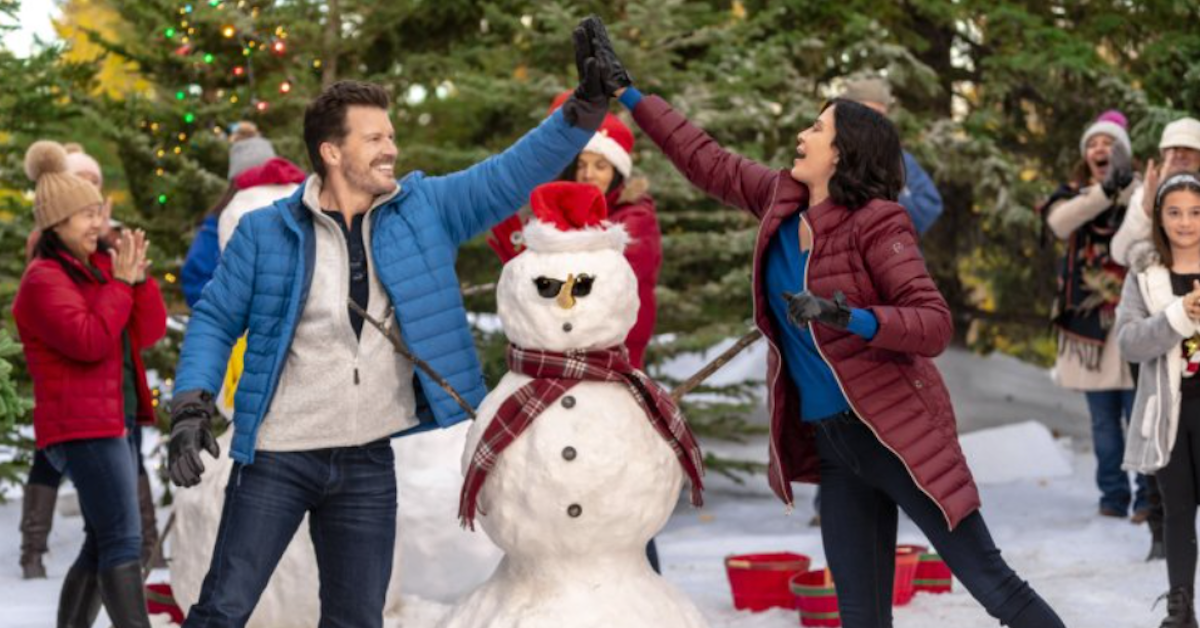 Hallmark is set to premiere its latest holiday movie with the heartwarming Meet Me at Christmas. Part of the network's Miracles of Christmas lineup, Meet Me at Christmas follows Joan and Beau who come together one Christmas and end up growing closer when they realize that they might have been fated to cross paths all along.
Article continues below advertisement
Joan and Beau's love story is set against the gorgeous backdrop of a festive holiday town, and as the characters plan for a winter wedding, you may start to gather some inspiration for yourself. But just where was Meet Me at Christmas filmed?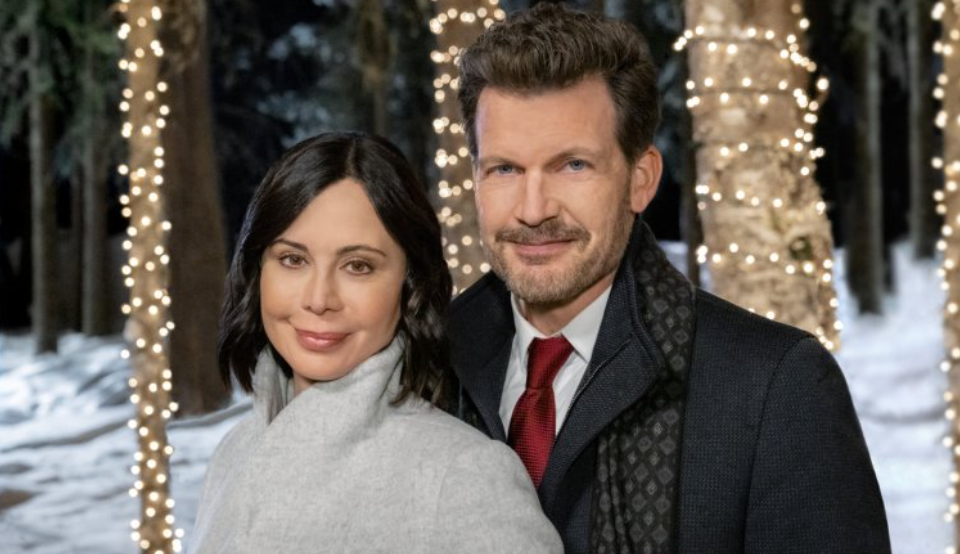 Article continues below advertisement
Where was 'Meet Me at Christmas' filmed?
In Hallmark's Meet Me at Christmas, single mother Joan is roped into planning her son's wedding when his wedding planner quits at the last minute. Luckily, Joan has the help of Beau, the handsome uncle of the bride-to-be, even though she thinks she doesn't need it.
While Joan and Beau seem to be at odds with each other at first, they soon discover they have an intertwined past and were meant to cross paths with each other years ago. They slowly begin to get to know one another and develop an unimaginable bond.
Article continues below advertisement
Joan and Beau's Christmas love story was filmed against the stunning backdrop of Calgary in Alberta, Canada. Shooting took place in September 2020, once the COVID-19 restrictions of the summer had been lifted, but the cast and crew still took all the necessary health precautions while filming.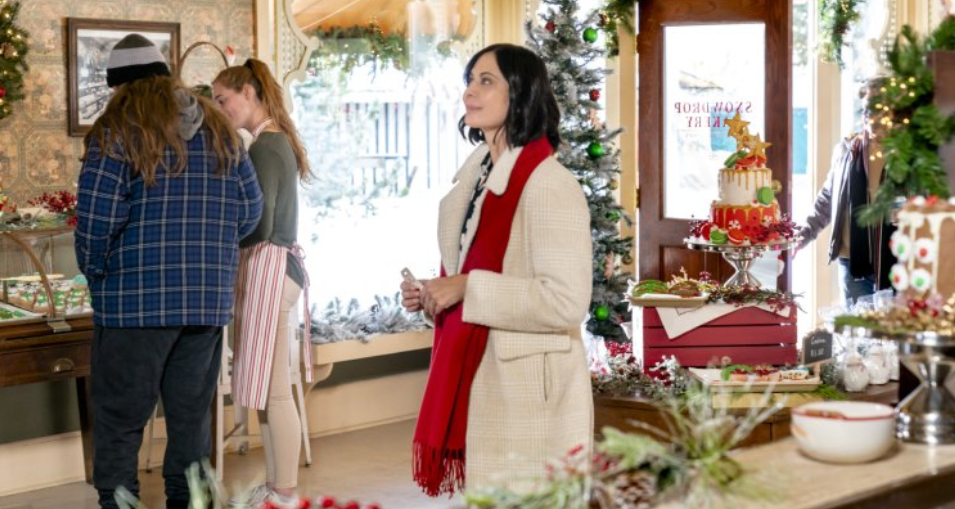 Article continues below advertisement
Calgary is a popular filming location for Hollywood because of its diverse geography. Plus, its tax breaks allow for filmmakers to shoot on smaller budgets, making it the sixth largest TV market in Canada. Recent blockbusters that were filmed in the region around Calgary include The Revenant, Fargo, and Dances with Wolves.
Heritage Park was another location chosen to film Meet Me at Christmas. This historical park occupies 127 acres of land and is Canada's second-largest living museum. The buildings at Heritage Park are historical originals and recreations and along with staff that dress in period costumes, the horse-drawn carriages and antique automobiles transport the location to another time.
Viewers will instantly recognize the red ferris wheel from Meet Me at Christmas, which is located in the park.
Article continues below advertisement
Another stunning location audiences will notice is the snowy wooded area in which a pivotal scene takes place between Joan and Beau (no spoilers). This scene was filmed in an overnight shoot at Bragg Creek, west of Calgary. Since it's Canada, at the time of filming, there was a lot of snow, which only lends to the Christmassy magic of the scene.
Article continues below advertisement
The beauty of Calgary wasn't just for the benefit of audiences. The cast and crew also really appreciated the beauty of shooting in Calgary. Catherine Bell who plays Joan in Meet Me at Christmas shared a behind-the-scenes photo to her Instagram and wrote, "Last day. Last scene. Of what has turned out to be the most magical, sweet, charming, lovely romantic, heartwarming movie and experience!! I can't wait to share this one with you and I can't say enough about the Calgary cast and crew."
Watch Meet Me at Christmas on the Hallmark Channel.