'Grey's Anatomy' Alum Sarah Drew Enjoys 'Christmas in Vienna' on Hallmark
Where was 'Christmas in Vienna' filmed? Learn more about the making of the Hallmark Channel movie, which marks a return to TV for Sarah Drew.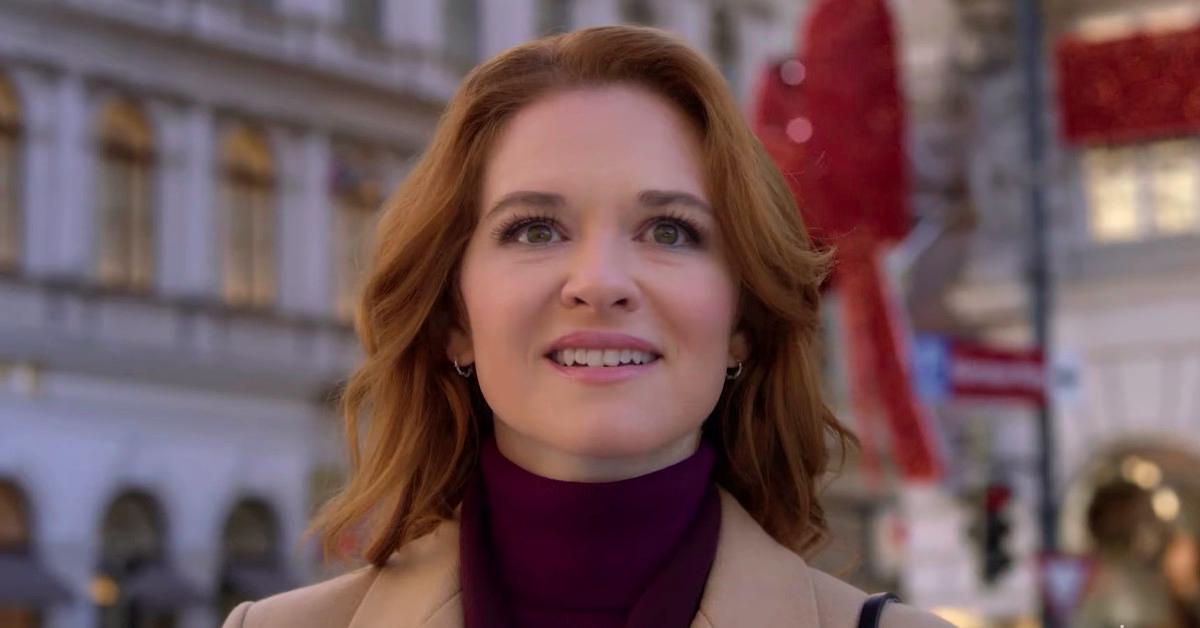 It's not even Thanksgiving here in the United States, but it's Christmas in Vienna — on the Hallmark Channel, at least! Hallmark's "Countdown to Christmas" event is well underway, and the holiday-themed movie series crosses the Atlantic for Christmas in Vienna, which was filmed on location in the Austrian capital.
Article continues below advertisement
Here's everything to know about the original movie, which airs tonight, Saturday, Nov. 14, and marks the TV return of a Grey's Anatomy fan favorite.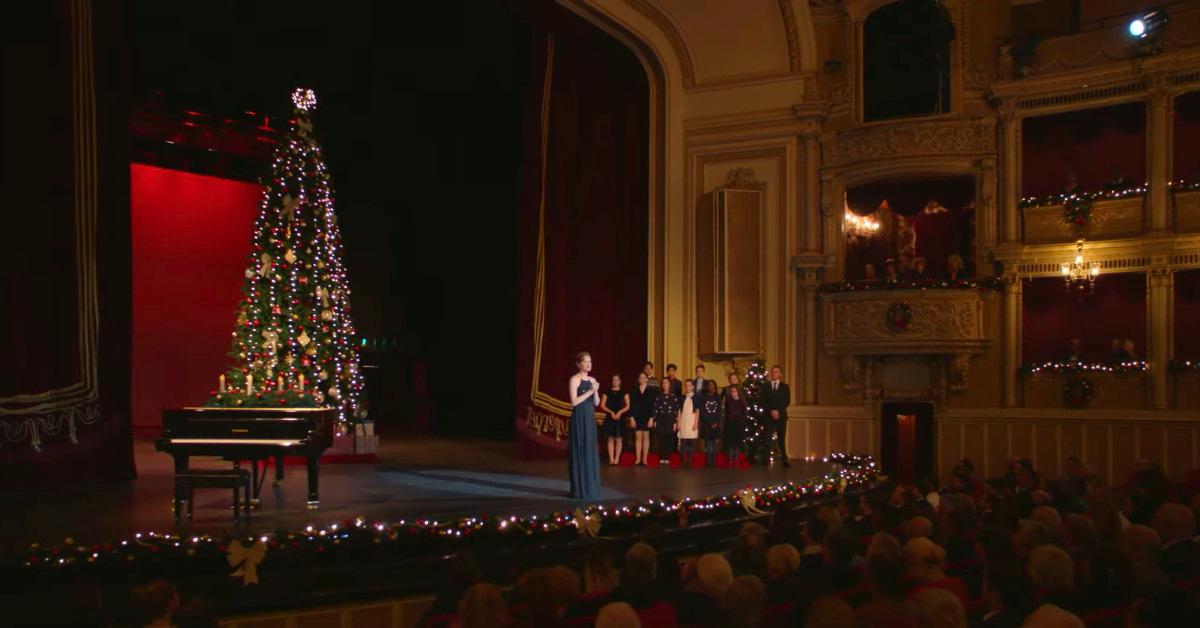 Article continues below advertisement
What is 'Christmas in Vienna'?
Christmas in Vienna is a TV movie about an accomplished violinist, Jess, who heads to Vienna to play a Christmas Eve concert — even though she has lost her passion for music — and to meet up with her friend, Tori. As luck would have it, Tori is nannying for a handsome diplomat and widowed father of three named Mark.
Article continues below advertisement
"When Tori gets a chance to sell her crafts in a Christmas market, she asks for Jess' help with the children," Hallmark teases in a press release. "Although initially hesitant, Jess quickly bonds with the children, helping them grow as they inspire her rediscovery for her love of music. Against the backdrop of Christmas magic and romance, will Jess and Mark find a way to be together?"
Who's in the 'Christmas in Vienna' cast?
Sarah Drew, best known for playing Dr. April Kepner on Grey's Anatomy, stars as Jess in Christmas in Vienna. The actress is no stranger to holiday fare: She also starred in the Lifetime movies Twinkle All the Way and Christmas Pen Pals.
Article continues below advertisement
Playing Mark in the movie is Brennan Elliott, whom you may remember from the Hallmark movies A Christmas Melody and Love You Like Christmas or the Hallmark Movies & Mysteries franchises Flower Shop Mysteries and Crossword Mysteries. Brennan also appeared in all four seasons of the Lifetime drama Unreal.
And rounding out the cast is Freud actress Alina Fritsch, who plays BFF Tori in this holiday flick.
Article continues below advertisement
Where was Christmas in Vienna filmed?
No green screen trickery here! Christmas in Vienna was actually filmed in Vienna, Austria. "This is the perfect Christmas romance because we are in the most beautiful place you can possibly imagine," Sarah says in a behind-the-scenes featurette. "It's so special to be here in Vienna."
Article continues below advertisement
In the featurette, Sarah shows off the festivities at Rathausplatz, one of Vienna's busiest public squares. "We are here at Rathausplatz, which has this incredible Christkindlmarkt. I totally butchered that, but that's what it is. It's a Christmas market."
She goes on: "Vienna's known for these beautiful Christmas markets, so here we are! All the lights are starting to come on, the sun is going down, this place really comes alive at night. It's so exciting! … We're shooting in this little bakery over here and getting some Apfelstrudel. That's not how you say it!"
Don't worry, people, it's an English-language movie! Christmas in Vienna airs on Hallmark tonight, Saturday, Nov. 14, at 8 p.m. EST.