Where Was the Show About London's First Woman Detective, 'Miss Scarlet & the Duke' Filmed?
'Miss Scarlet & the Duke' follows Eliza Scarlet, who became London's first female detective, but the show wasn't actually filmed in London.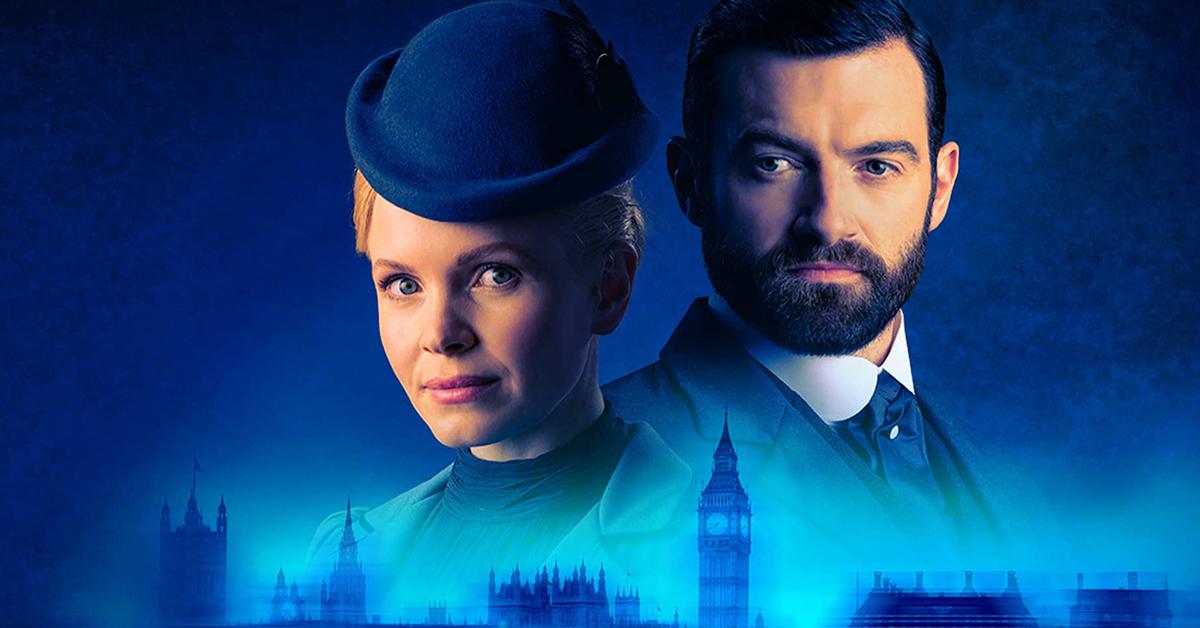 Miss Scarlet & the Duke is about London's first female investigator: a woman named Eliza Scarlet, who took over her father's detective agency after he passed and became successful in solving cases and working with an inspector friend in Scotland Yard, the Duke. It's set in London, but while the set does a good job and Big Ben can sometimes be seen looming in the background, it's not even filmed in England. The filming location for all four seasons has never been in England, so where was it filmed?
Article continues below advertisement
Miss Scarlet & the Duke's set and locations are all lit with a London grey and the streets of the set have victorian architecture and a rained-on appearance that sells 'being in an old English city street' well. They're in a proxy version of Victorian London but it all fits well and completely captures the feel and atmosphere that makes things feel English.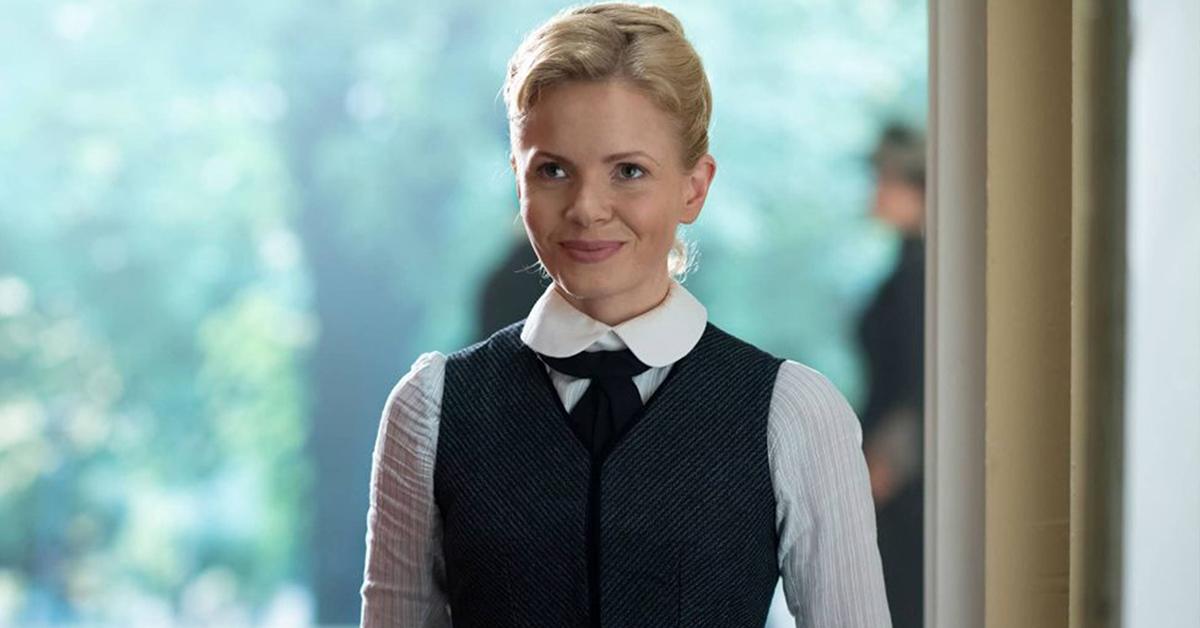 Article continues below advertisement
Where was 'Miss Scarlet and the Duke' filmed?
Miss Scarlet & the Duke's production never set foot in London. The first two seasons of the show were set in Dublin, Ireland, using old Georgian houses and architecture in Ireland's capital, Dublin, which hasn't changed as drastically from the show's time period as the architecture in England. The street where Eliza Scarlet's character lives is actually Mount Pleasant Square, Ranelagh, Dublin. The show used CGI to cover up parts of the sky and make it appear as though classic British architecture was visible in the distance. The third and fourth seasons of the show were filmed in Belgrade, Serbia.
Miss Scarlet and the Duke have some tension, as the Duke looks down on women a bit but helps her out of respect for her dead father who mentored him. While the Duke begrudgingly helps her at first, he can't deny her efficacy. Eliza is fastidious and driven enough to thoroughly follow every lead to its logical conclusion. With his experience and her ability, the two are foils for each other, like a more balanced Sherlock and Watson.
Article continues below advertisement
It makes sense that Ireland would have architecture that resembles old London, considering how they were occupied and controlled by the British until 1922. Belgrade, Serbia has old stone buildings and wrought iron that can effectively pass for stately Victorian manors as well. Miss Scarlet & the Duke is a good lesson in how appearances aren't everything but can be used to your advantage. Eliza herself is often not taken seriously by the people whom she tells she's an investigator. She uses that to her advantage though, and they're surprised by how her exterior presents as meek and unassuming but in actuality, she's feisty and clever.