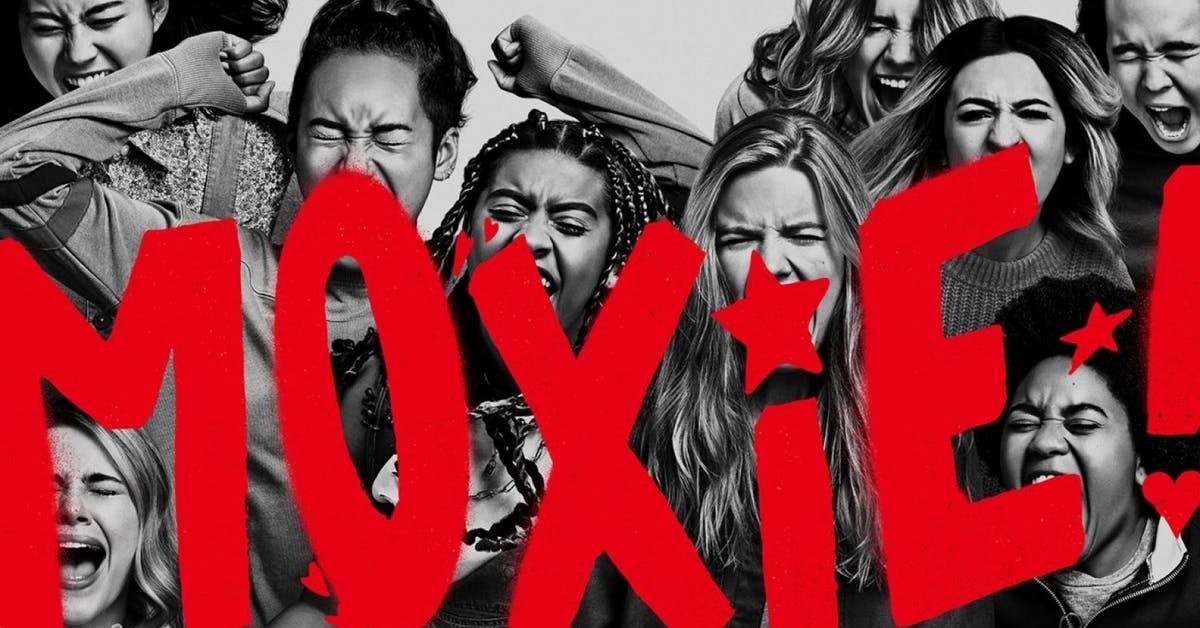 Amy Poehler's Girl Power Movie, 'Moxie,' Was Filmed Close to Home
Following the release of new Netflix film 'Moxie,' audiences are curious as to where the movie was filmed, as the plot is very California-centric.
Amy Poehler's new film Moxie encourages young women to take a stand and use their voices to push back against unfairness. Inspired by her own mother's ability to take a stand, the main character, Vivian Carter, starts her feminist magazine at school, looking to incite positive change in the face of rampant sexism. Due to the film's focus on Vivian's California dreams, viewers want to know if Moxie was also filmed in California.
Article continues below advertisement
Where was 'Moxie' filmed?
Vivian's dream is to leave high school and study at UC Berkeley, so needless to say, a lot of the plot hinges on a site-specific goal in mind. In the book, Moxie was set in a small town in Texas, but to make the story more 'universal,' The Cinemaholic tells us that Amy Poehler changed the setting of Rockport High School to Oregon.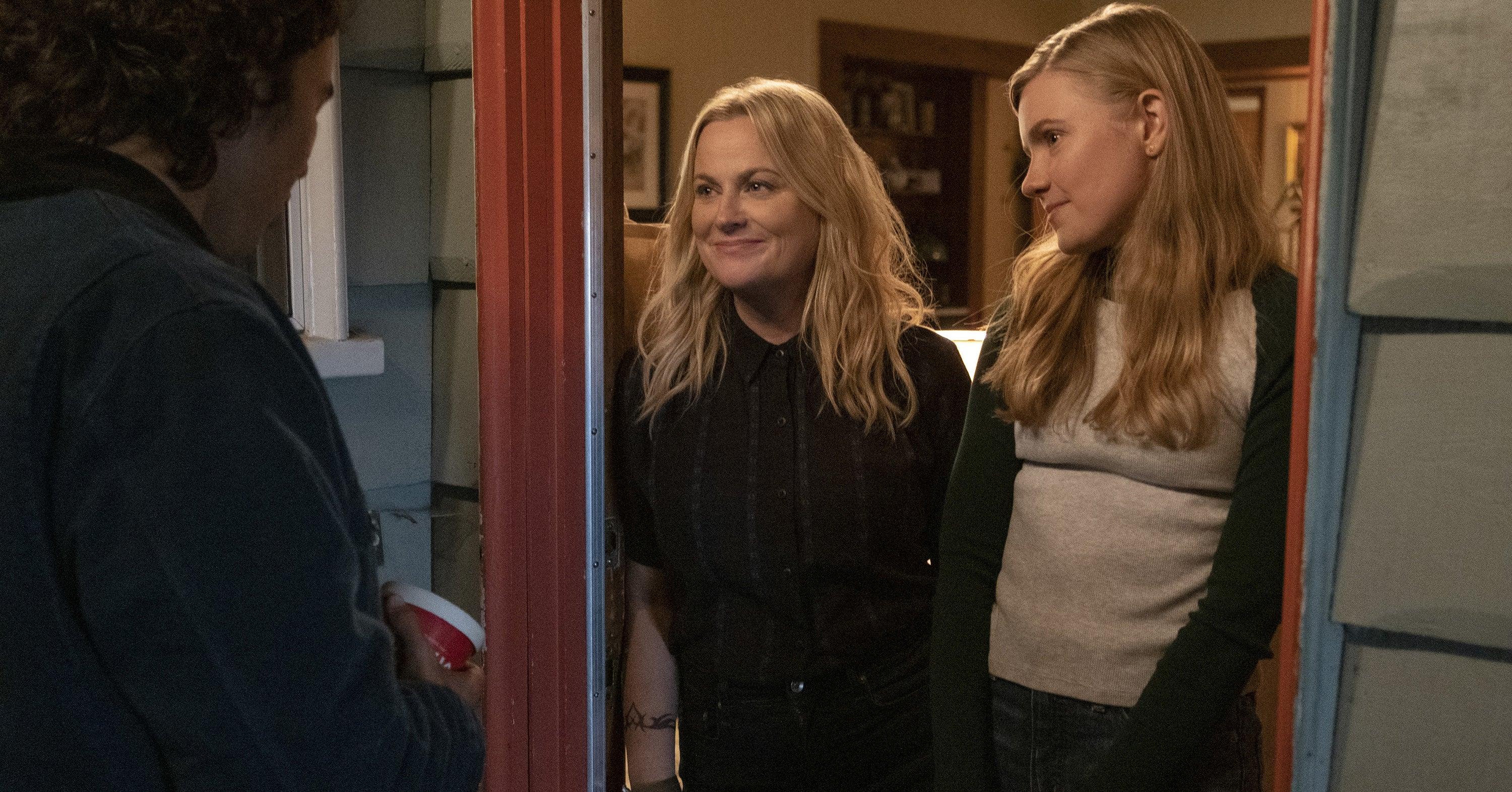 Article continues below advertisement
The film was shot starting in October 2019 in Los Angeles, Calif., and concluded in December 2019. Arcadia High School in Los Angeles became the primary setting for the movie, but additional scenes were shot at Arcadia's Salter Stadium. Poehler allegedly remarked that the stadium was the largest she'd ever seen, and Netflix hired 500 extras to fill seats for the movie!
Moxie may be the first Netflix movie to be filmed at Arcadia High, but Los Angeles is a popular filming location for hundreds of movies, including The Avengers, 500 Days of Summer, Rocky, and many more. Not only did Arcadia High School help set the scene, but it was a sweet connection to the main character's ultimate goal of attending college in California as well.
Article continues below advertisement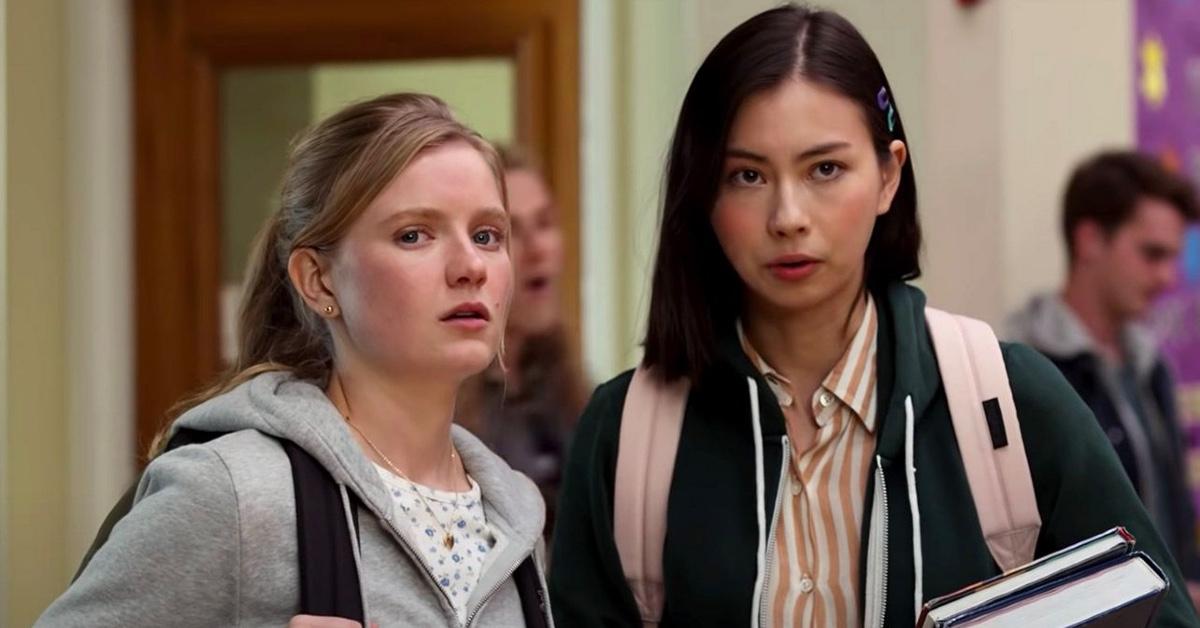 What is 'Moxie' about?
Moxie follows high school student Vivian (Hadley Robinson) as she tries to make it through high school unnoticed. Her childhood friend Claudia (Lauren Tsai) is equally as reclusive, but their world gets shaken up with the arrival of new girl Lucy (Alycia Pascual-Peña). The trio becomes frustrated with how the behavior of high school jock Mitchell (Patrick Schwarzenegger) goes unnoticed by adults and decides to push back against the system.
Article continues below advertisement
Following the footsteps of her mother, Lisa (Amy Poehler), Vivian takes inspiration from Riot Grrrl feminism. In response to the boys creating a list determining how hot the girls of the school are, Vivian starts publishing a magazine titled Moxie to bring much-needed changes to the school environment. Amy also directs the flick, and it's styled as a coming-of-age meets gender-equality battle cry, set to the tune of Bikini Kill.
The film also encourages the exploration and importance of intersectional feminism, not a subject that many 'girl power' type movies have addressed in recent years. It's clear that Amy's intent was to create a story that both appeals to the masses and has a valuable message for revisitation.
If you're interested in learning a little bit about the history of feminism or a feel-good coming of age flick with a happy ending (no spoilers!), Moxie is now available for streaming exclusively on Netflix.